AUSTRALIA 2012!!!

THANKS A LOT TO ALL FRIENDS DOWN UNDER!!!!
YOU MADE OUR JOURNEY TO A PLEASURE! AGAIN!
LOVE YA!!!! HOPE TO SEE YA' SOON....
The pictures are a mix of mine and Charlotte's.
Charlotte's pictures are "marked" Ac and number. It can be seen by right-clicking.

At the airport in Singapore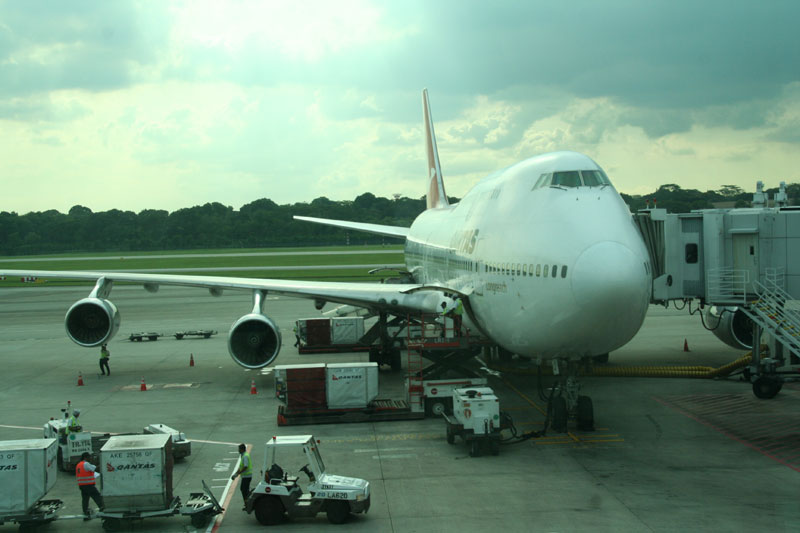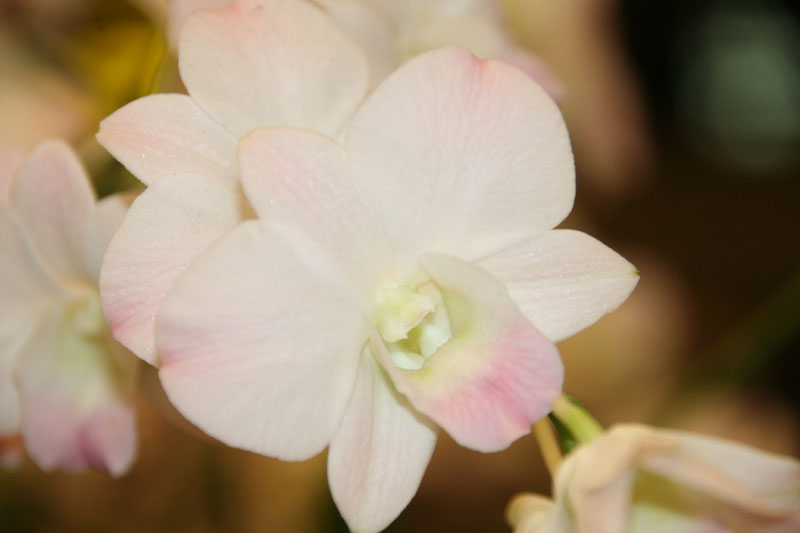 ________________________________
Sunrise over Australia


IN WOODSTOCK, NSW
On the train to Woodstock, on our way to Pauline & Pete, Tapua kennels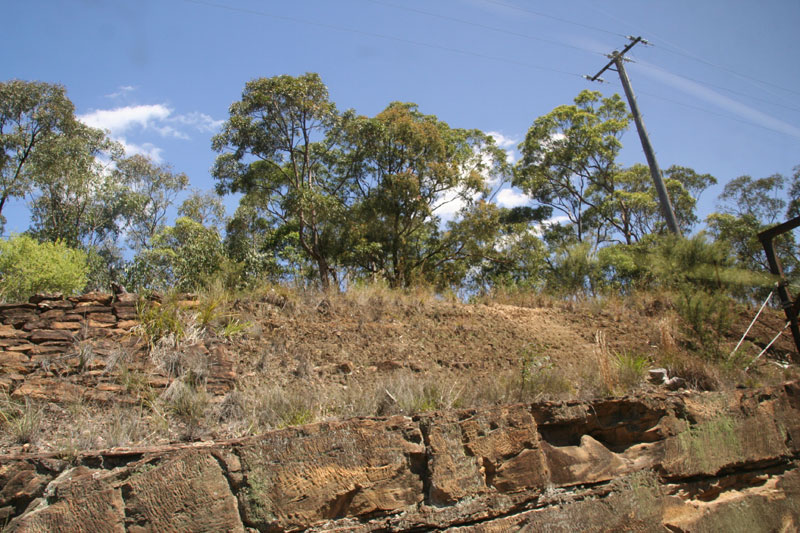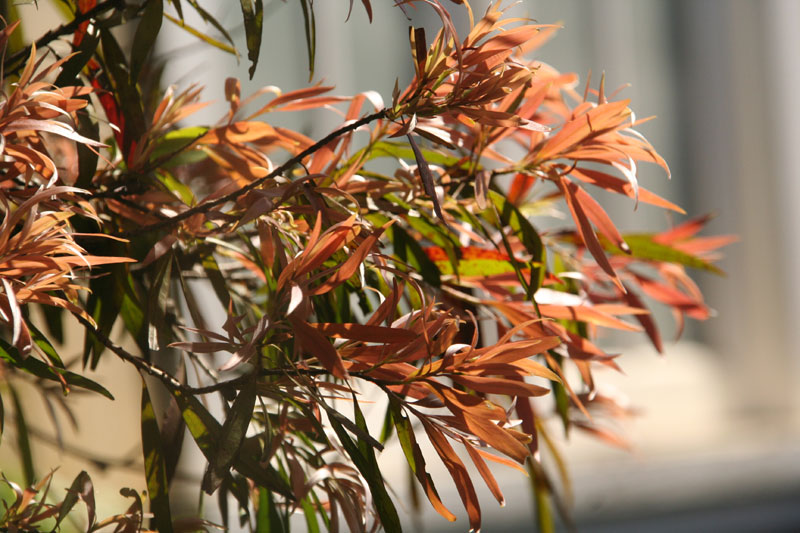 Blaxland, on the way to Woodstock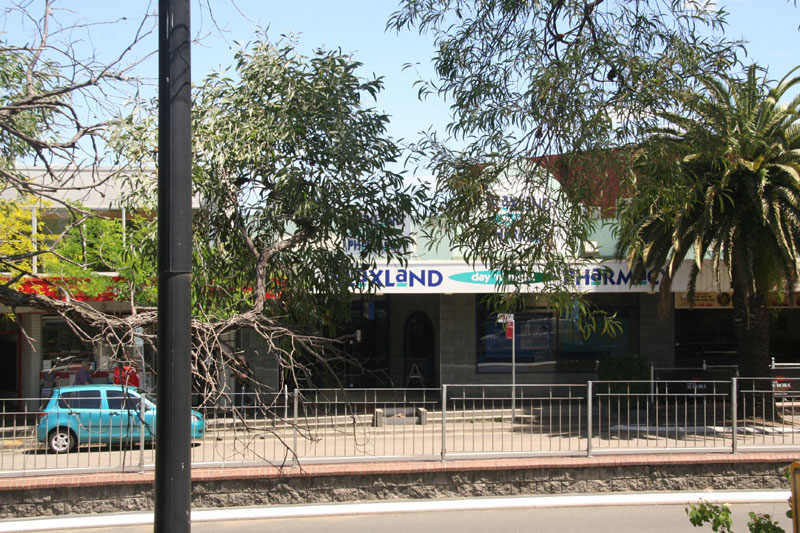 A couple of the nice Tapua lab girls :)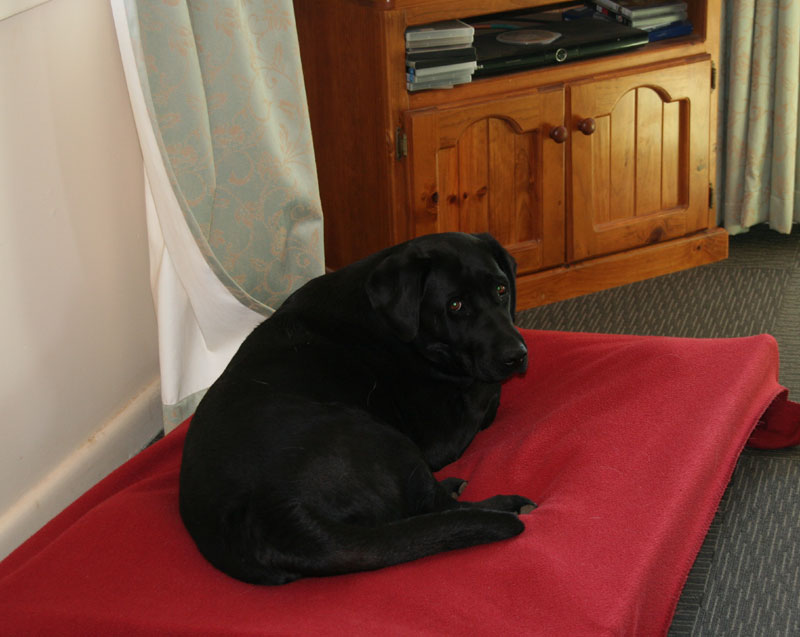 Another creature, not so nice - in the shower - a whitetail spider. Brrrr...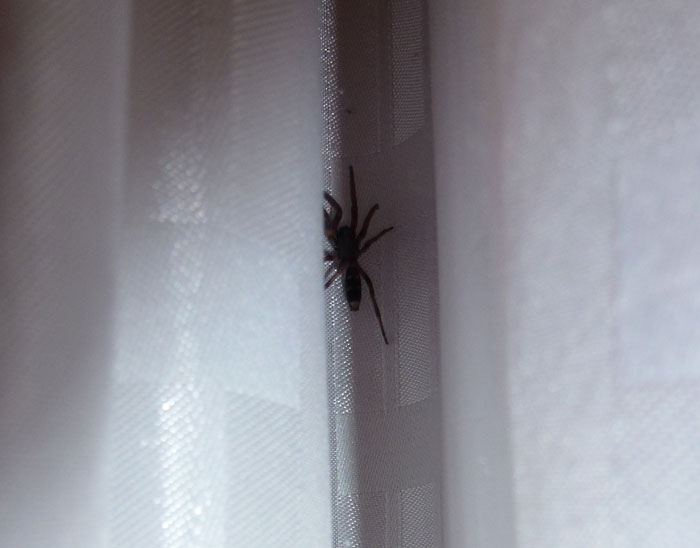 The garden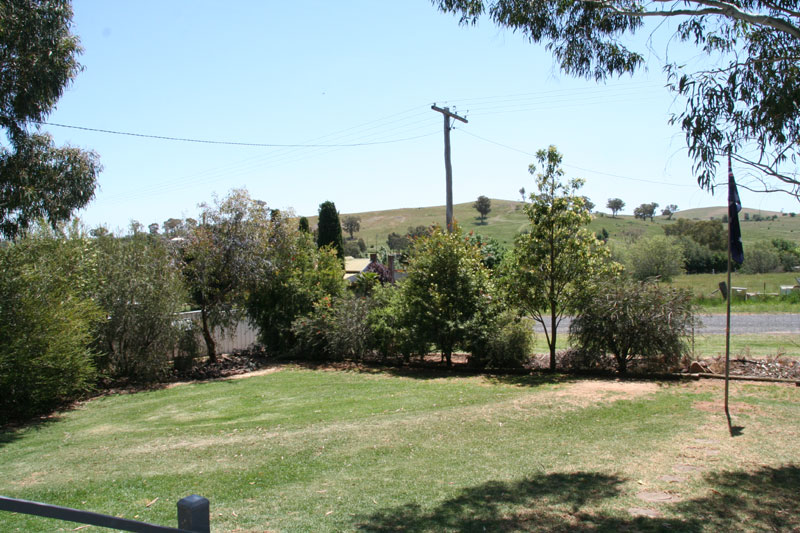 Puppy pen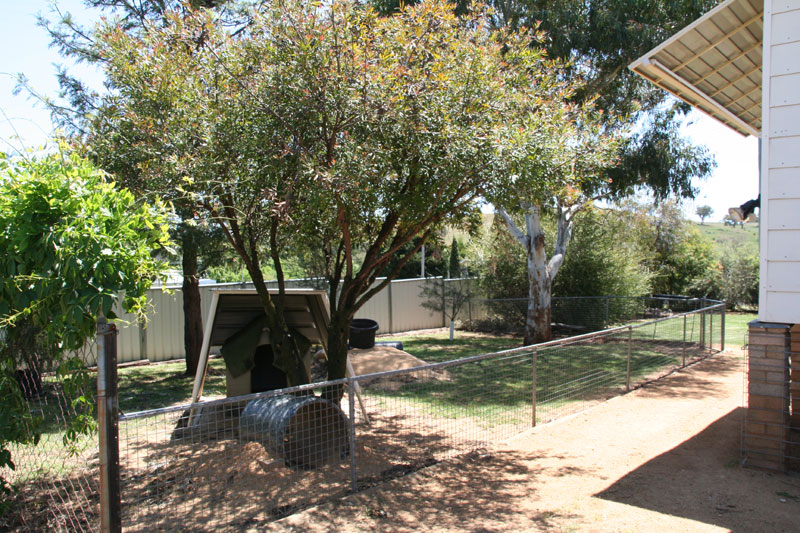 Three of the girls. To the right: "excercise" pen for pups :)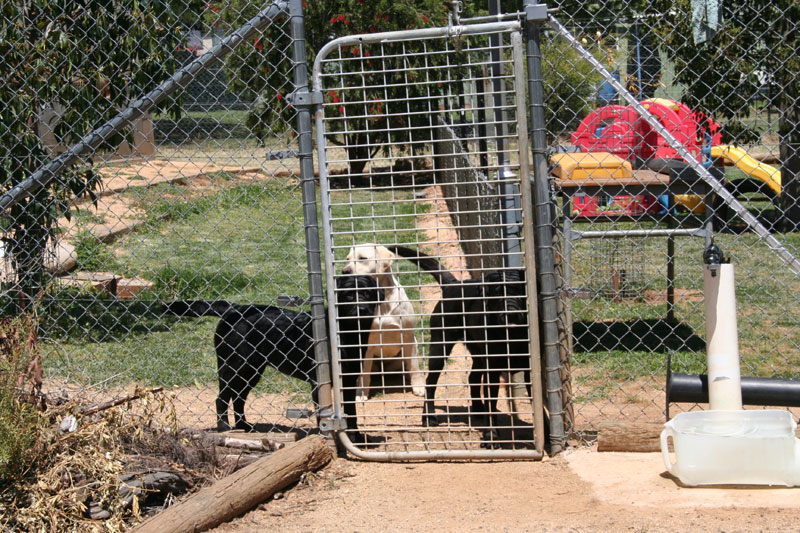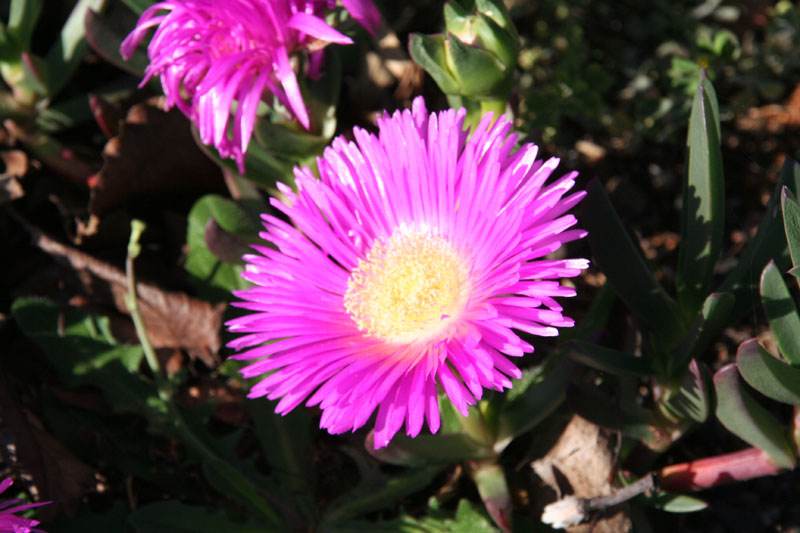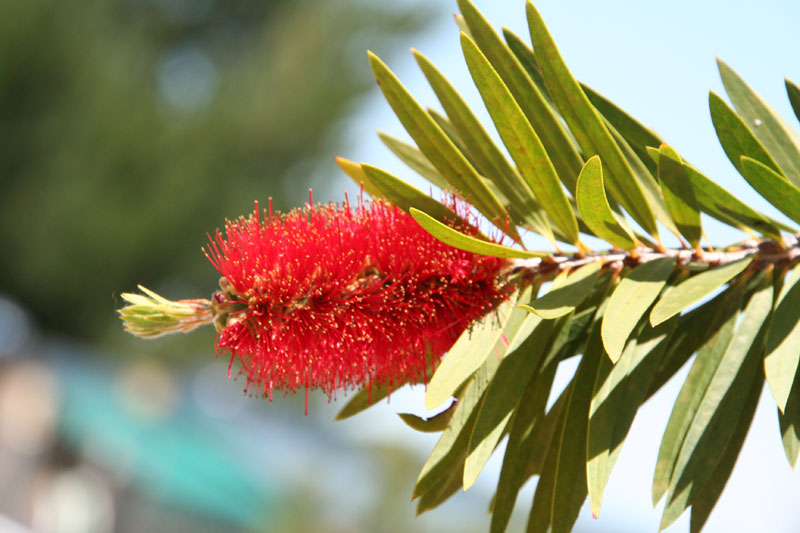 Training area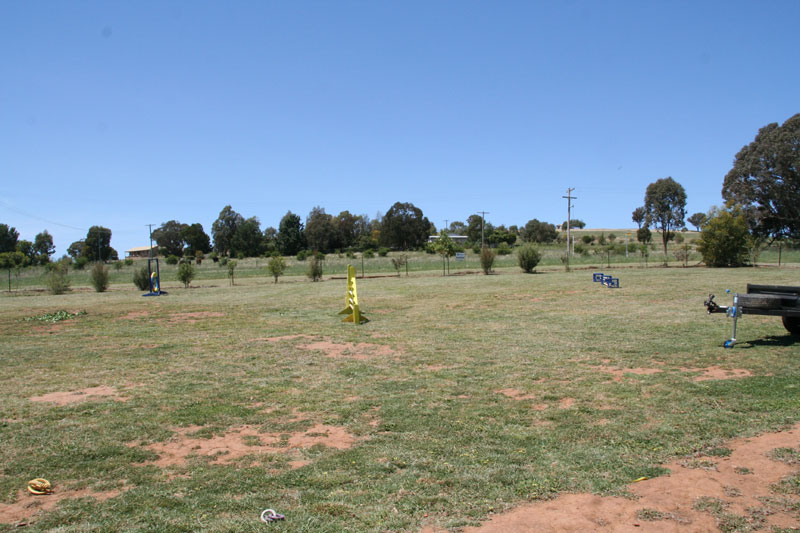 Yummie!!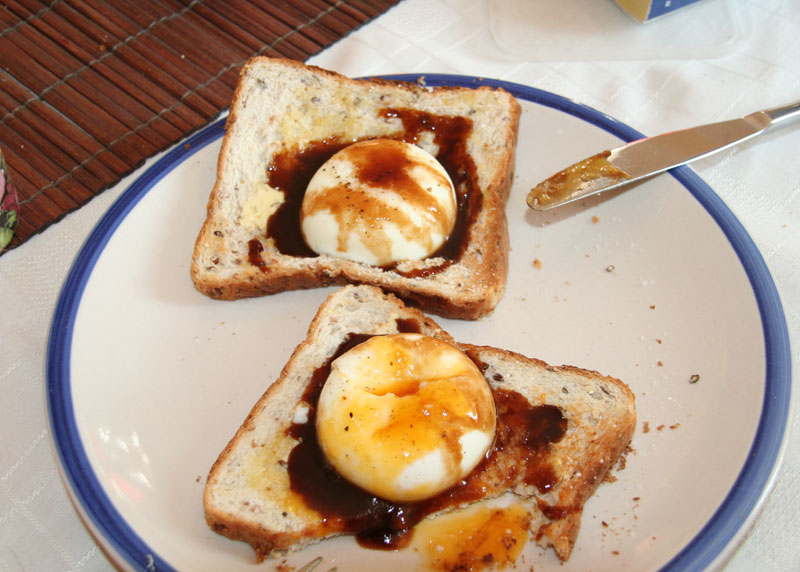 Visiting Cowra War Memorial Centre. Beautiful place, but not as nice story behind it...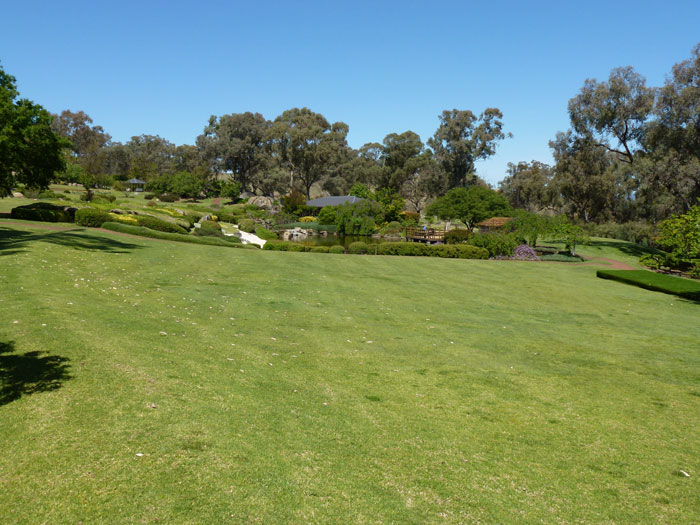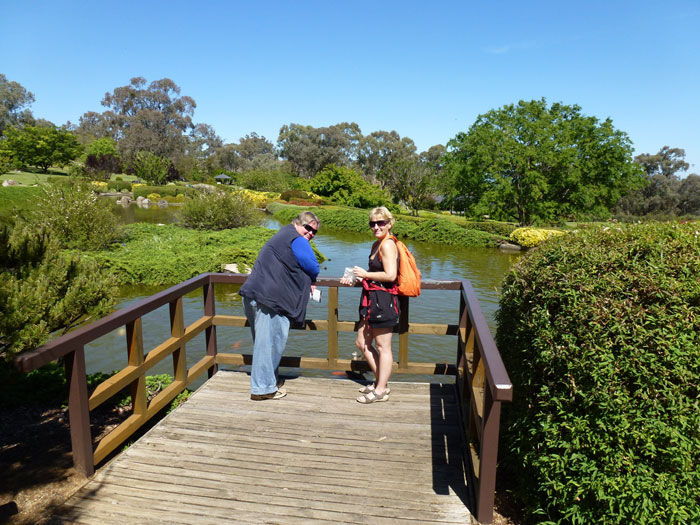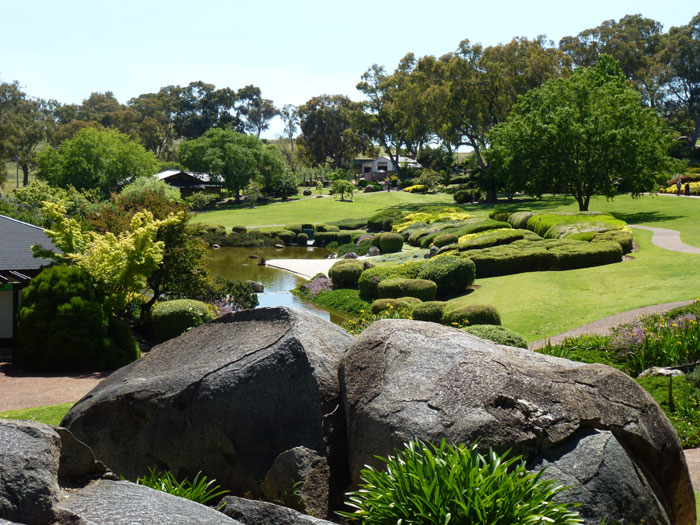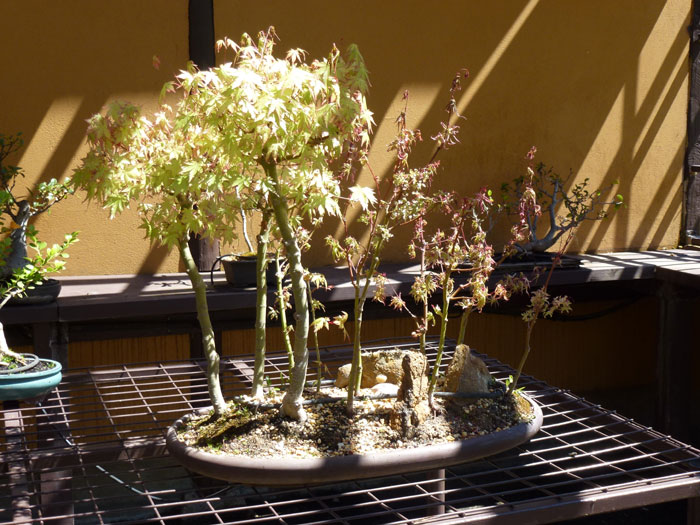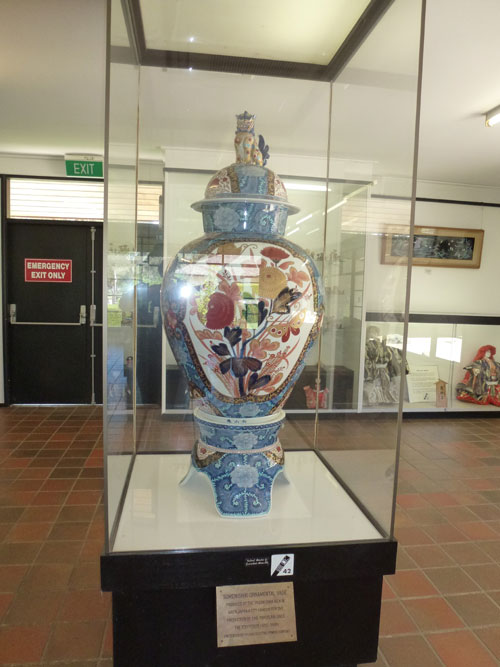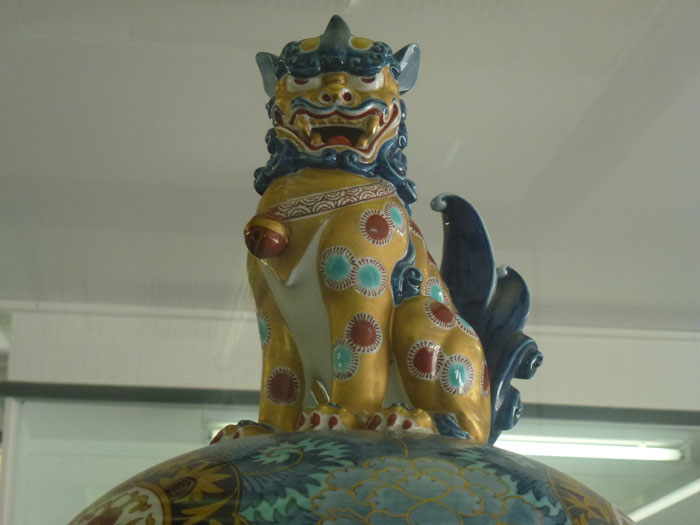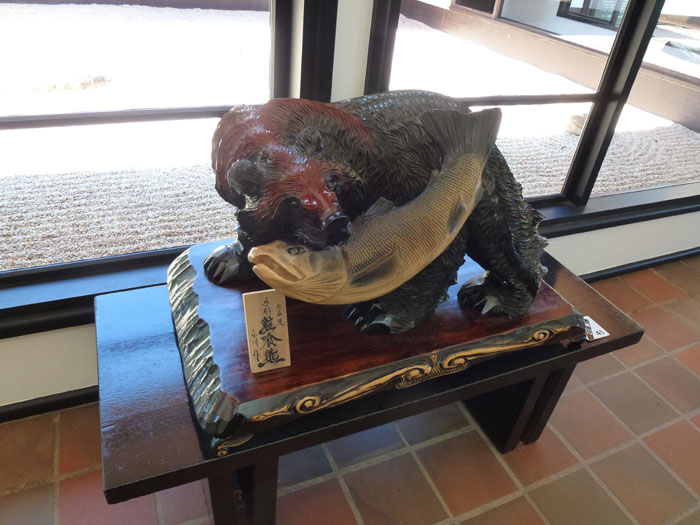 Somewhere on the way...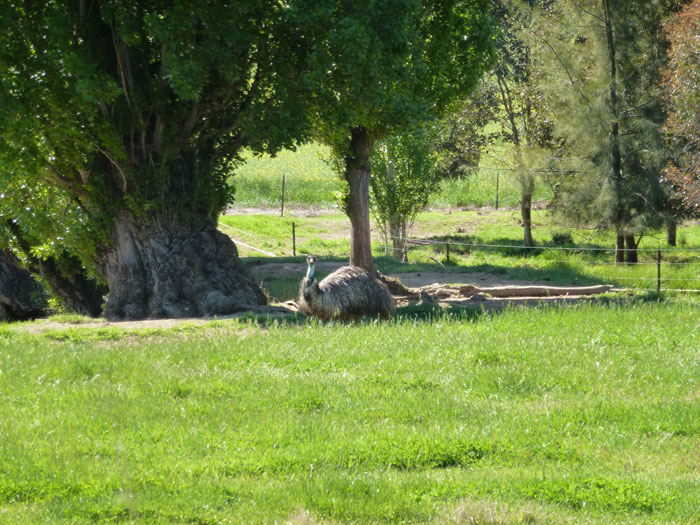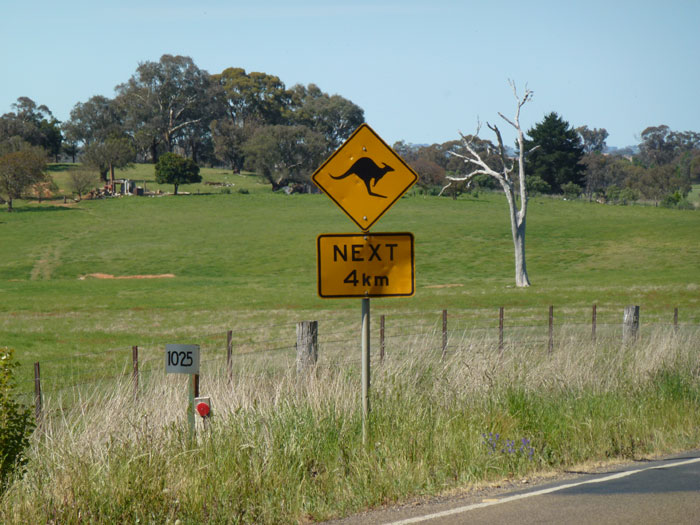 Walking in Woodstock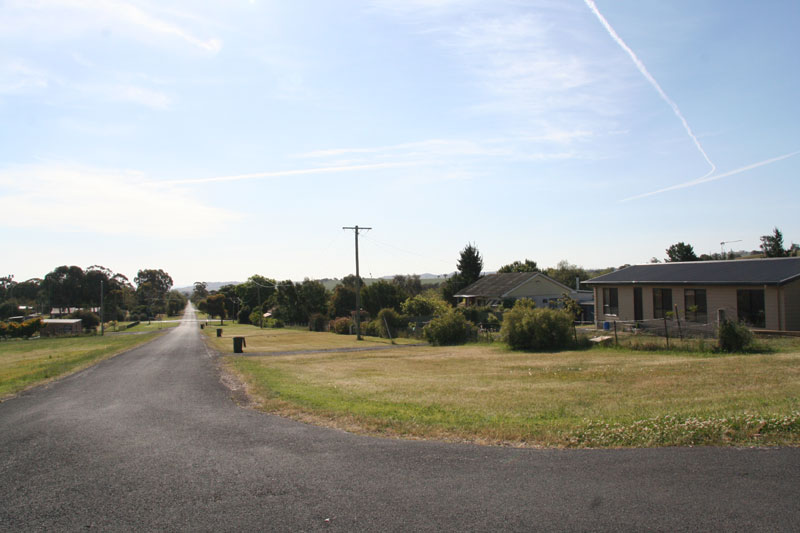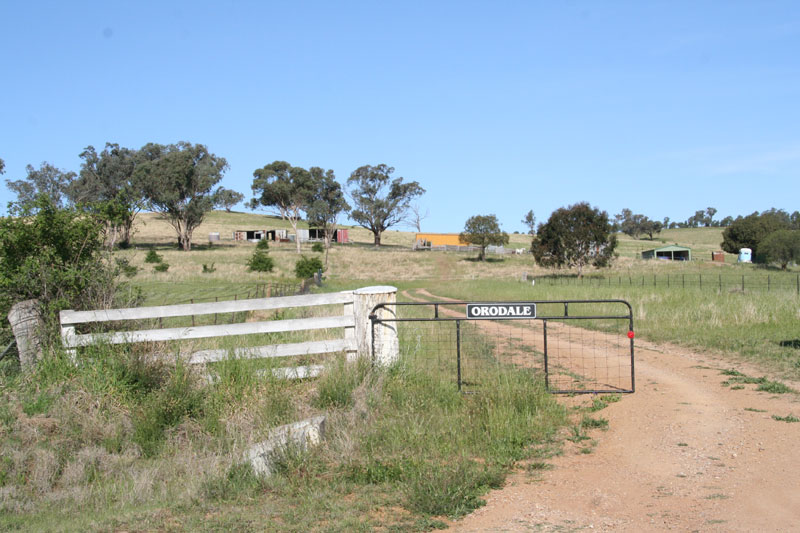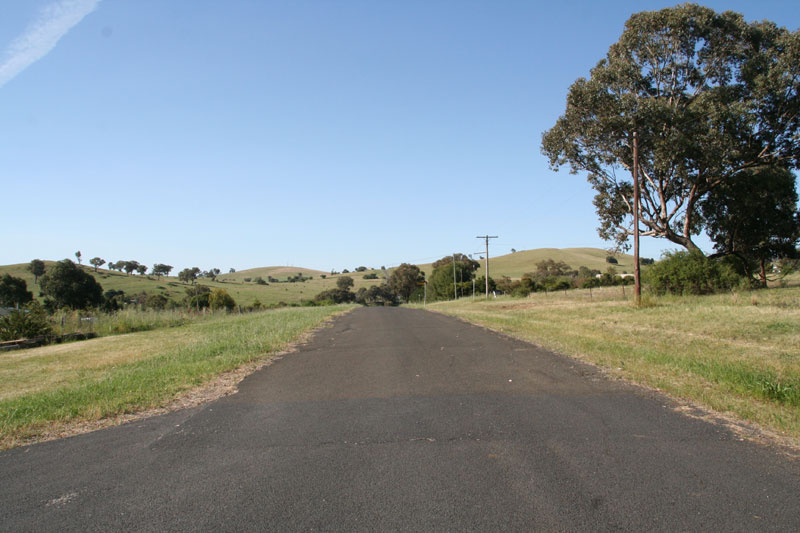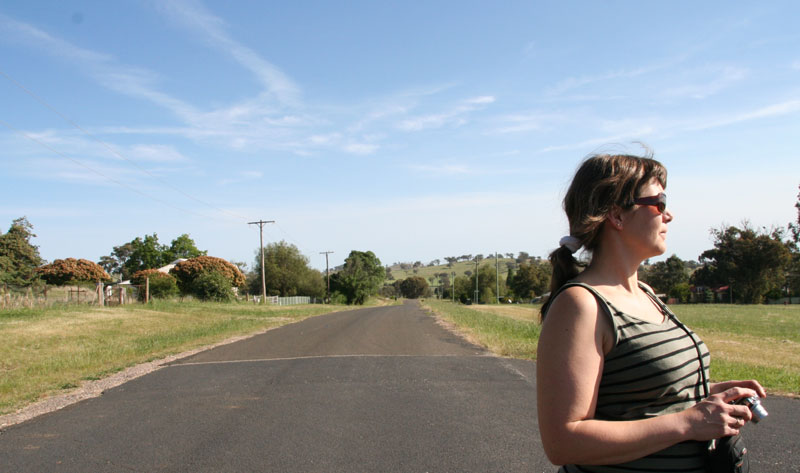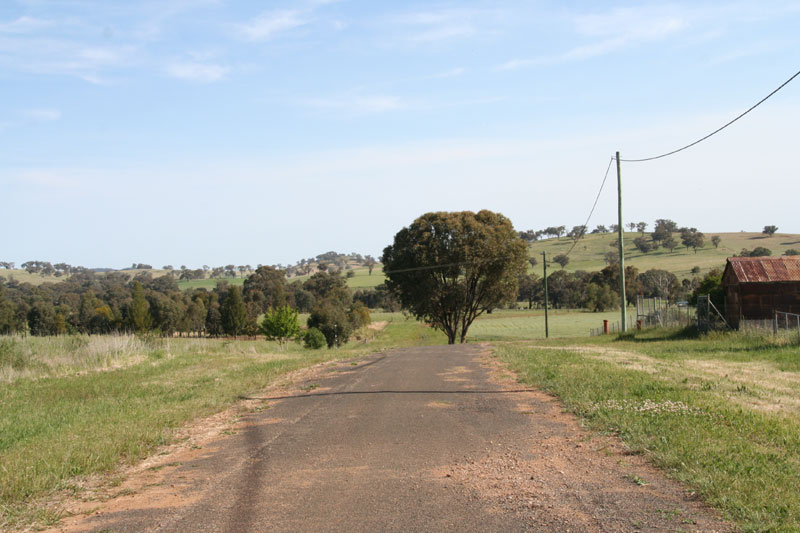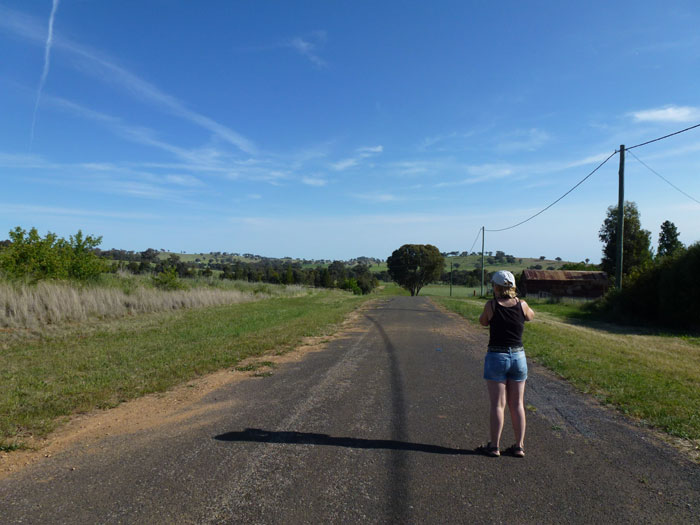 A dead baby brownsnake...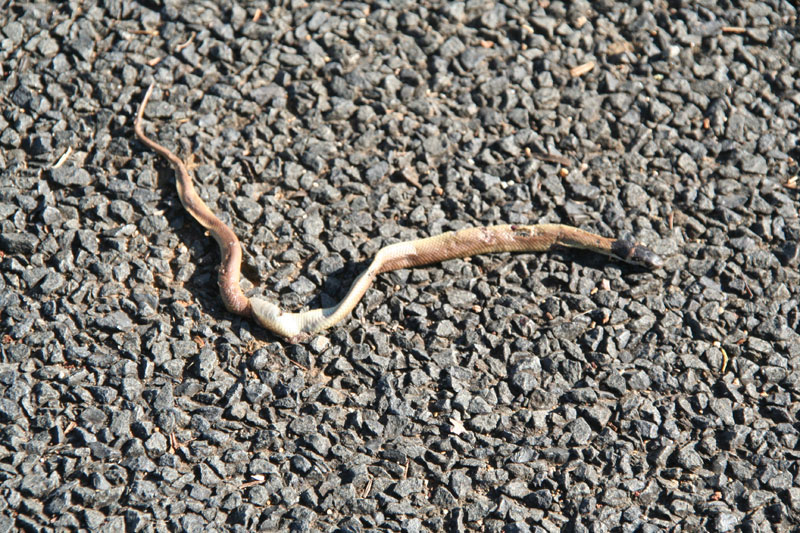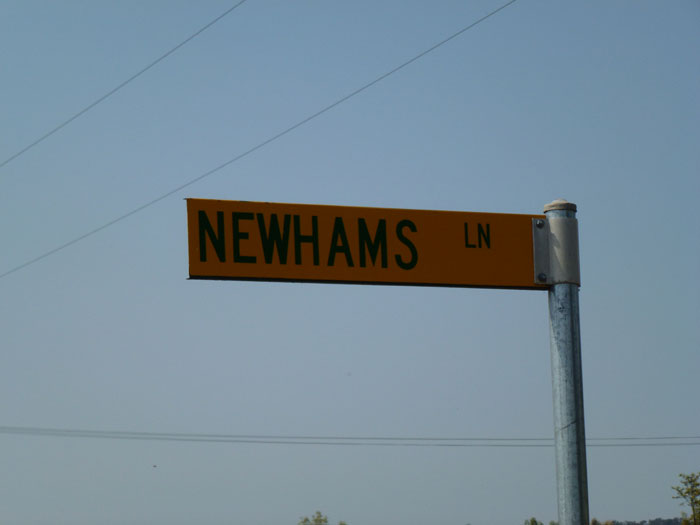 Yes, Newhamns lane!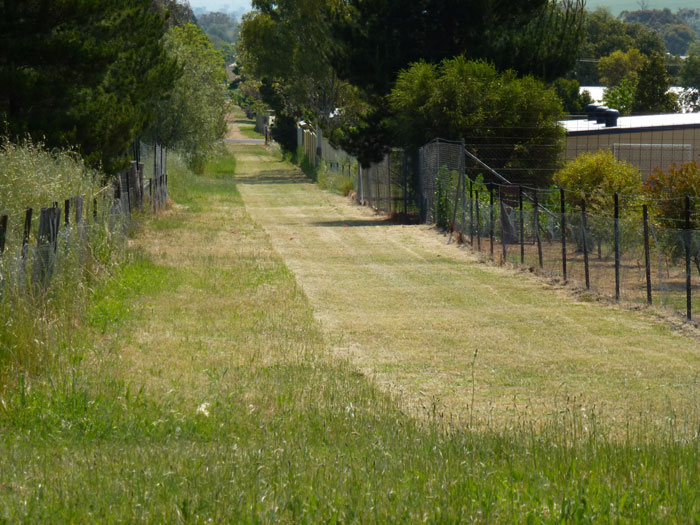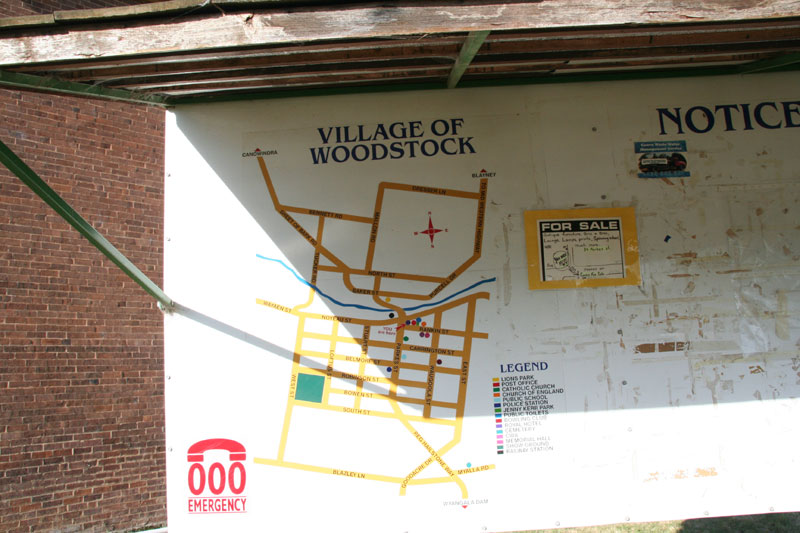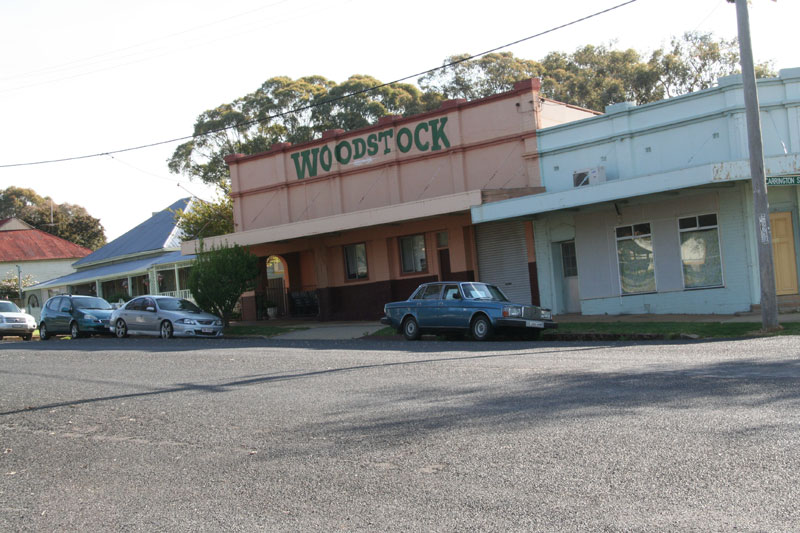 !!!!!!!!!!!!!!!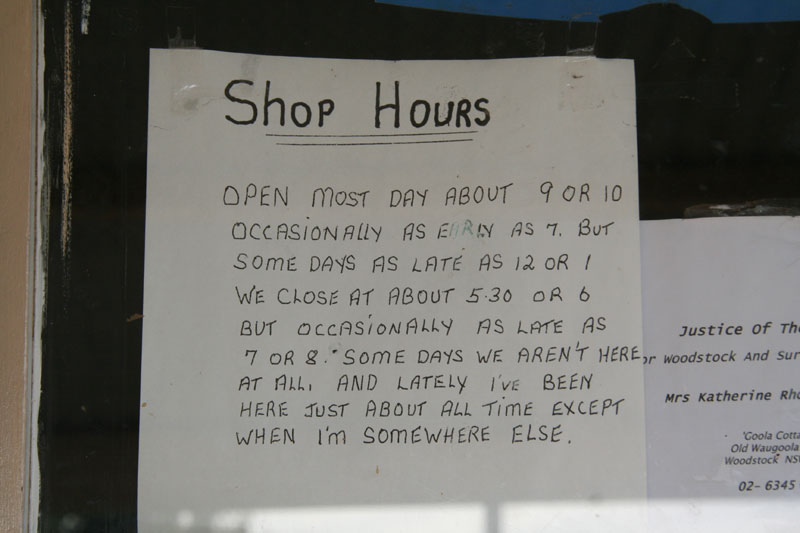 Hotel and bar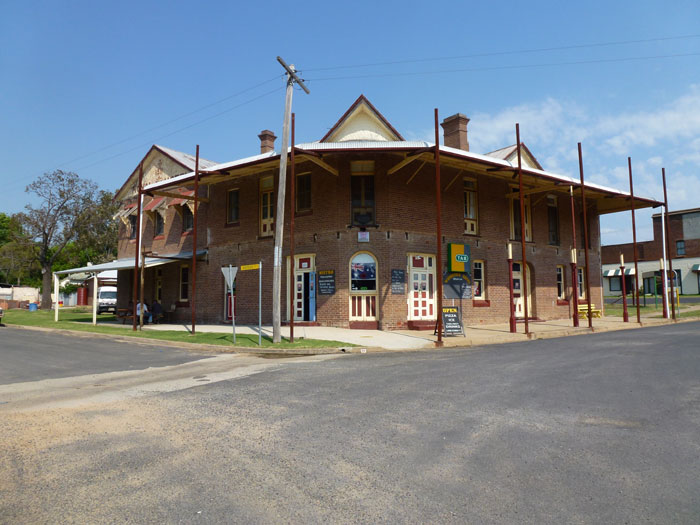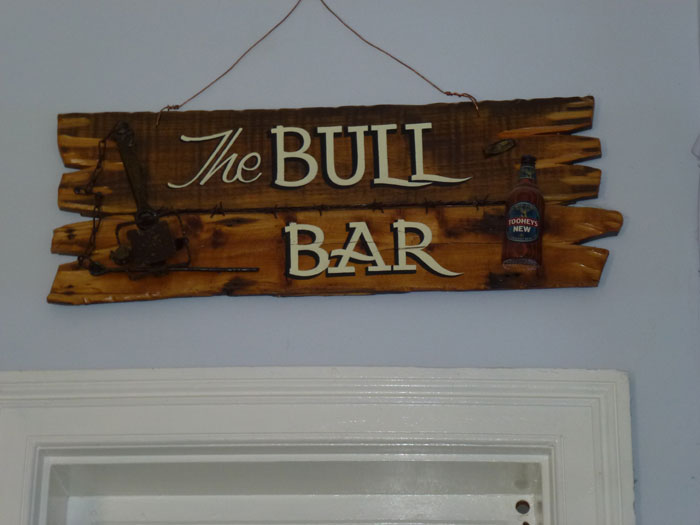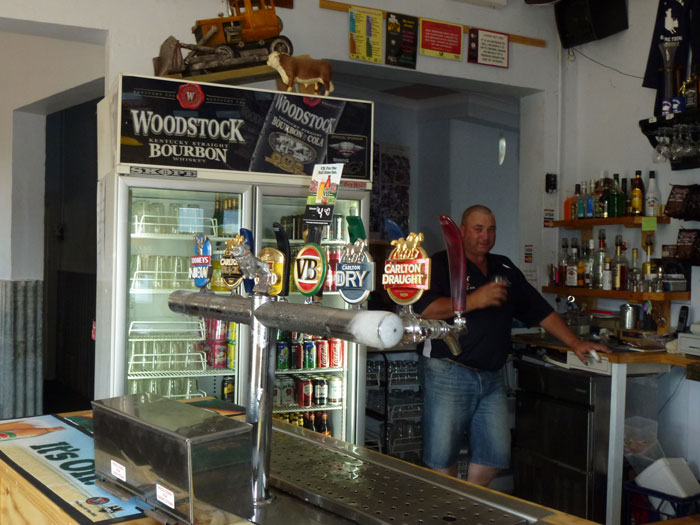 After work! Thanks for the drinks :)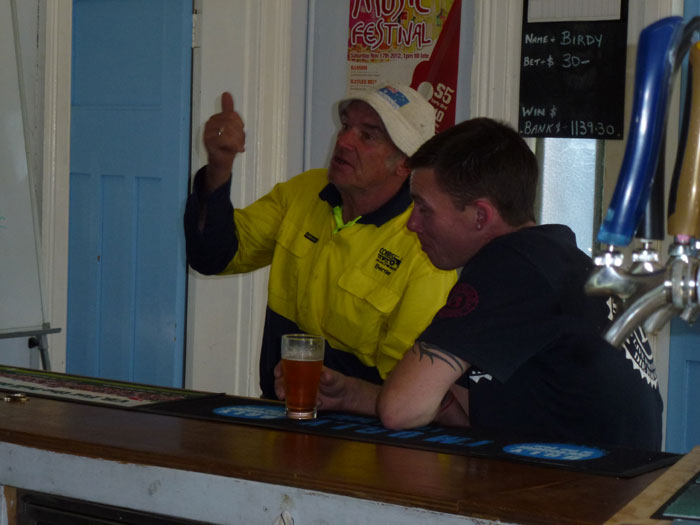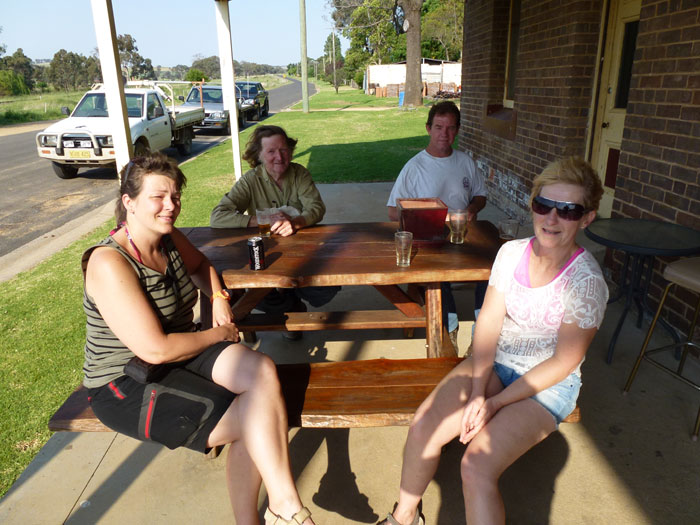 With Pauline & Pete, by Wyangala dam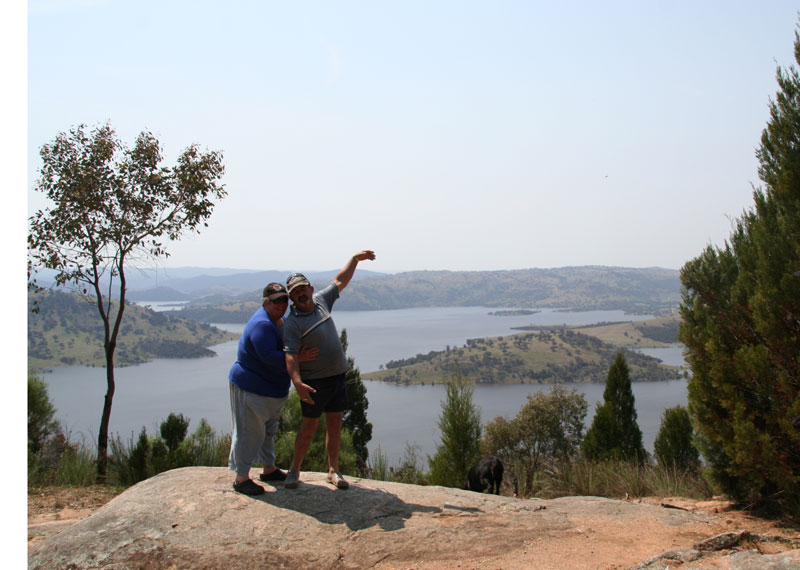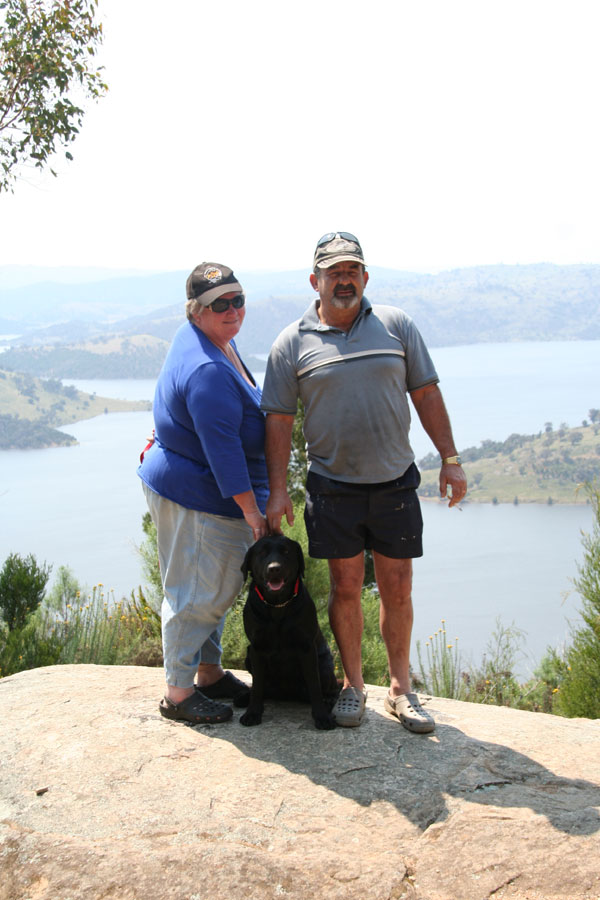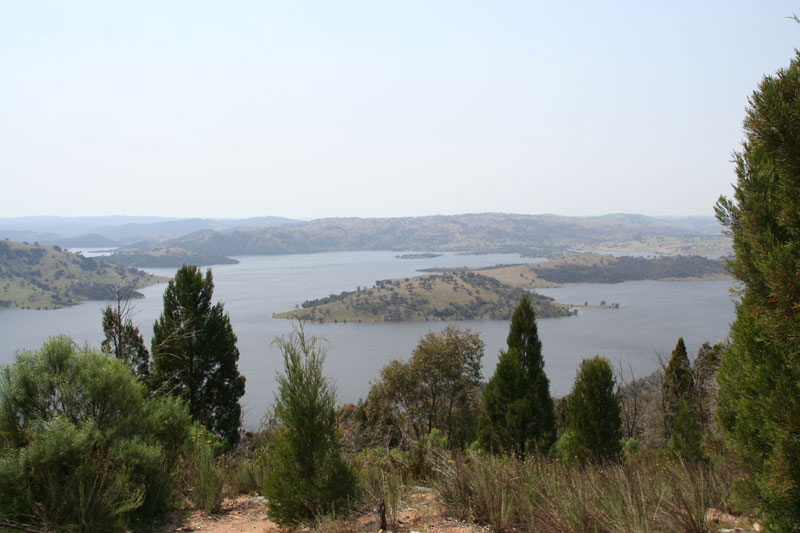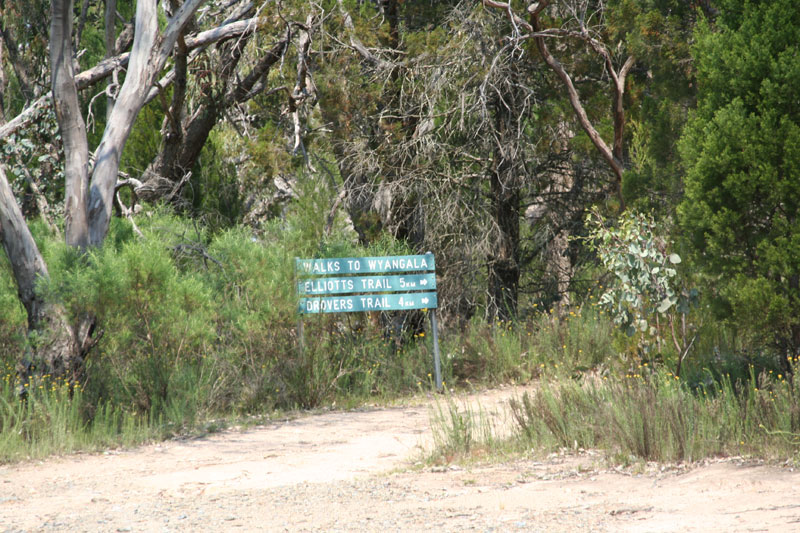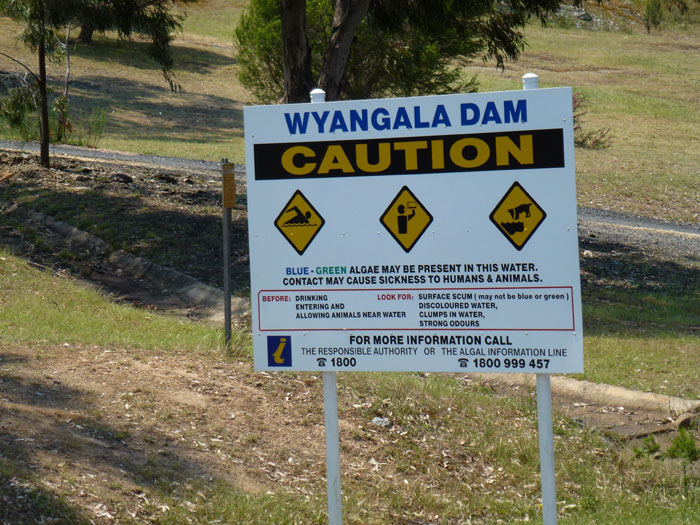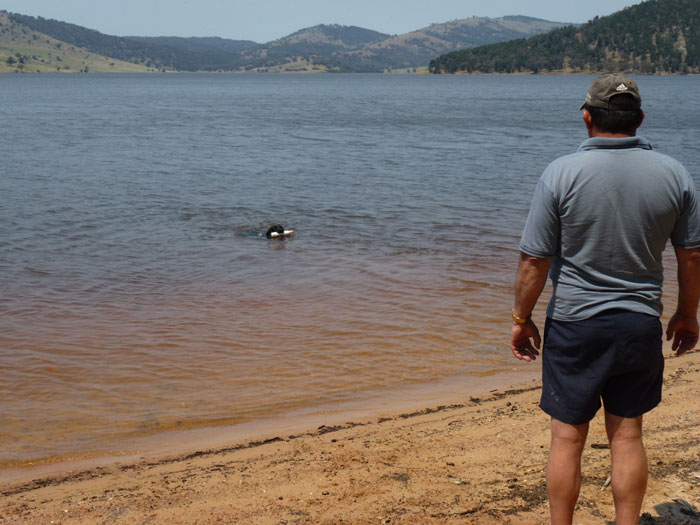 Resting in the shade. Kangaroos are good swimmers!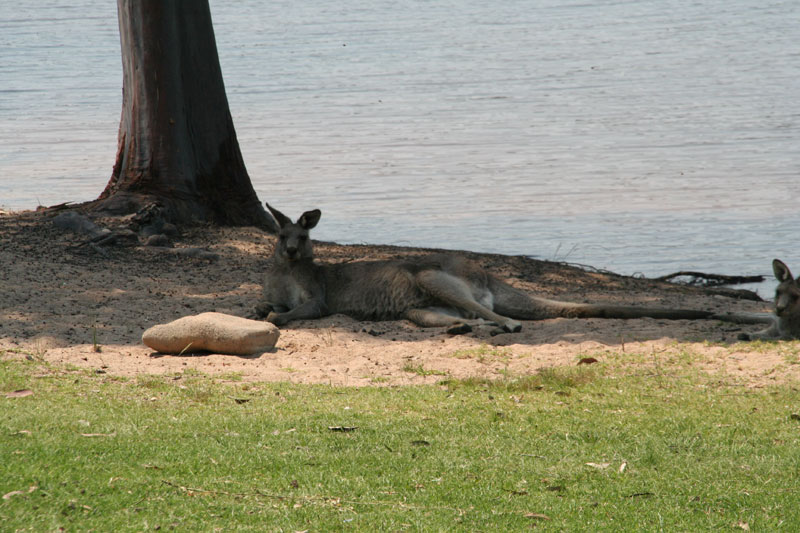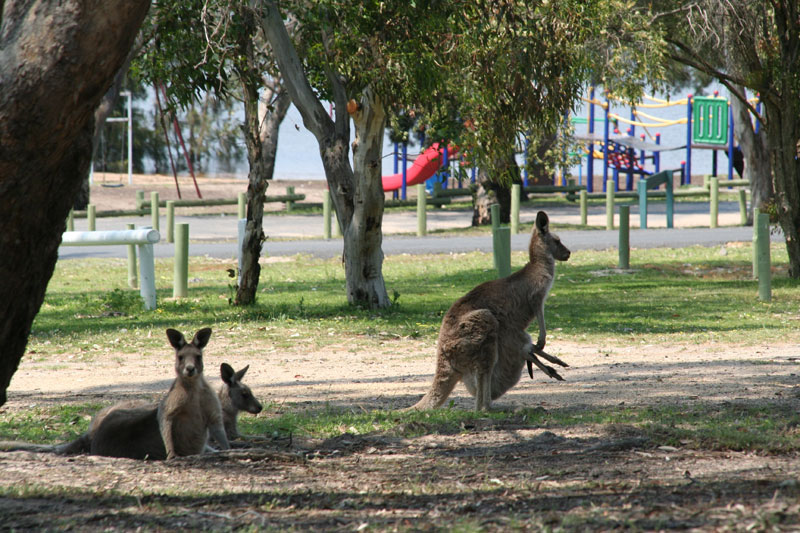 Tapua Heeni Te Anna riding in the back. She is tied to a short chain, so she can't fall over. She enjoyed it :)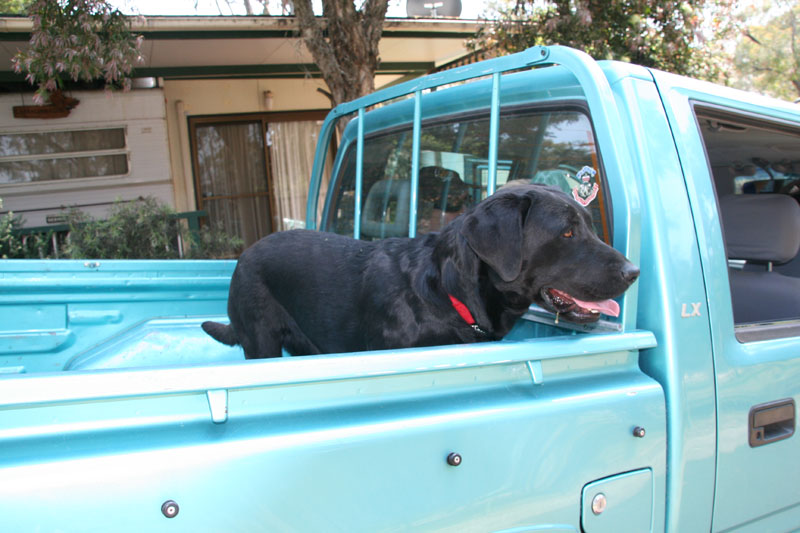 On the raceway in ???? with Pauline :)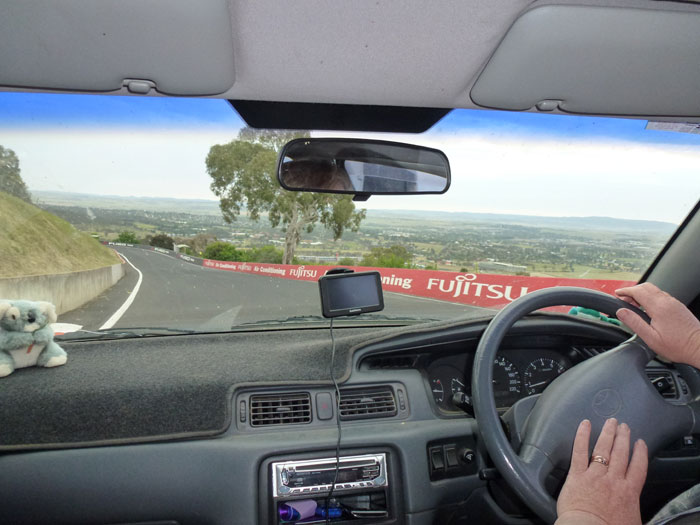 ___________________________


At Lee-Annes, Suthenskys kennels - Brisbane, QLD
This is "Lani" - out of coat ;-)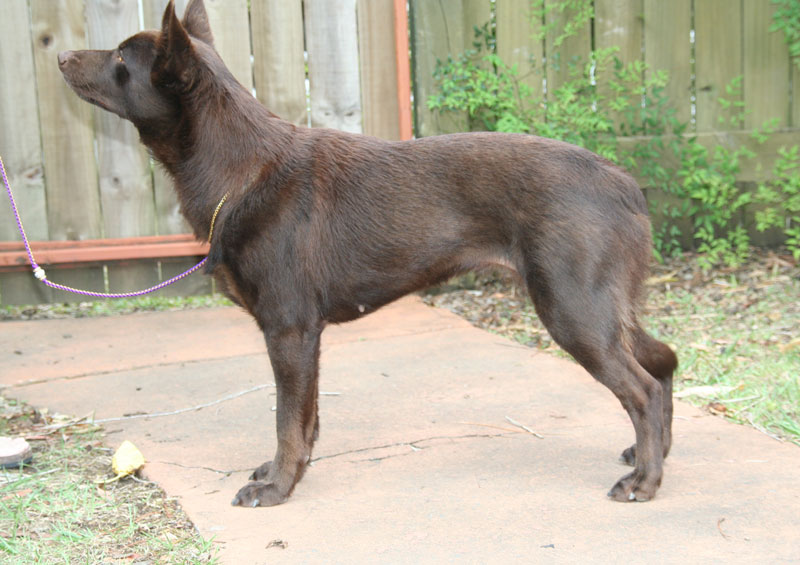 Beautiful girl!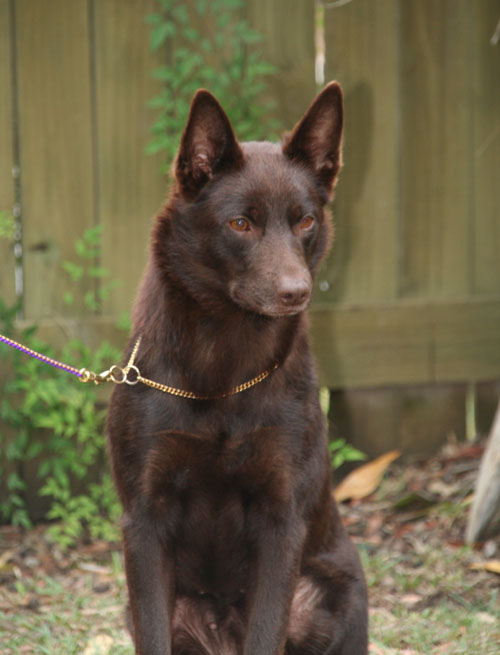 "Warren"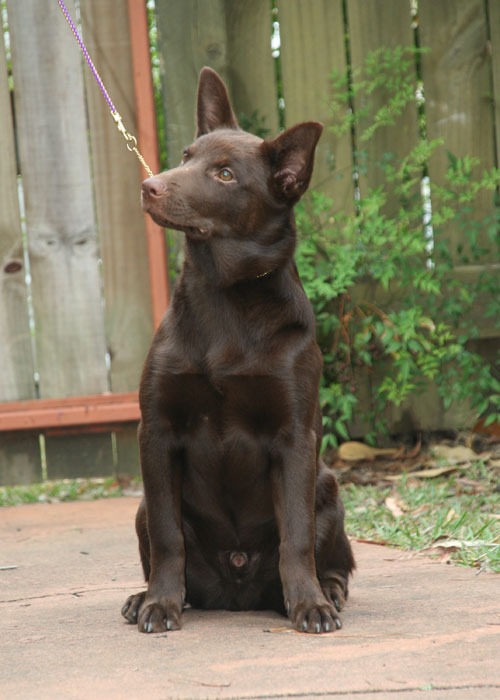 "Jasper" - a nice and handsome boy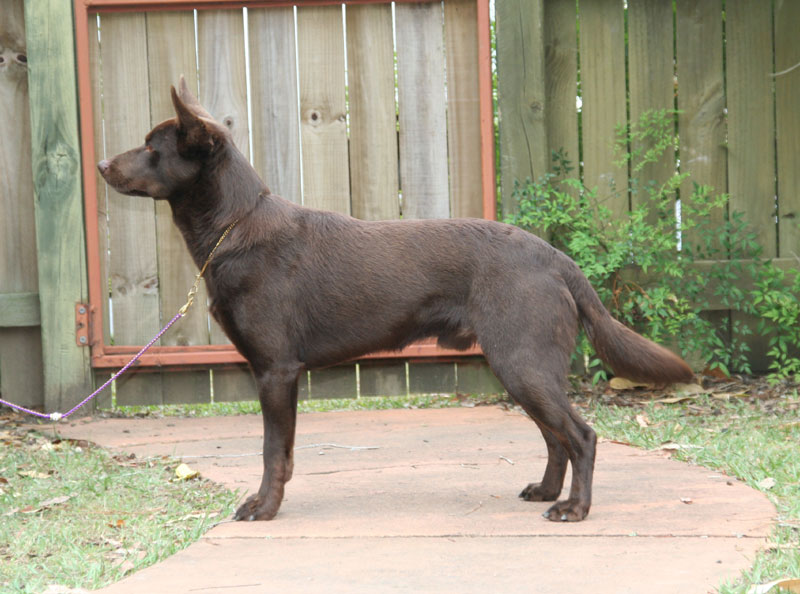 "Phoenix" - sooooo look-a-like mum "Tammy"!!!!!!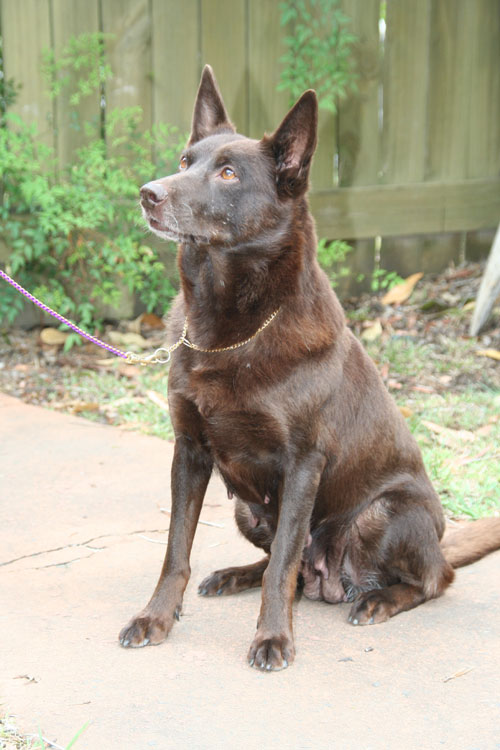 Litte "Saxon" :)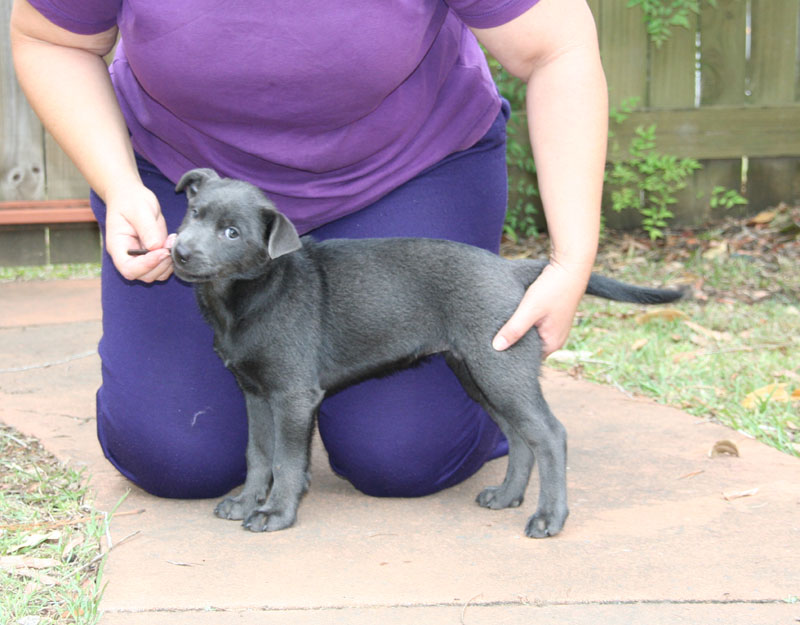 So cute!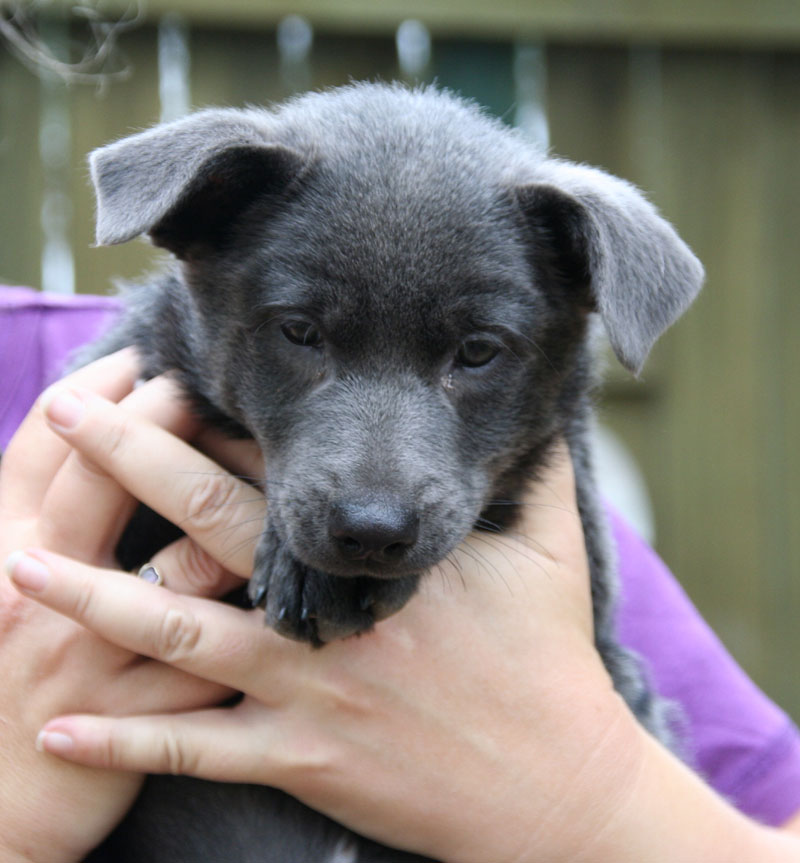 At a show - Queensland Puppy of the Year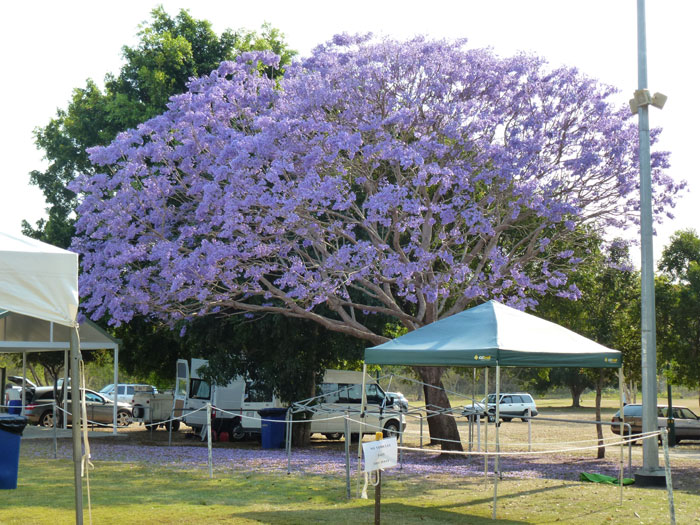 Lee-Anne's "Lani" was qualified :)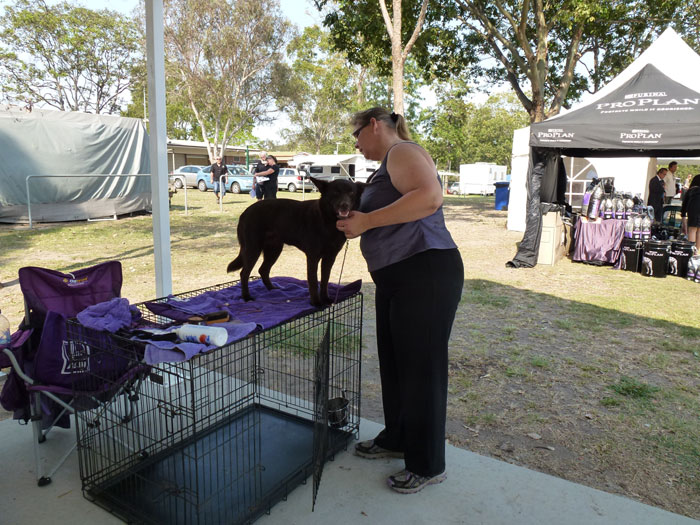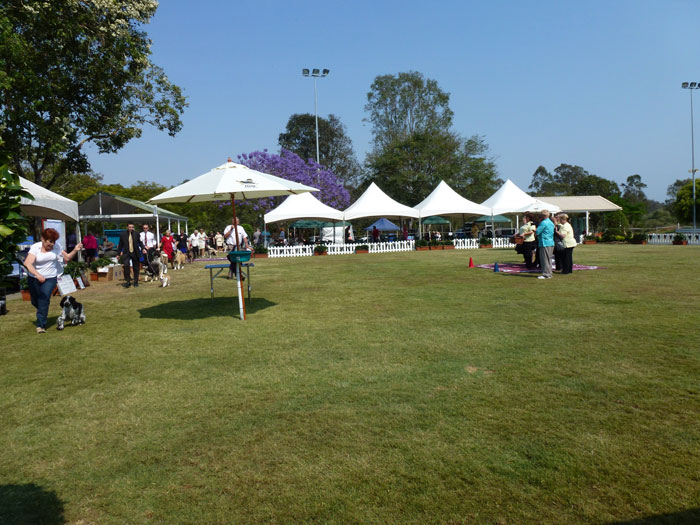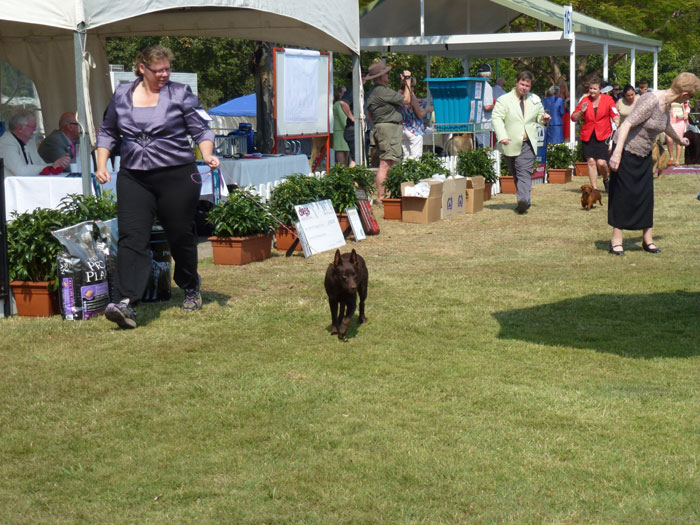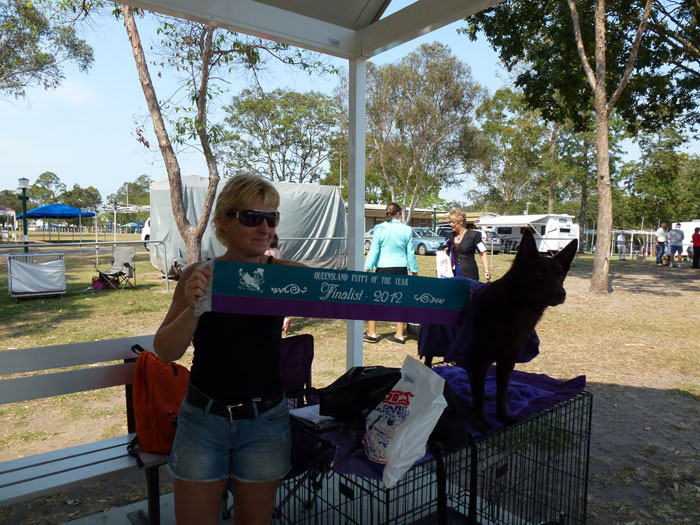 In the neighbourhood of Lee-Anne's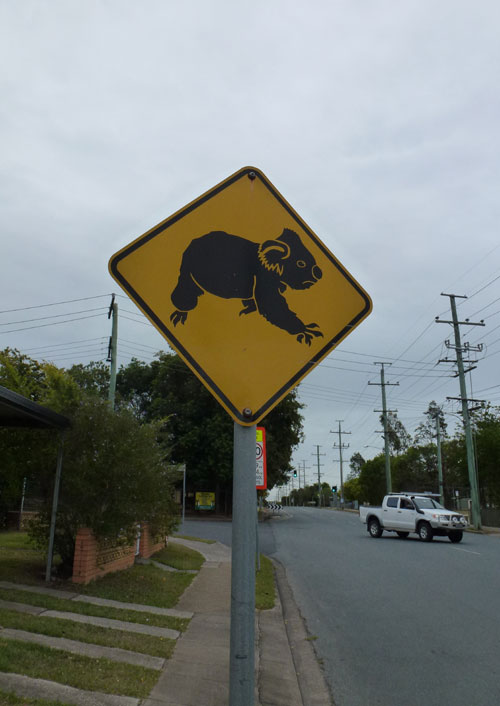 A Jakaranda tree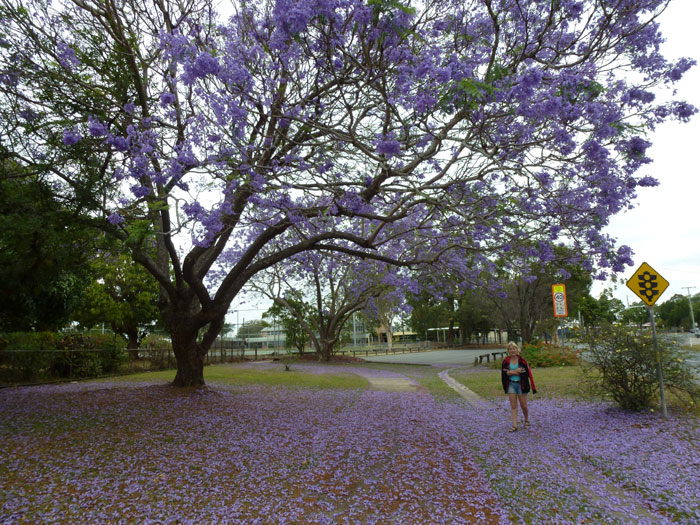 :)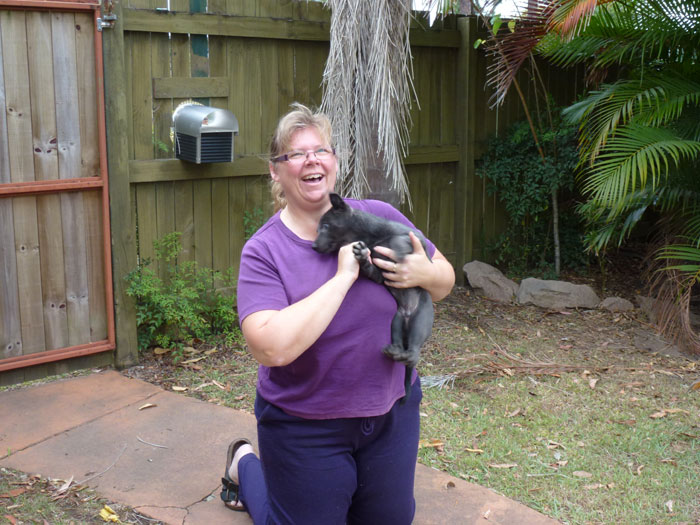 __________________________


At Mandy's and Bill's, Callicoma kennels - Grafton, NSW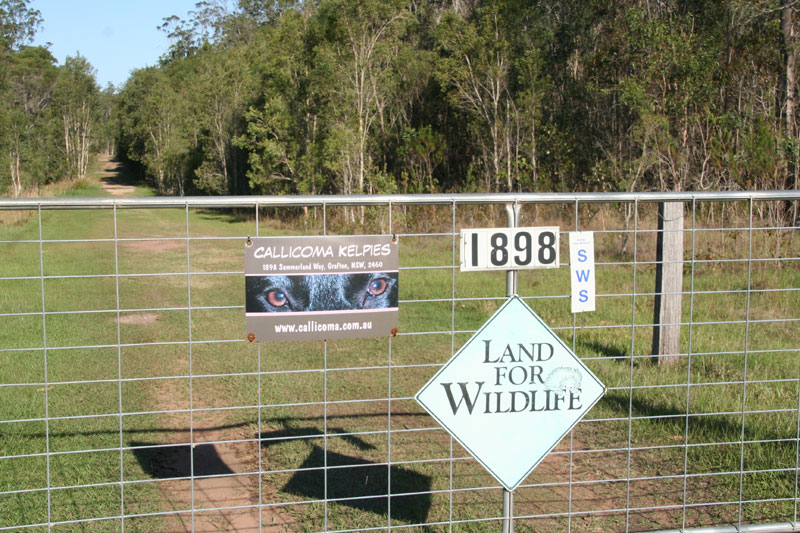 !!!!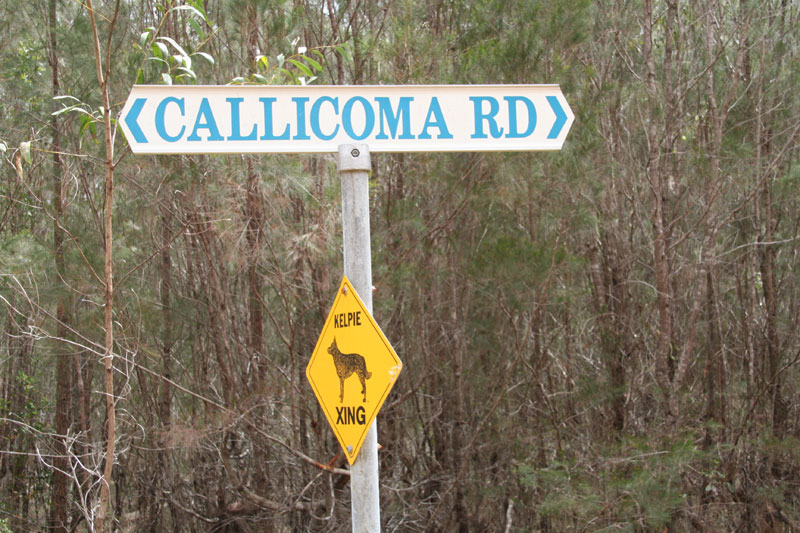 On the driveway for a walk. The kelpie-girls are Capella & Whist.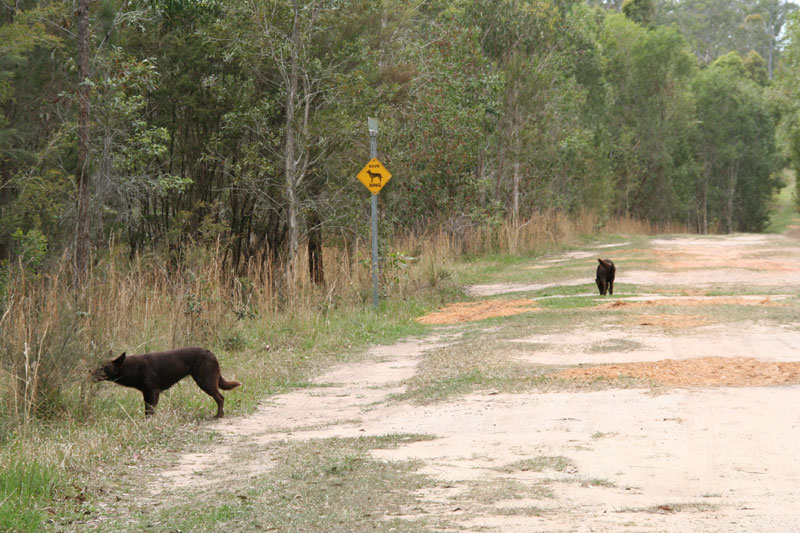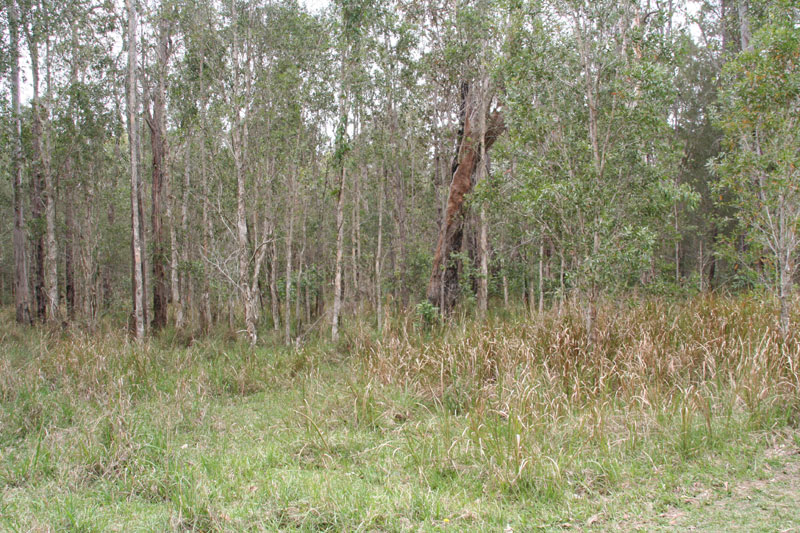 We live here too :)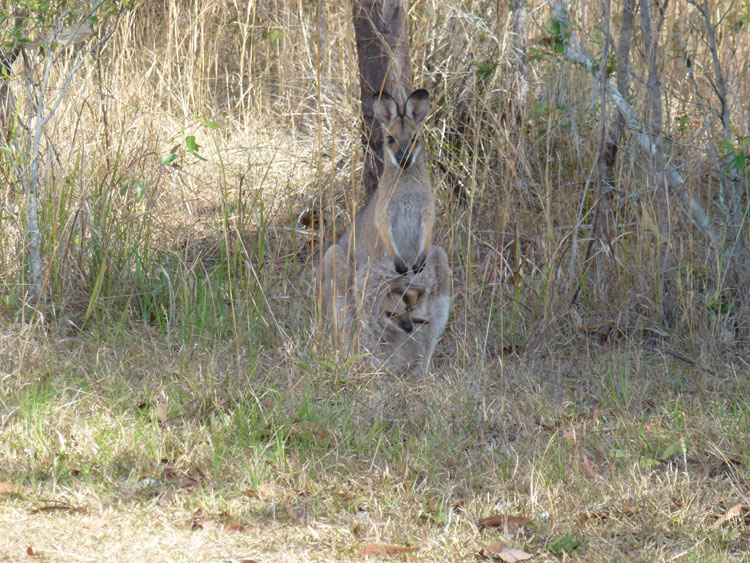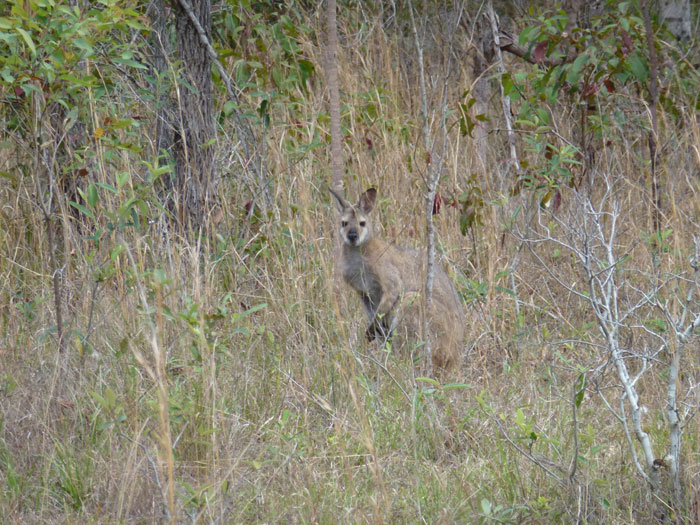 And we also - the cute donkeys :)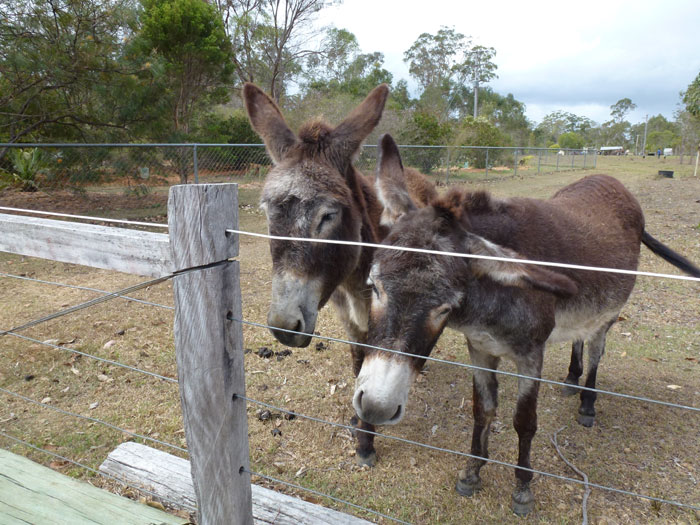 And I.... This is a huntsman - not dangerous, but BIG!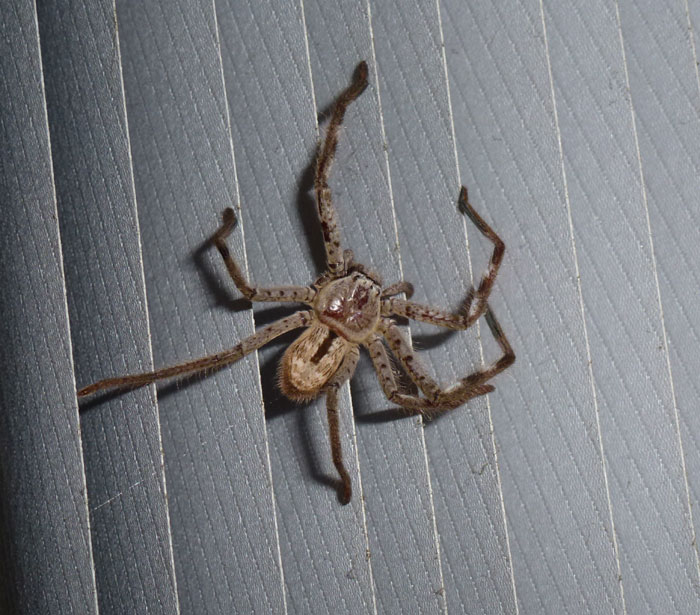 Helloooo!!! Four of the Callicoma kelpies in their big yard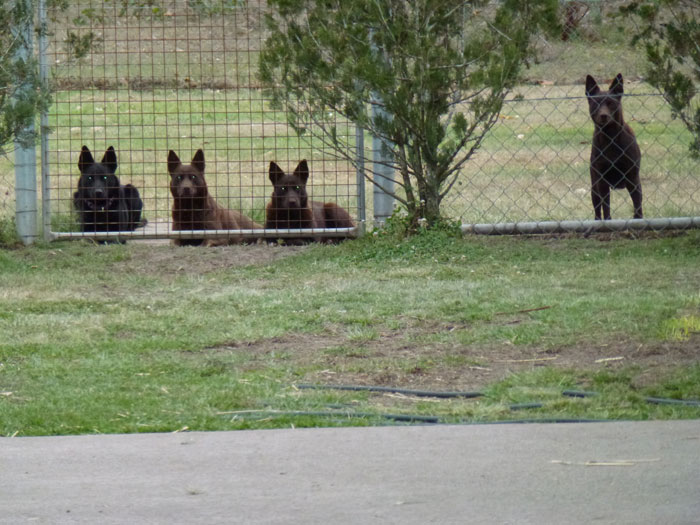 The cookaburra - waiting for a piece of meat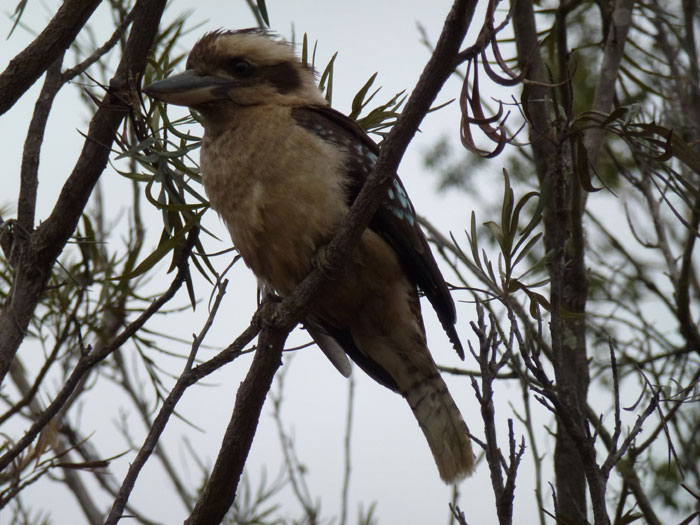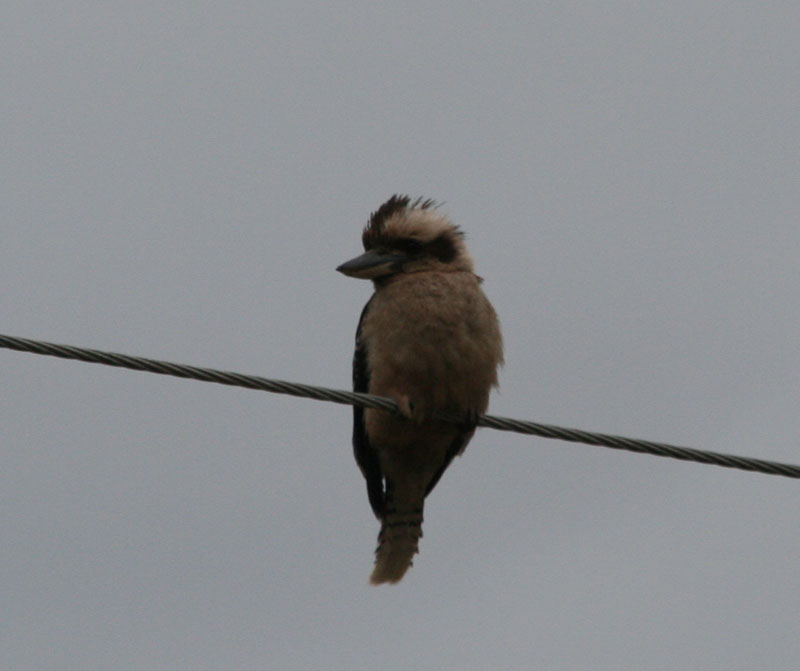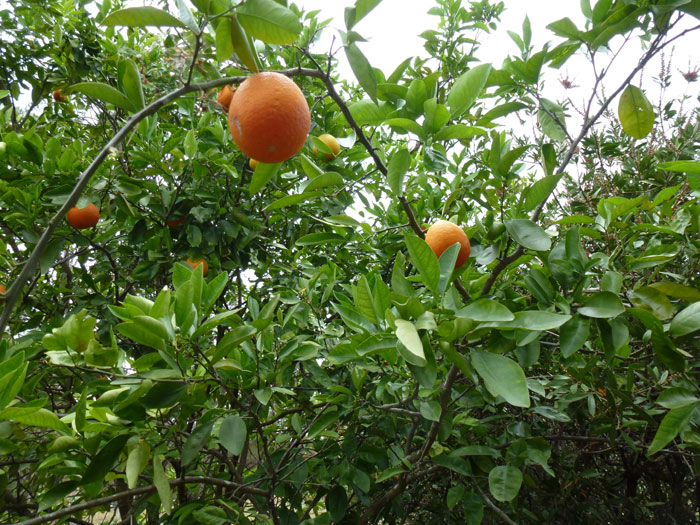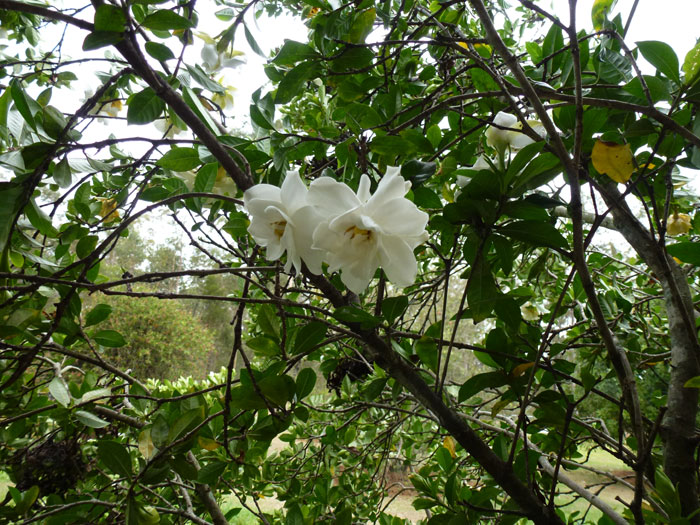 Indigo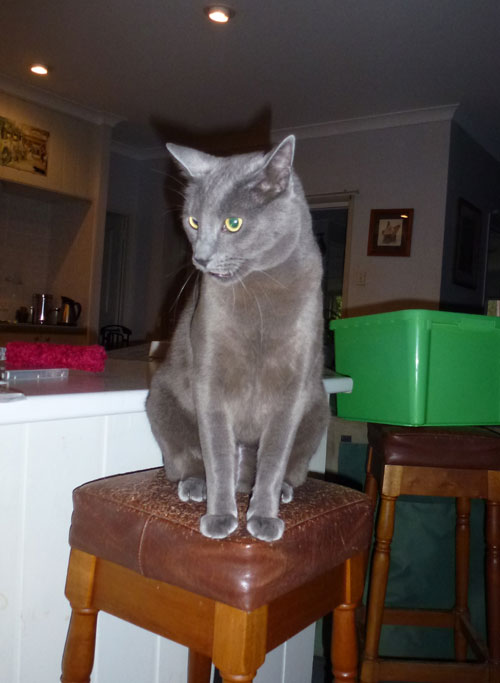 Sweet "Wattle" - Tacker's mum! One of my favourites <3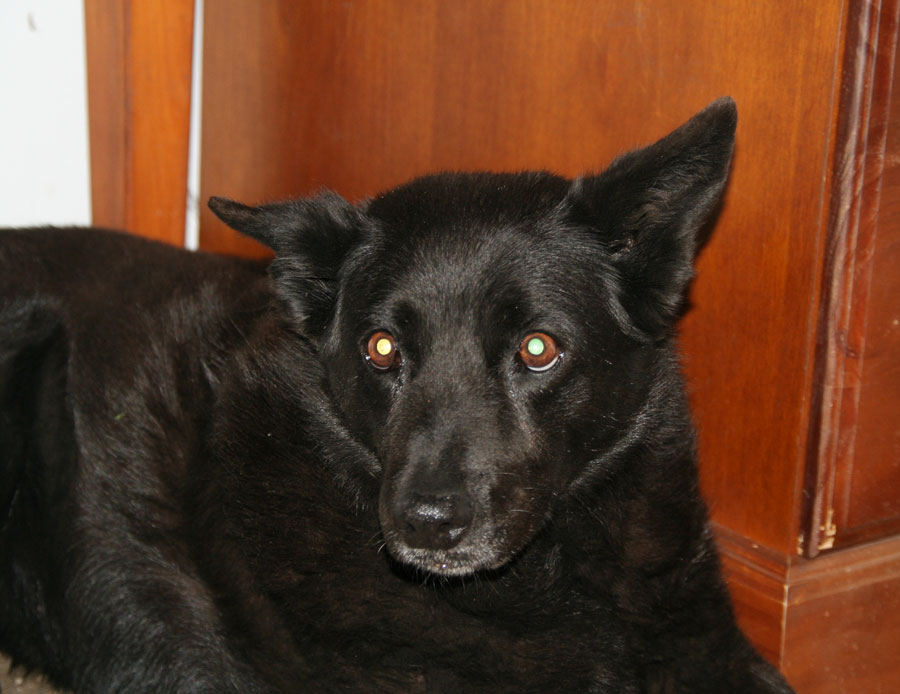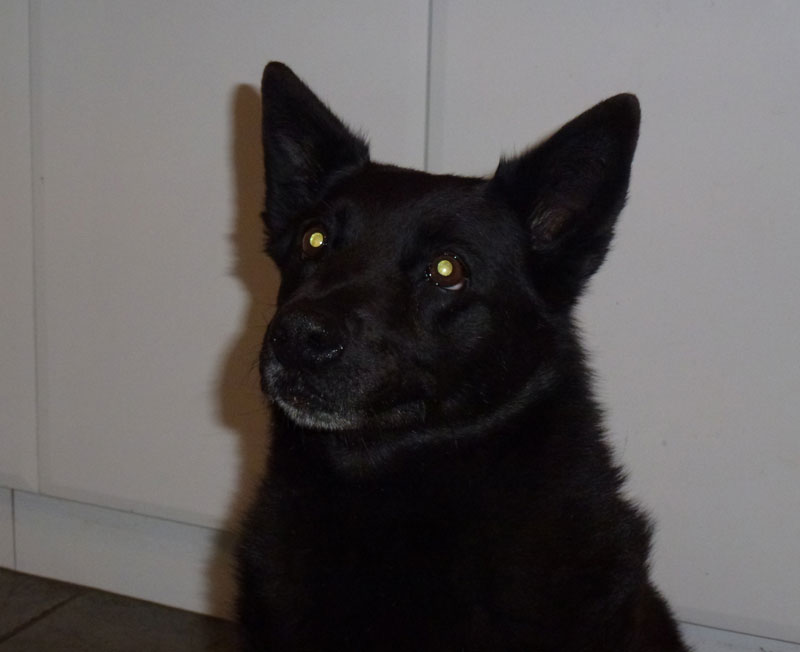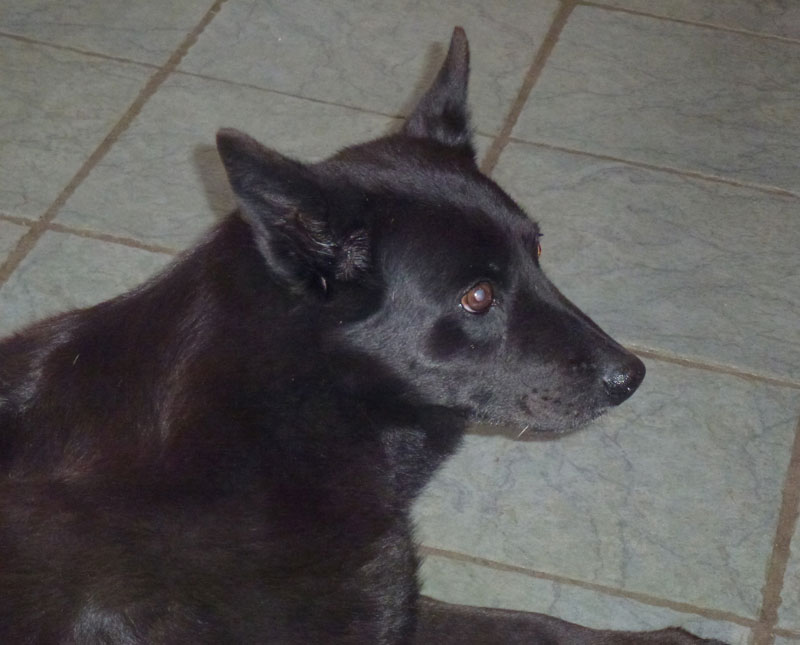 Callicoma Liqourice. Nice and handsome :)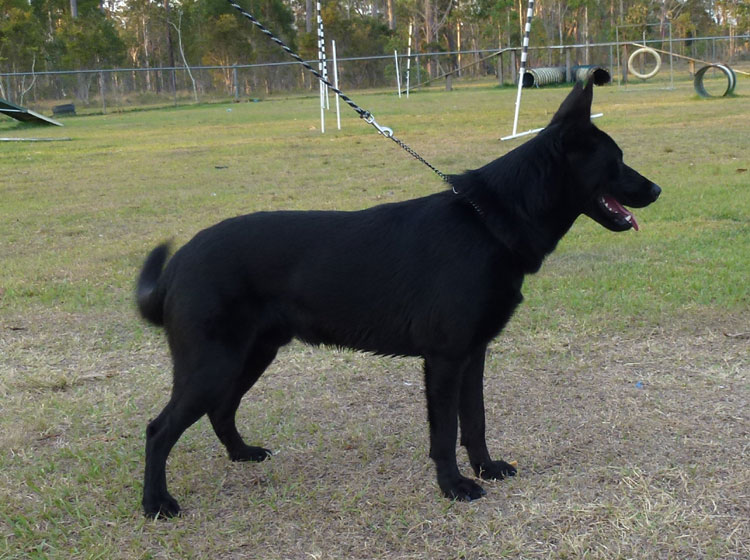 Callicoma the Prince....?!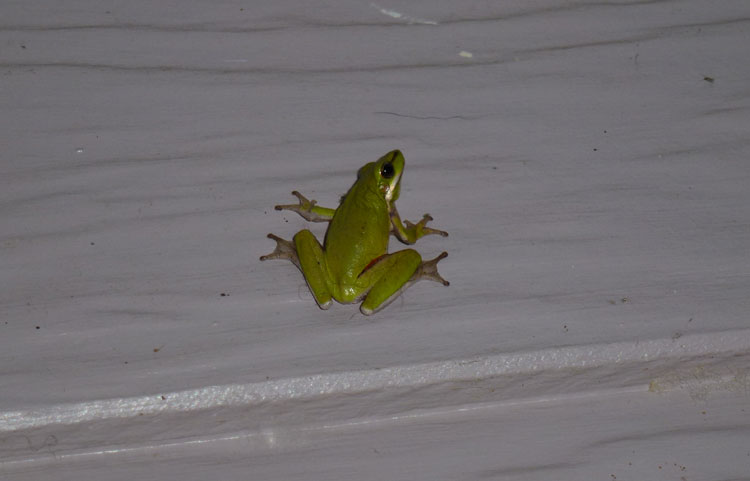 All the Jakaranda trees were in bloom and Grafton had the Jakaranda Festival when we were there :)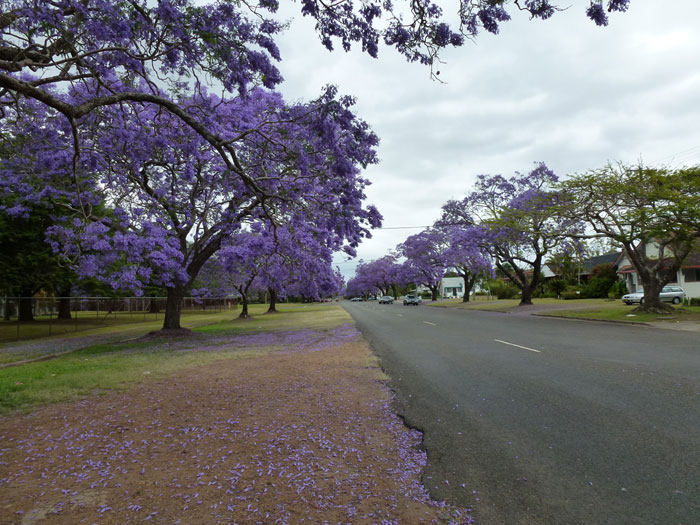 A Jakaranda flower close up - beautiful!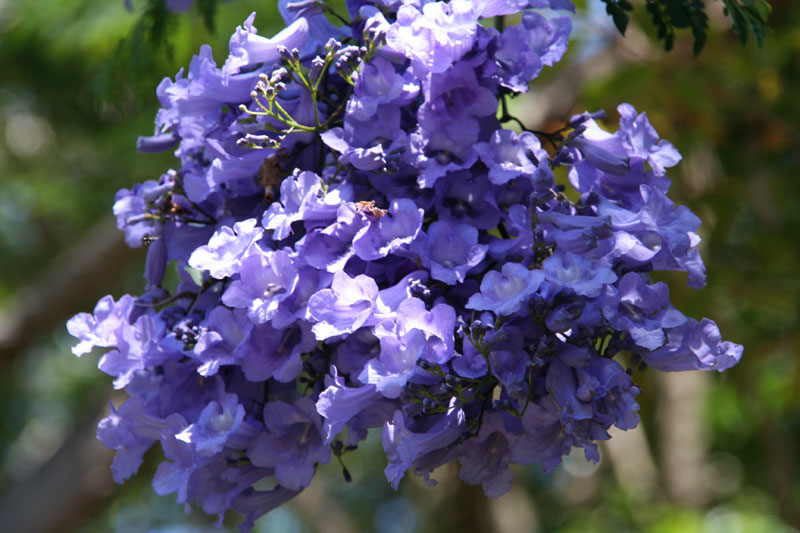 Having classes in obedience with nice people and dogs!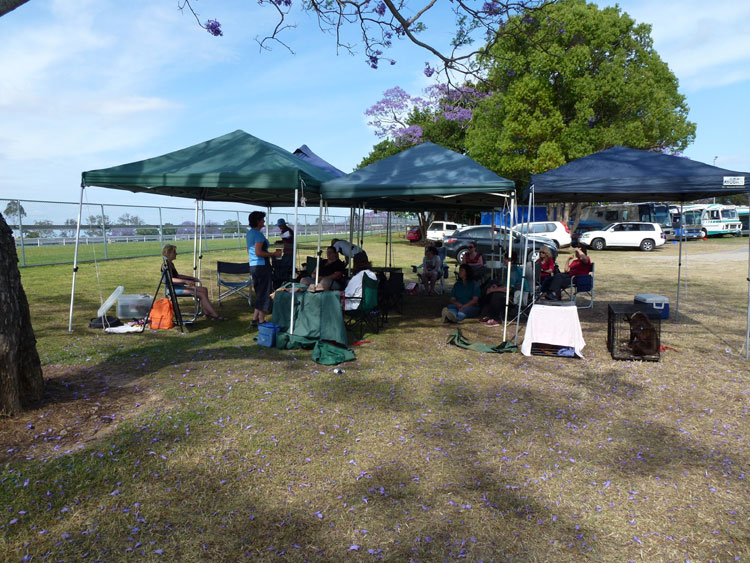 A spectator ;-)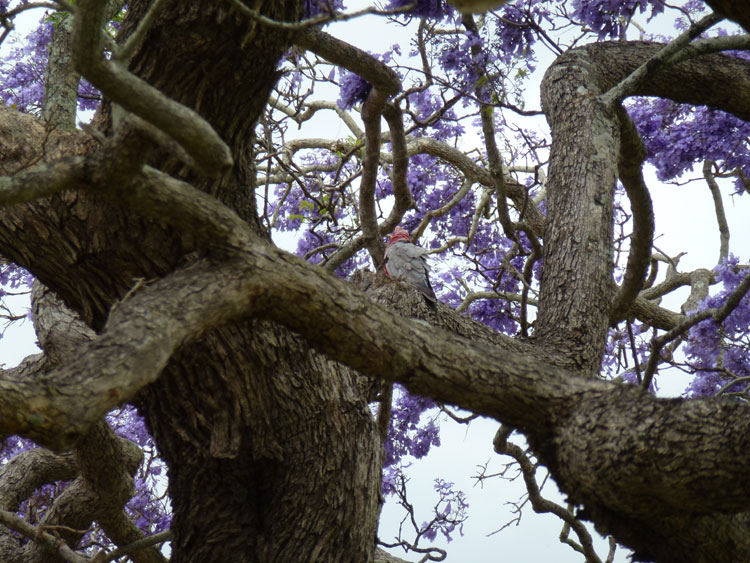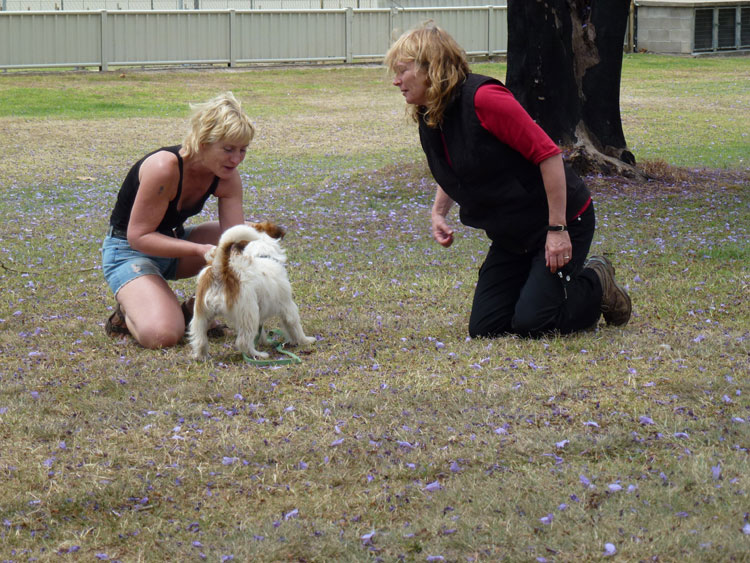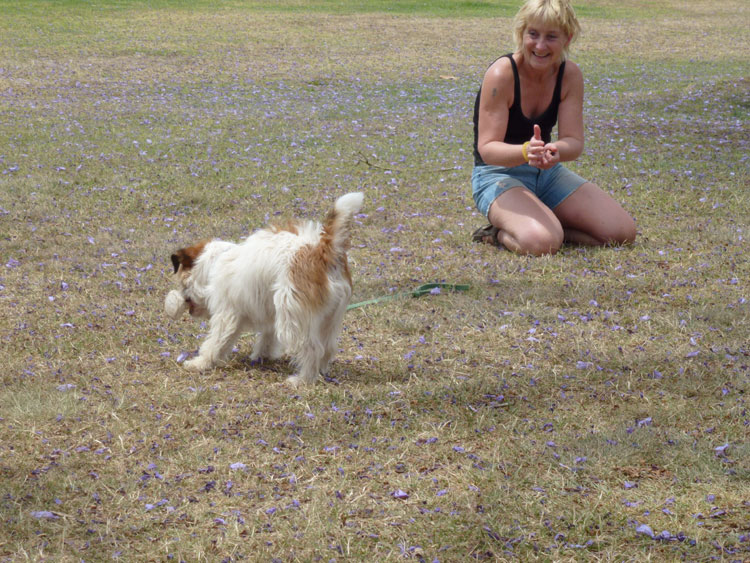 On the way to Yamba beach with Mandy
An Eastern Grey Kangaroo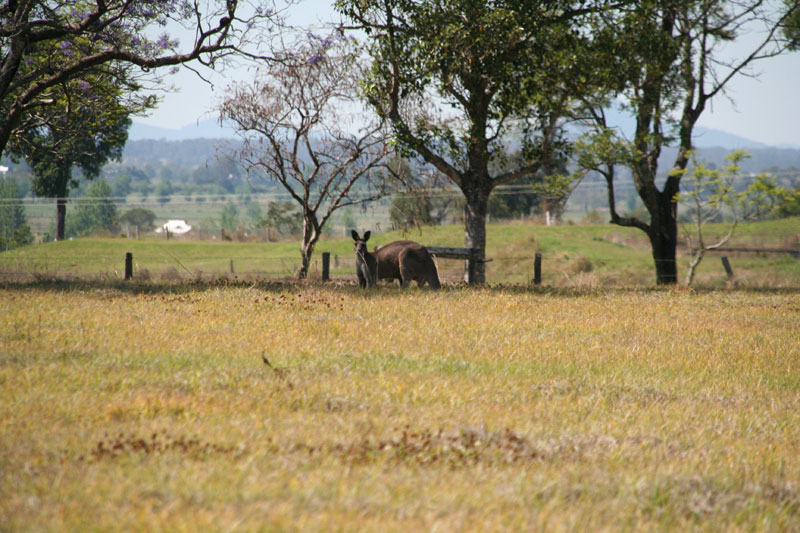 Eagle nest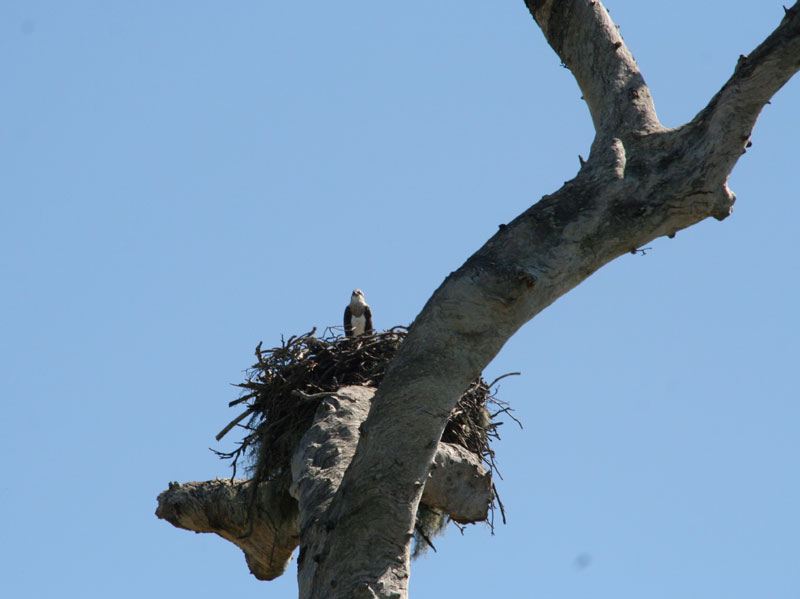 Swamp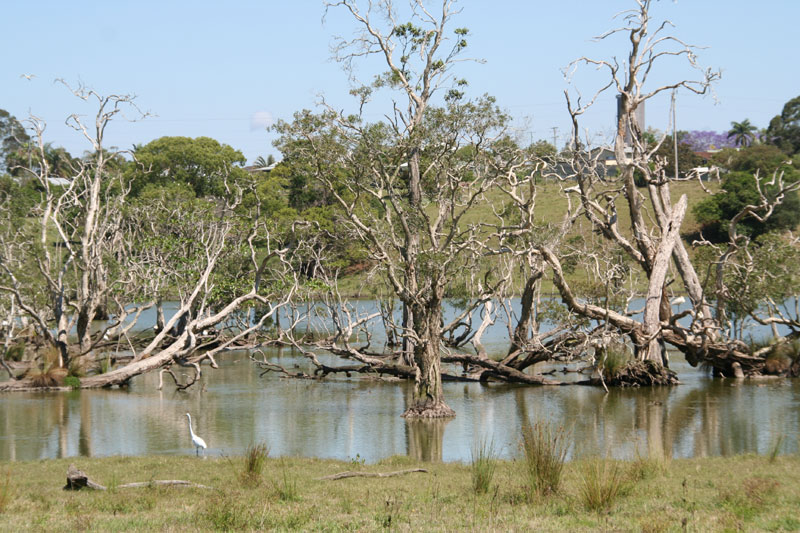 A LOT of Flying Foxes!!!!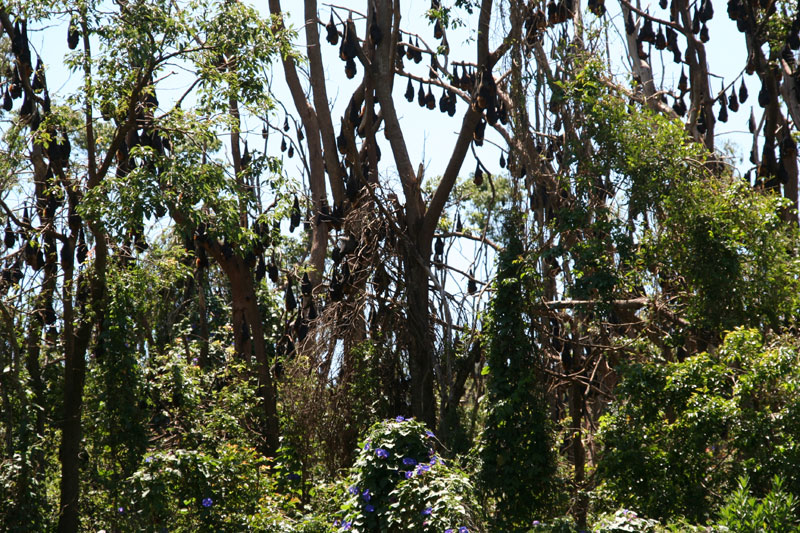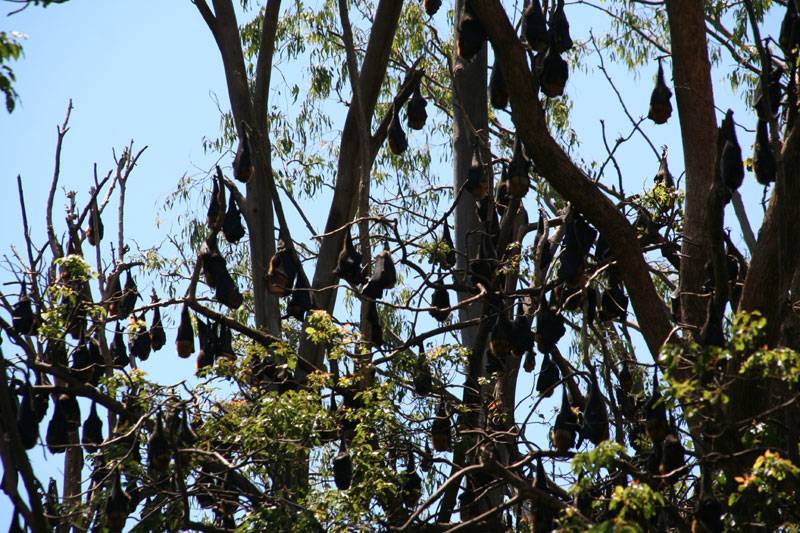 At the ferry - going over Grafton River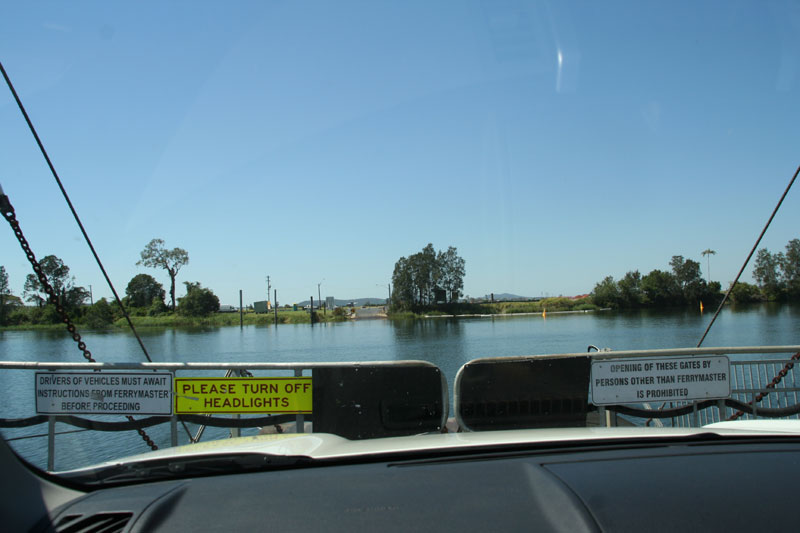 At the beautiful Yamba beach!

Actually it is Grafton River meeting the ocean here. Warm, salty & nice!!! Loved it!!!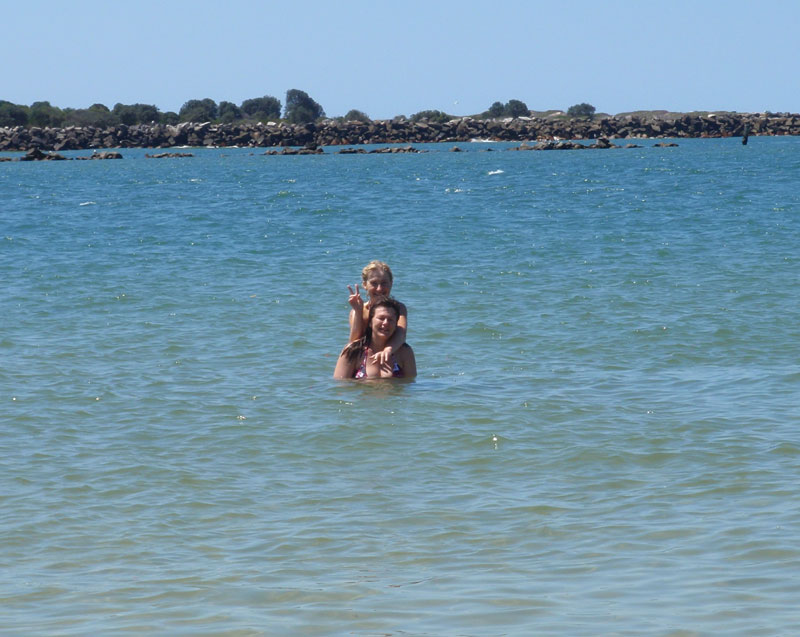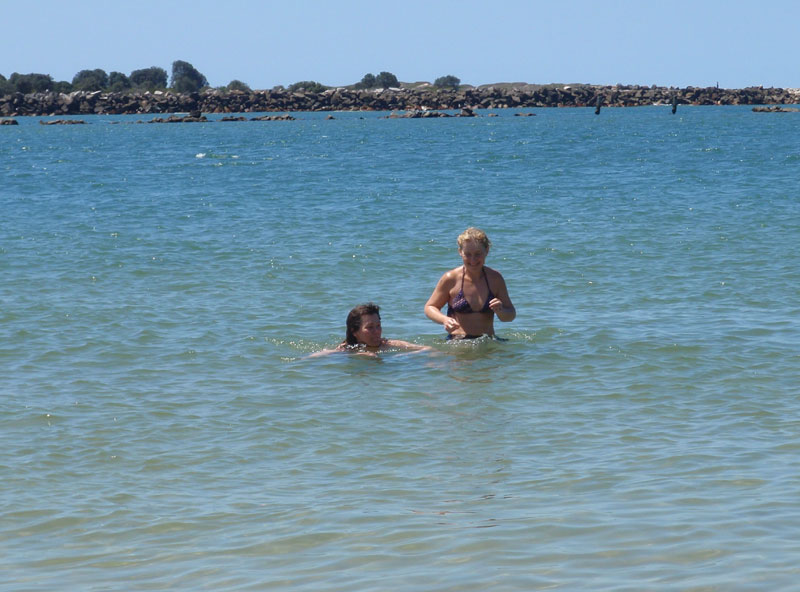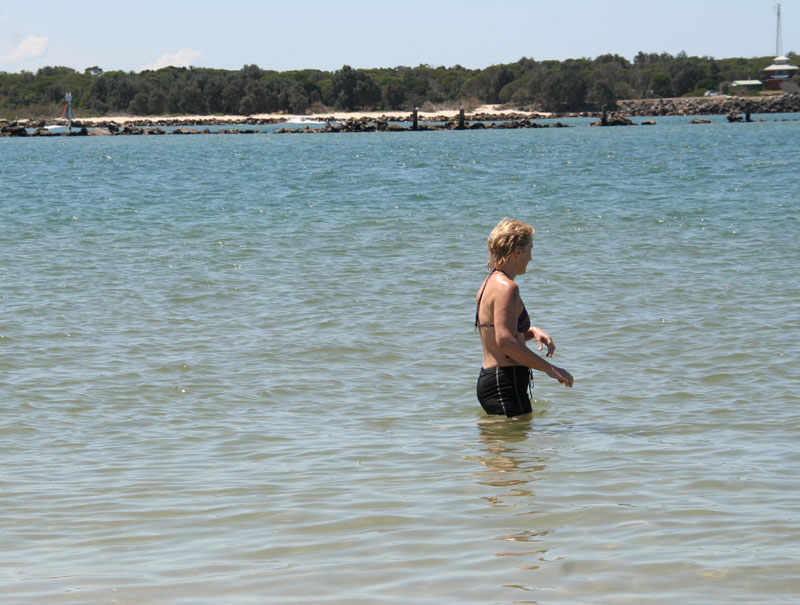 Pictures, pictures.....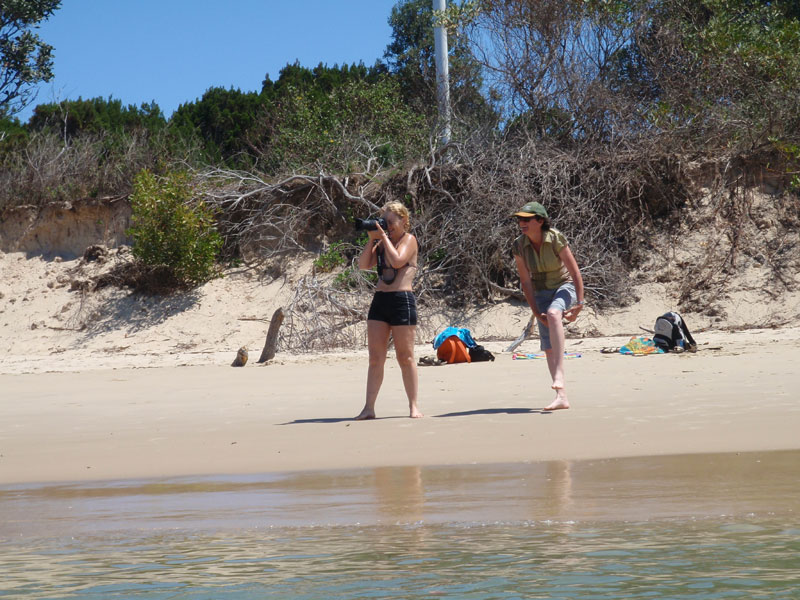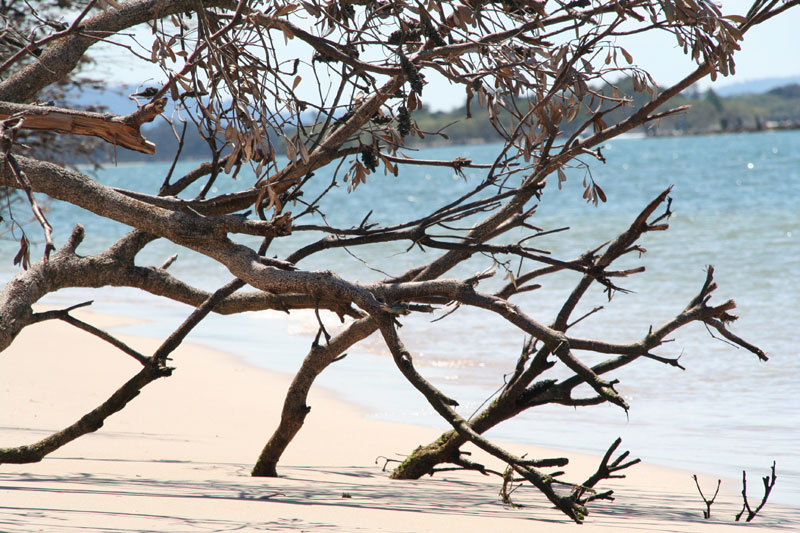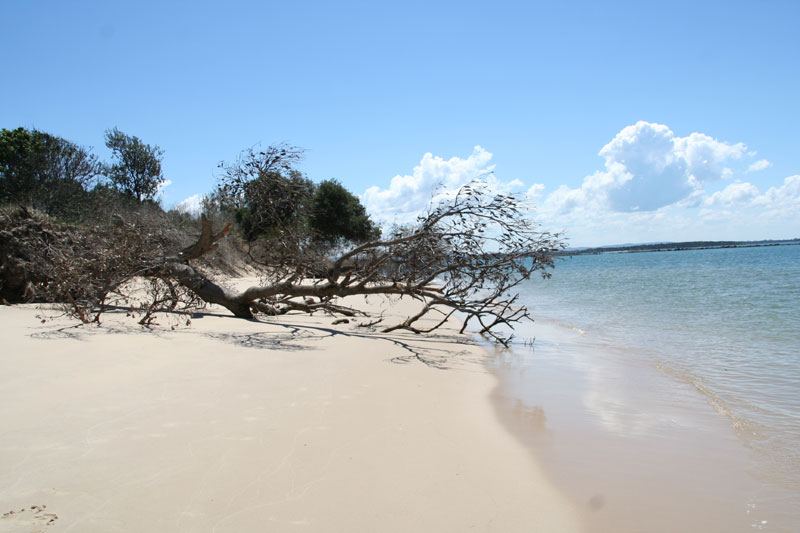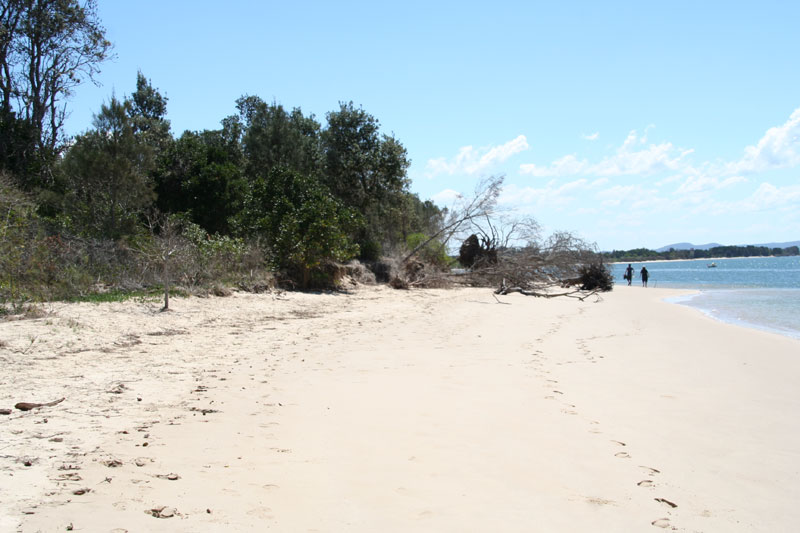 Mangrove seads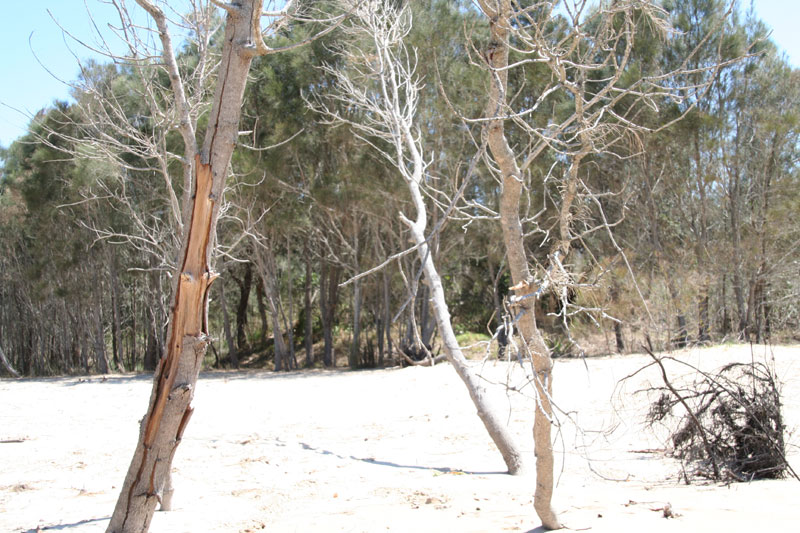 A blubber :)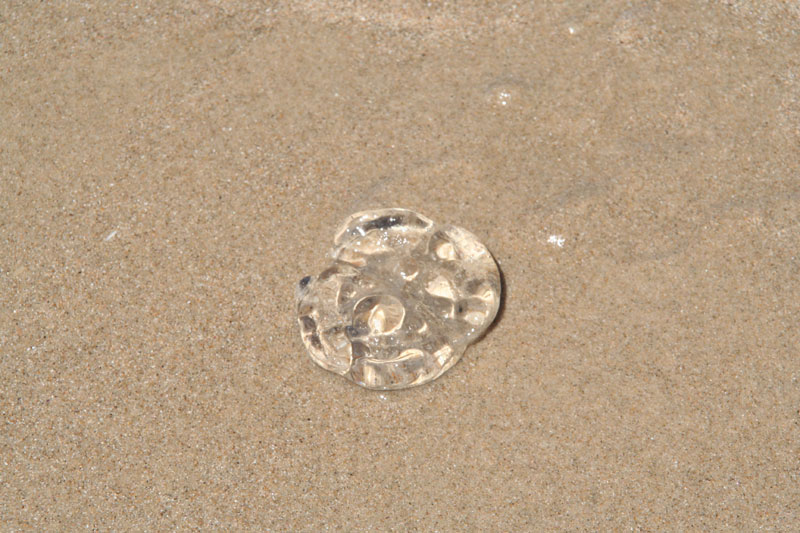 Got ya!!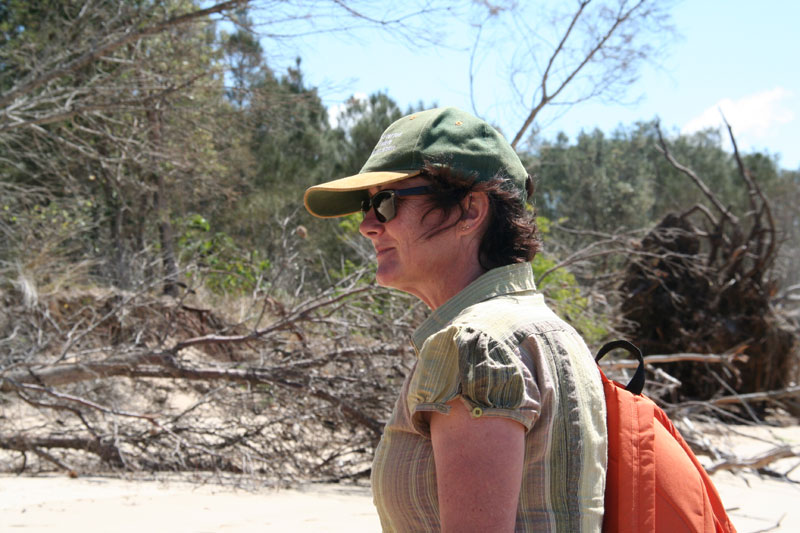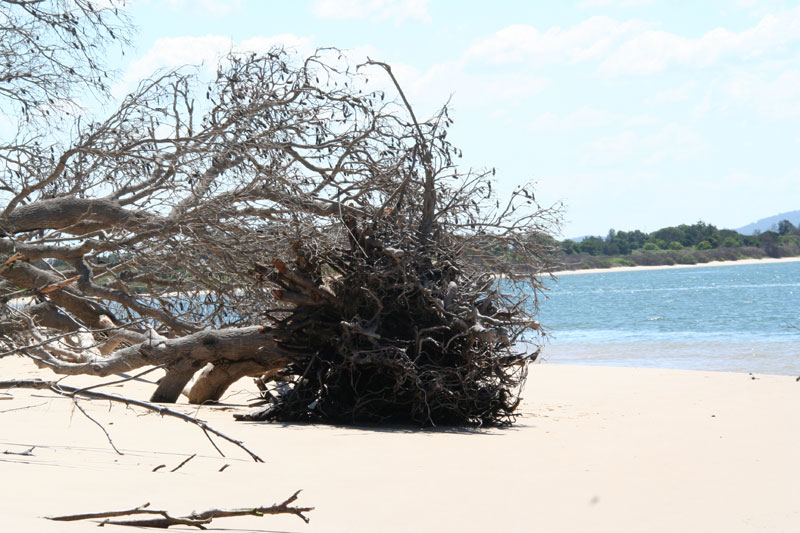 Low tide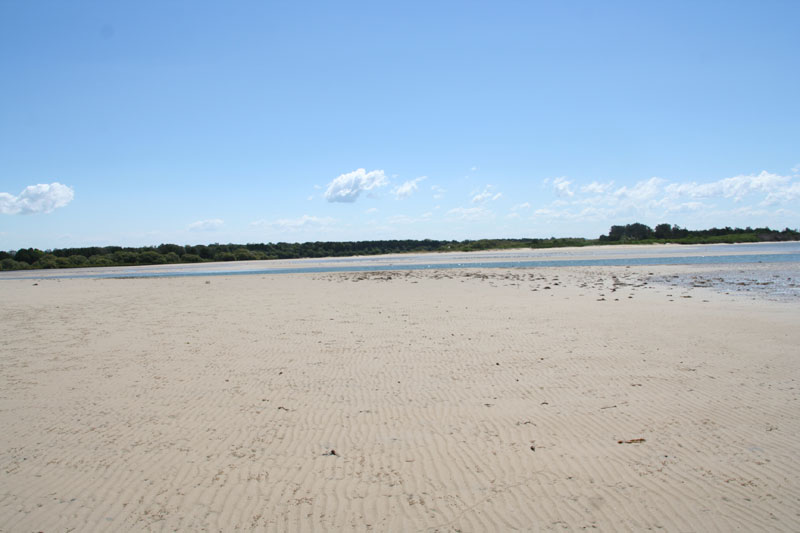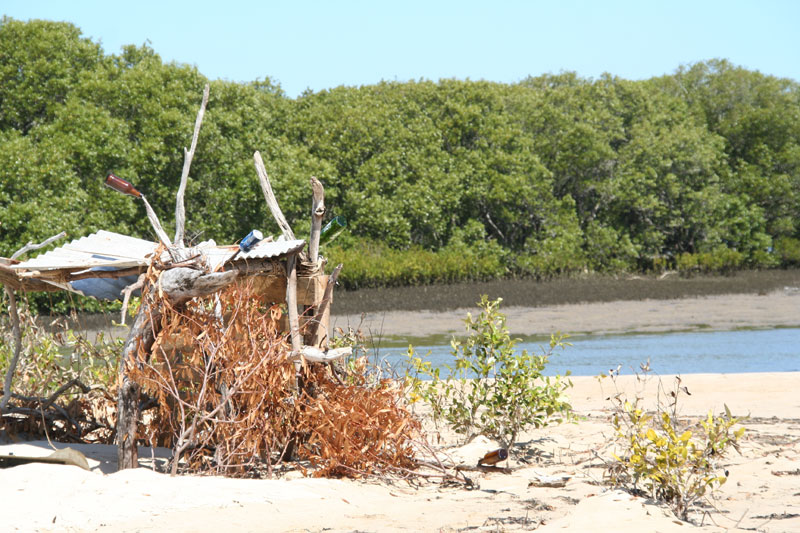 An Illawarra flame tree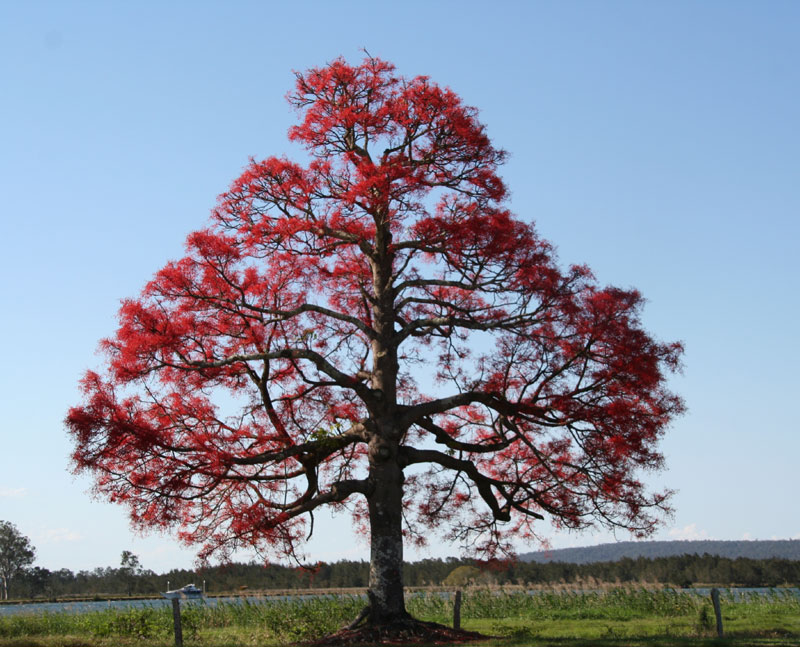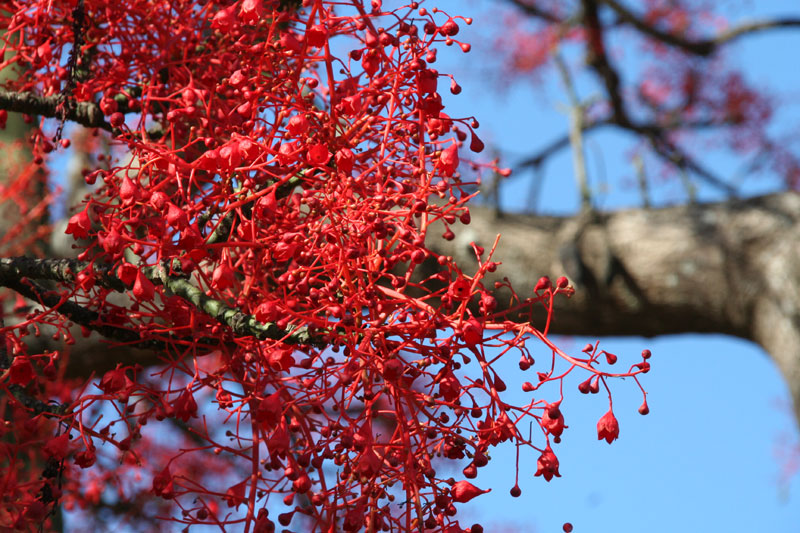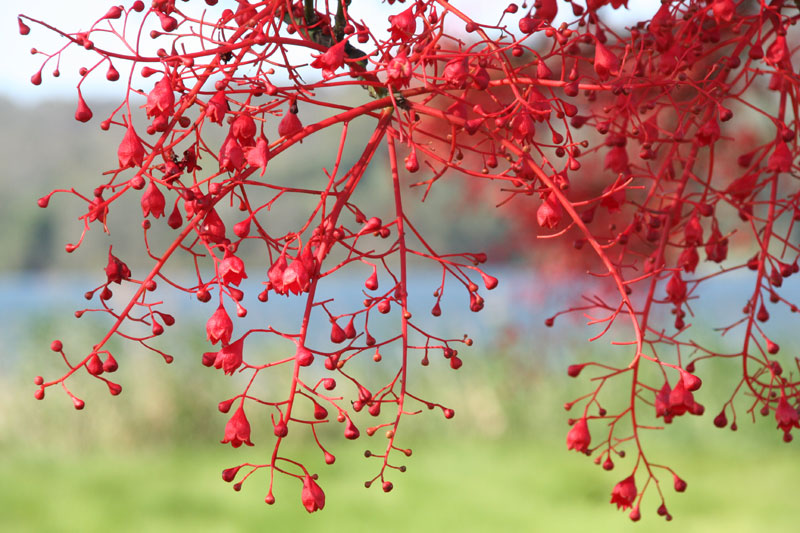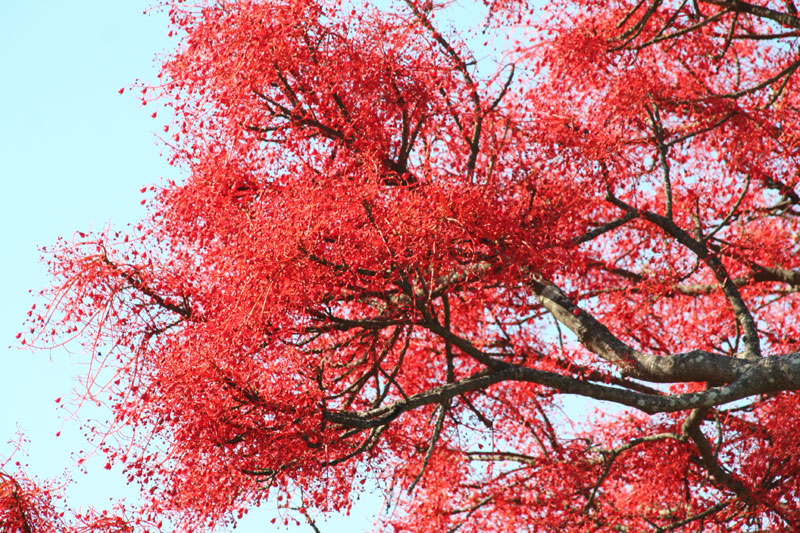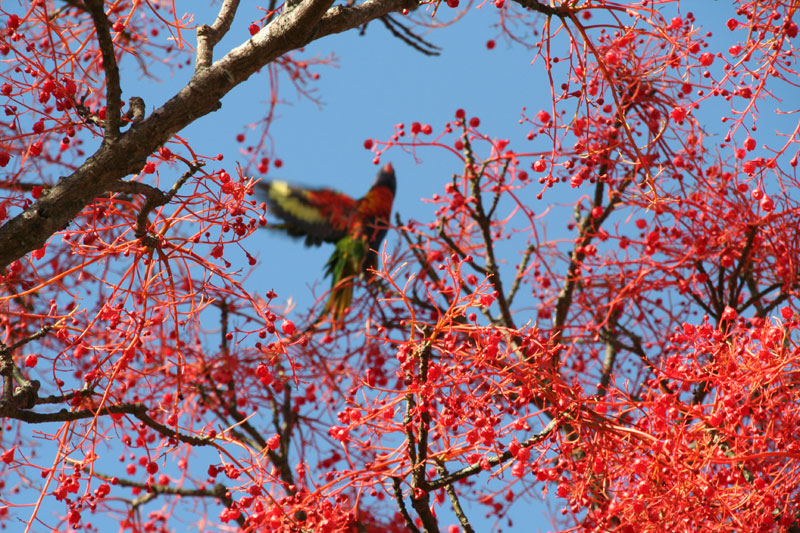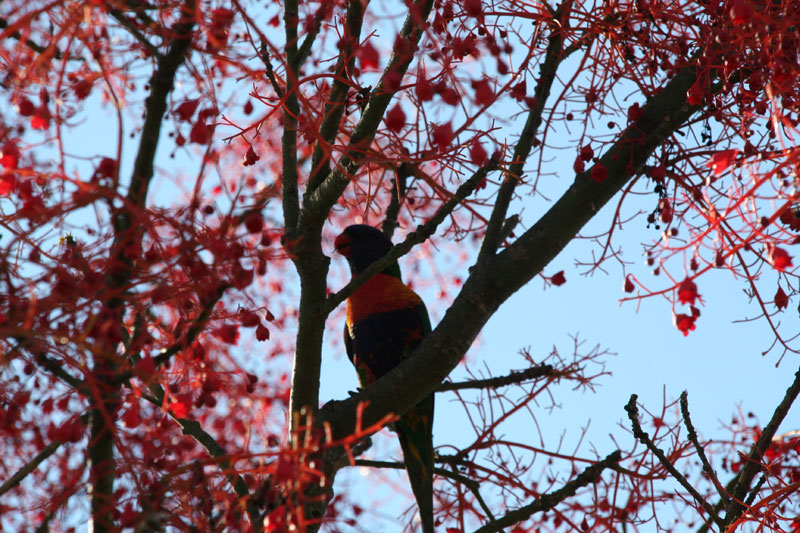 In the kitchen, with hungry dogs ;-)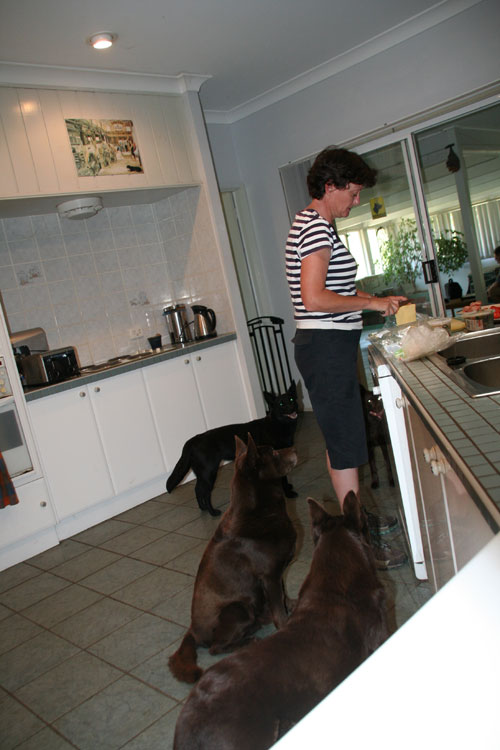 Tracking with Whist

Good girl!!!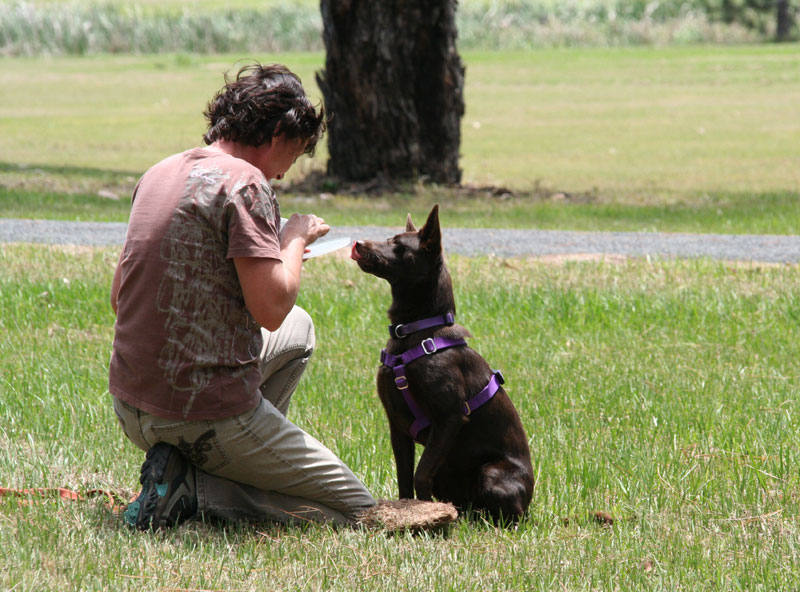 Another track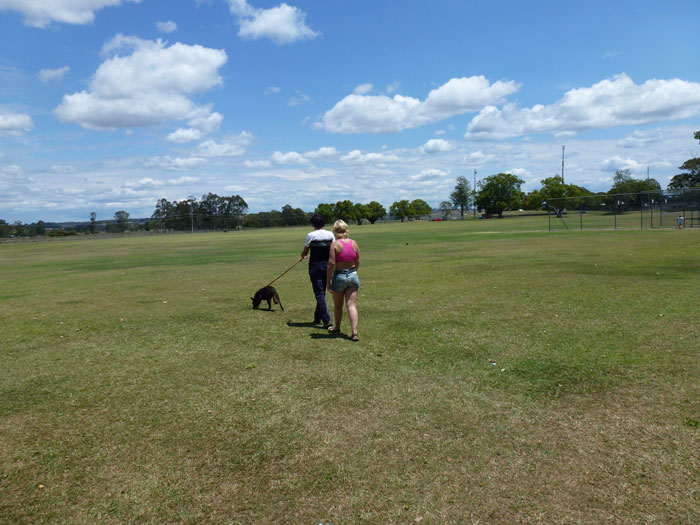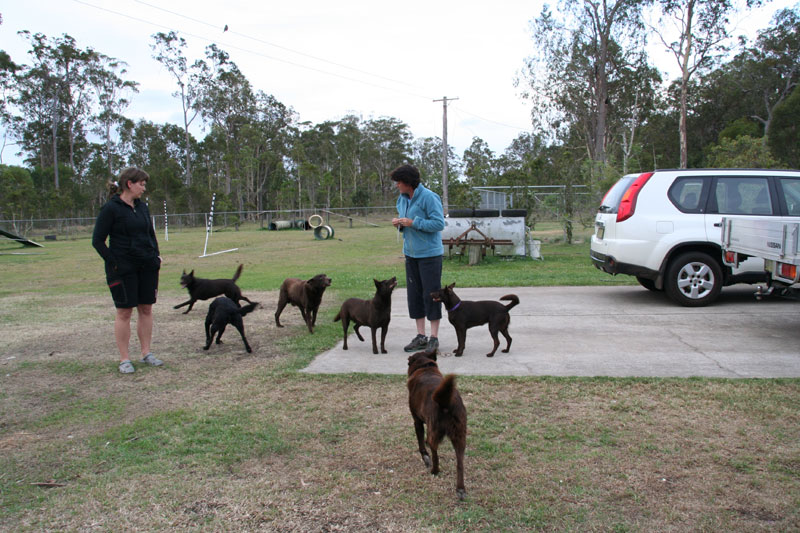 "Pepper"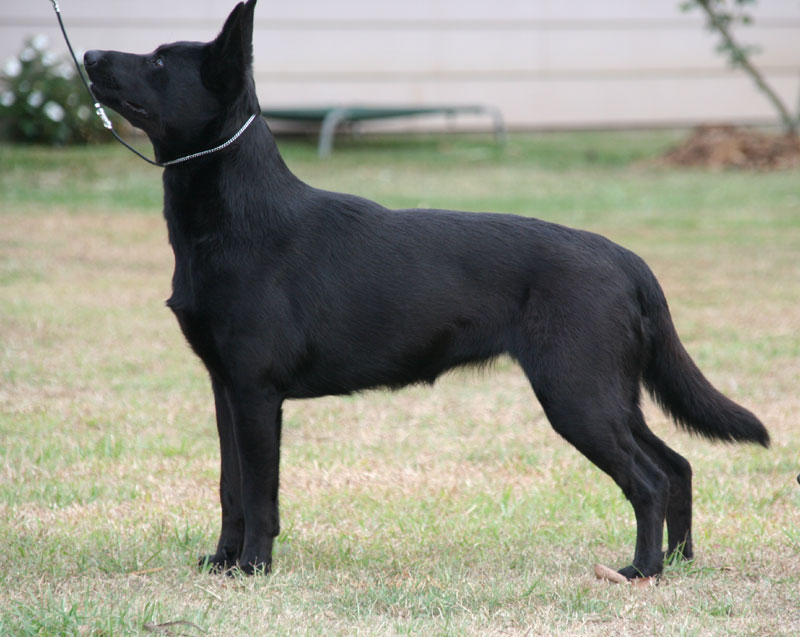 "Marj"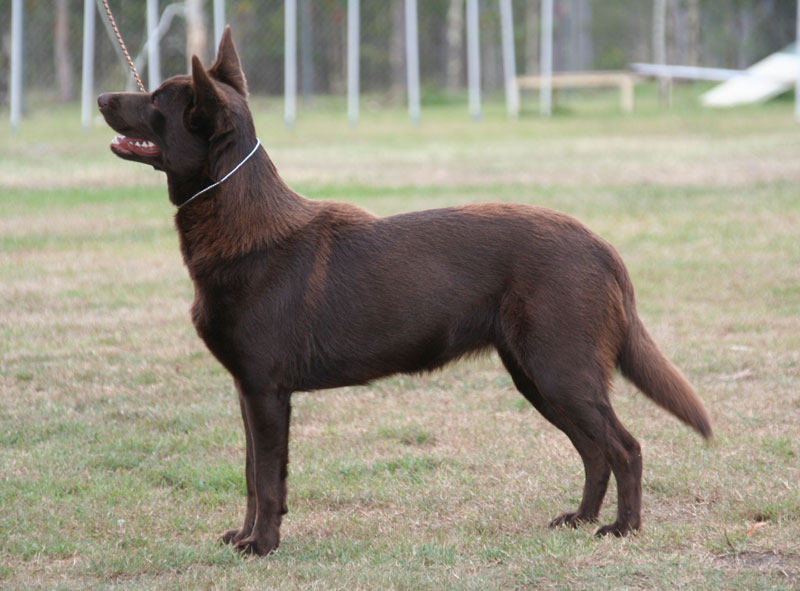 Capella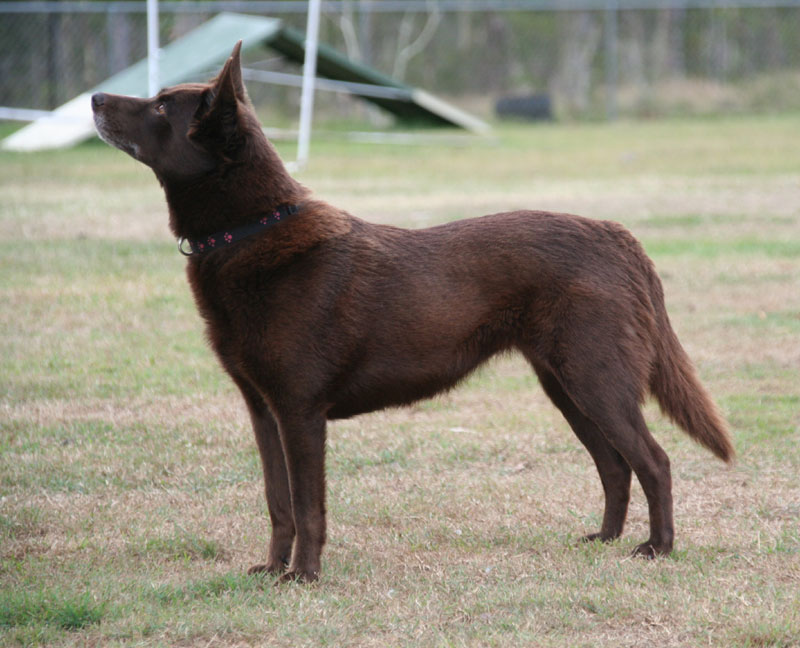 "Trick"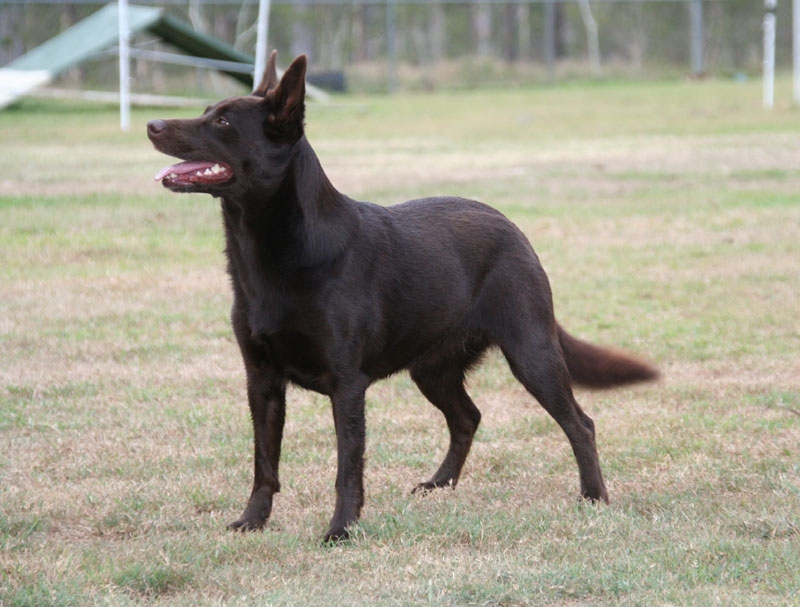 Gordon, the Asian House Gecko :)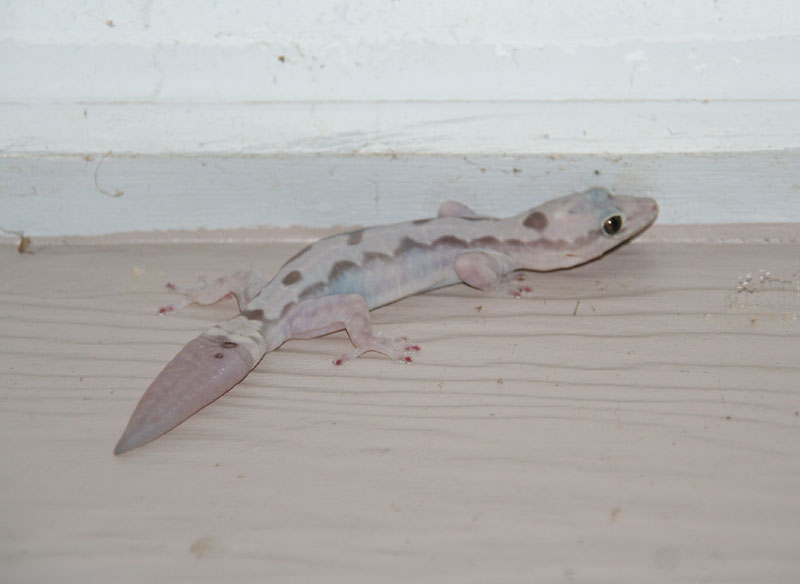 ______________________

On the flight to Cairns
An Island and the Great Barrier Reef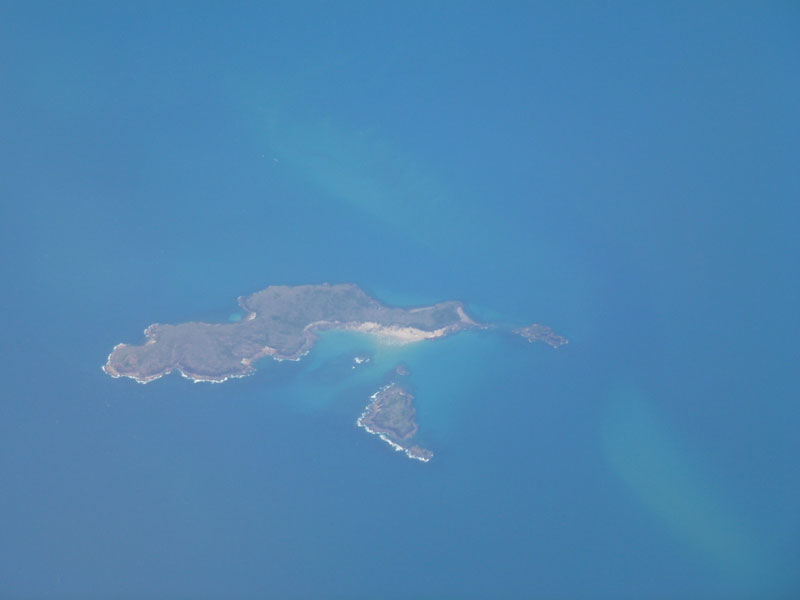 In Kuranda, visiting the Zoo and the Market
In Kuranda we also met "Fitzroy", "Tacker's" brother, and his owner Stephen.
Nice to meet you both!!!! Thanks for coming!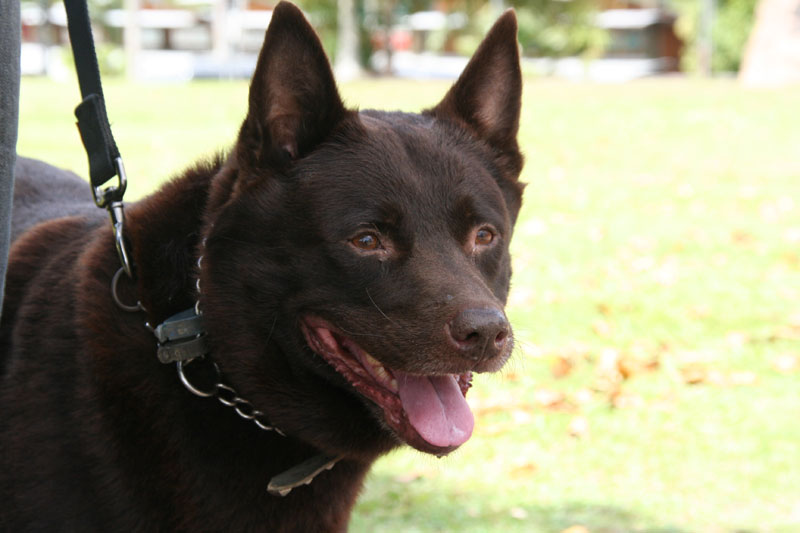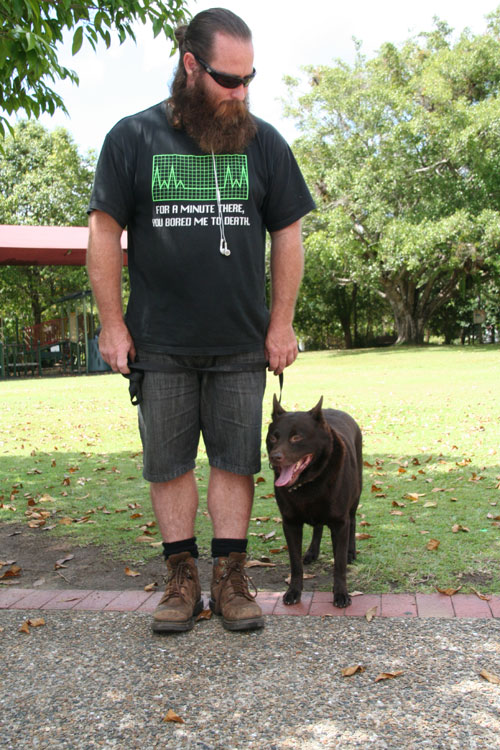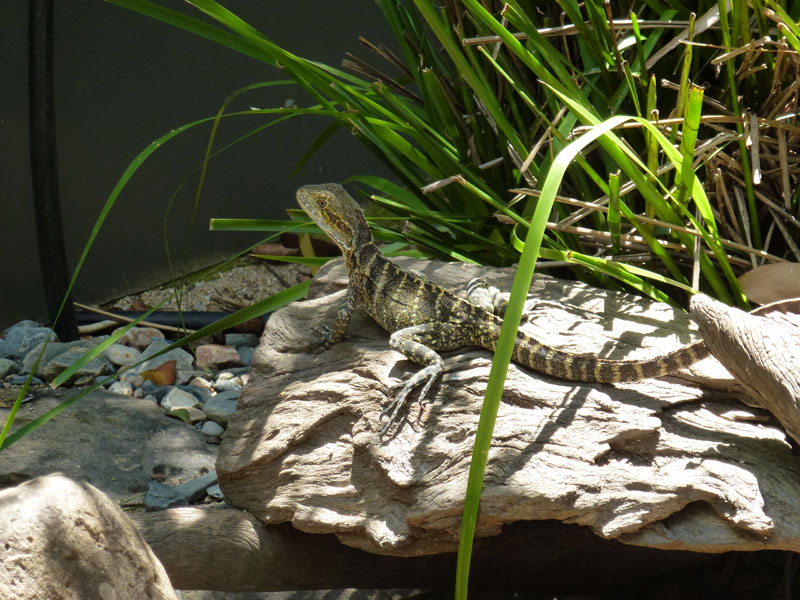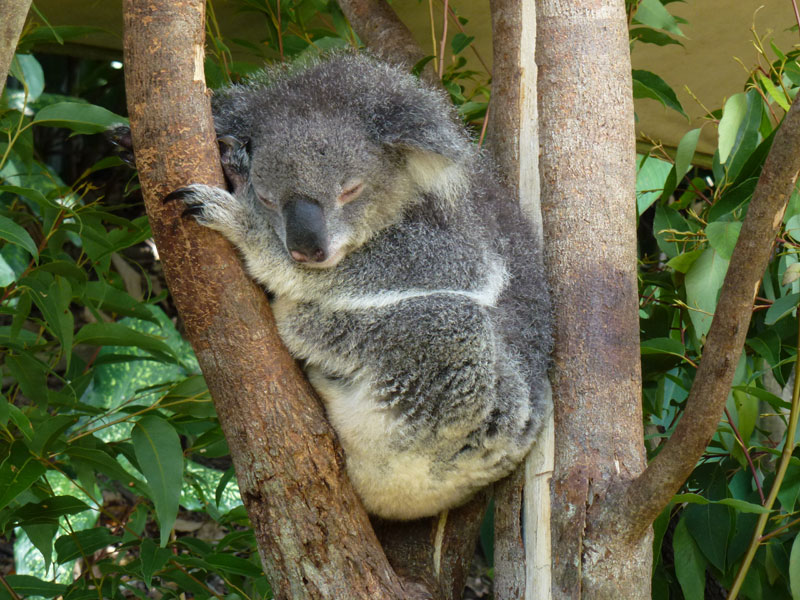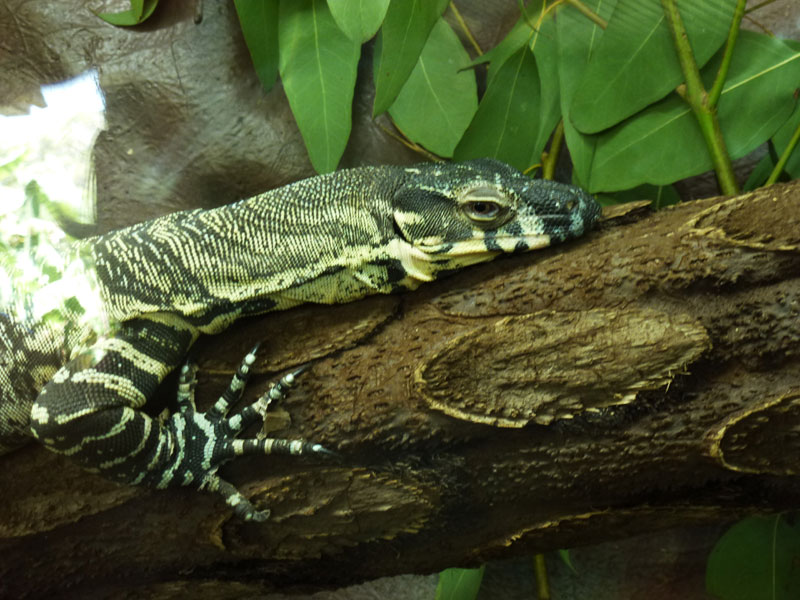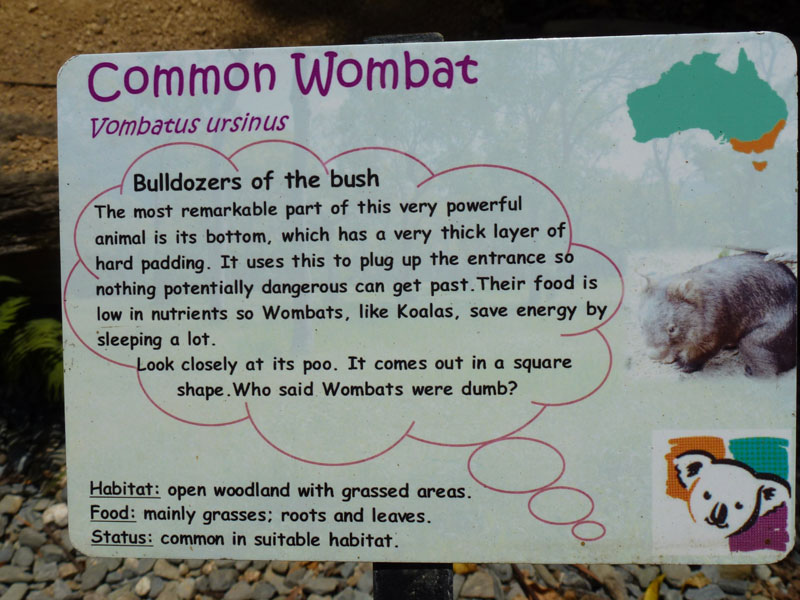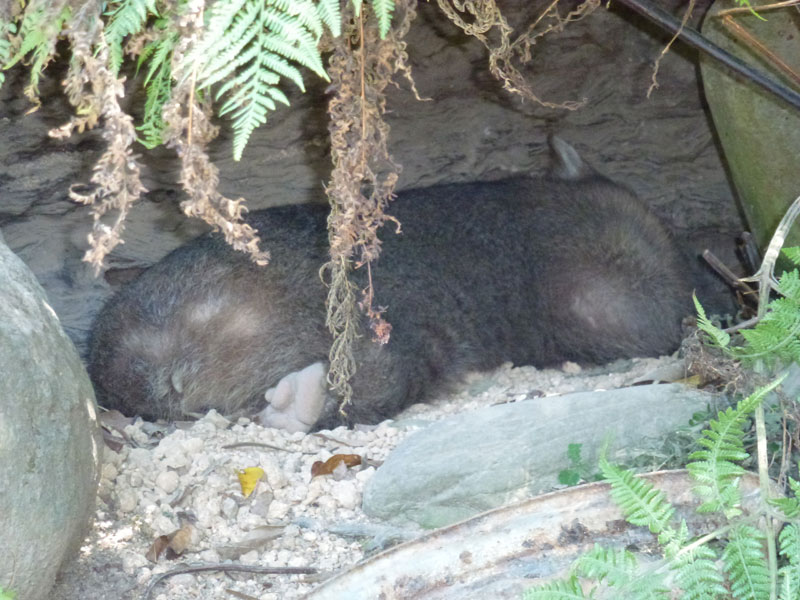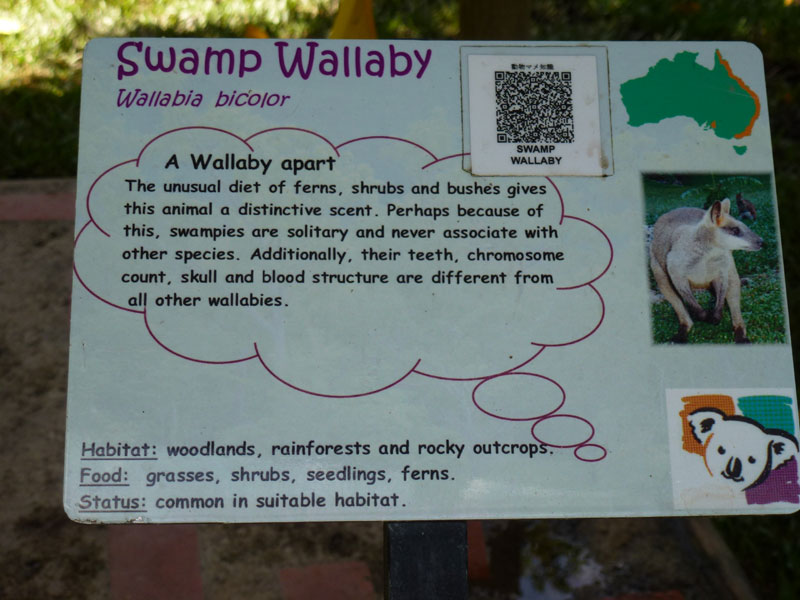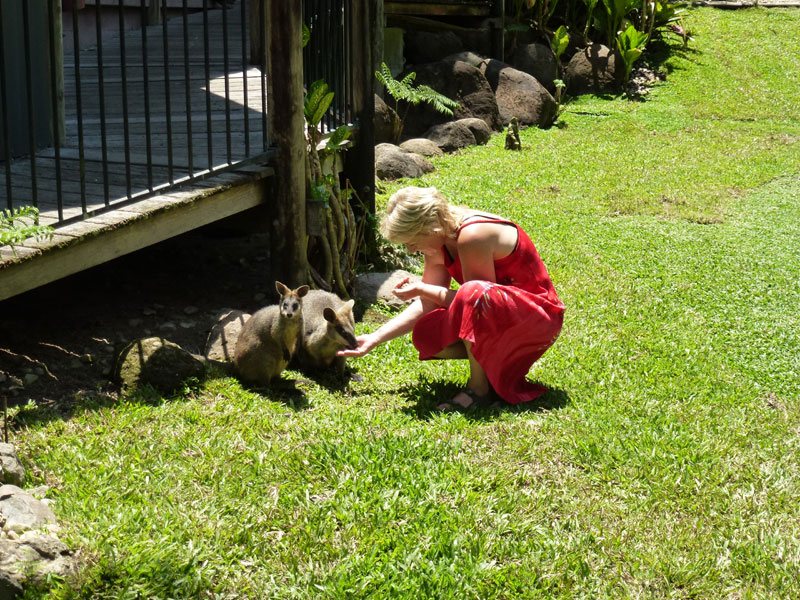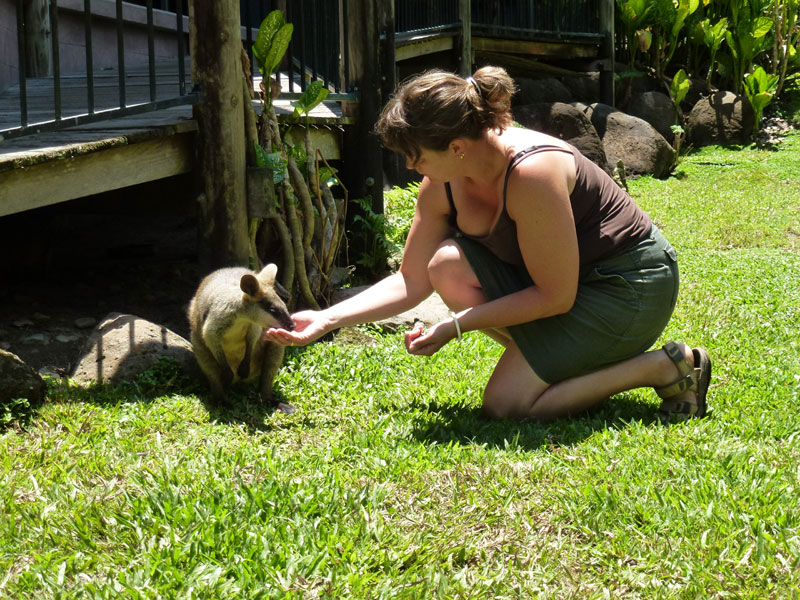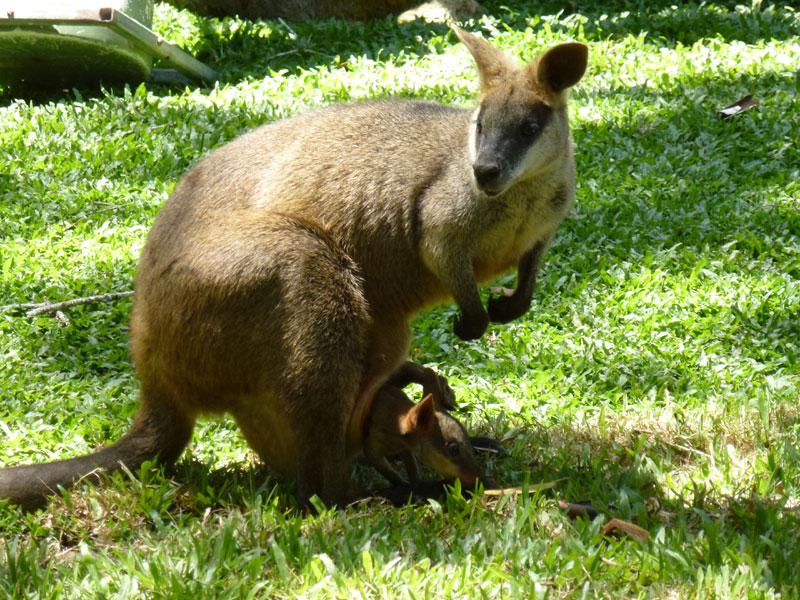 A Red bellied black snake - urrrkkkk....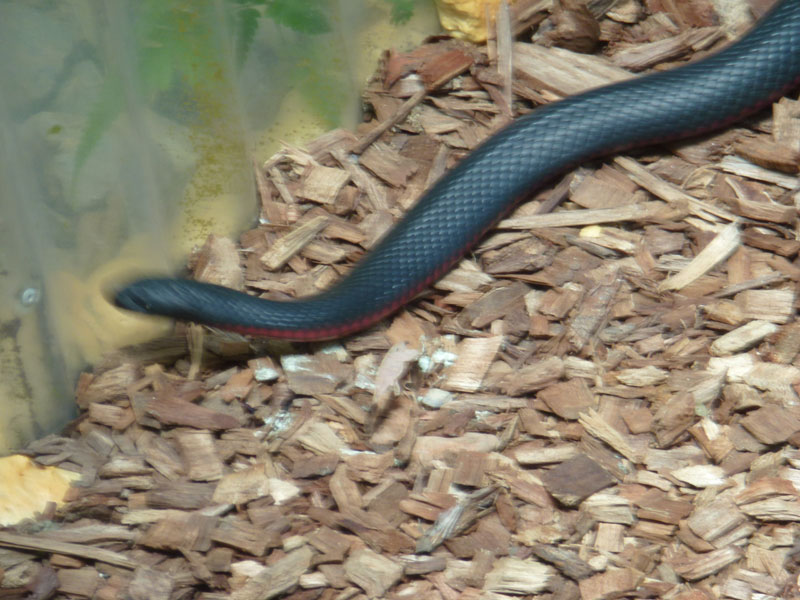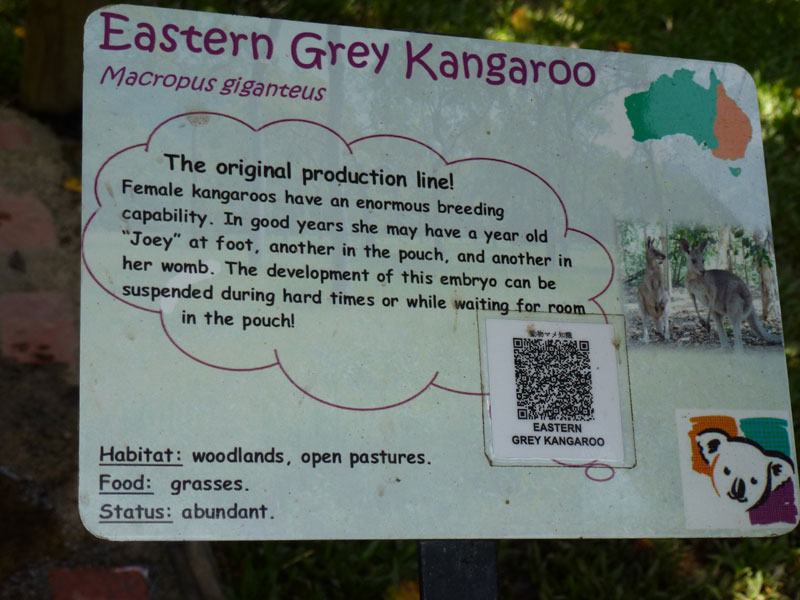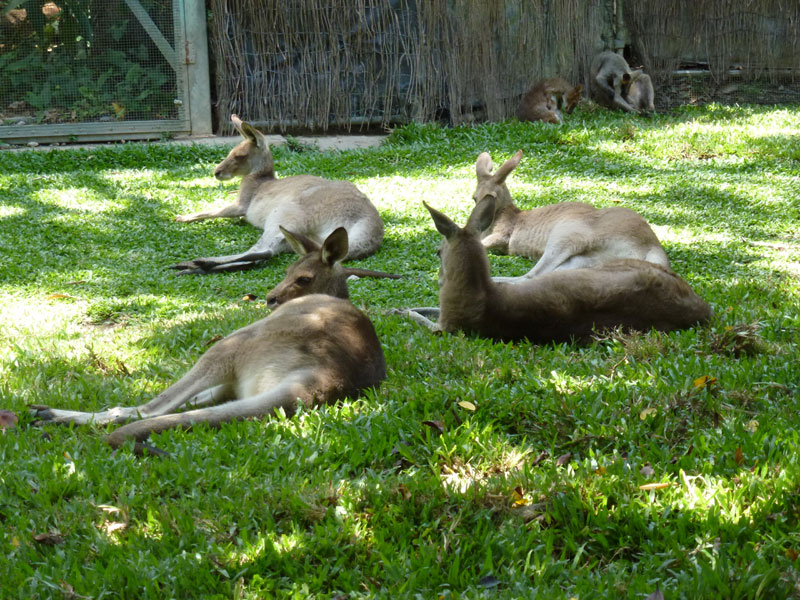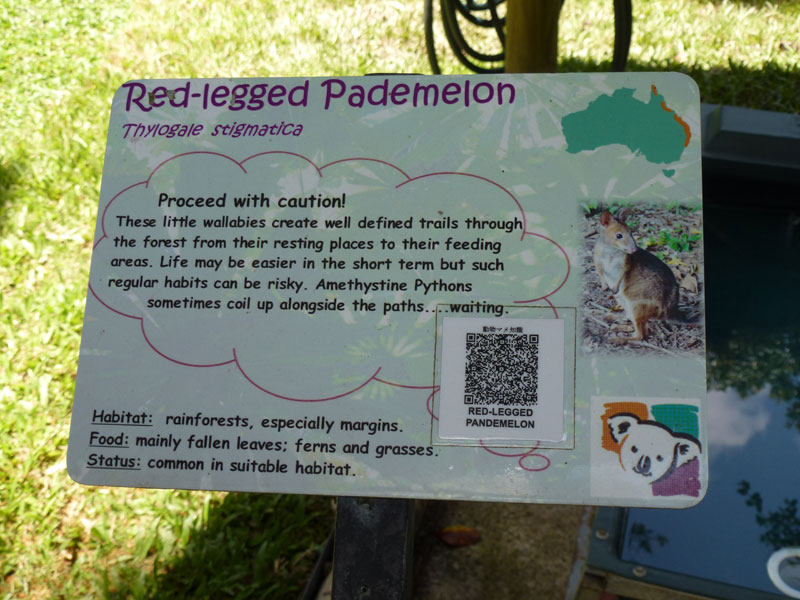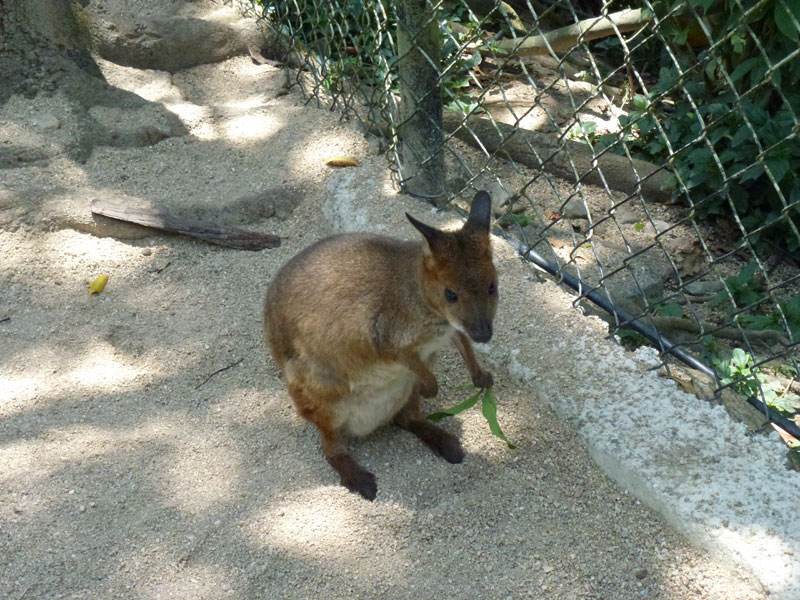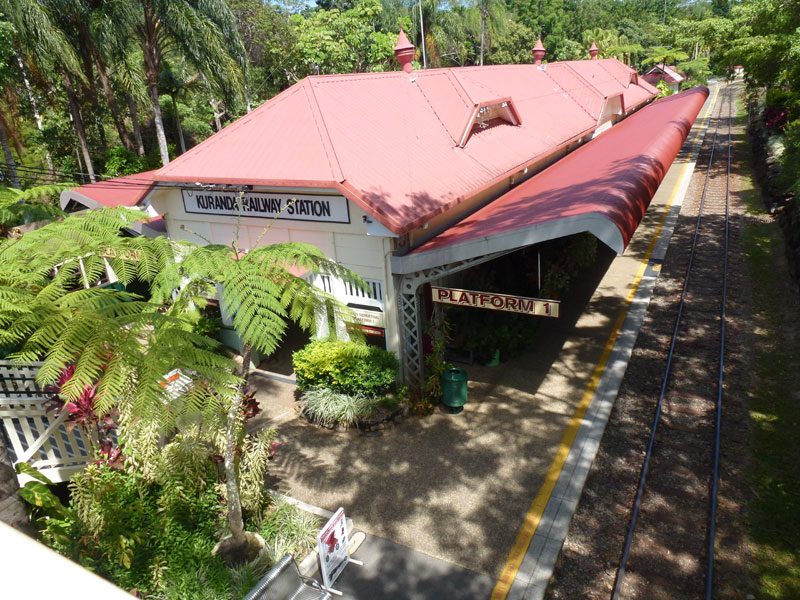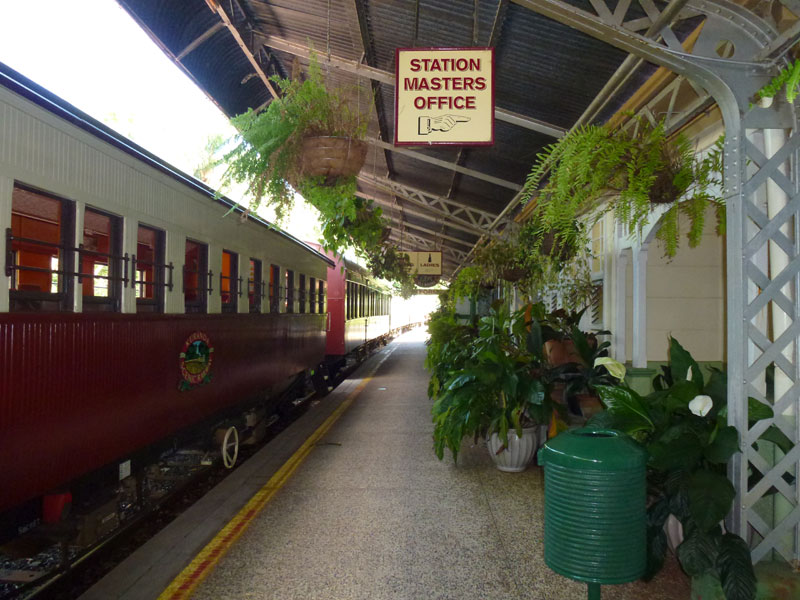 At Jan Bradley's place in Kuranda, Far North QLD
On the way up to Kuranda - lookout towards Cairns

Jan's backyard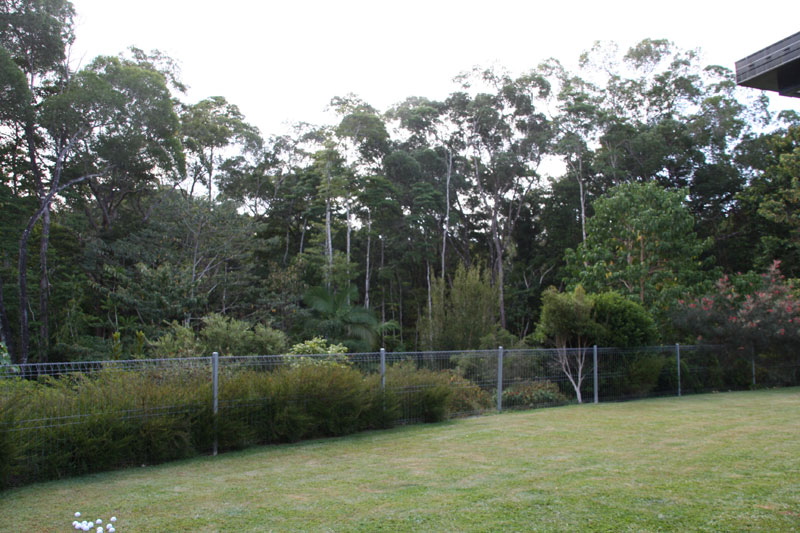 Jan's house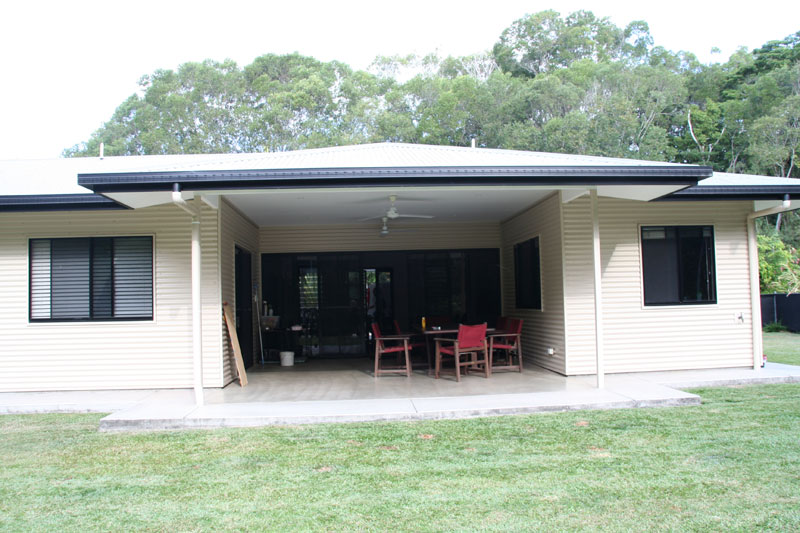 Jan gave me a real fright.... A plastic snake! NASTY WOMAN!!!!!!!!! Not nice, but she did not know HOW scared I am. Now she knows.......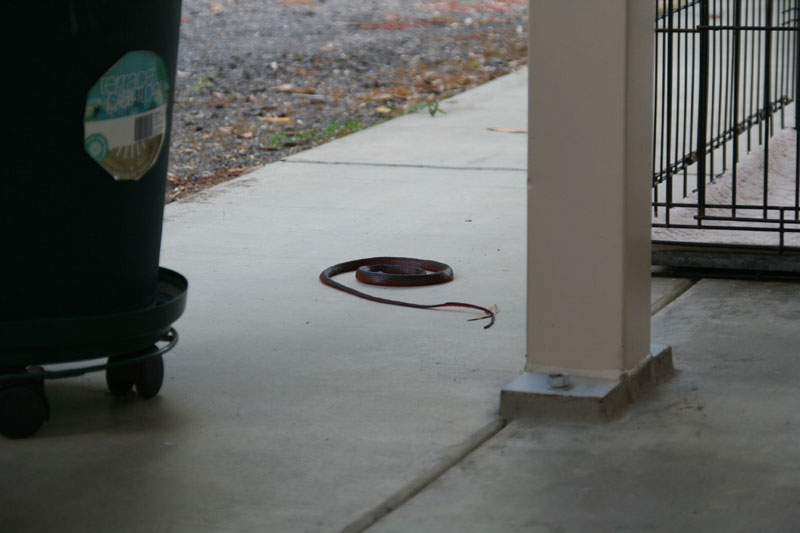 A pic from Jan's front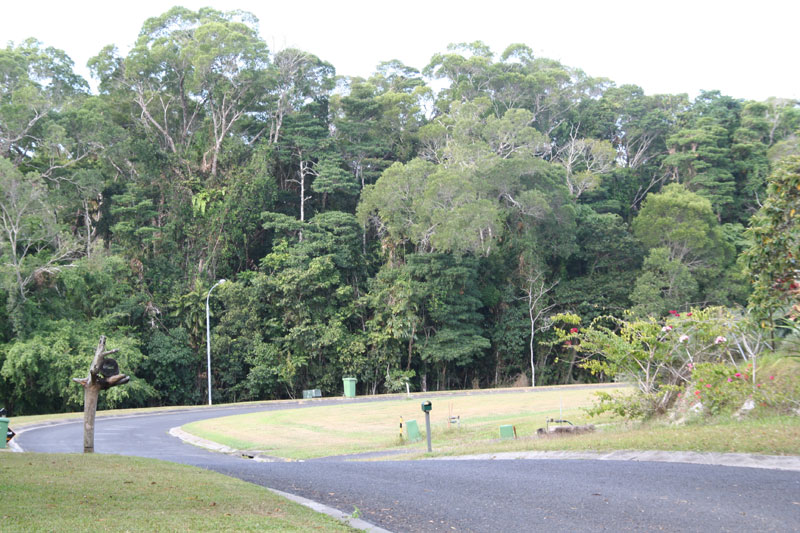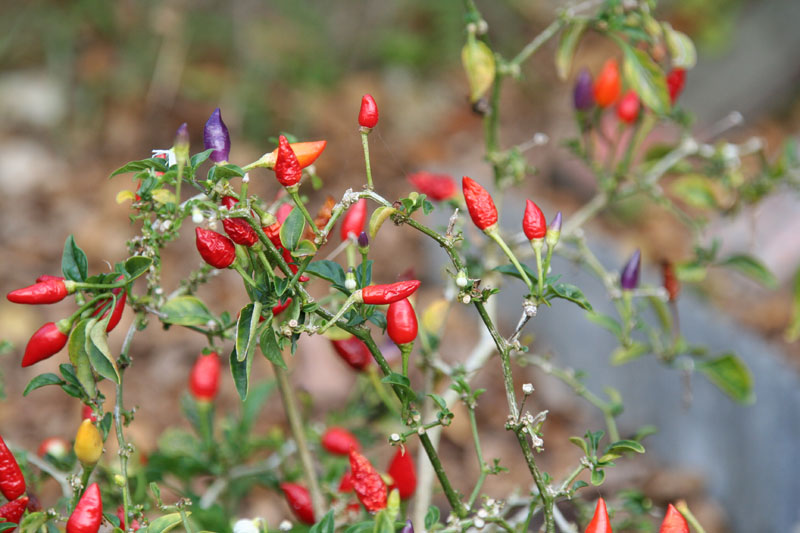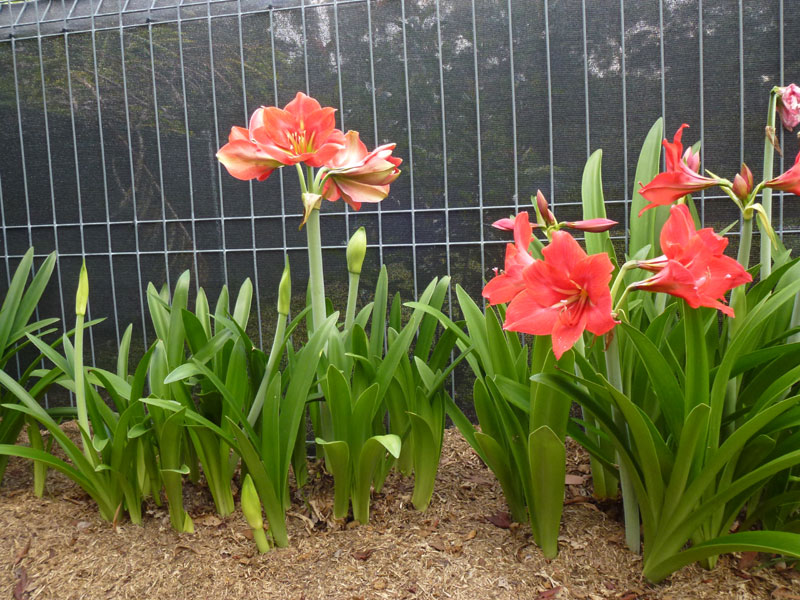 .........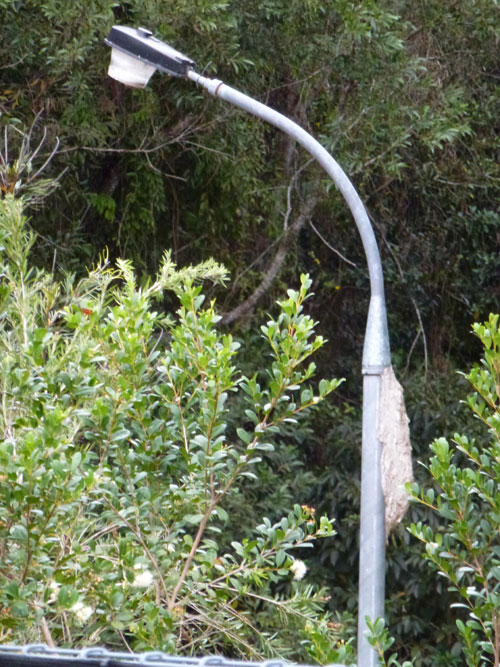 A birds nest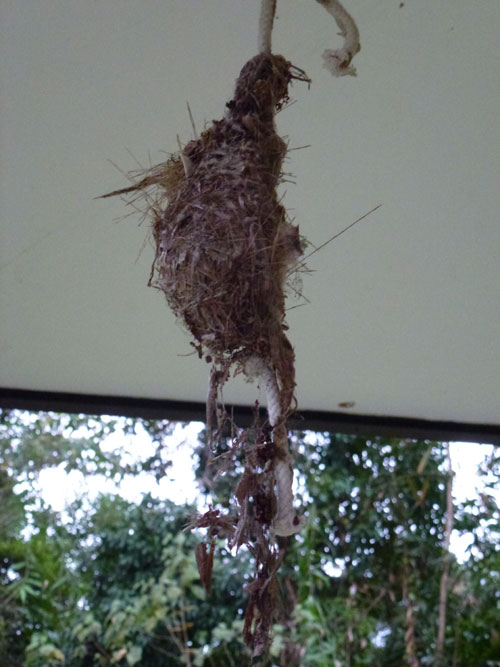 Jan's lovely, old "Barron"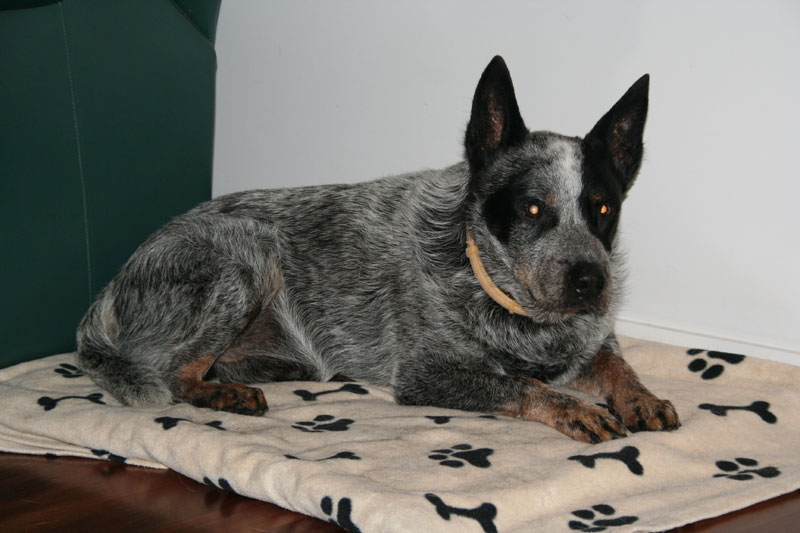 Hi there!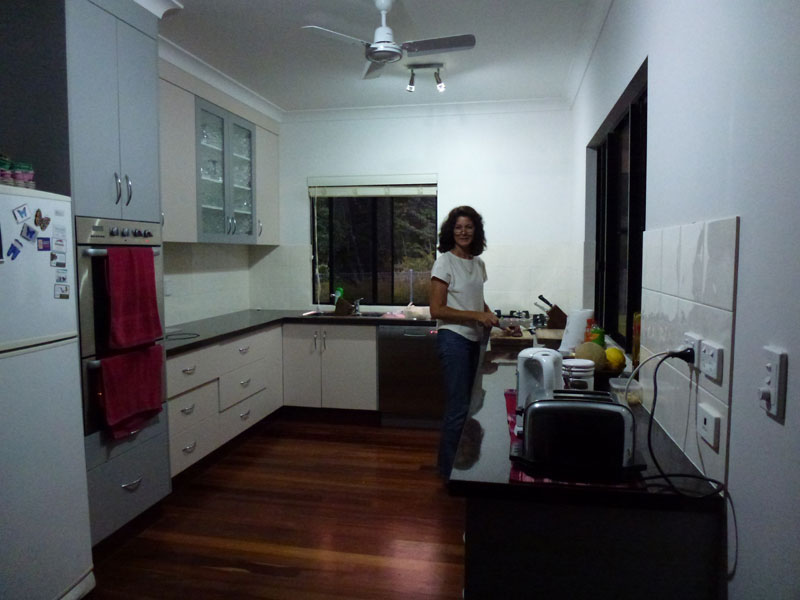 Mmmmmm.... Bloody Mary's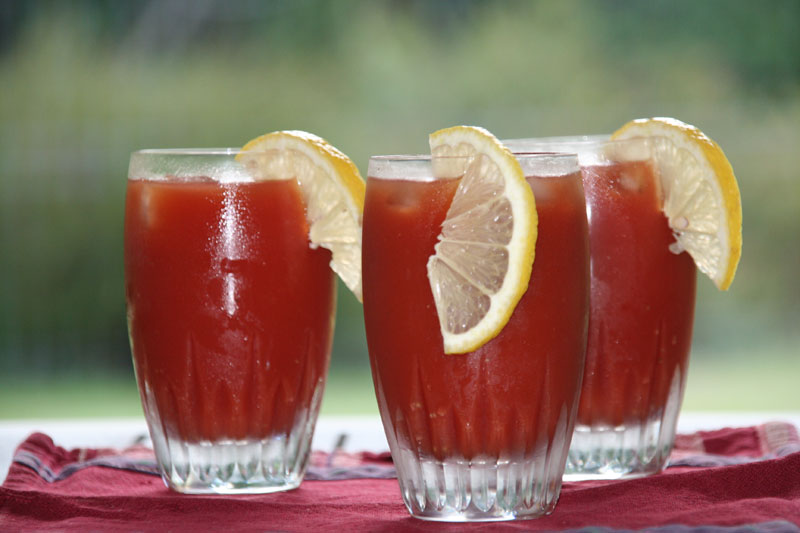 Fitzroy Island
On the way to Fitzroy Island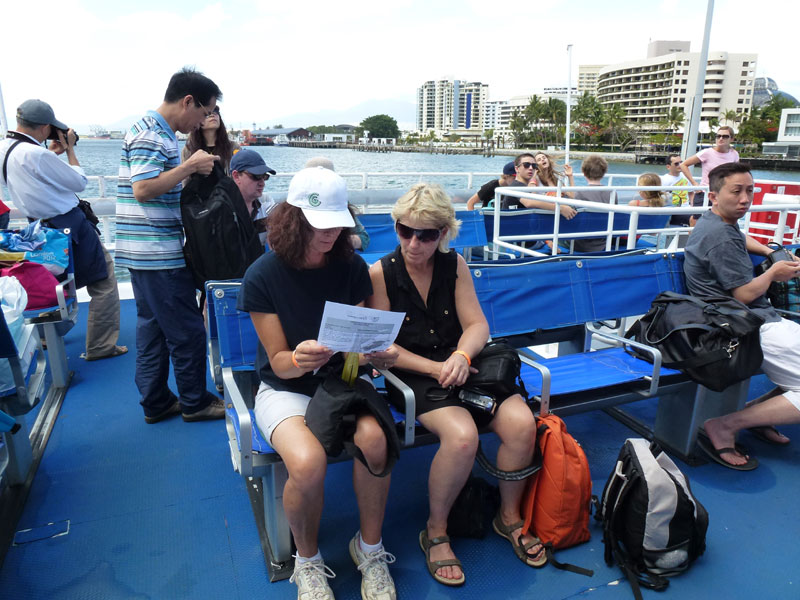 In the rainforest at Fitzroy Island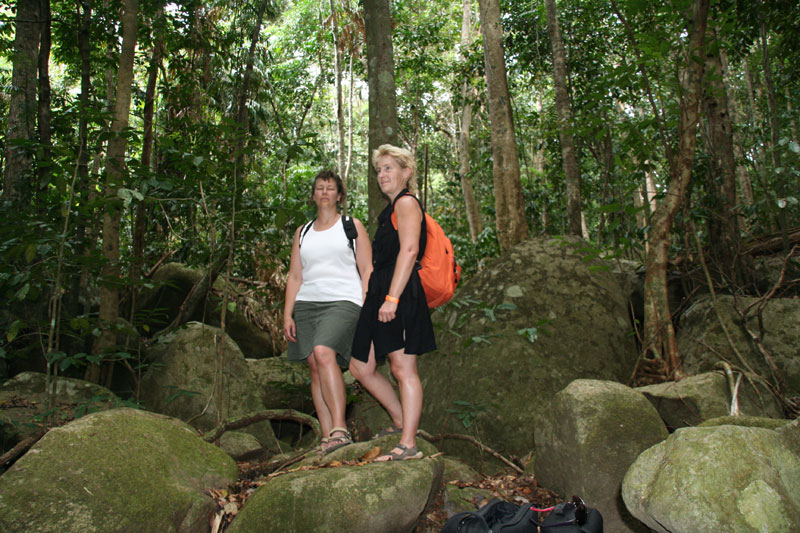 Hmmmm...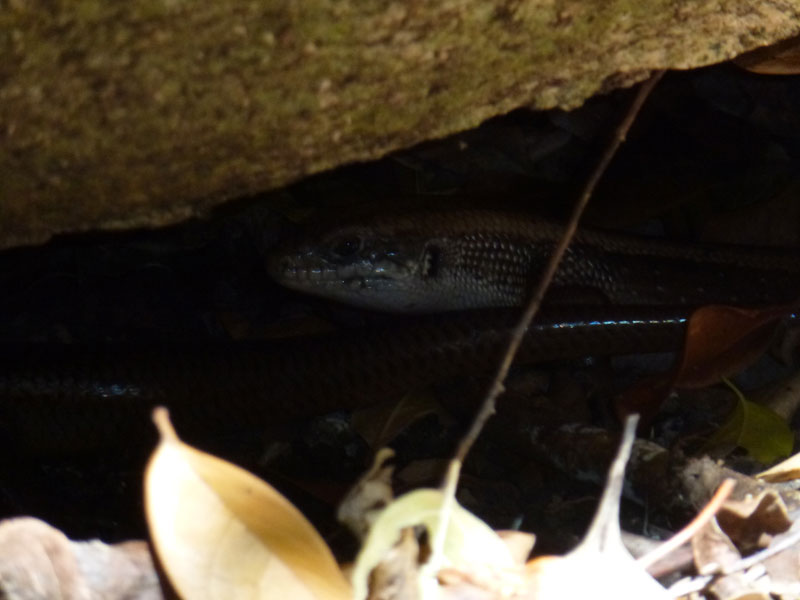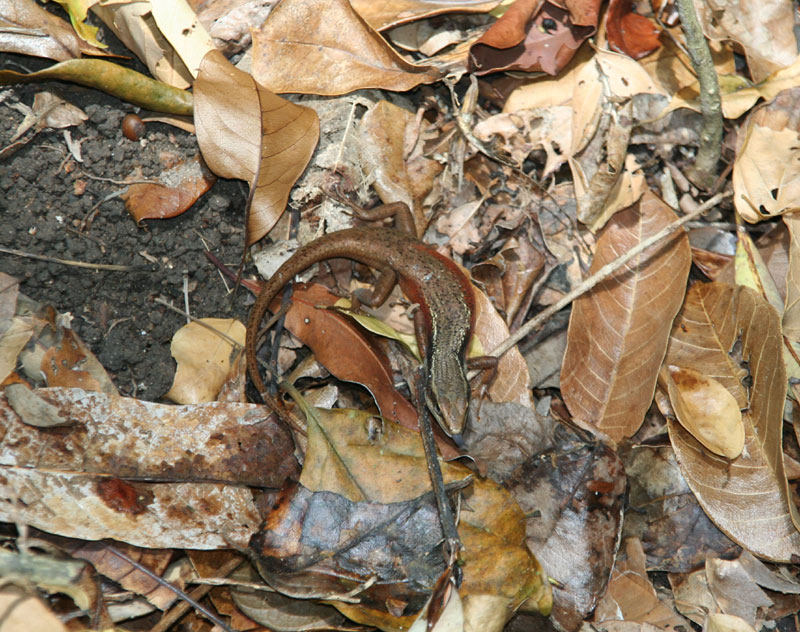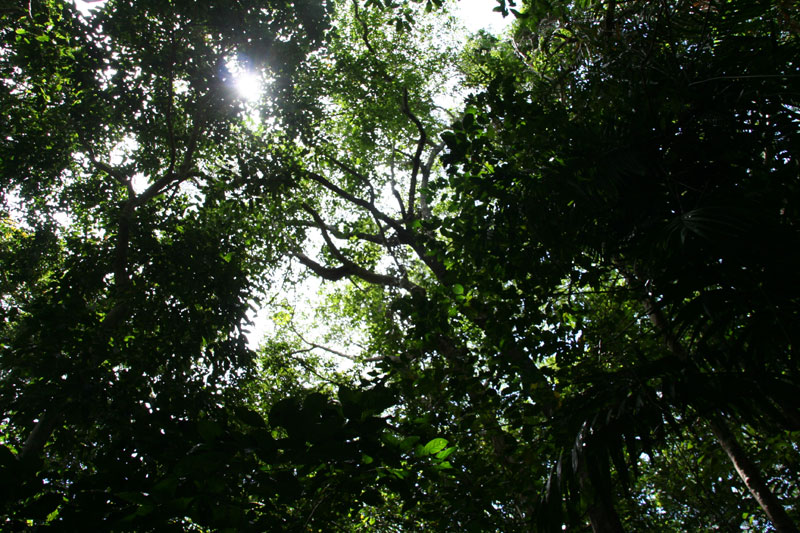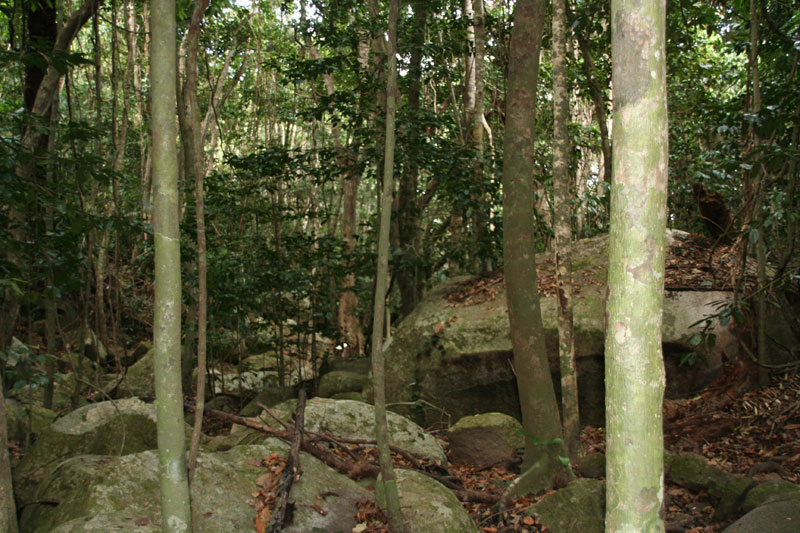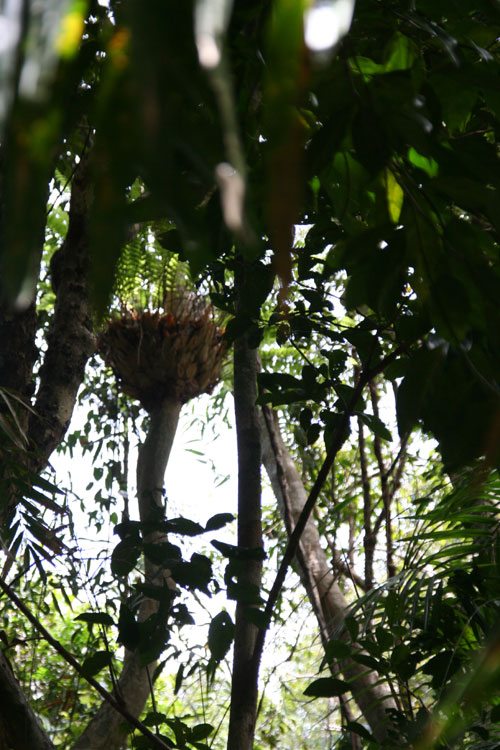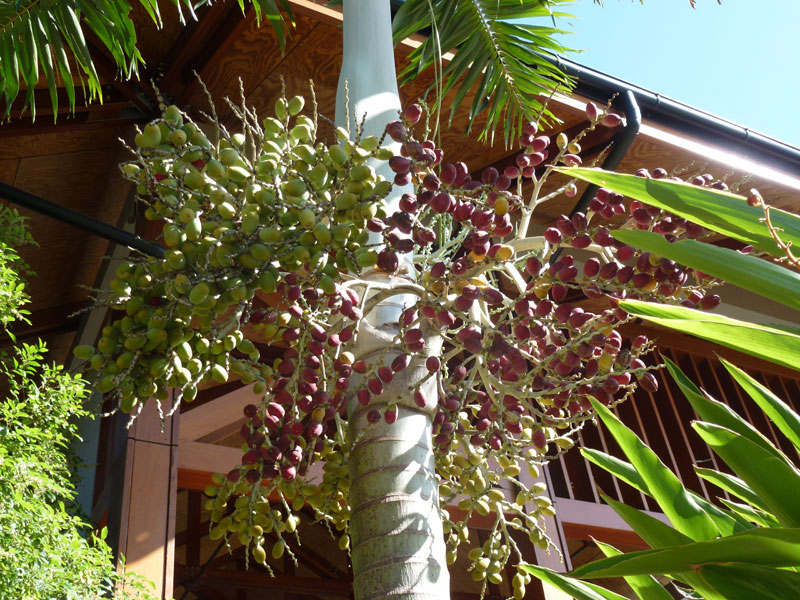 The beach at Fitzroy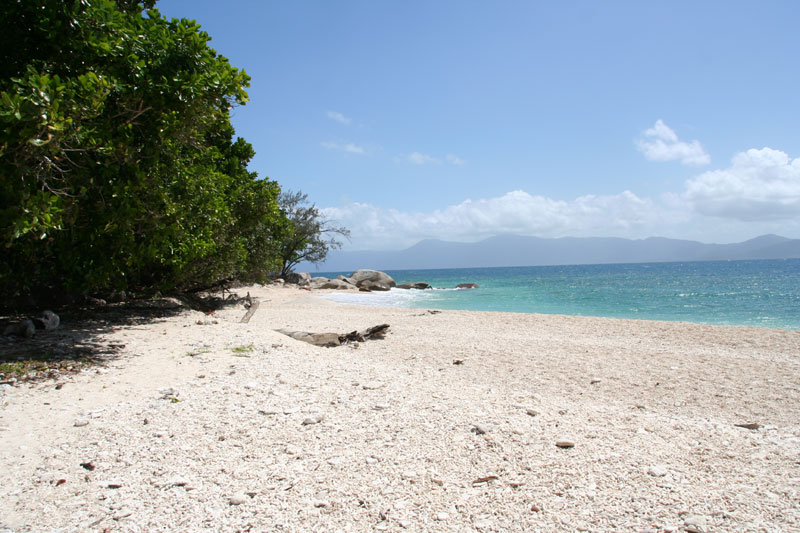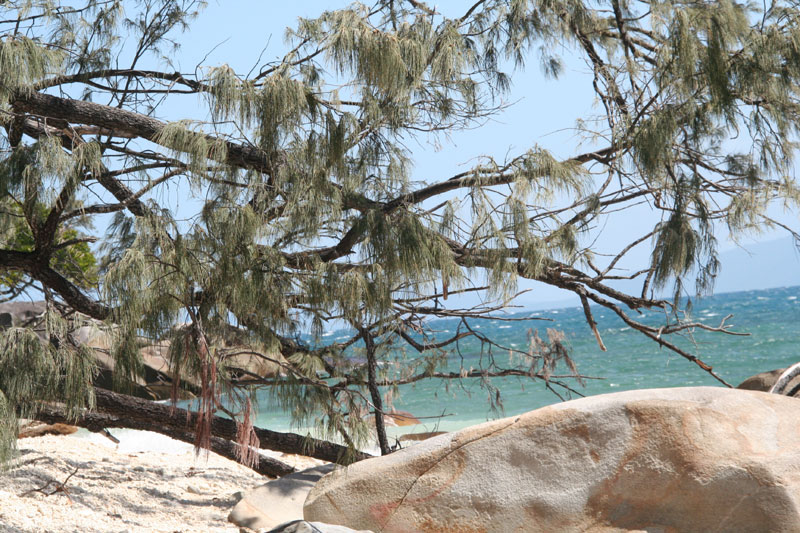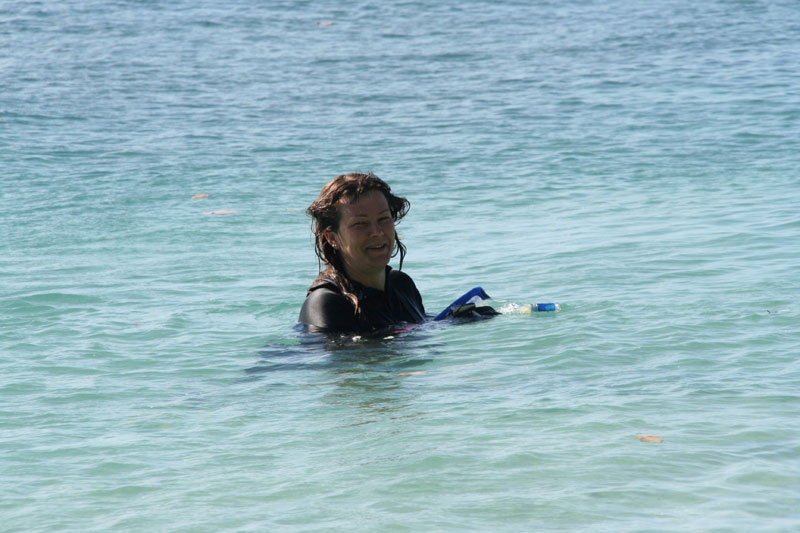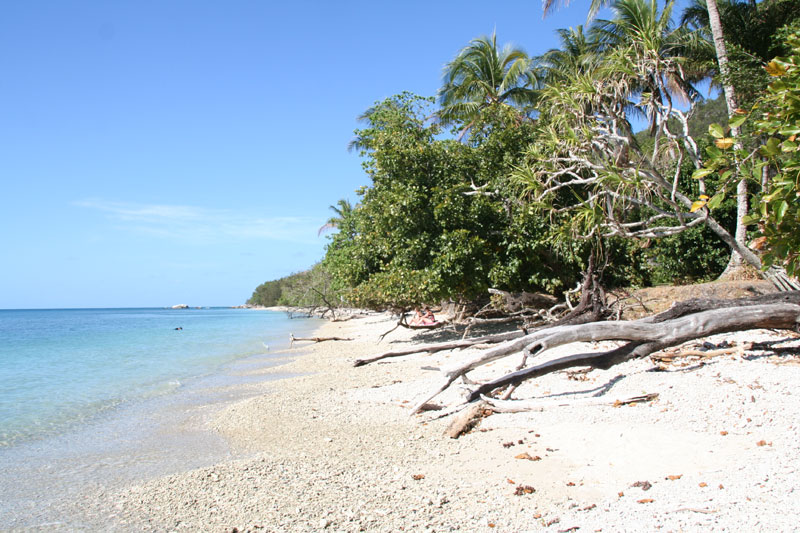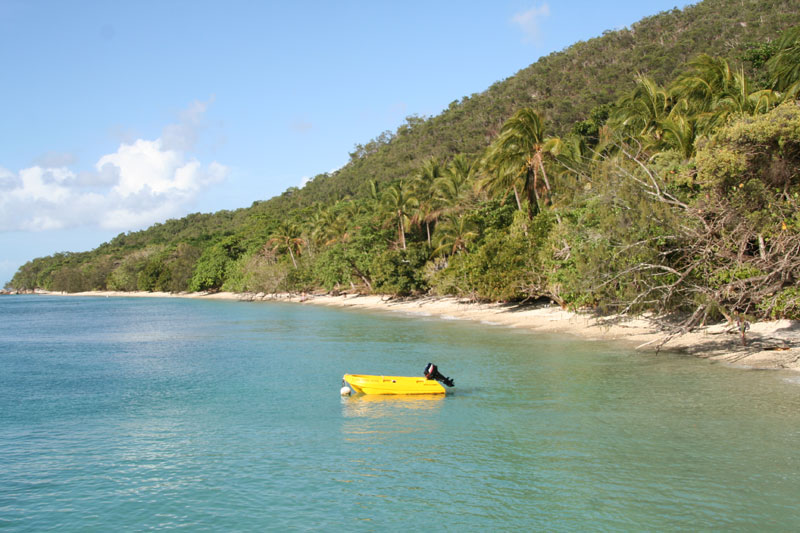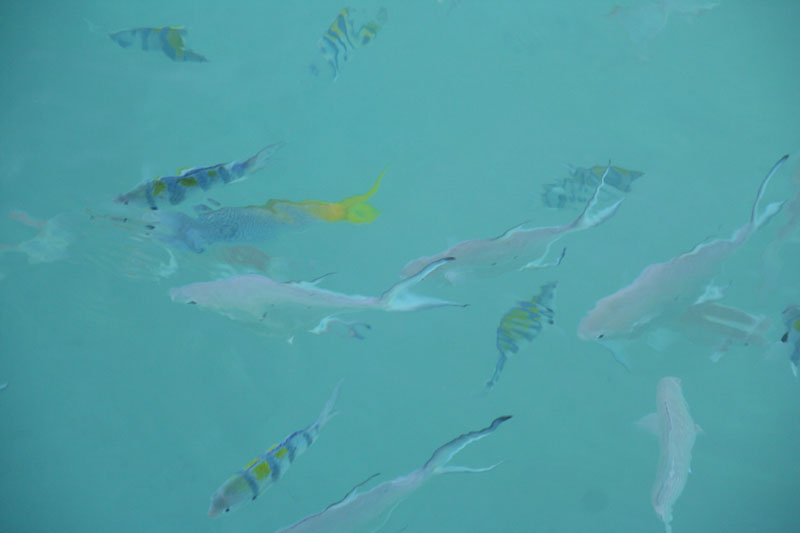 Soon back in Cairns - mangrove swamps - beautiful but dangerous...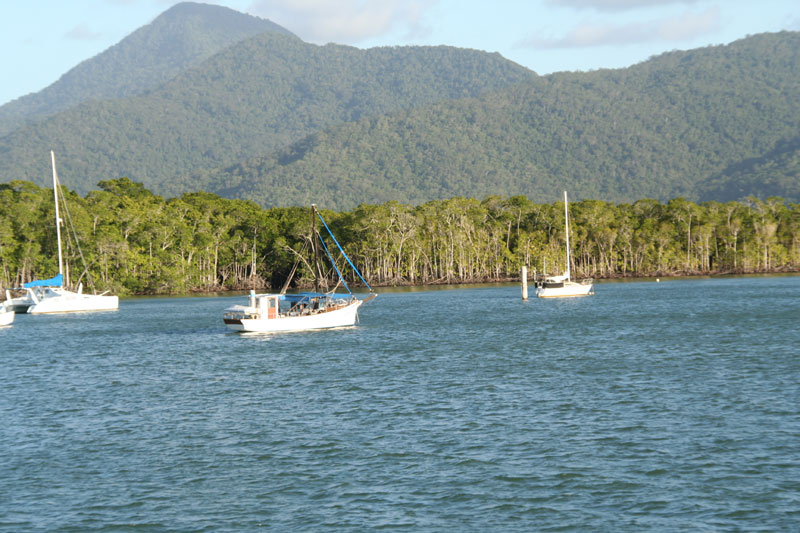 On the way to Jan Shaw in Millaa-Millaa, Mountainmist kennels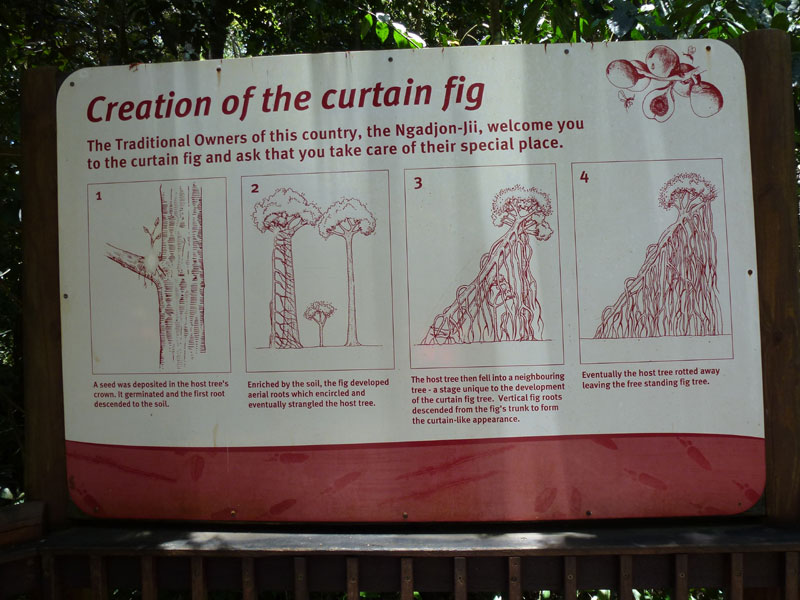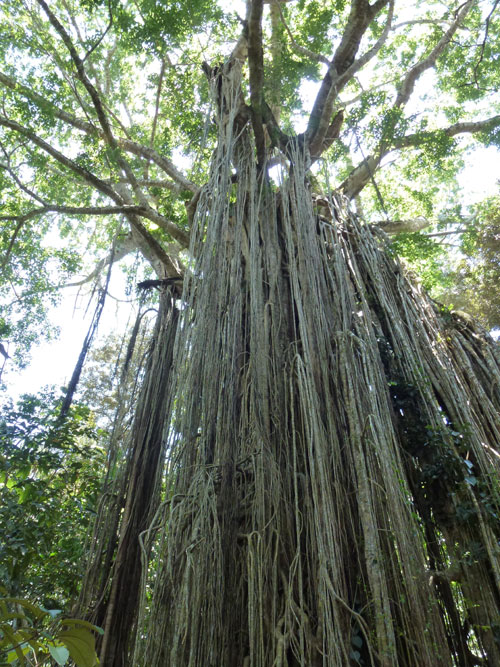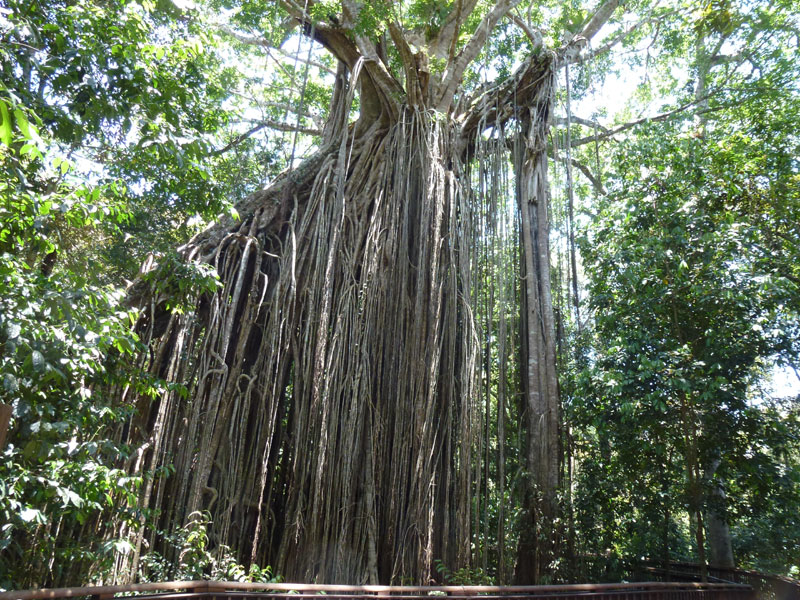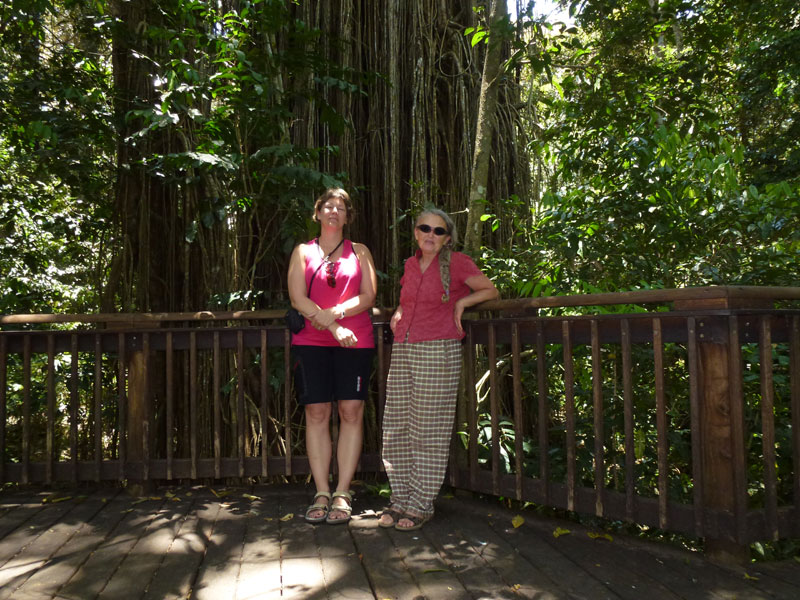 A stop by Lake Barrine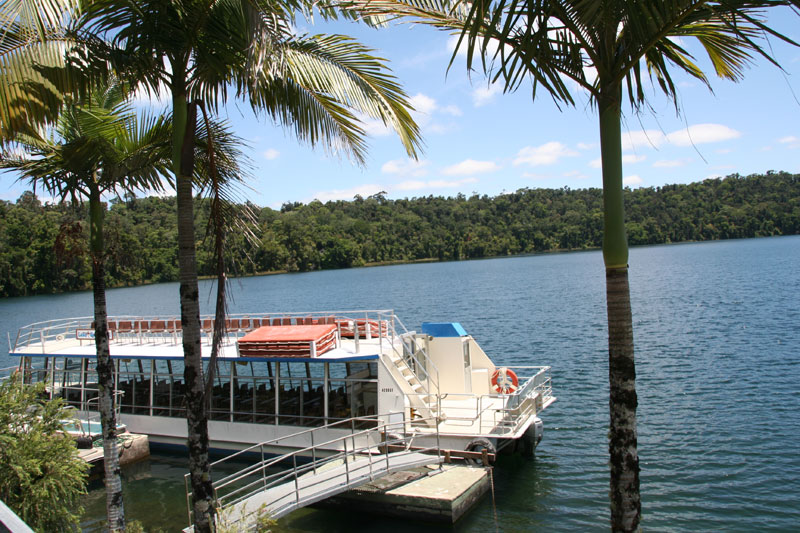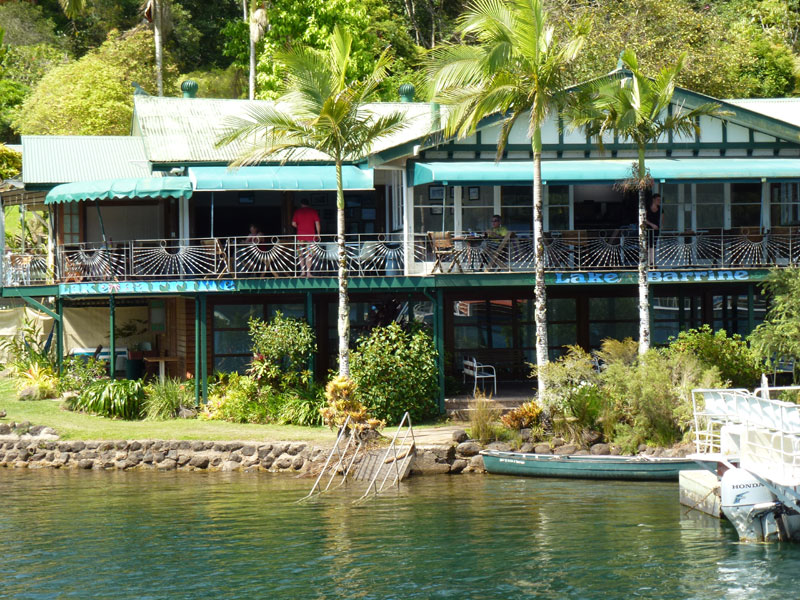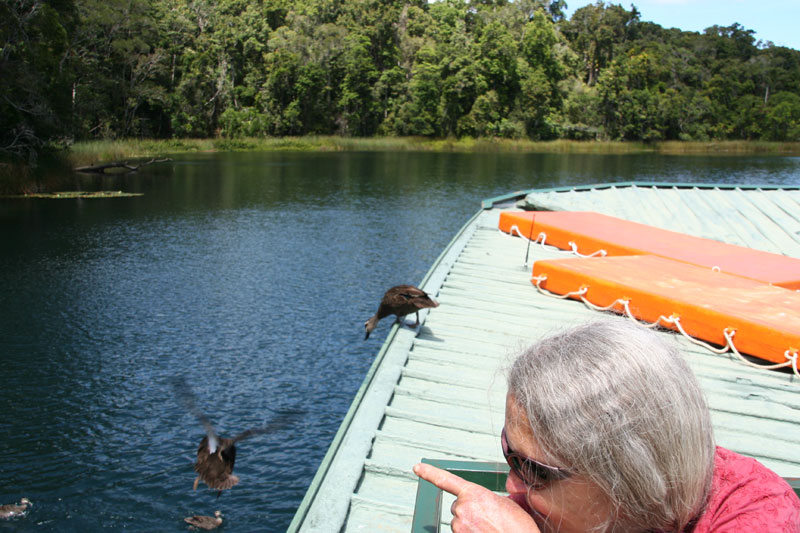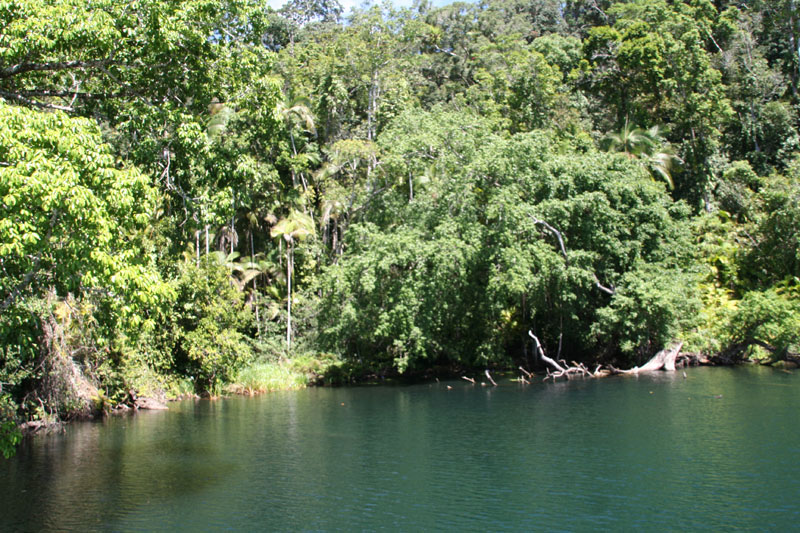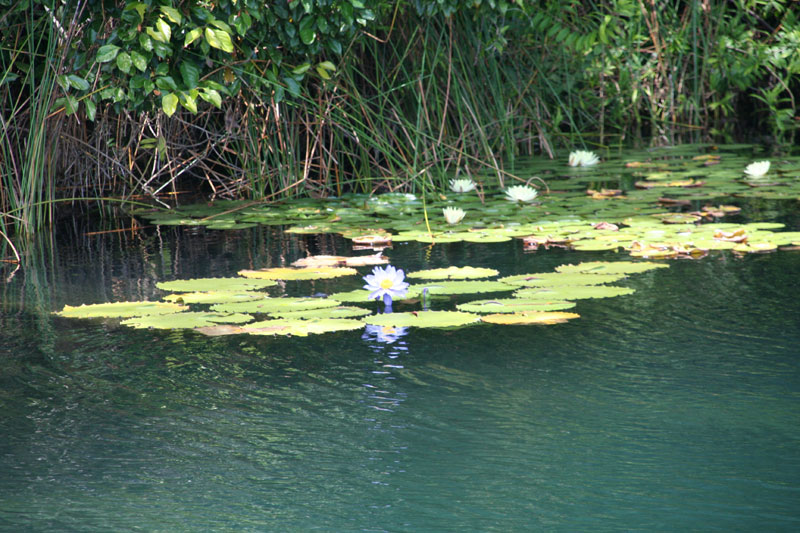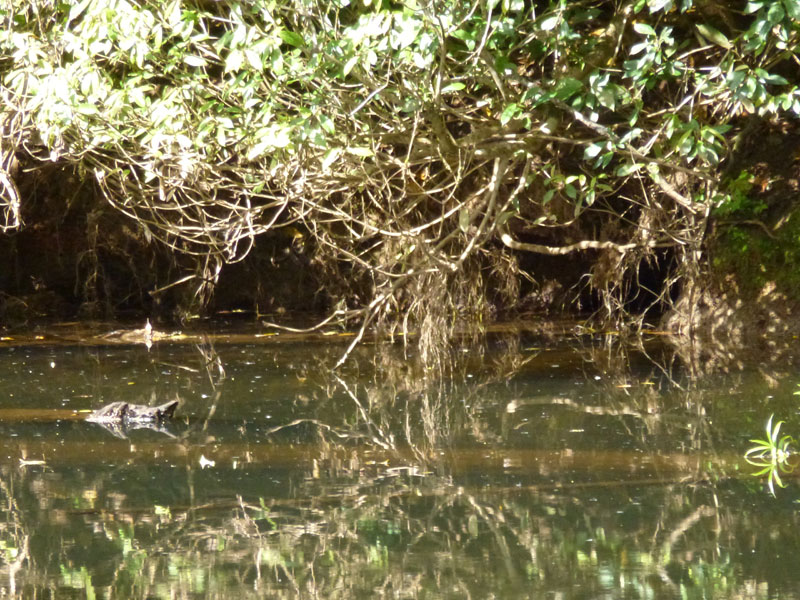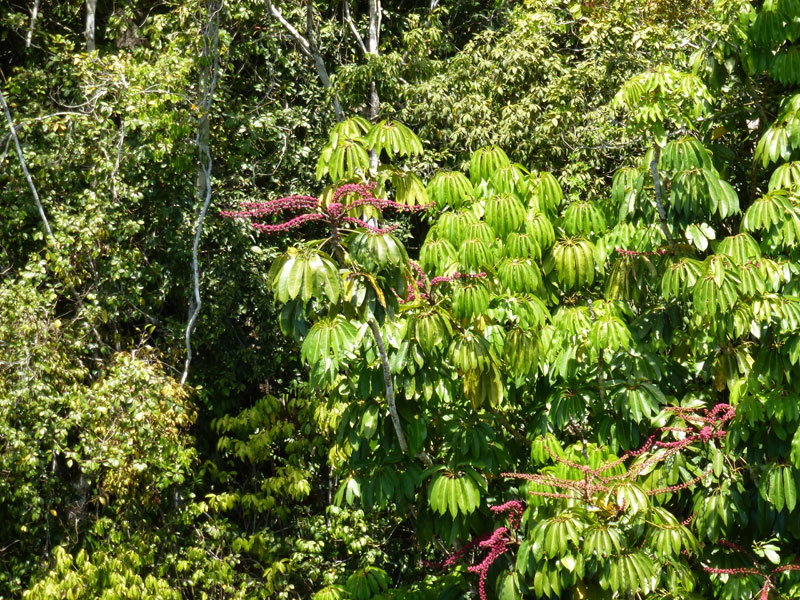 Our resort in Millaa-Millaa, Riversong Retreat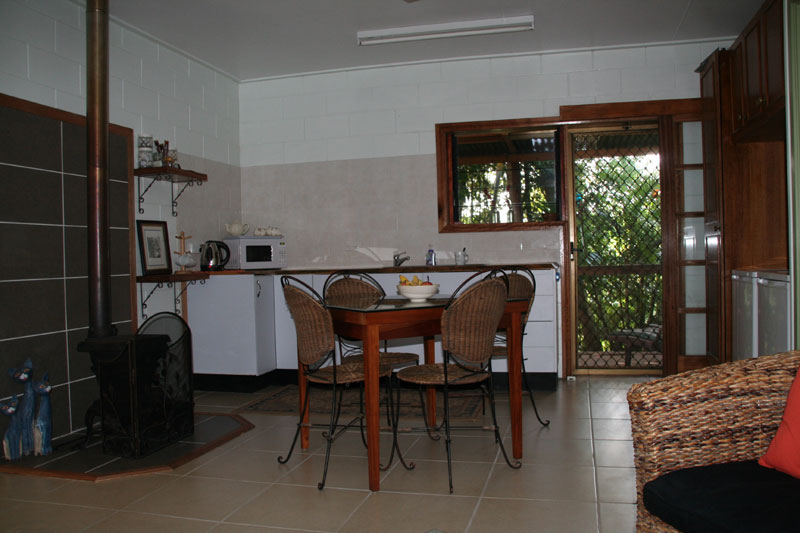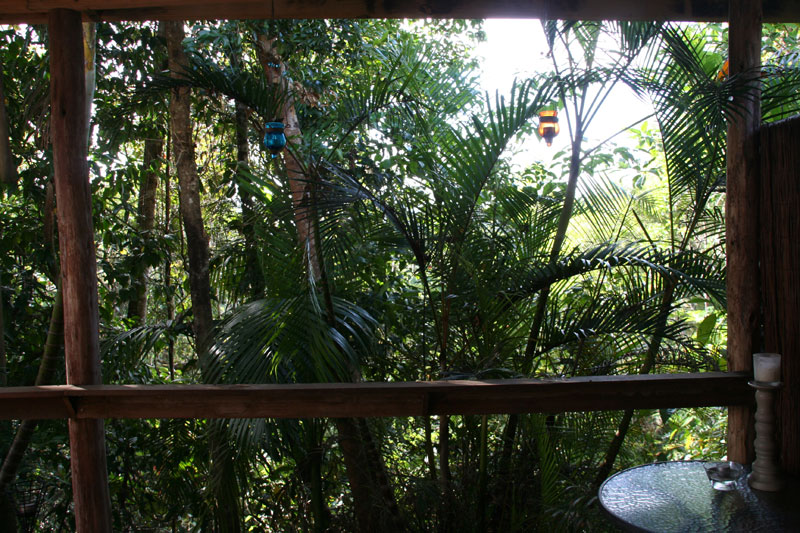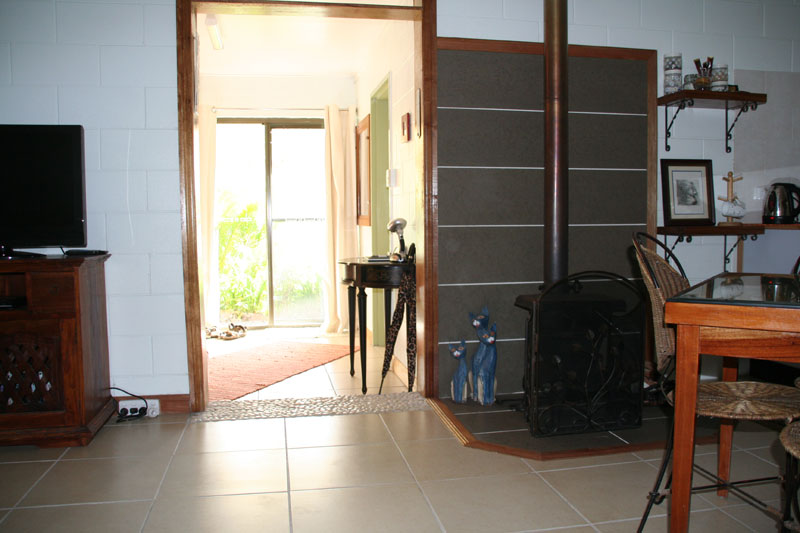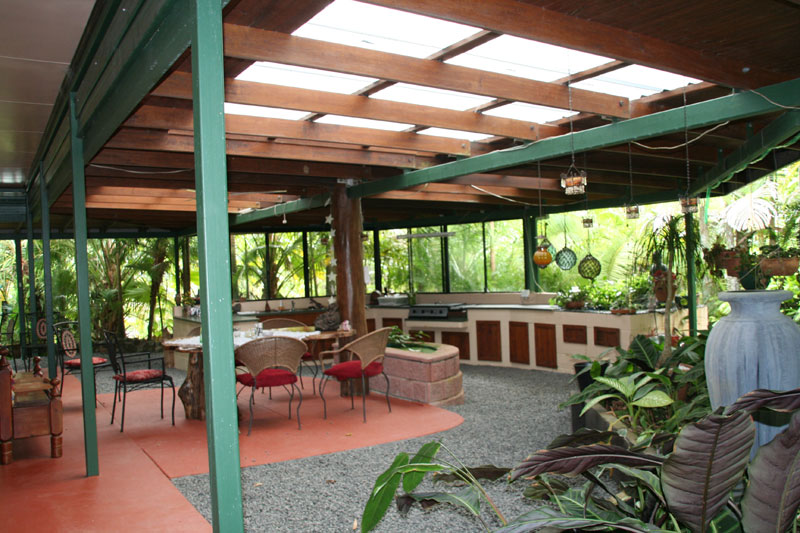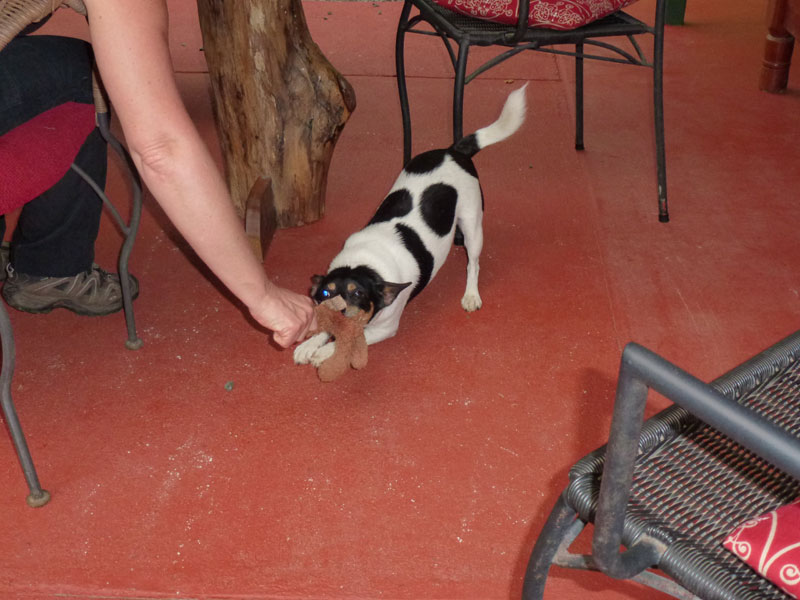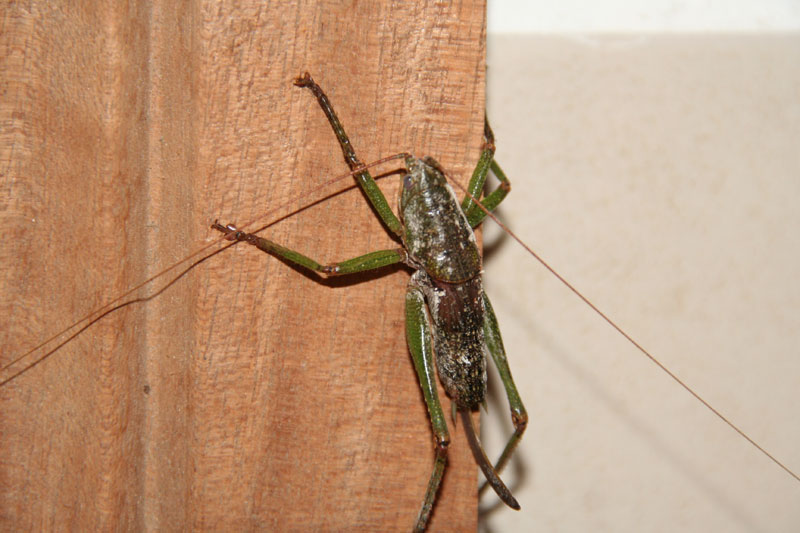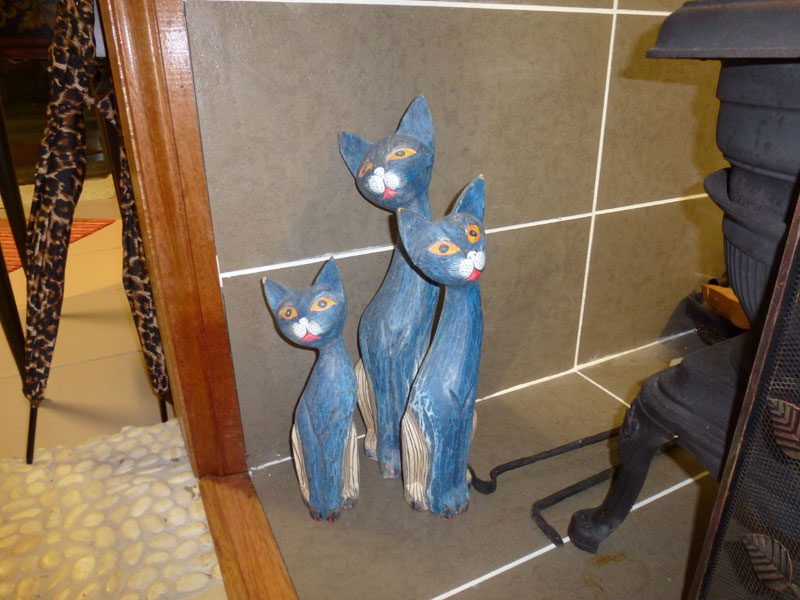 Down by the river, looking for platypus's!!! We did not see any...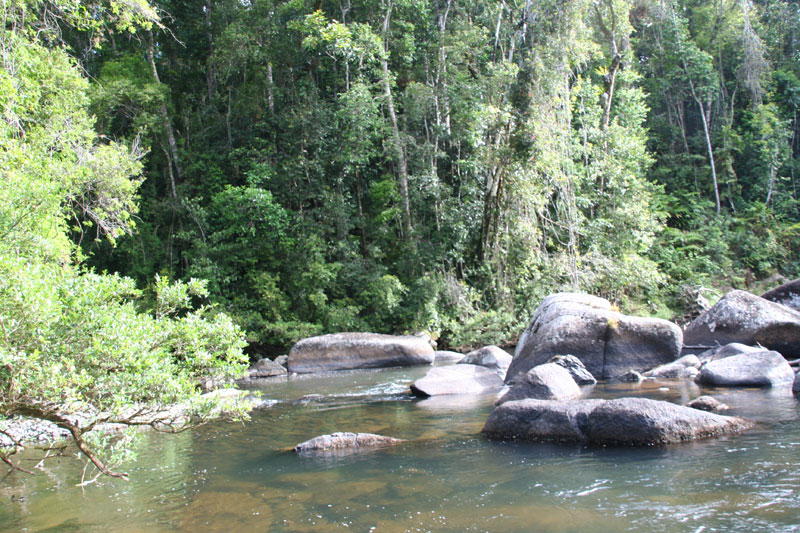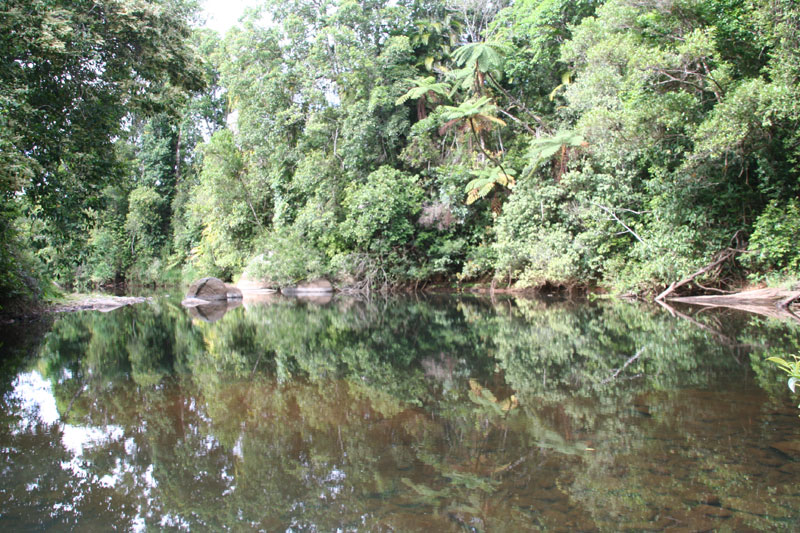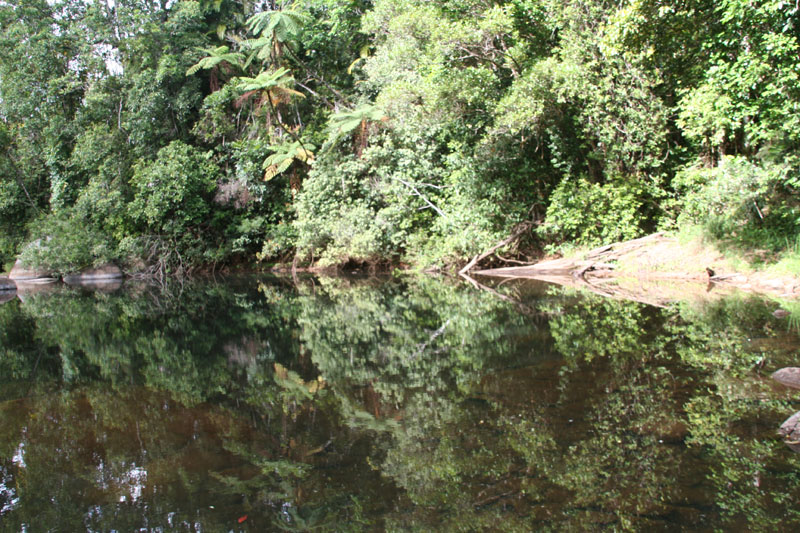 On the way back from the river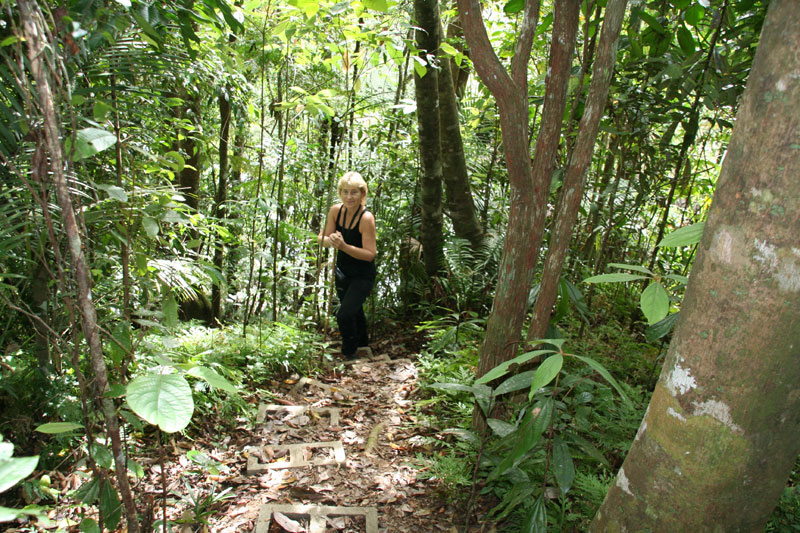 On tour with Jan, Nitro & Maggie
"Maggie" & "Nitro"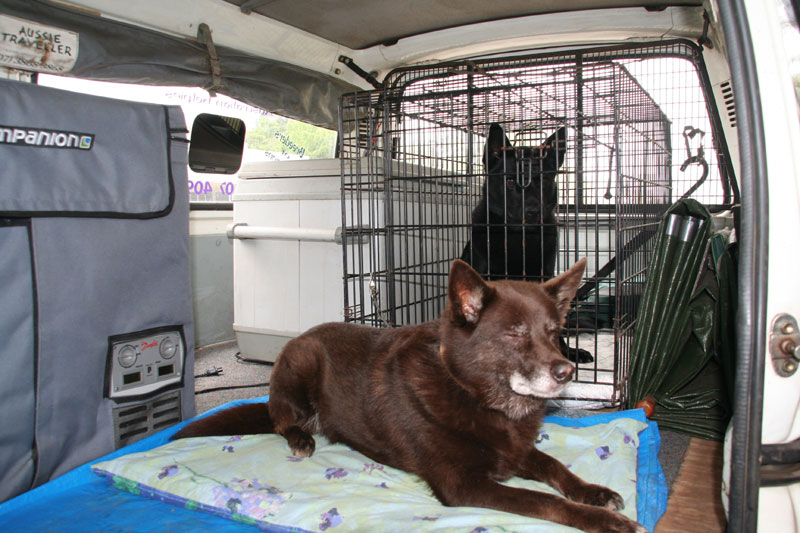 "Nitro" - AUSTCH Lorroy On the Run - interesting game!!!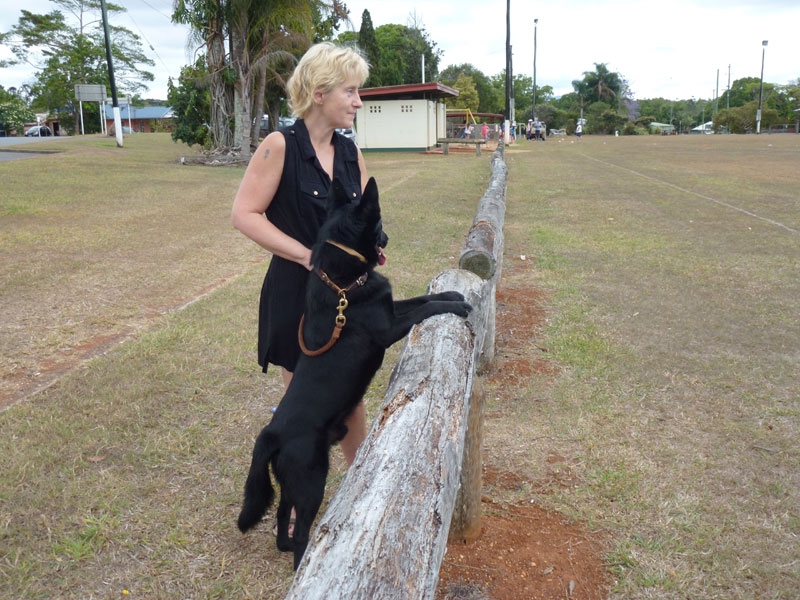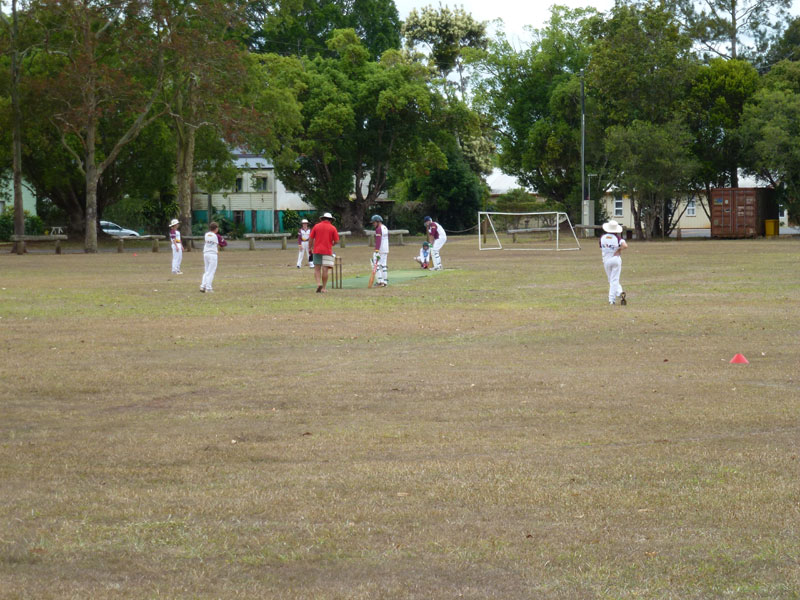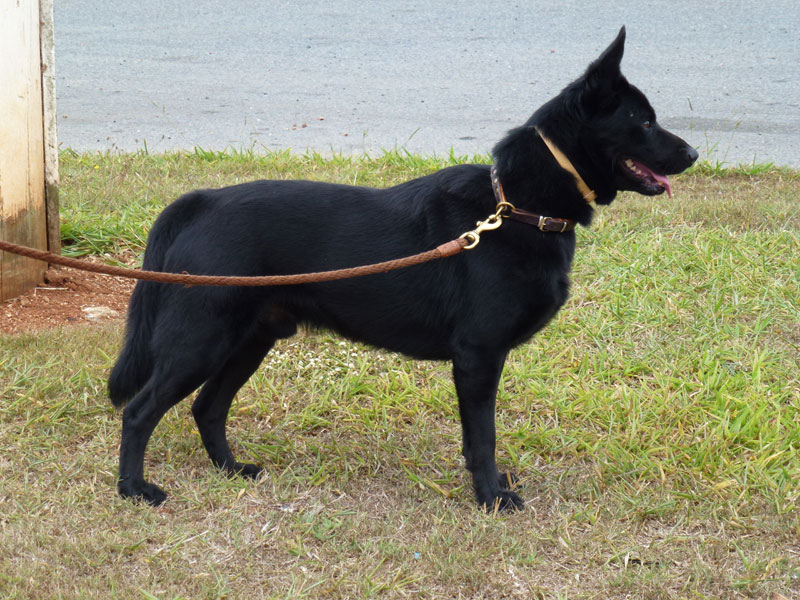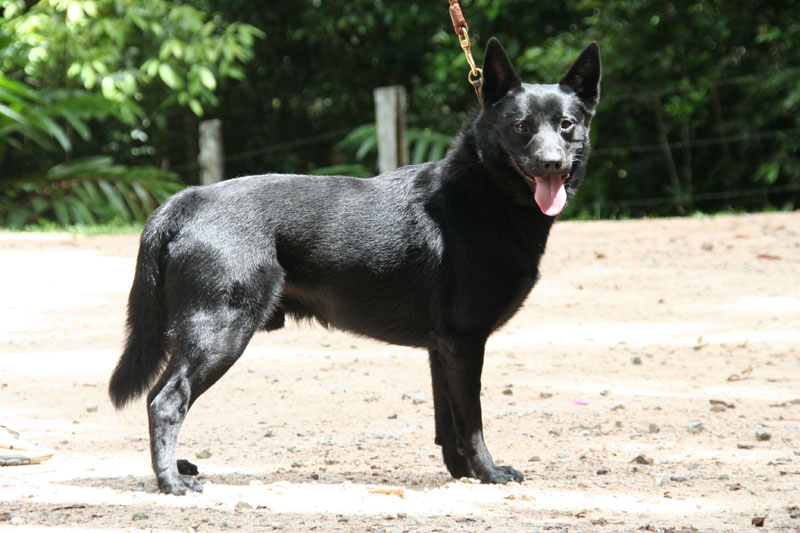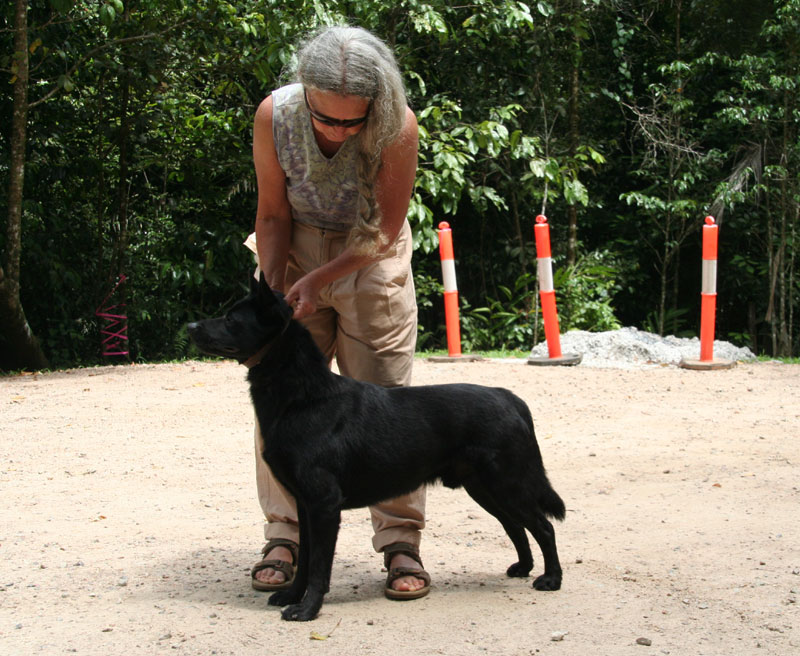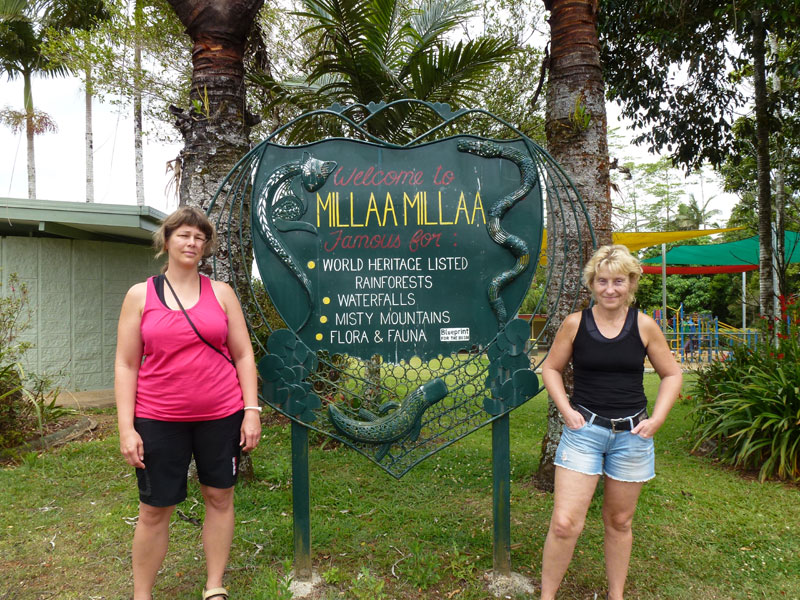 Millaa-Millaa falls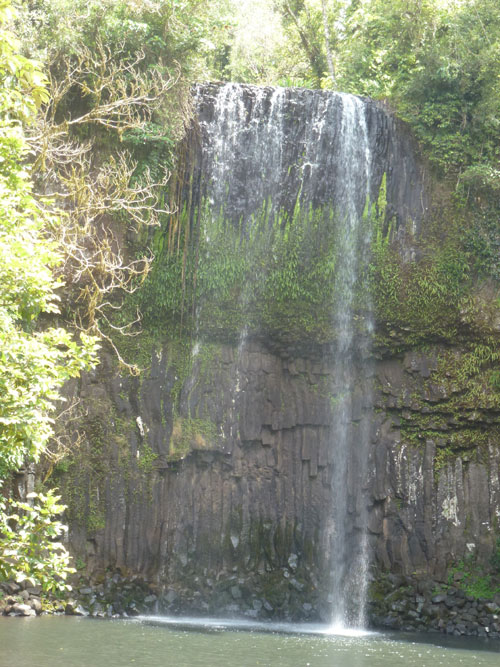 Zillie falls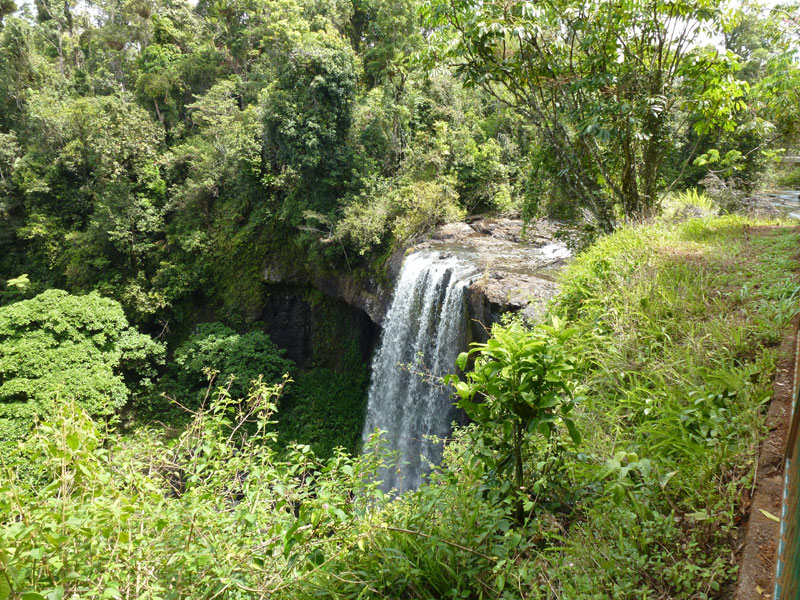 A nice visit too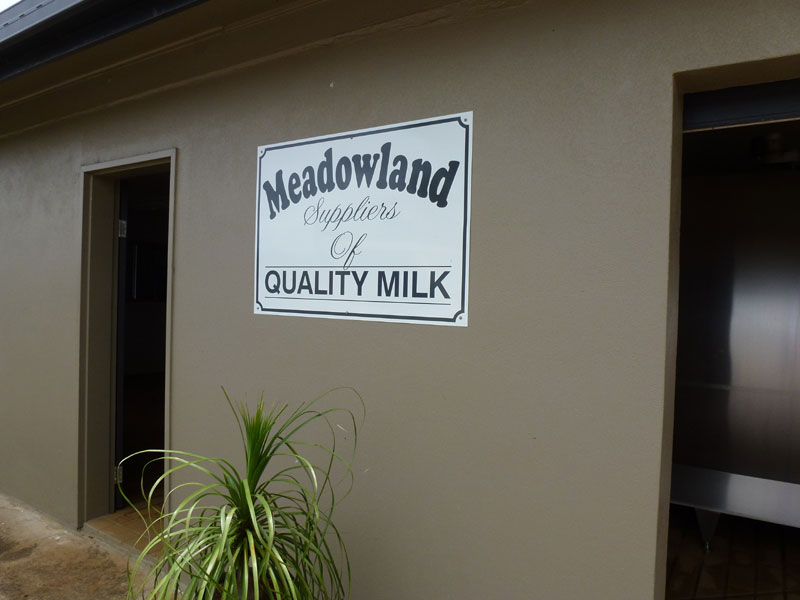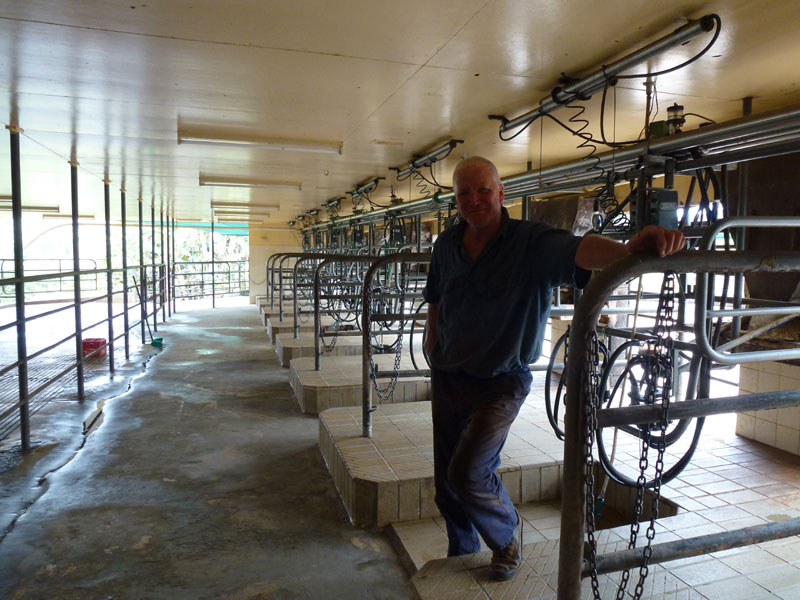 Views from a look-out in Misty Mountains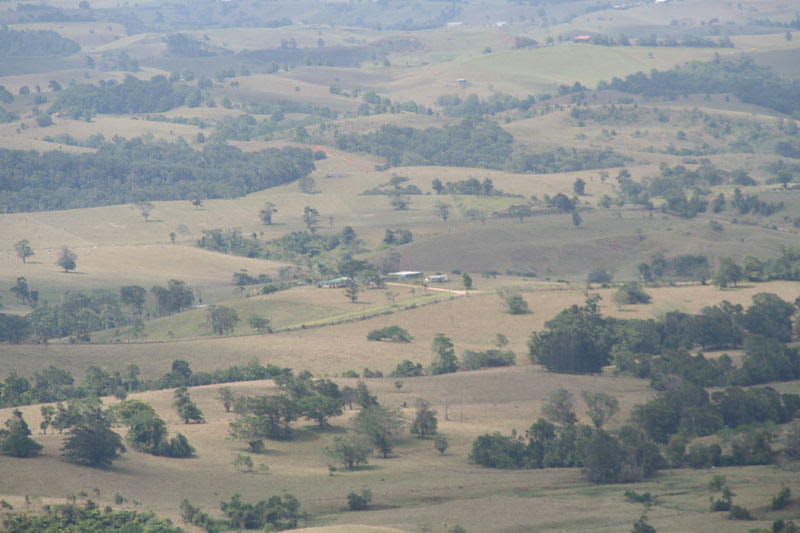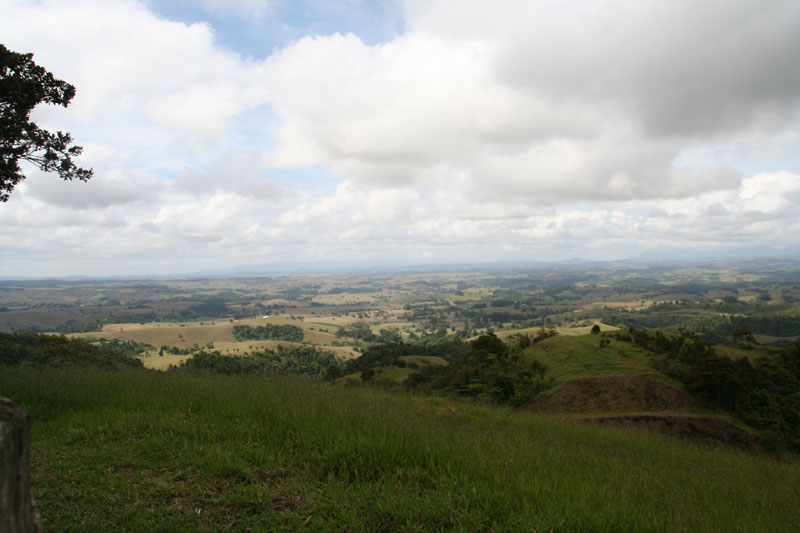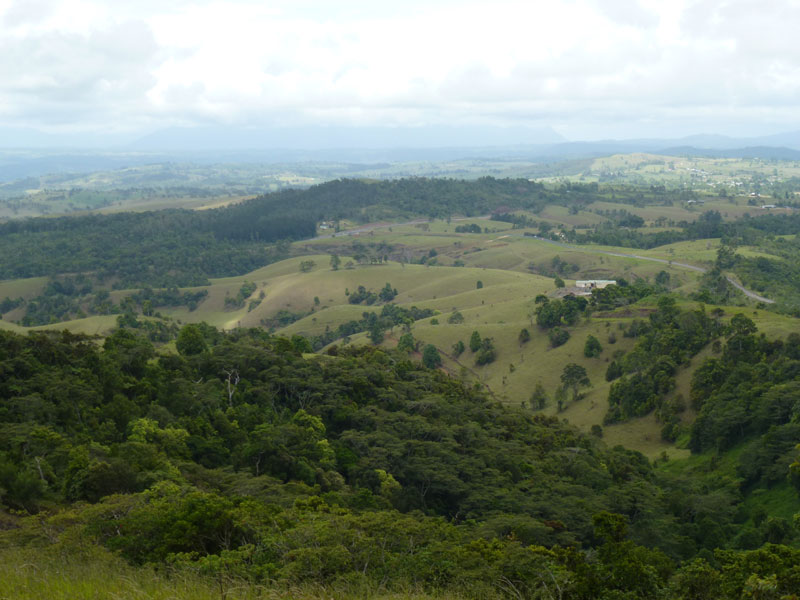 !!!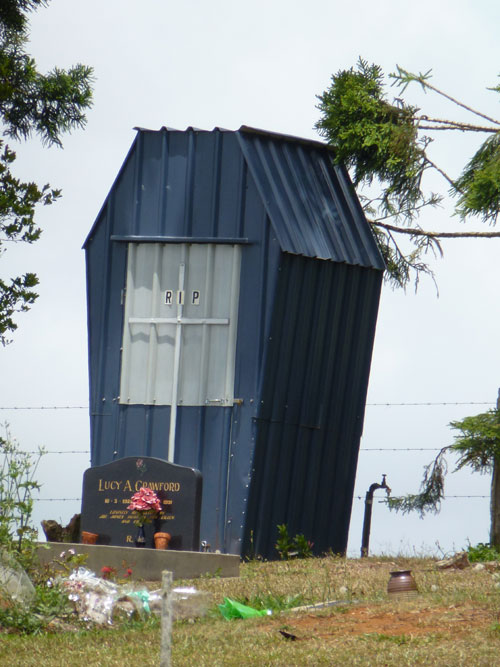 At Jan's in Millaa-Millaa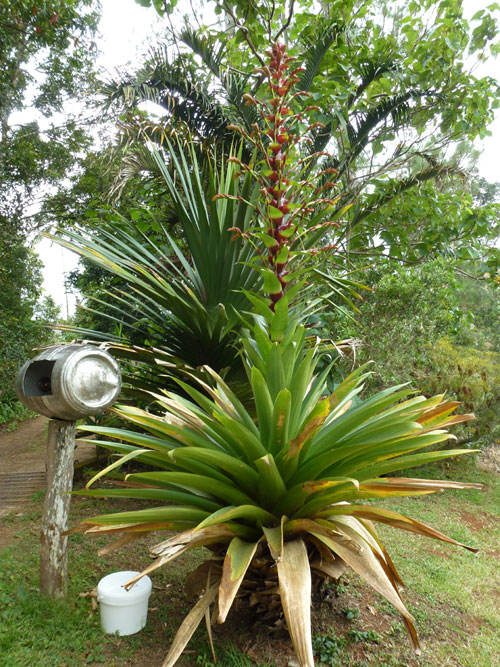 Nitro, Rosie & Bobby?

Got it! Nitro I think?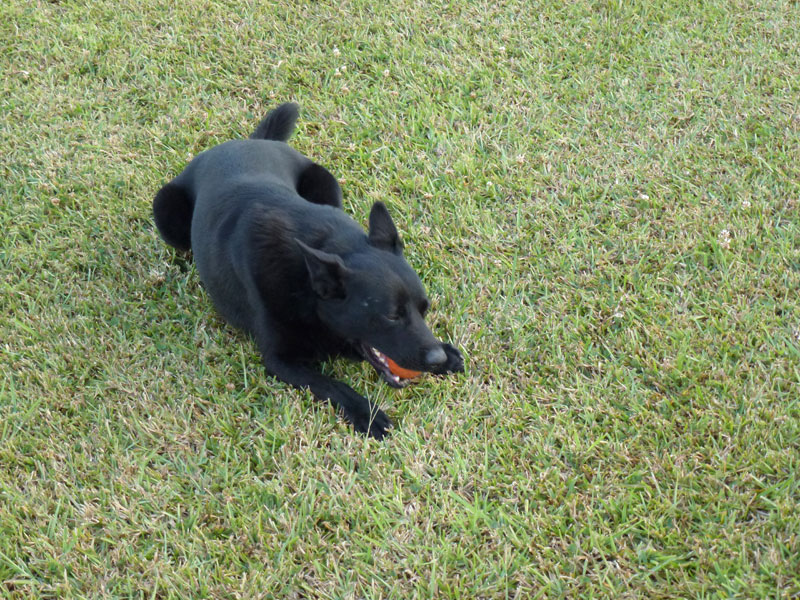 Here is the reason why we stayed at Riversong Retreat instead of Jan's.... This girl came in one week after we left. Came in the morning and left for dinner - yeah, great.... Not the first visitor there ;-)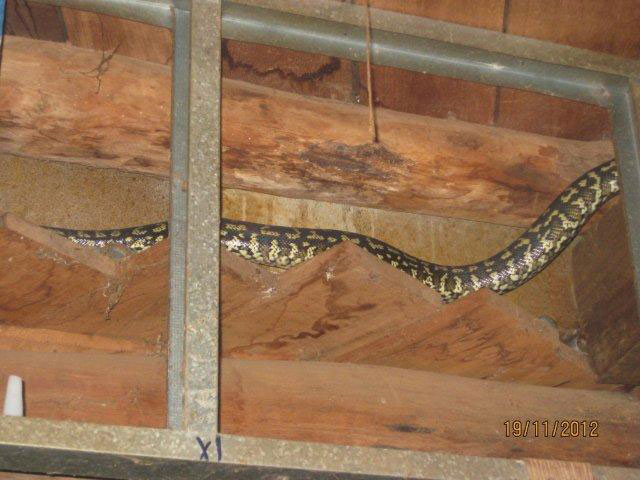 Pic's from Jan's lovely garden!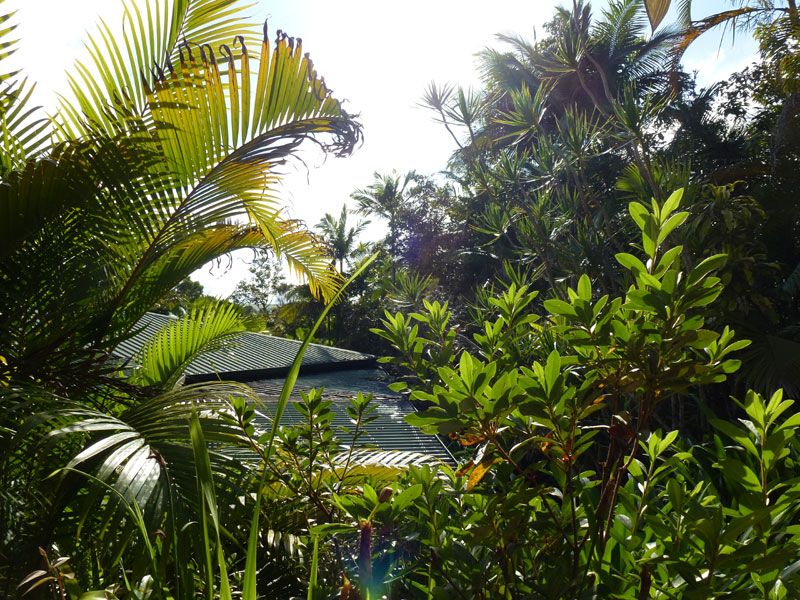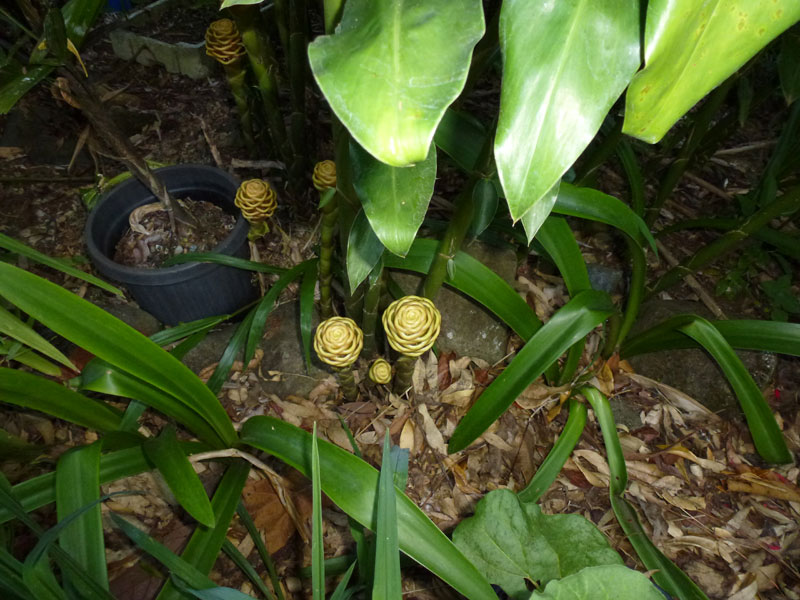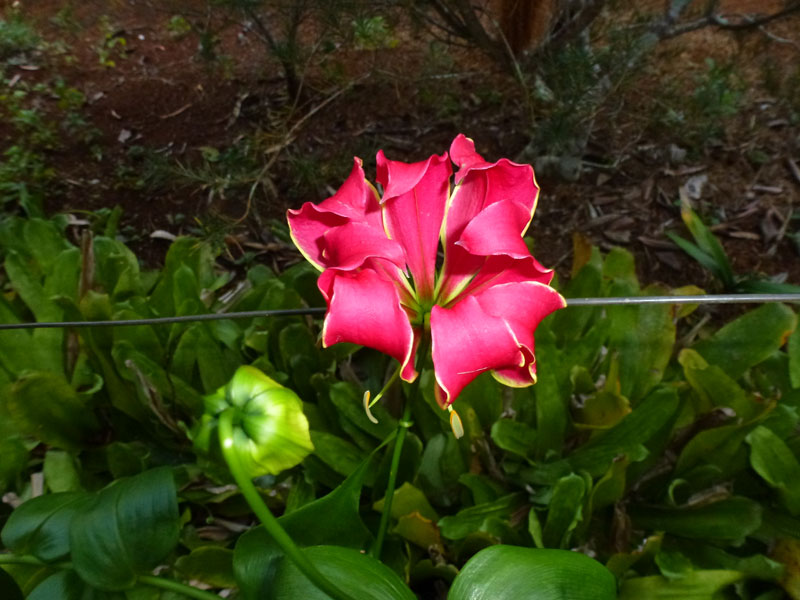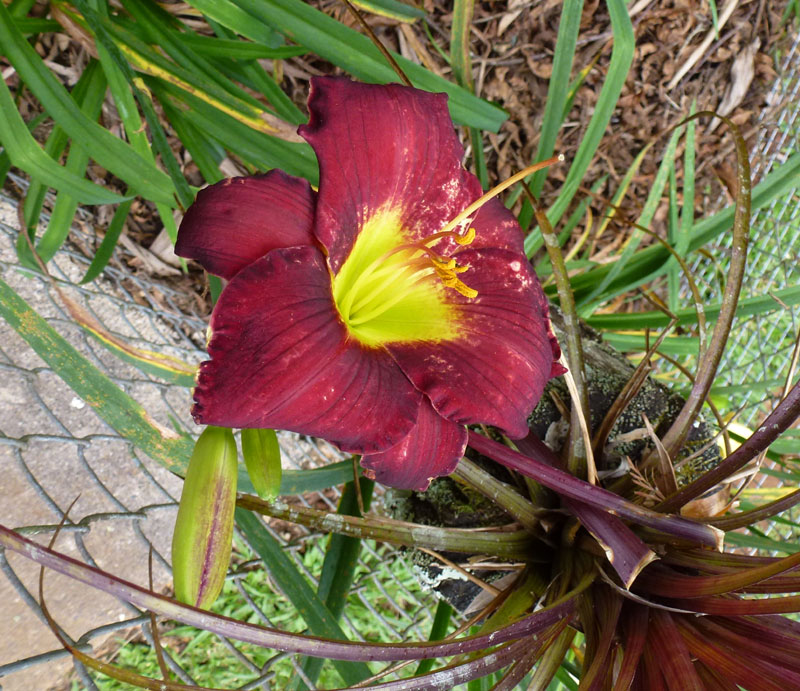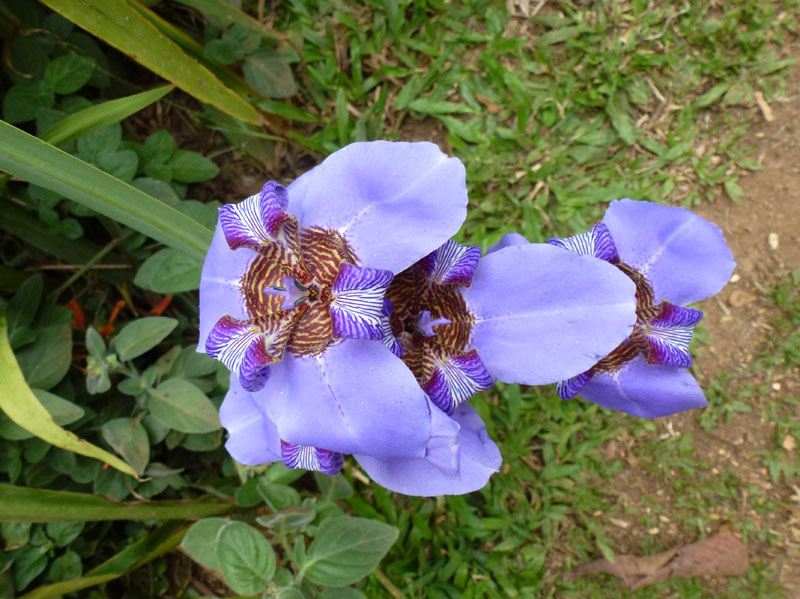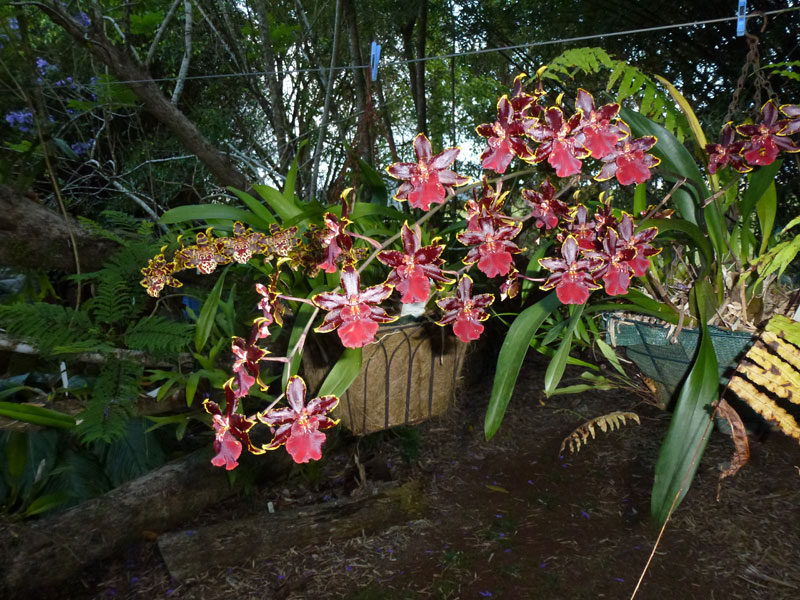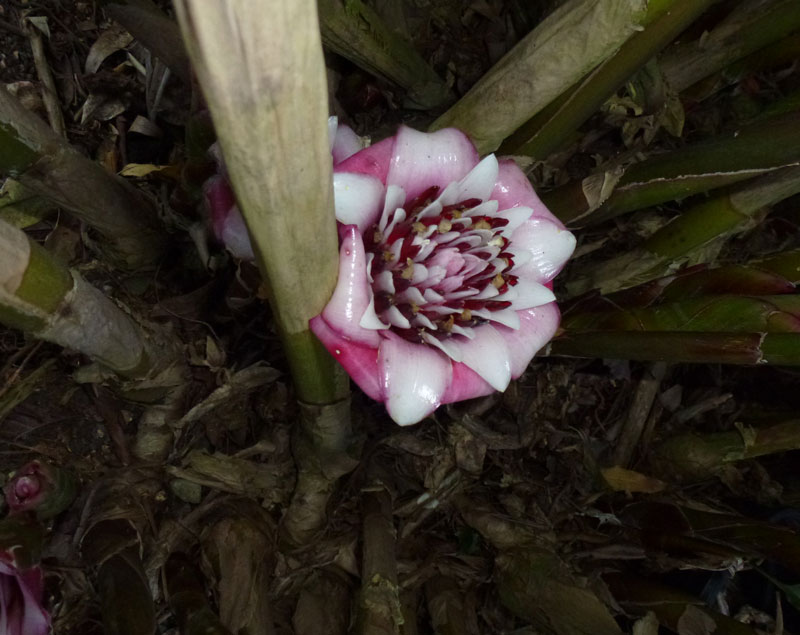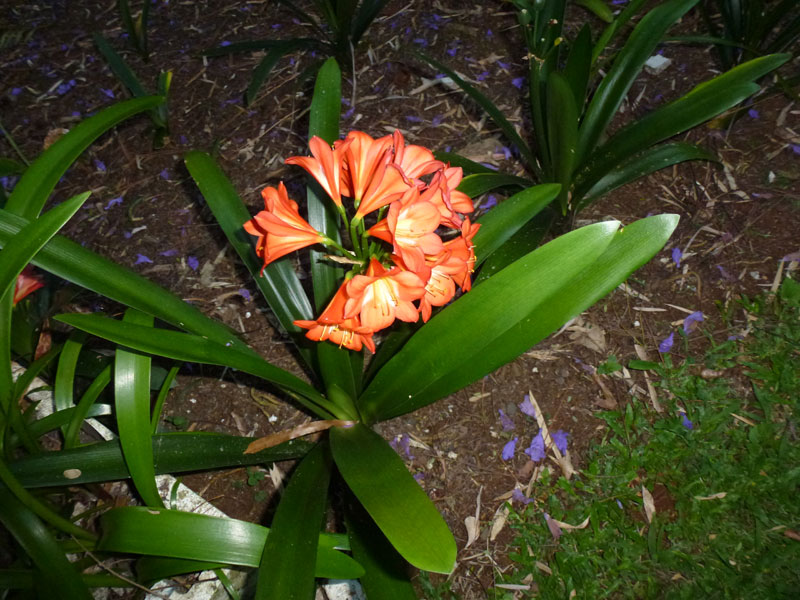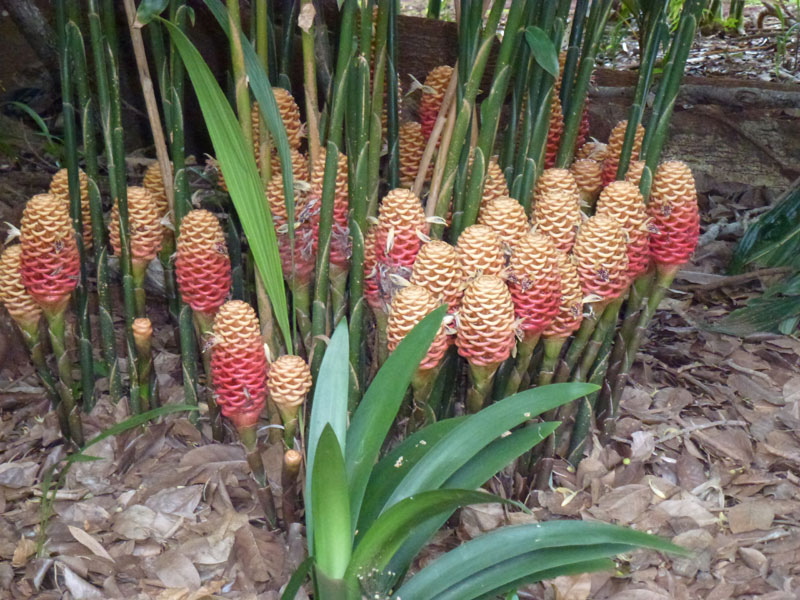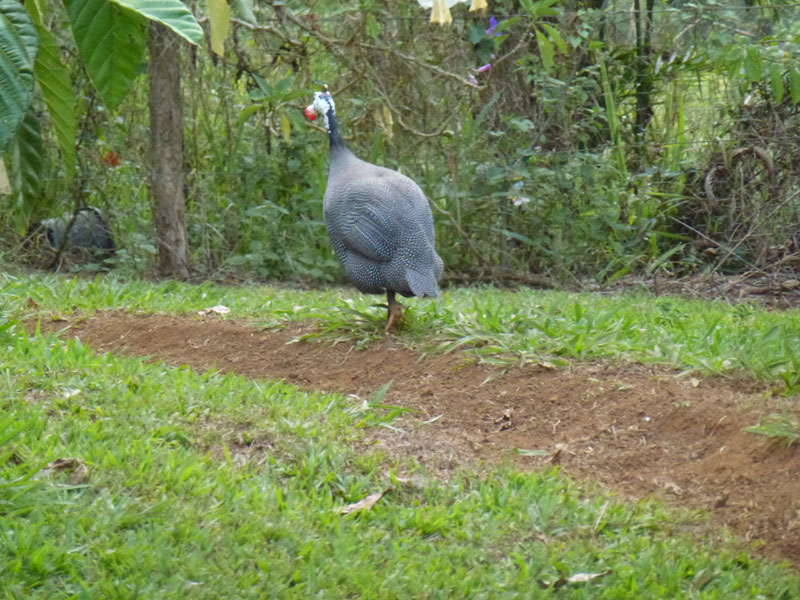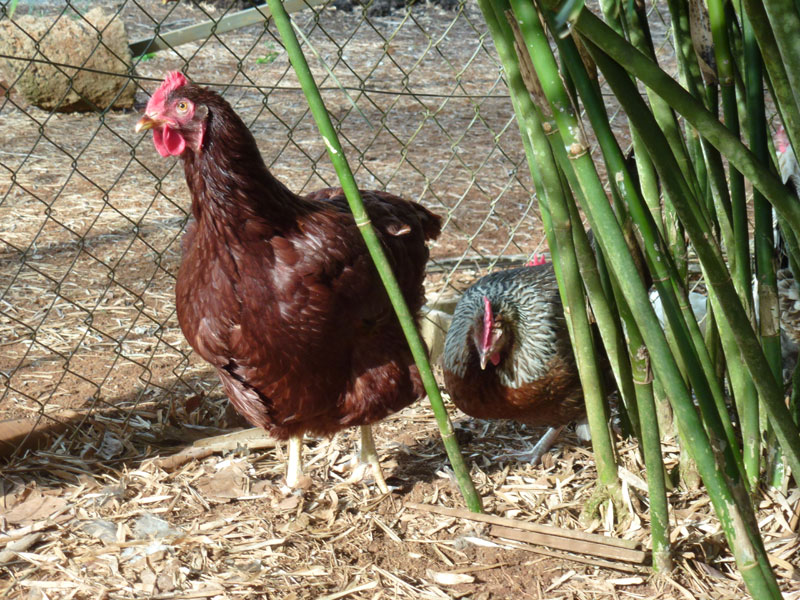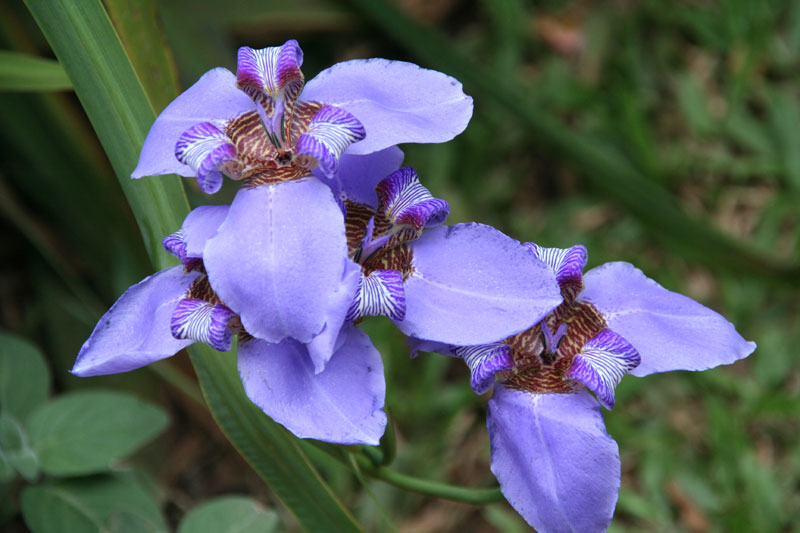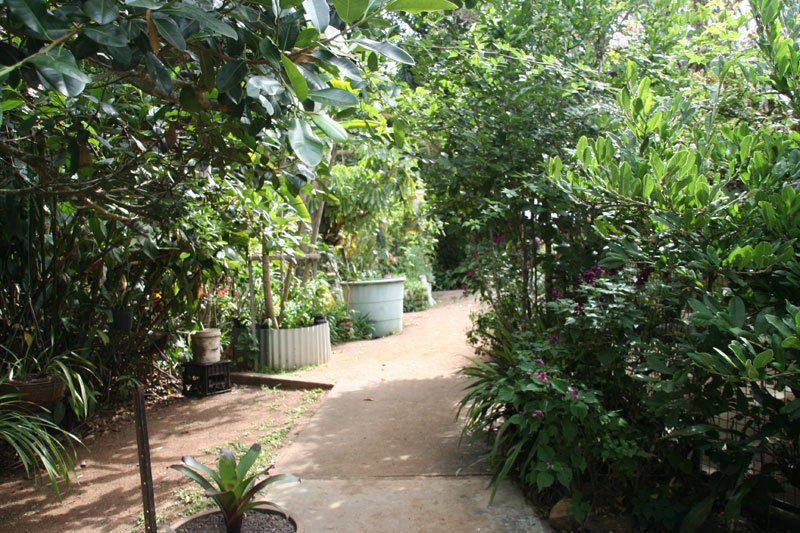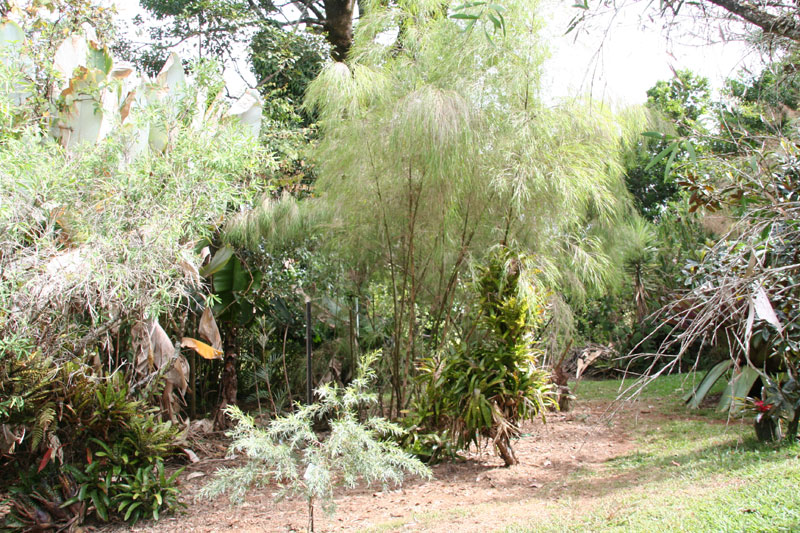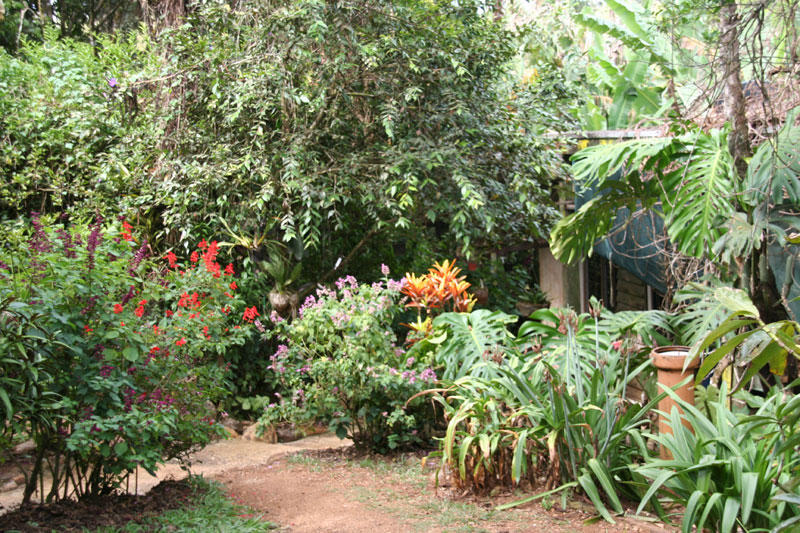 Dogs is one of Jan's hobbies, gardening the other!!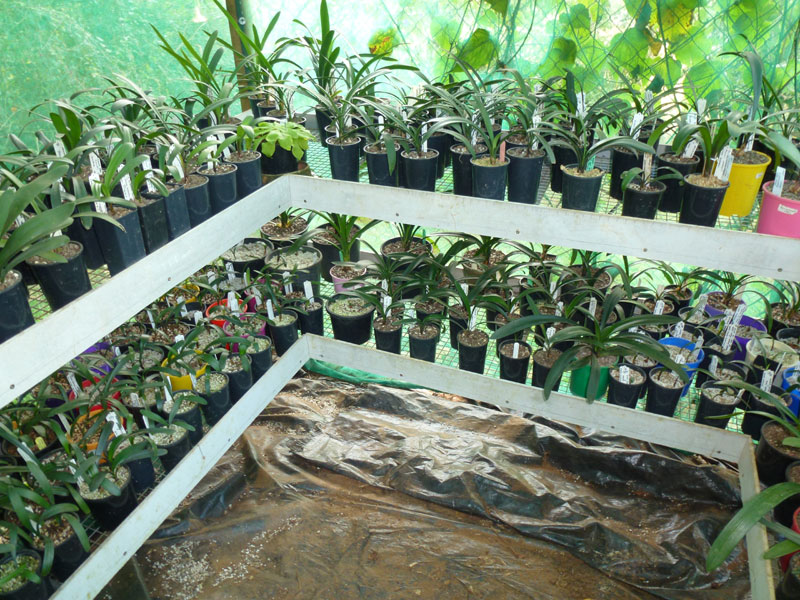 Very nice kennels for the dogs! They get a walk each morning and afternoon. And also help Jan with the gardening during the days ;-)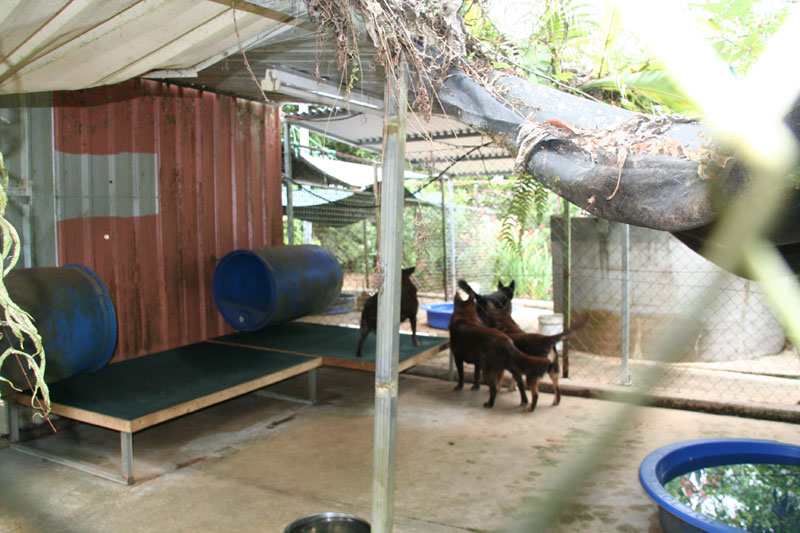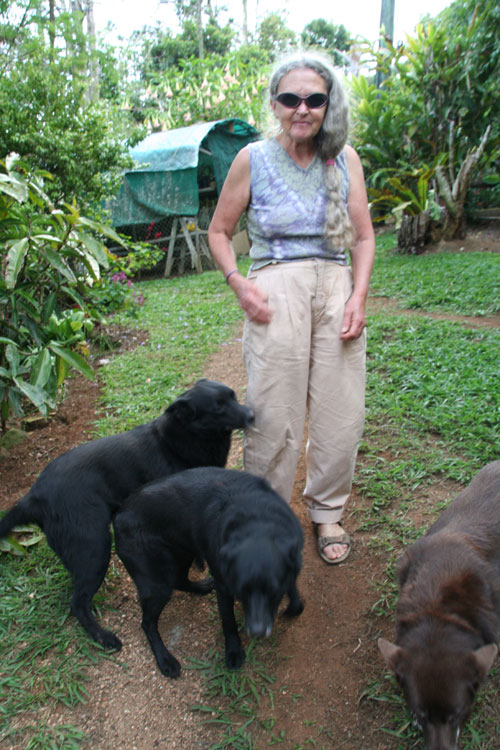 "Meg", not sharp, but sweet :)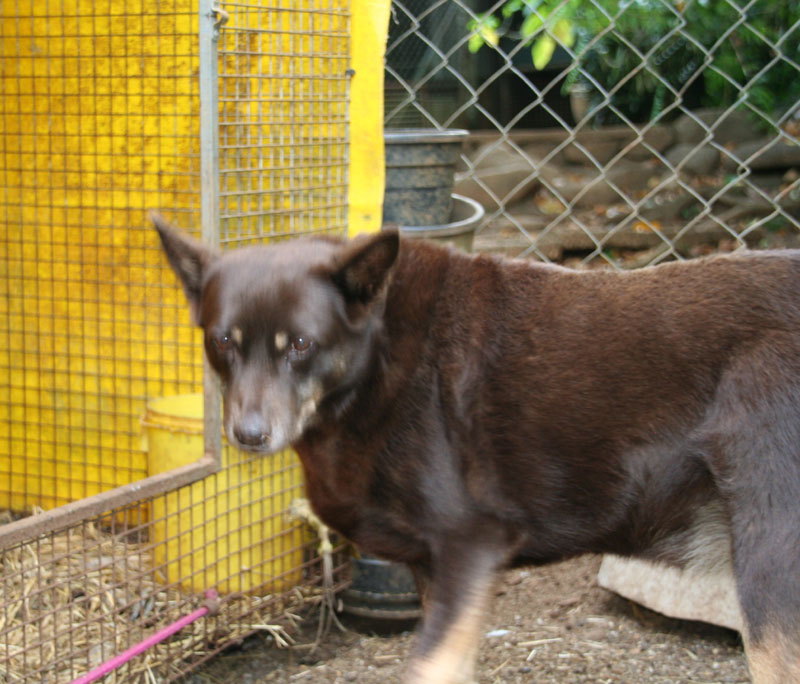 "Raven"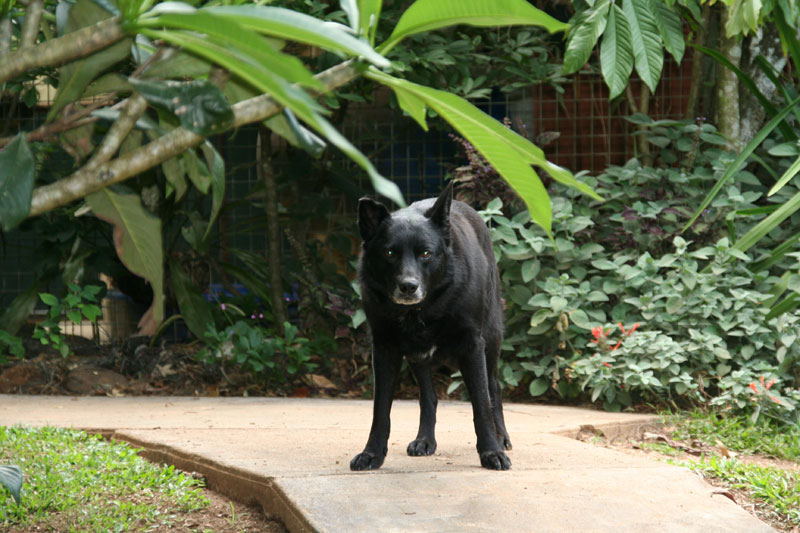 Sweet, old "Maggie"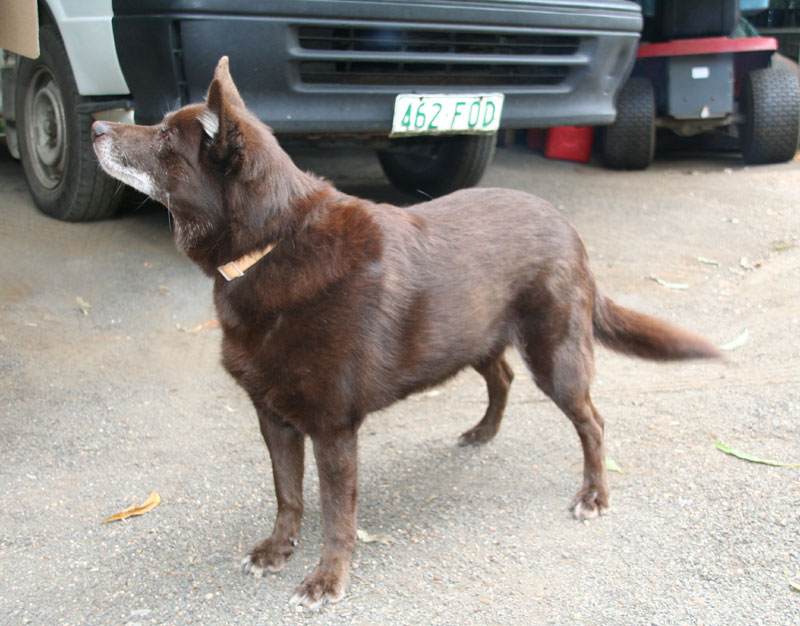 _________________

After one day back in Kuranda - next stop was Darwin
On the way to Lake Alexander & The Mangrove Boardwalk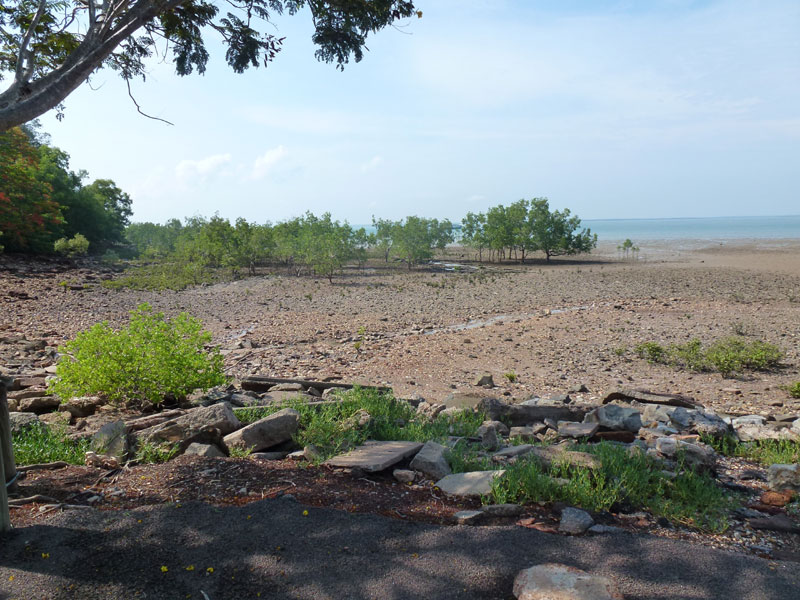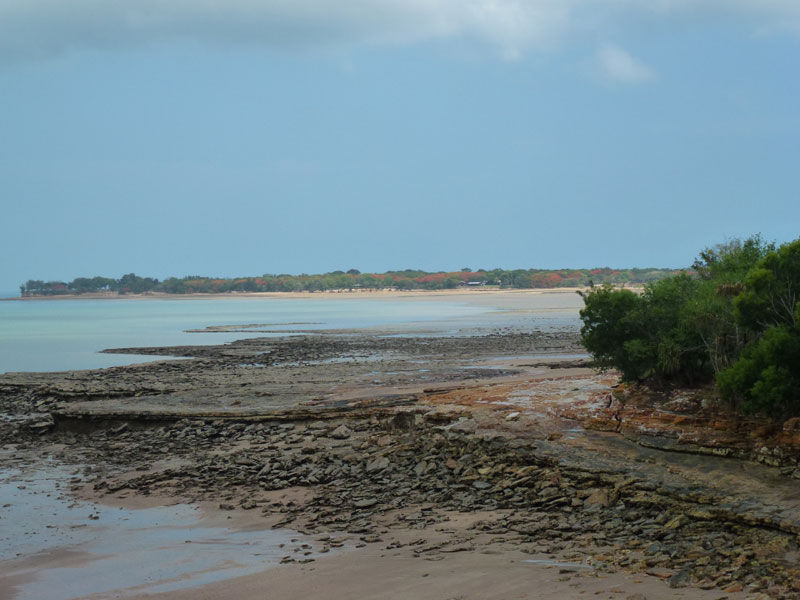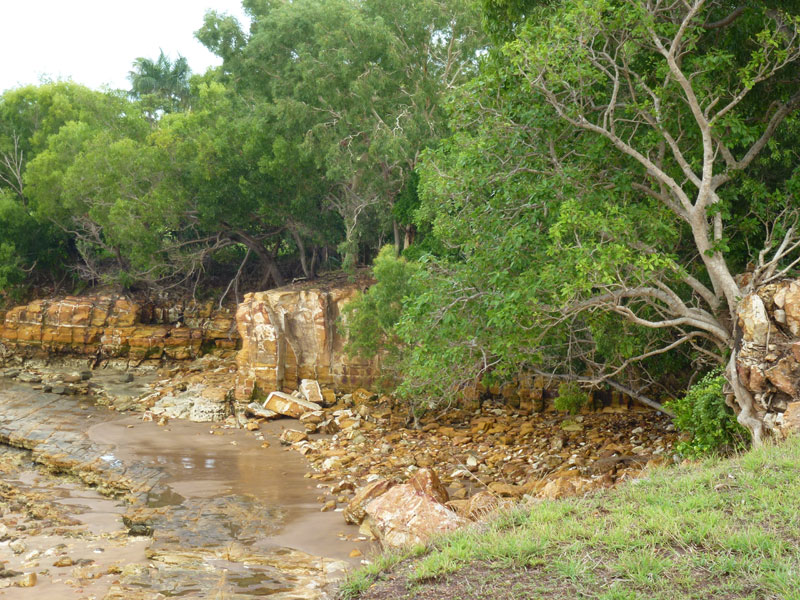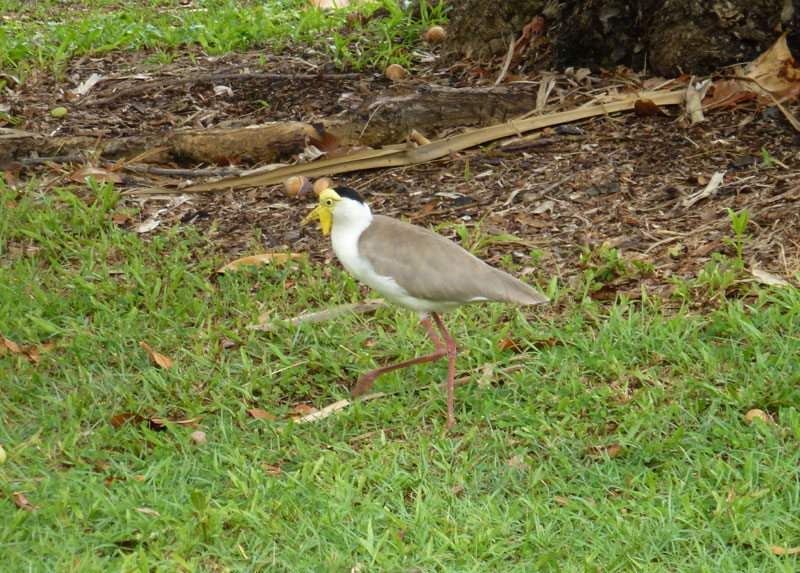 Lake Alexander - fresh water and no crocs...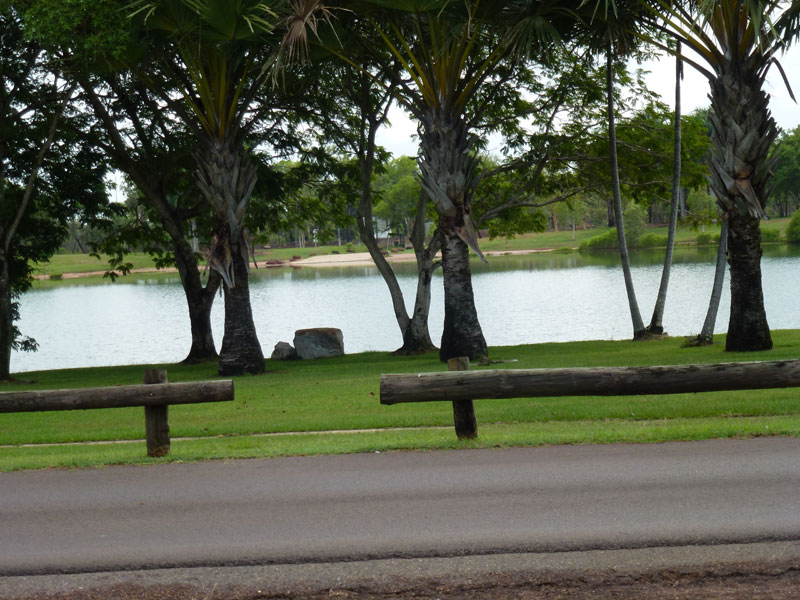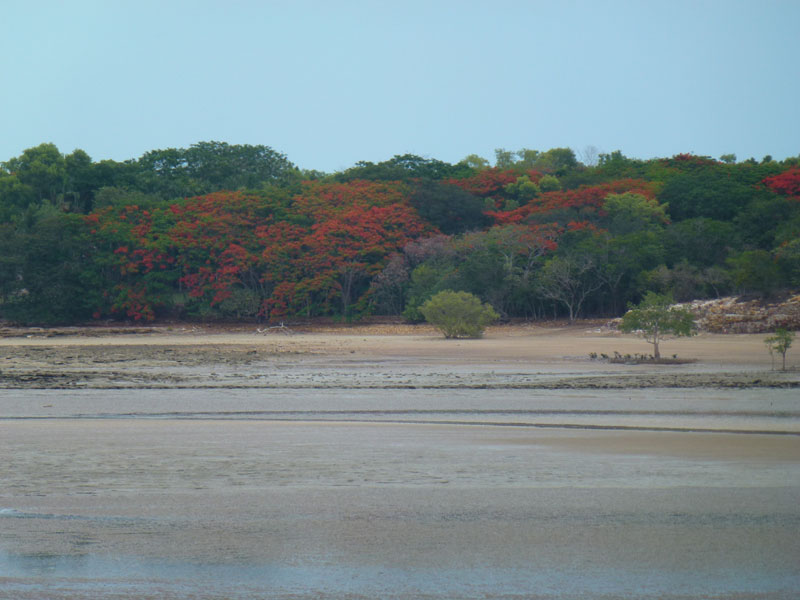 Beside/under the Mangrove Boardwalk. No salties ( crocs ) in sight - thanks ;-)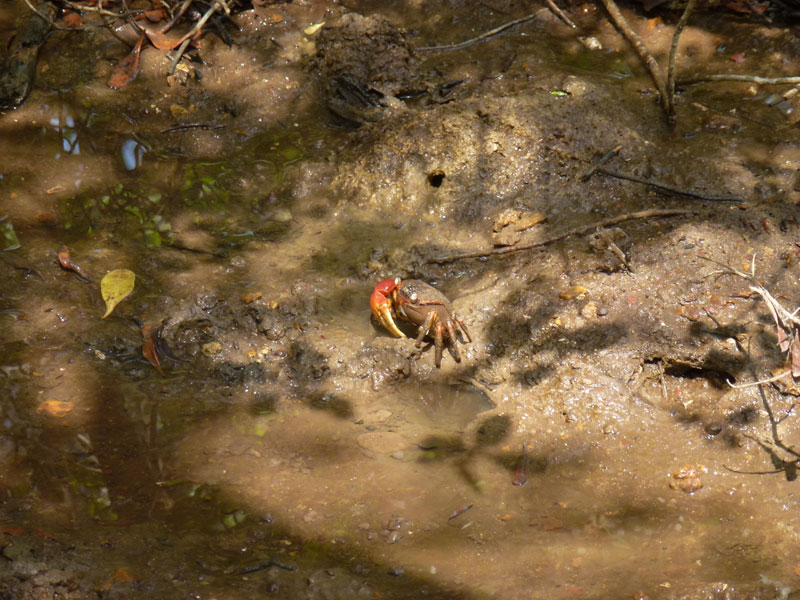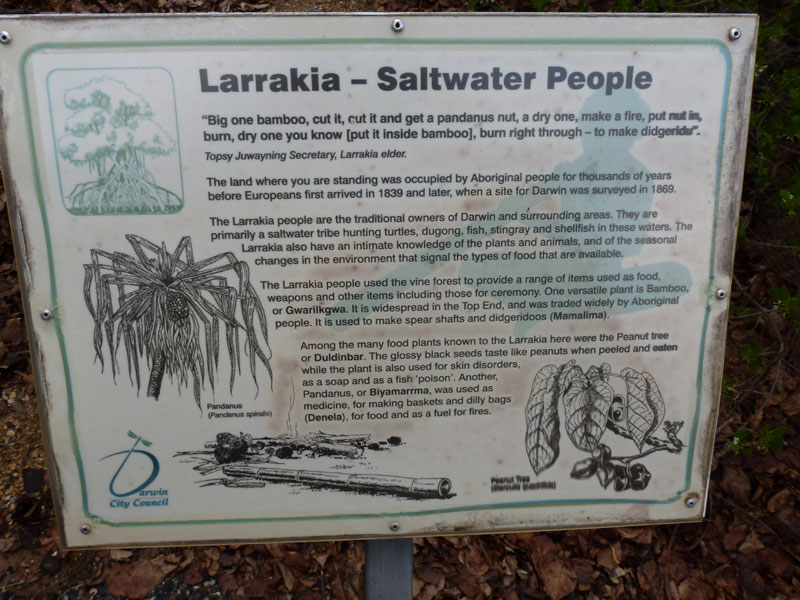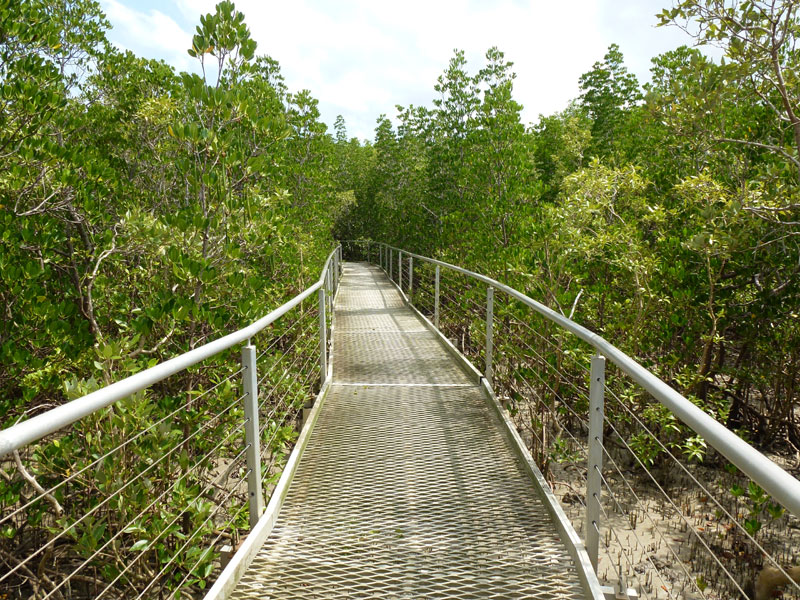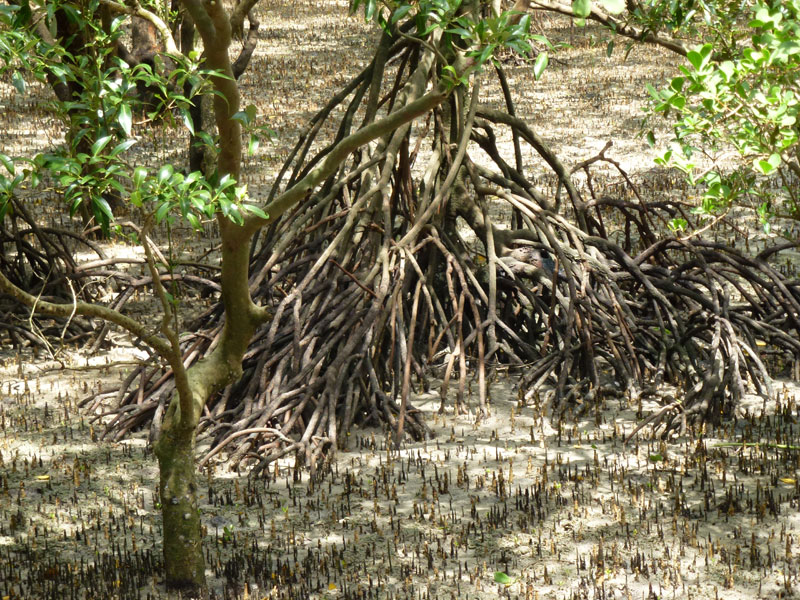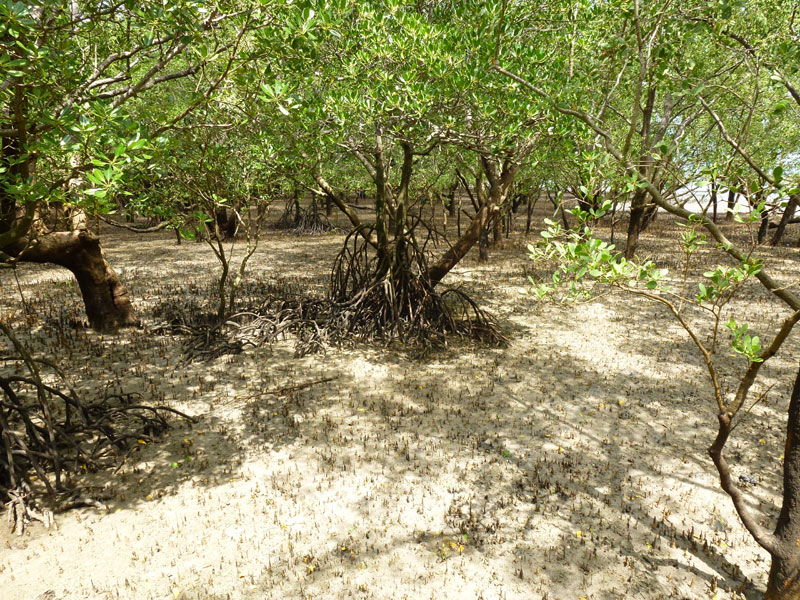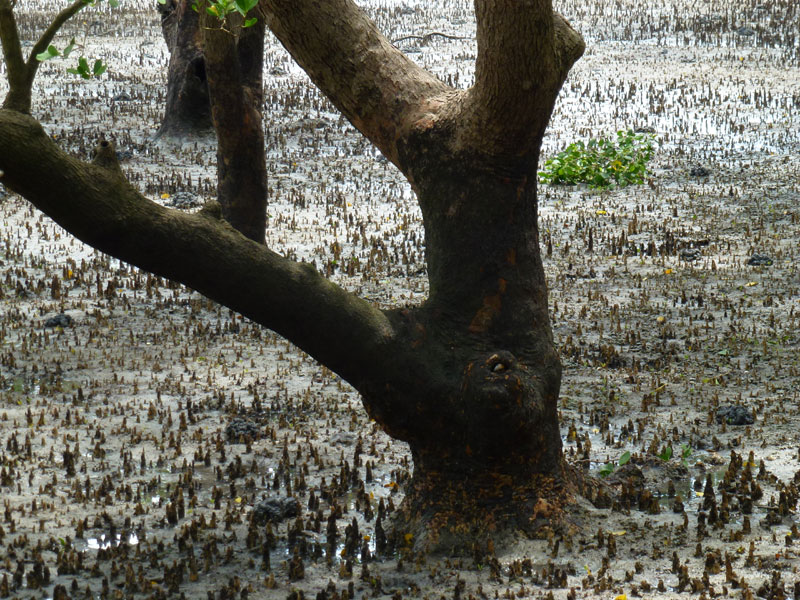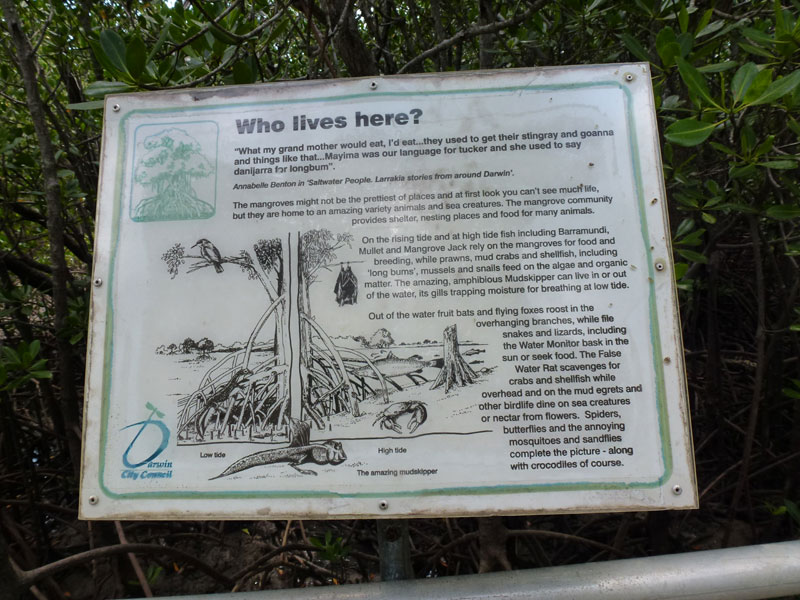 Sweet :)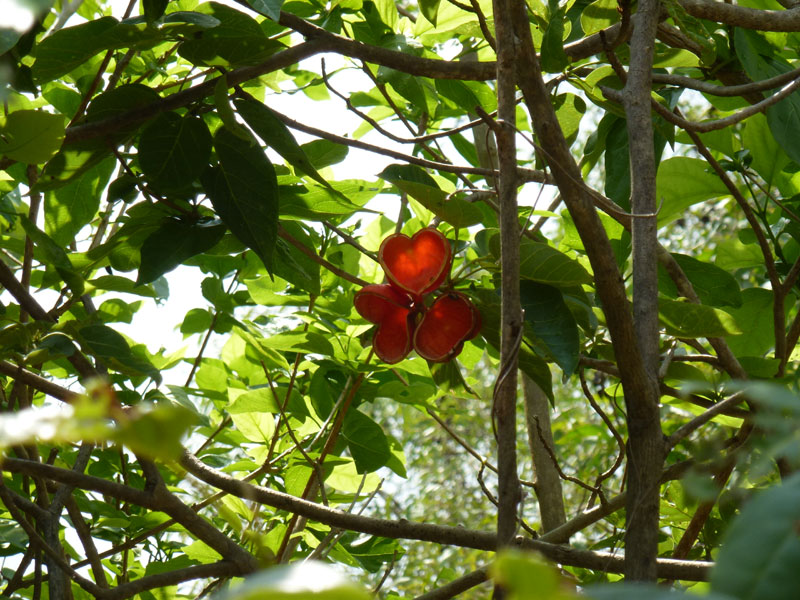 Lake Alexander. Swim or not swim? It's only over the road for the crocs....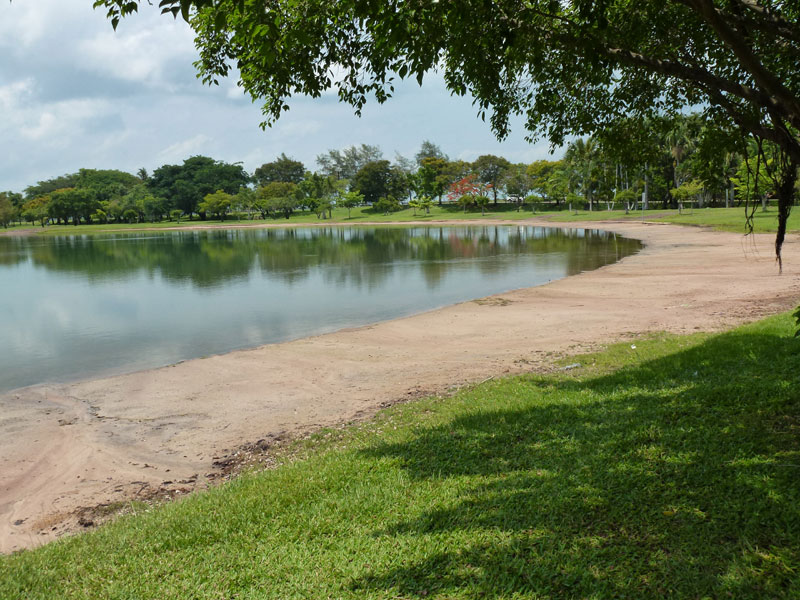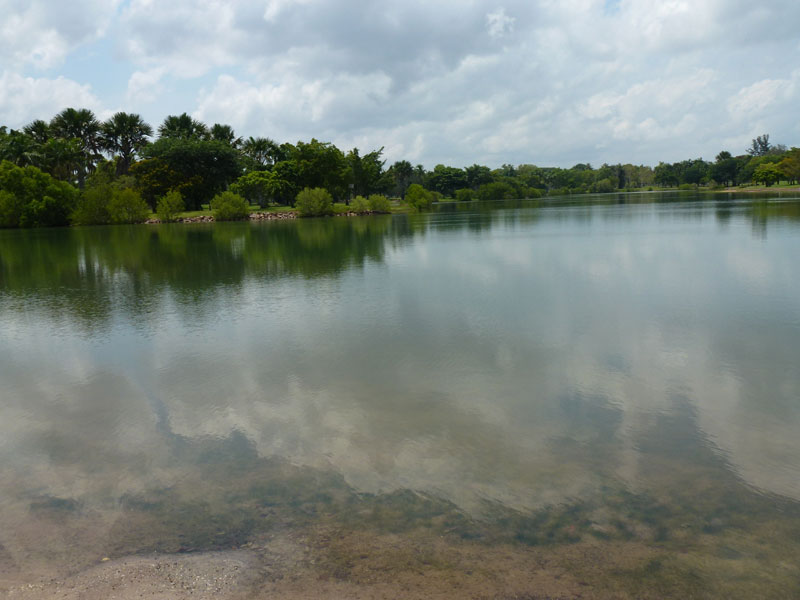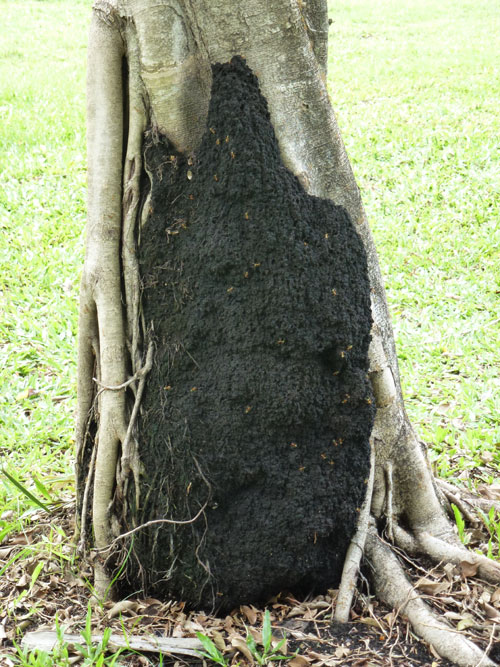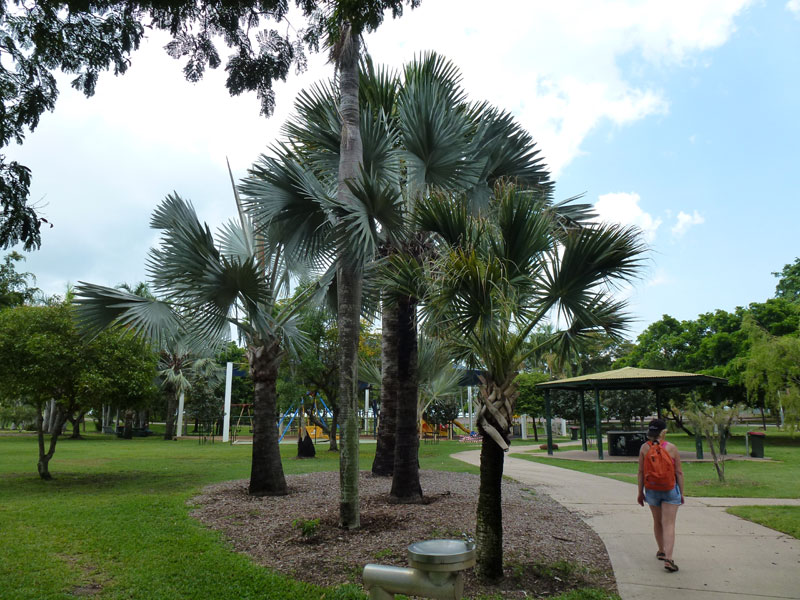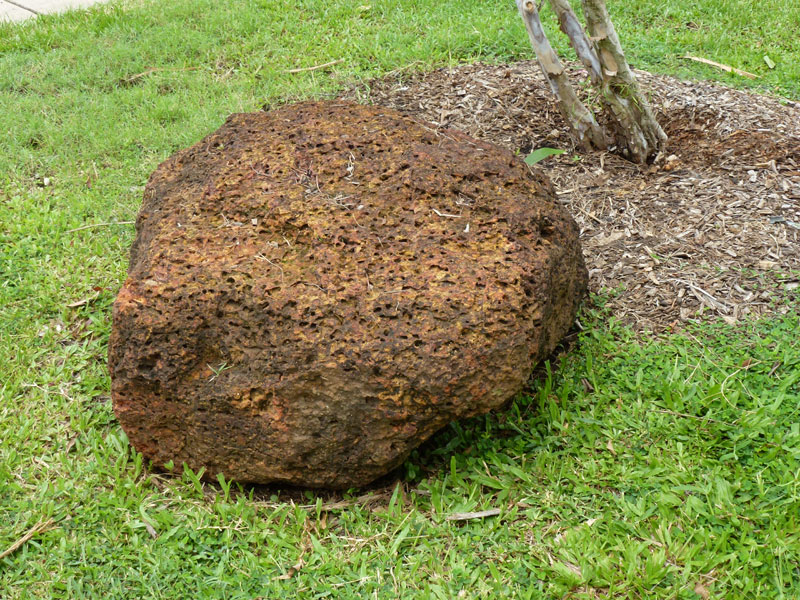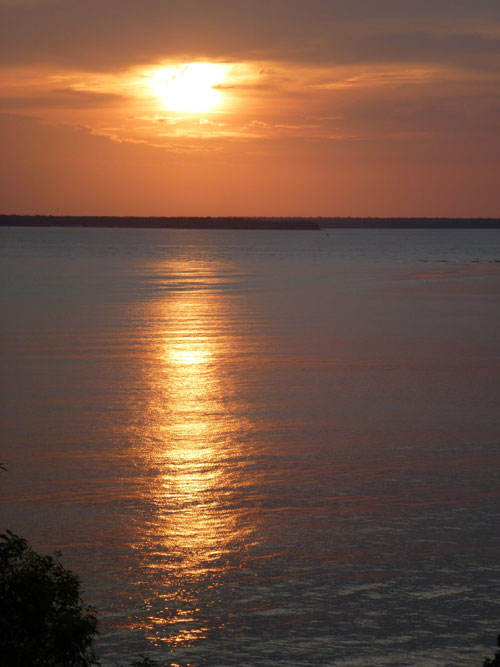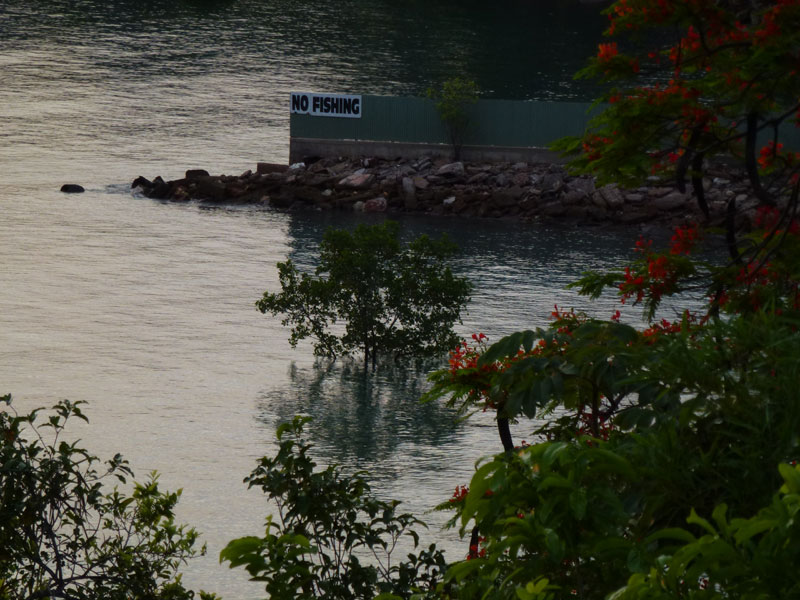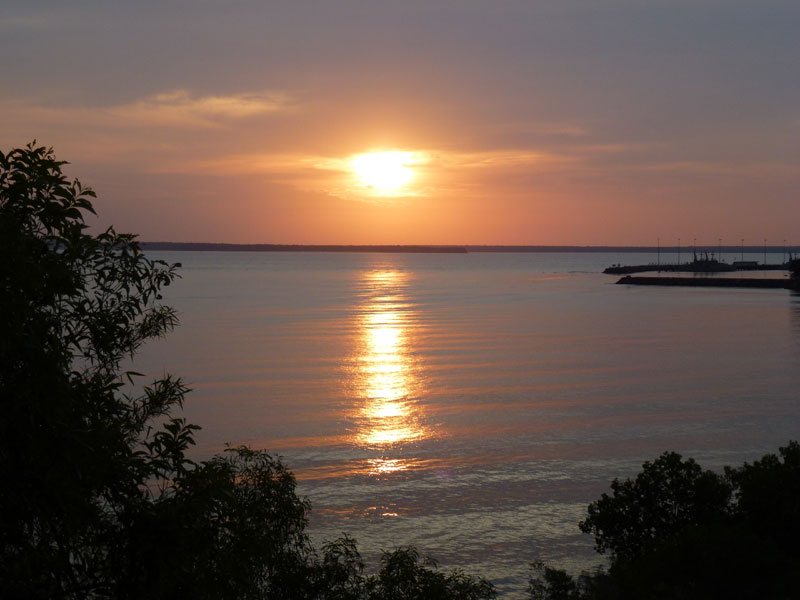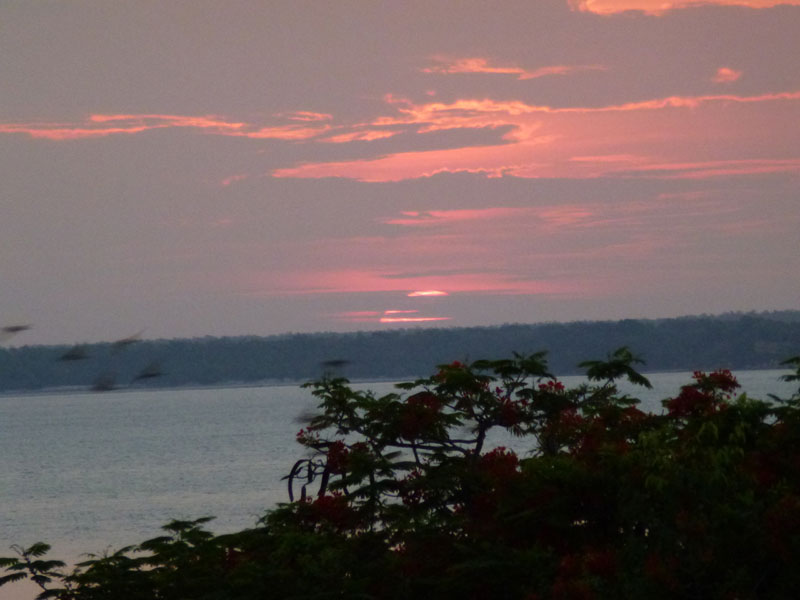 On the way out to Kakadu N.P.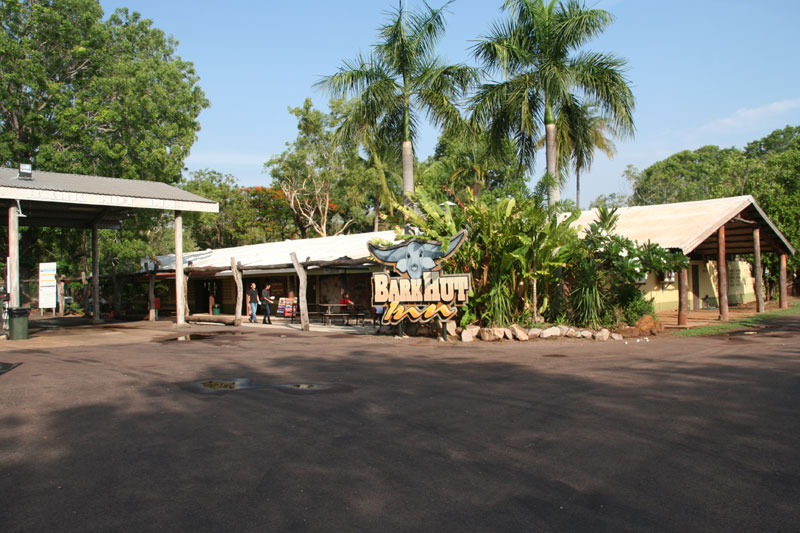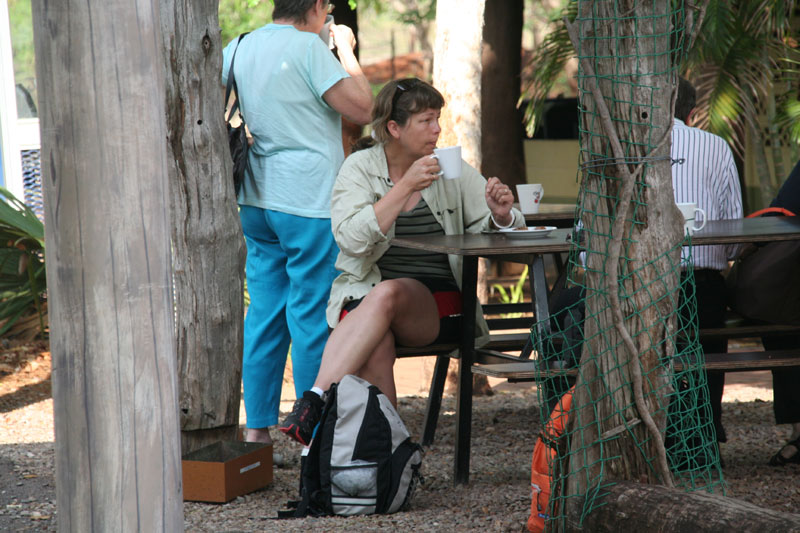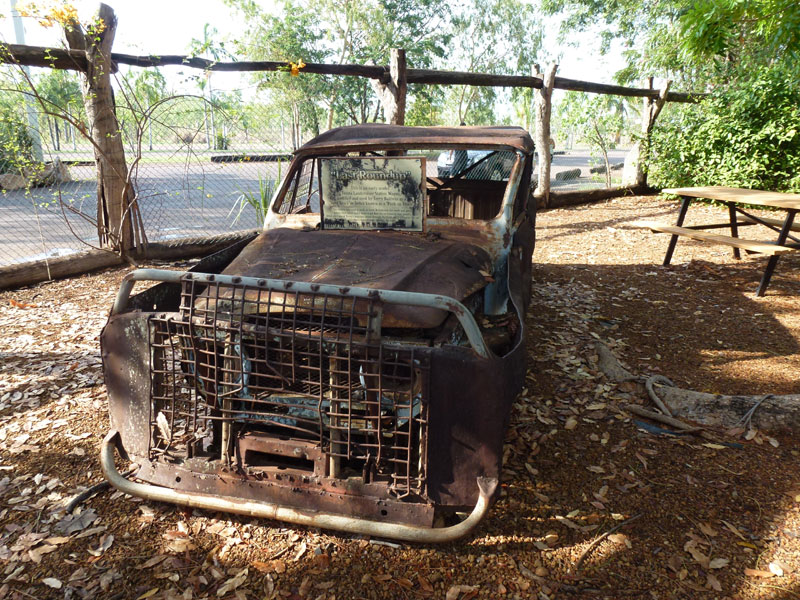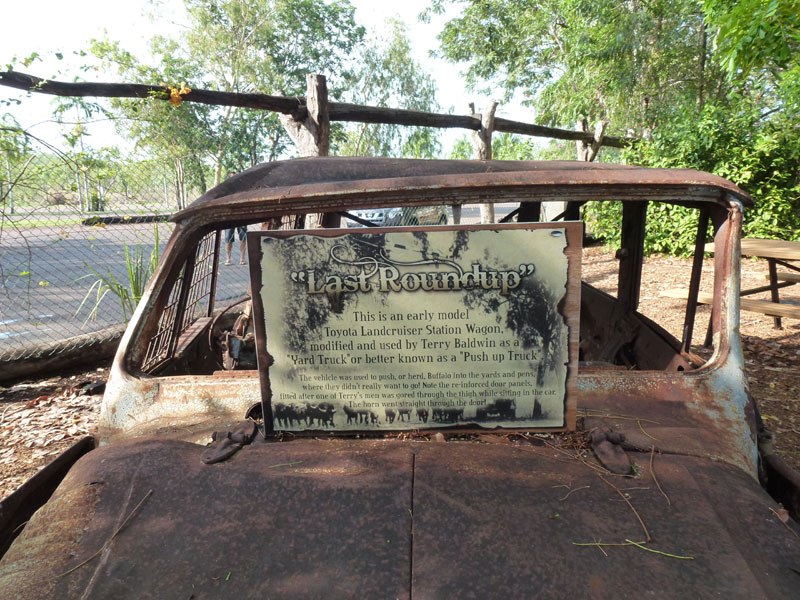 A big termite mould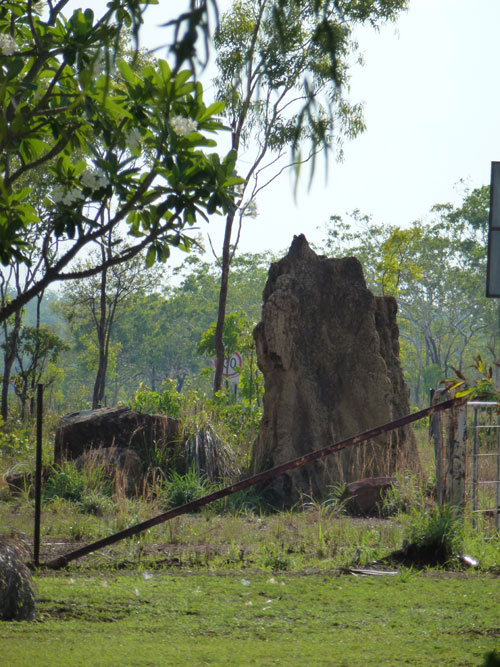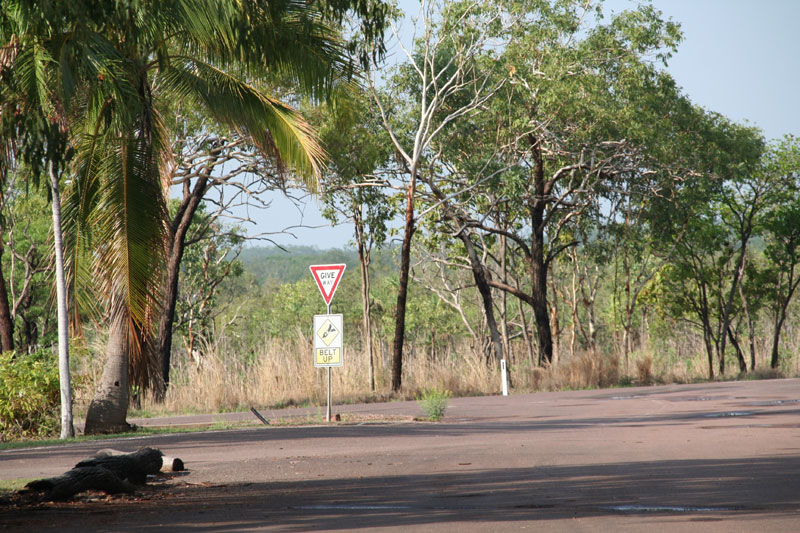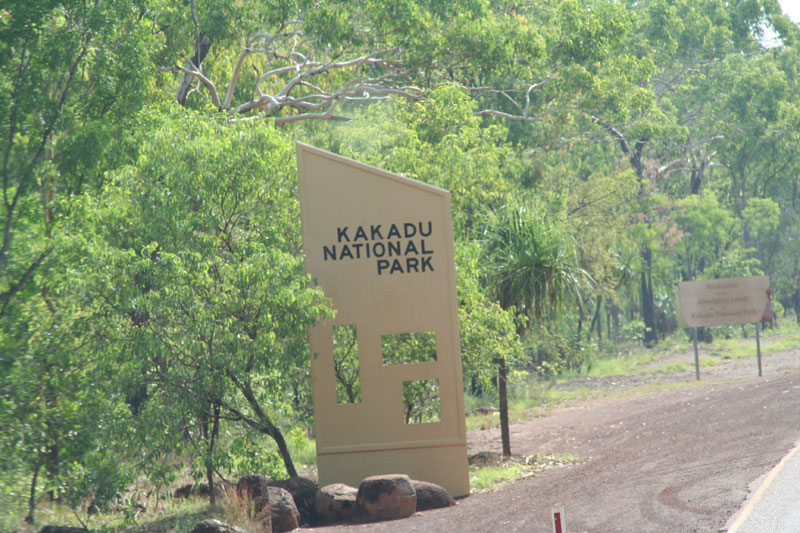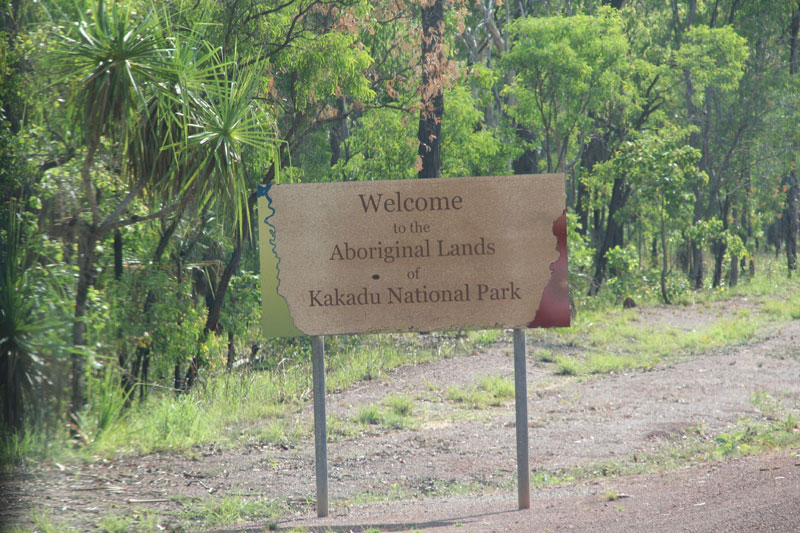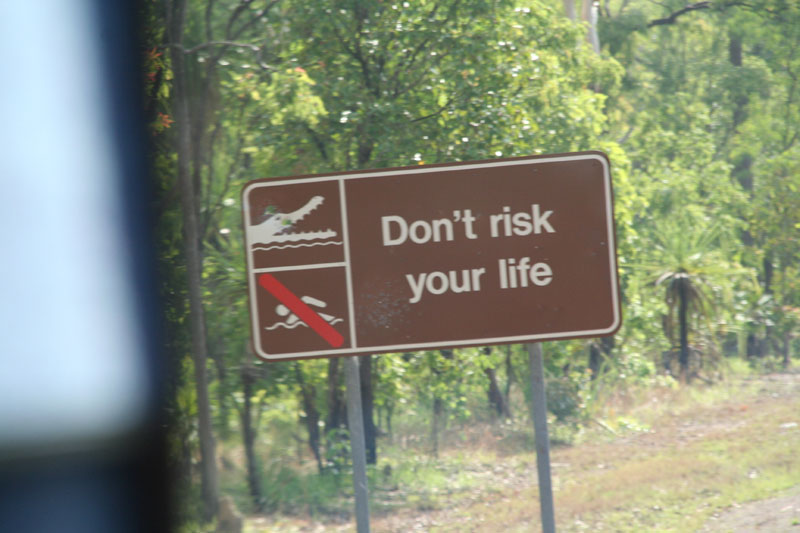 The land that is all flooded in the wet season - not sharp - photo from the bus.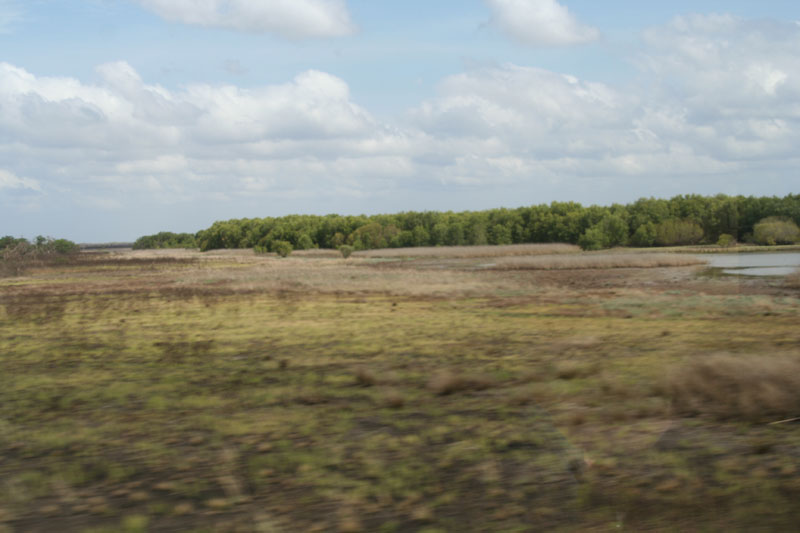 South Alligator River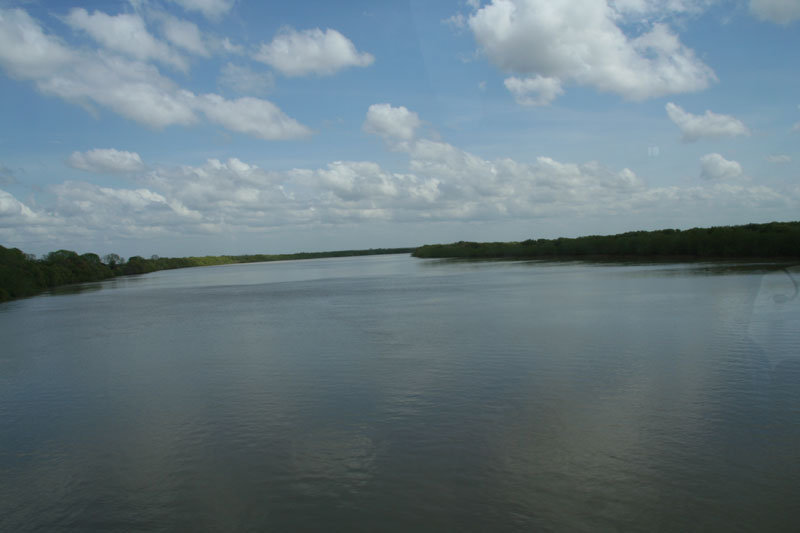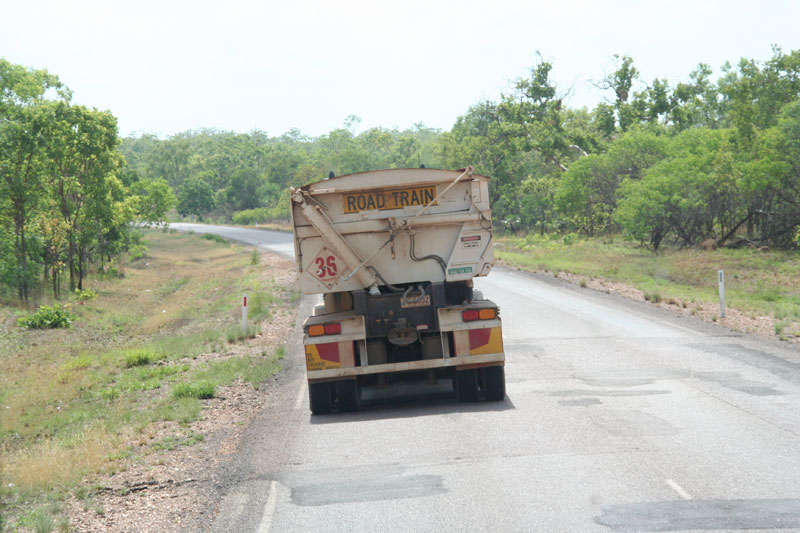 Norlangie Rock - where Crocodile Dundee was recorded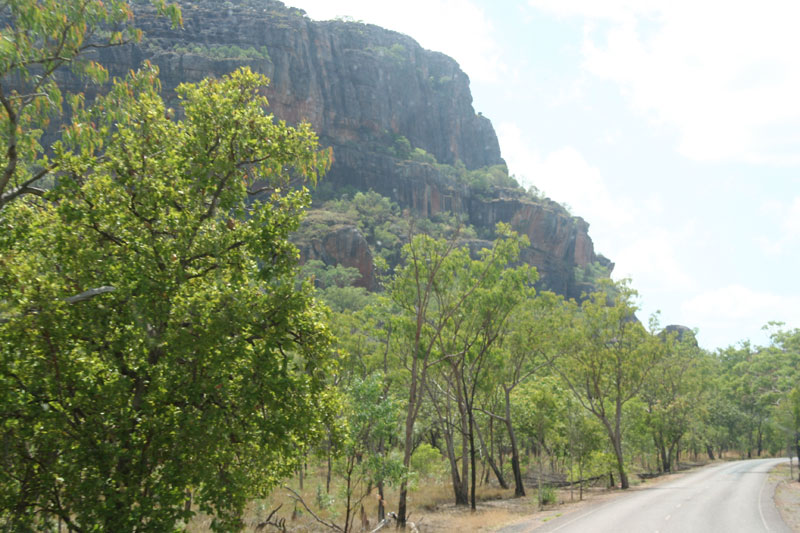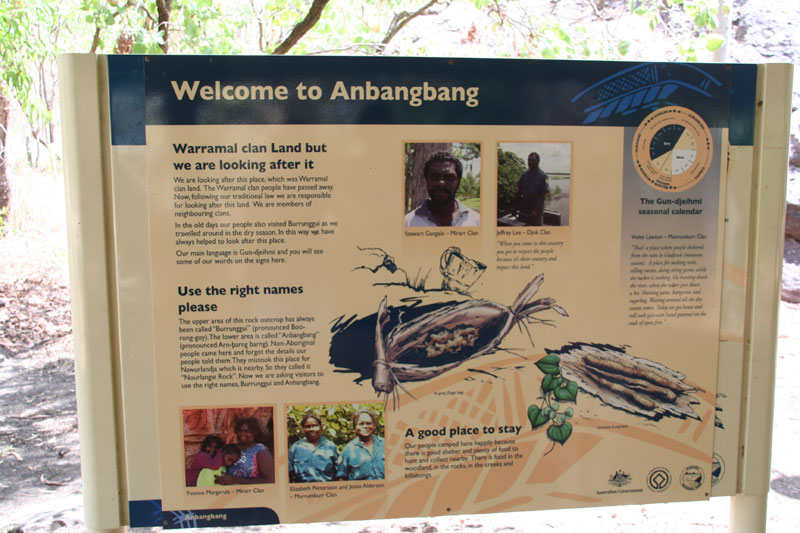 Aboriginal paintings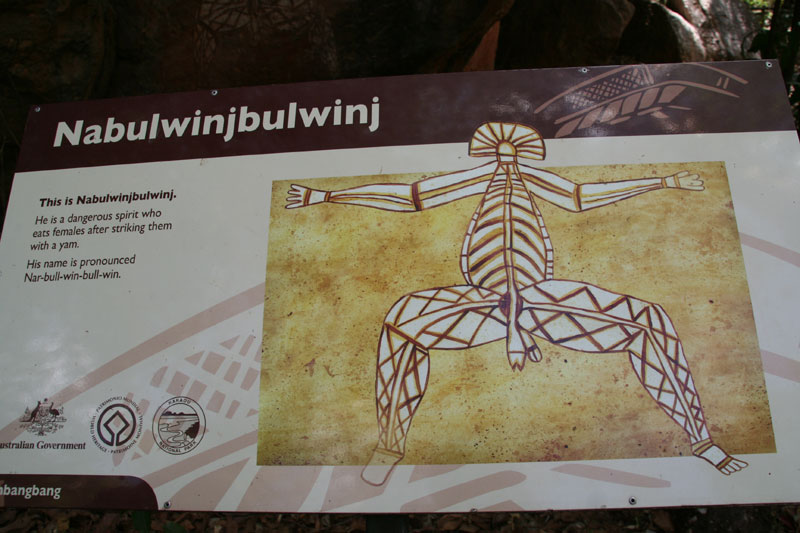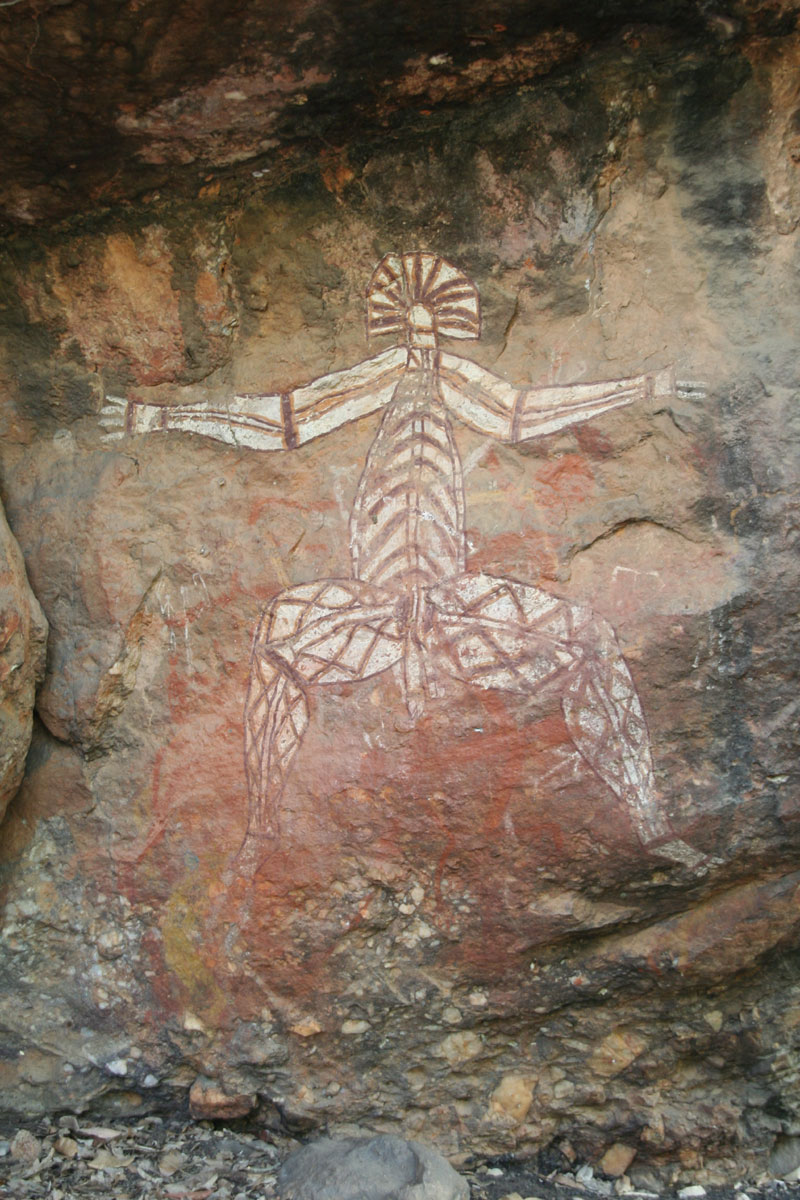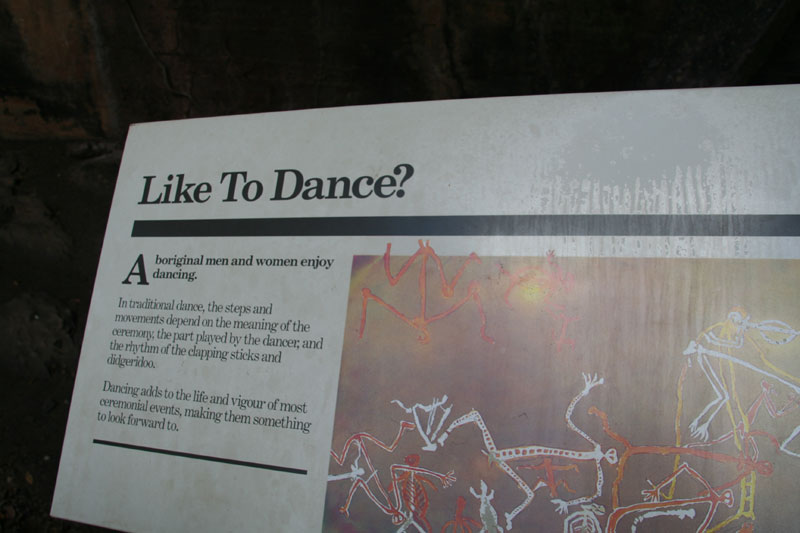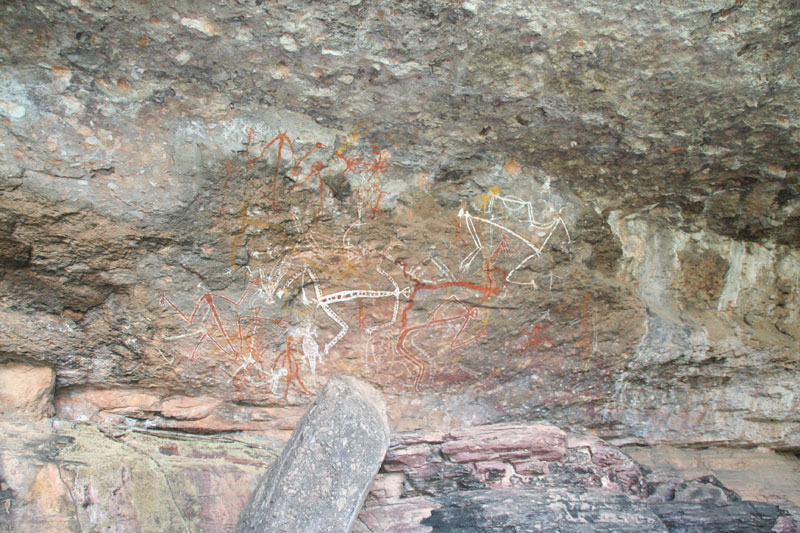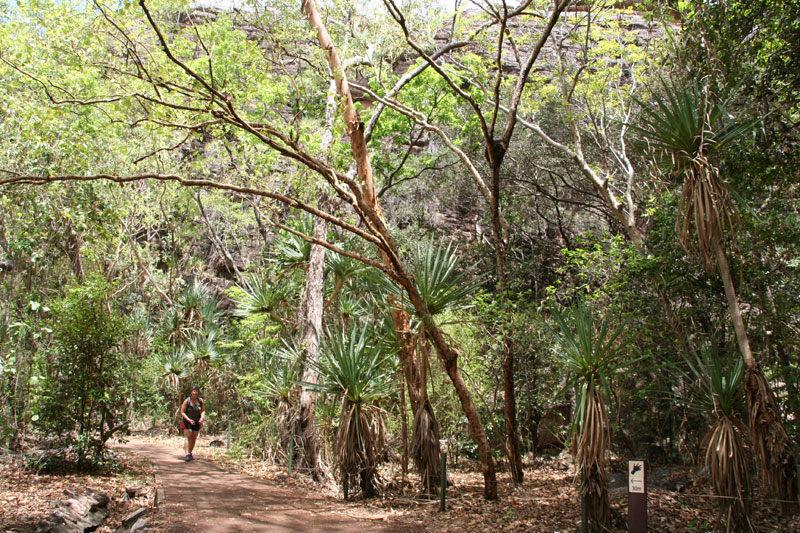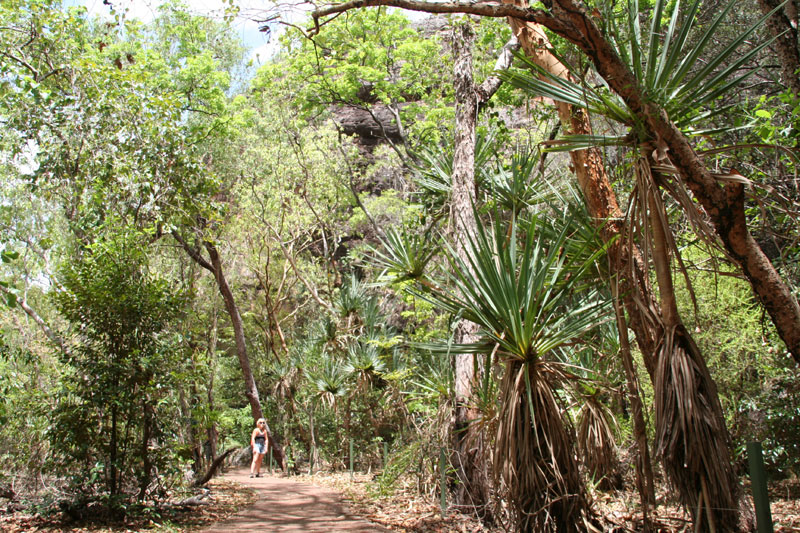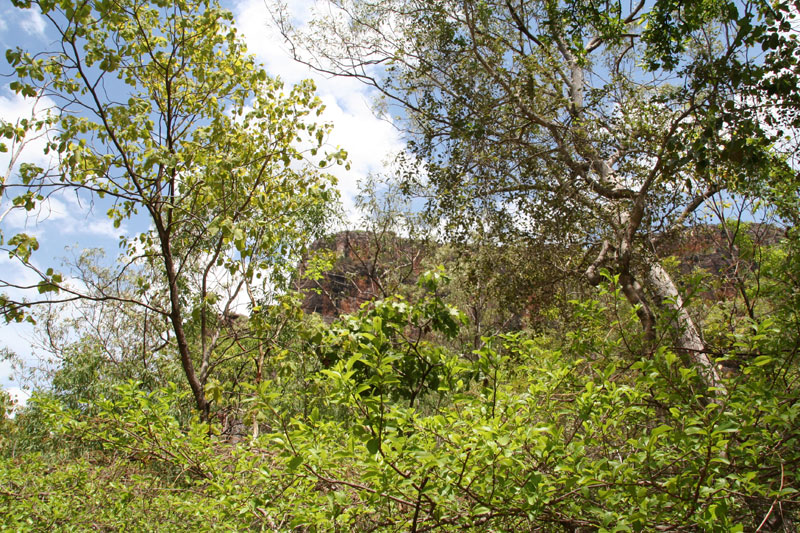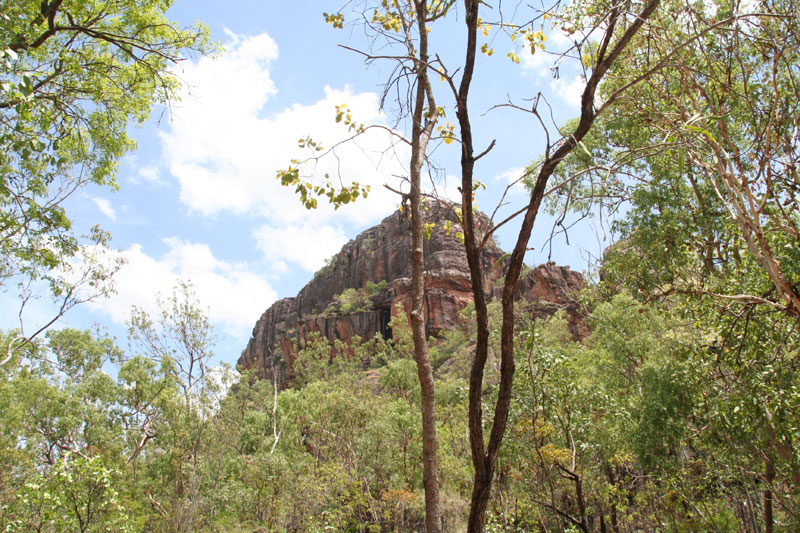 On the boat at Yellow Waters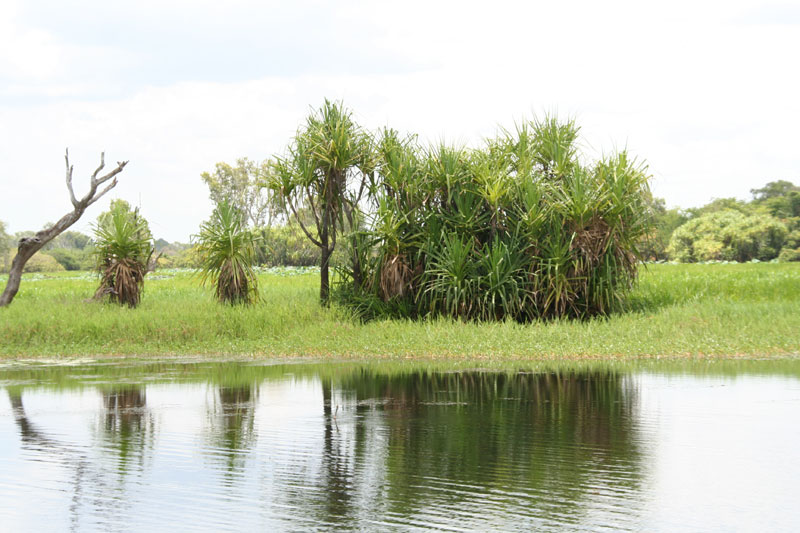 Hungry?!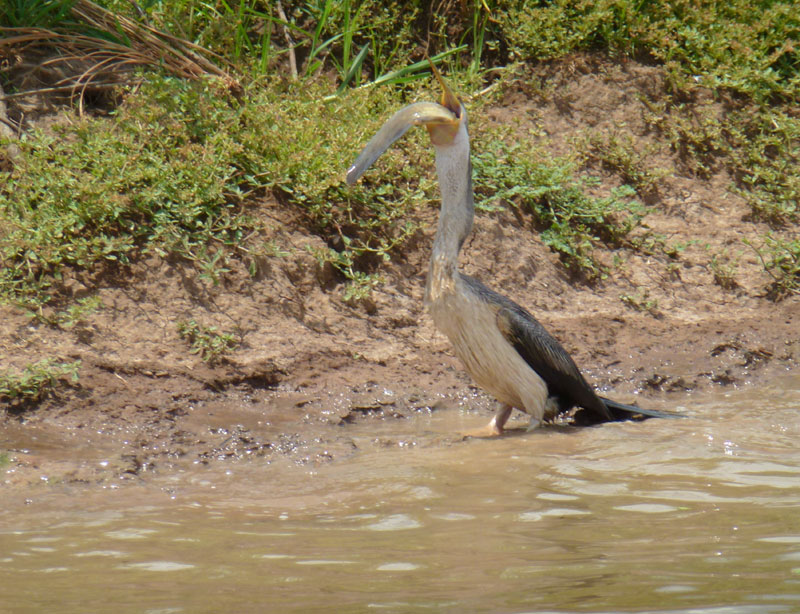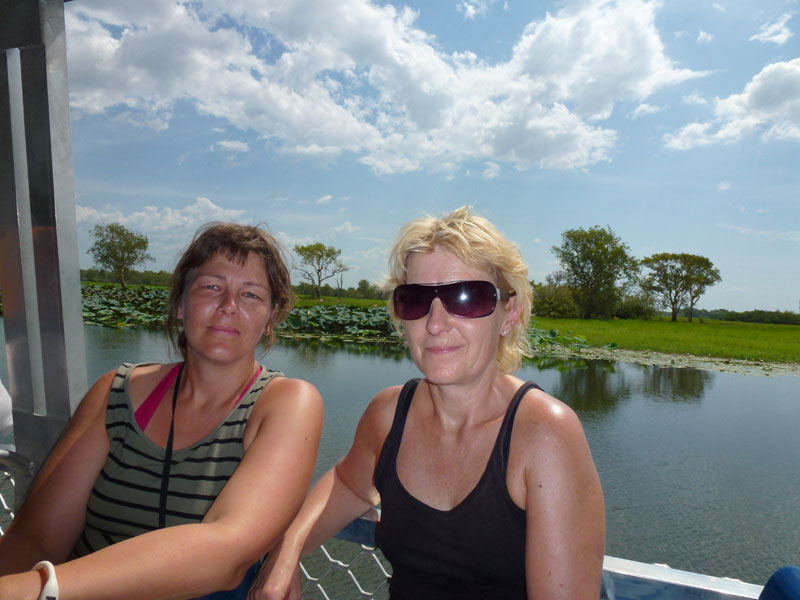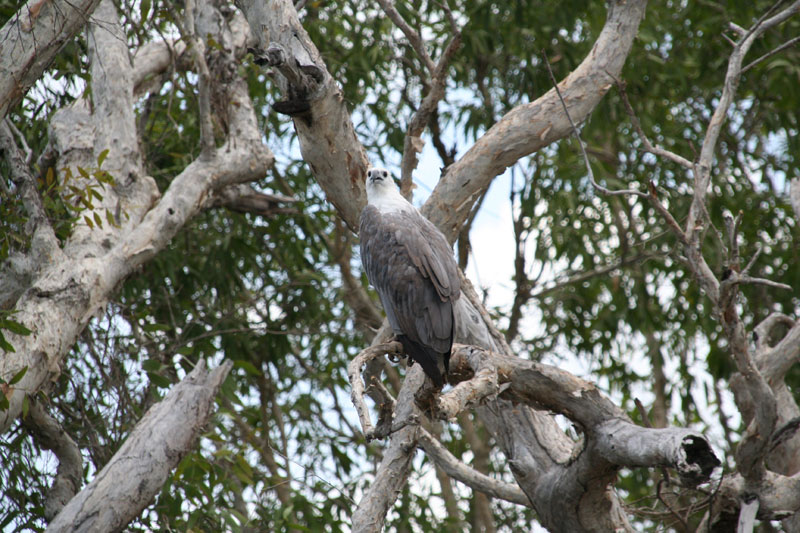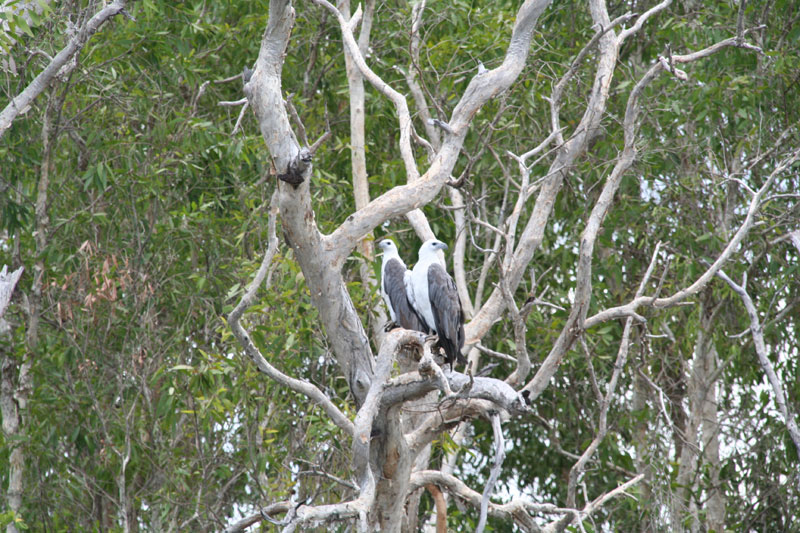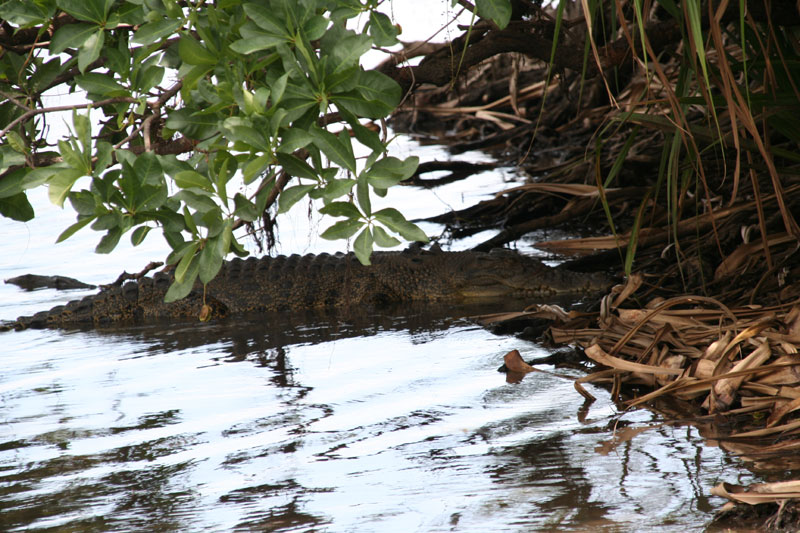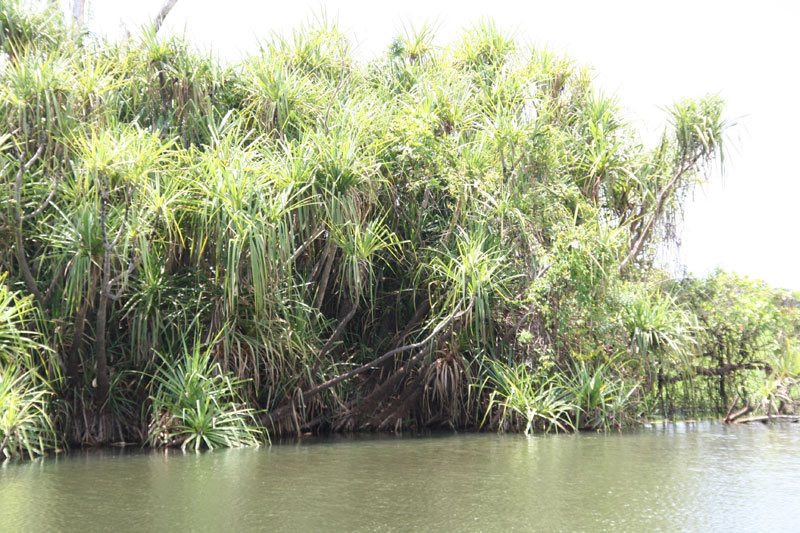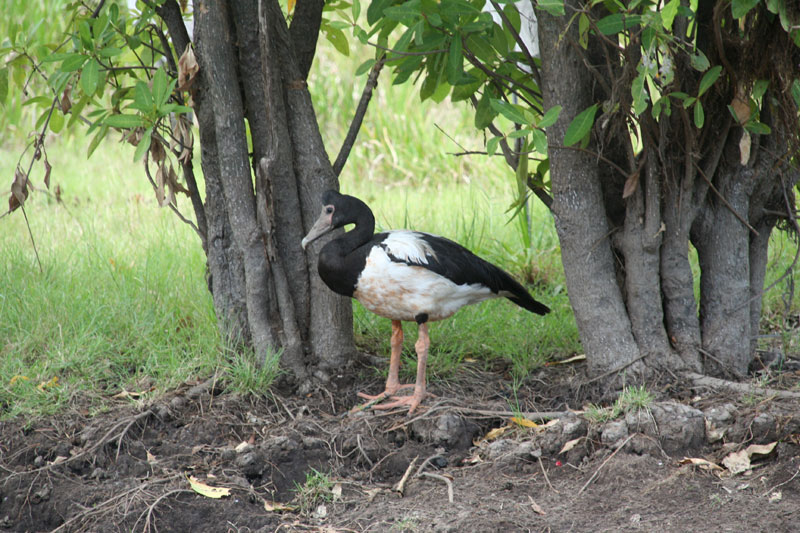 A big saltie...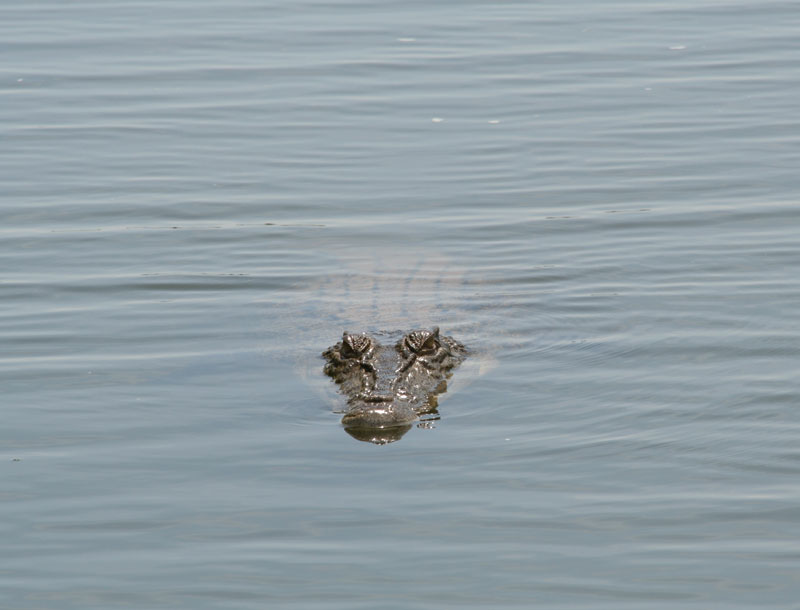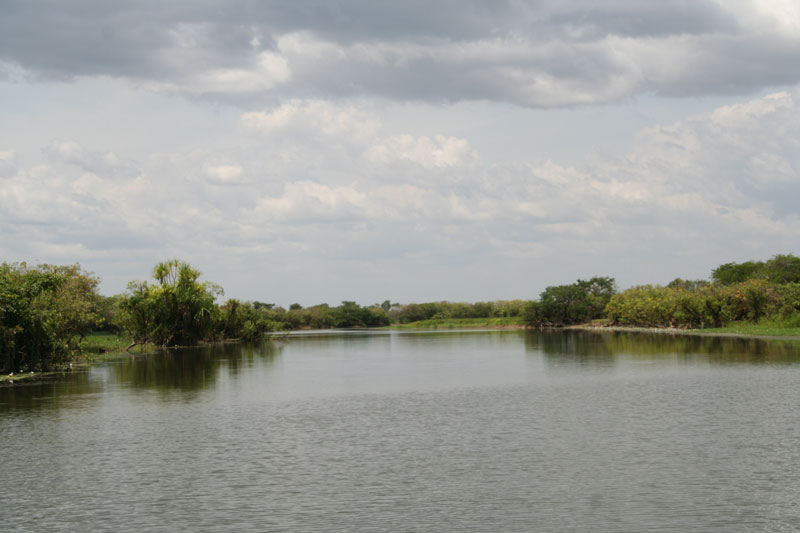 Hmmmm.... Small boat - big crocs....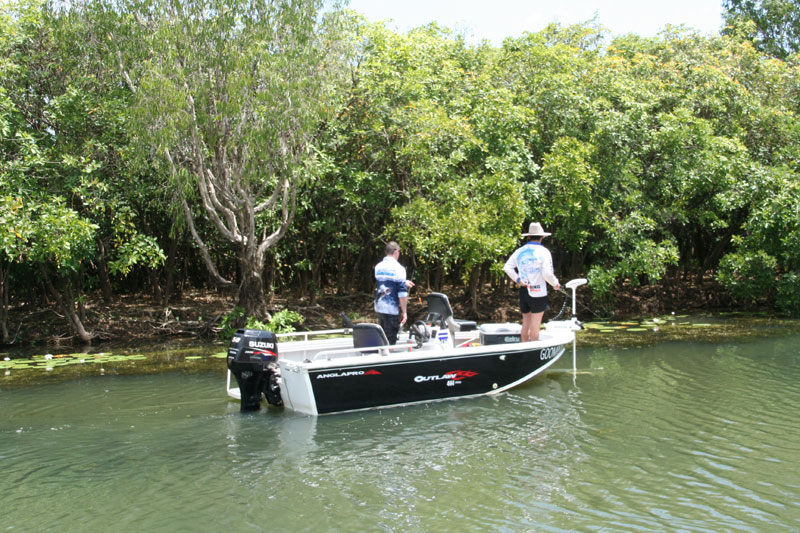 A King Fisher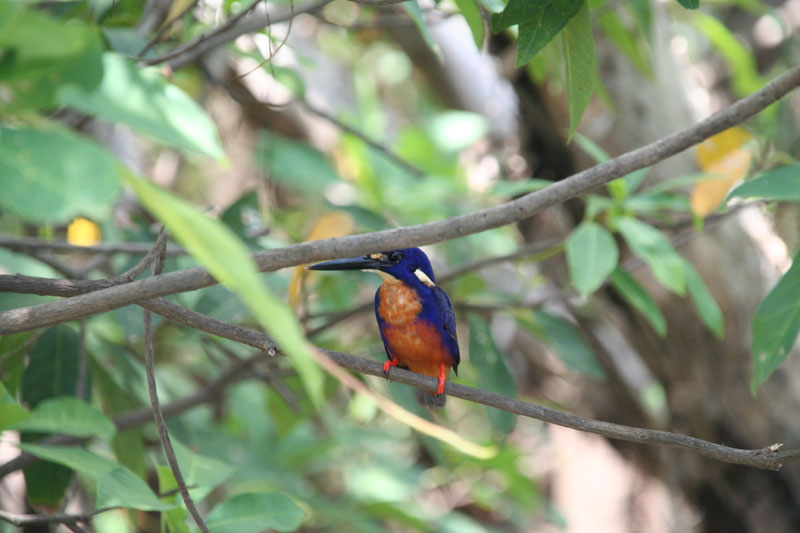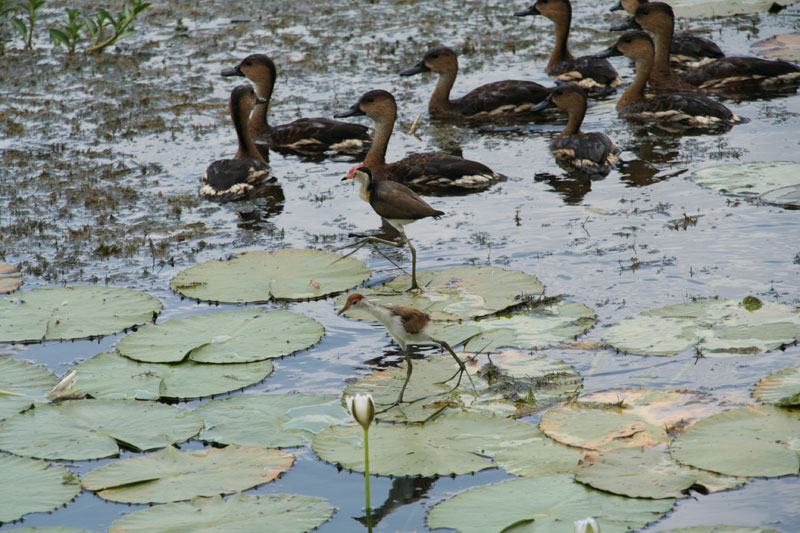 Drying the wings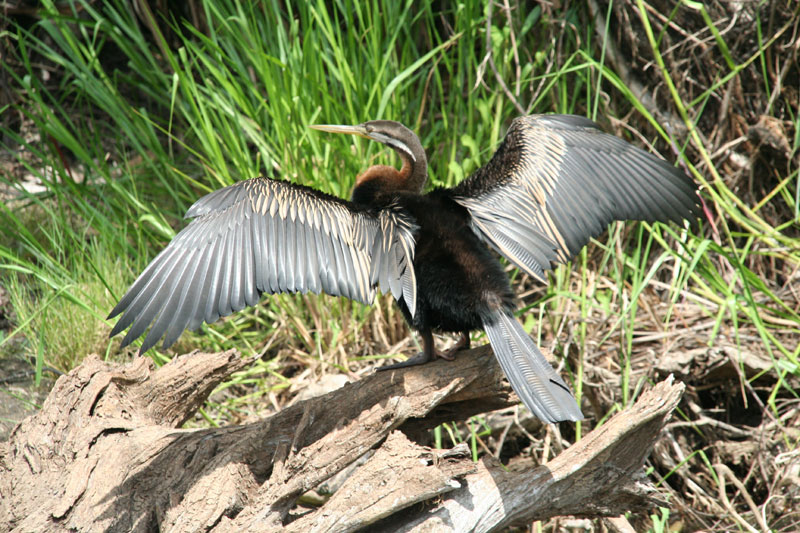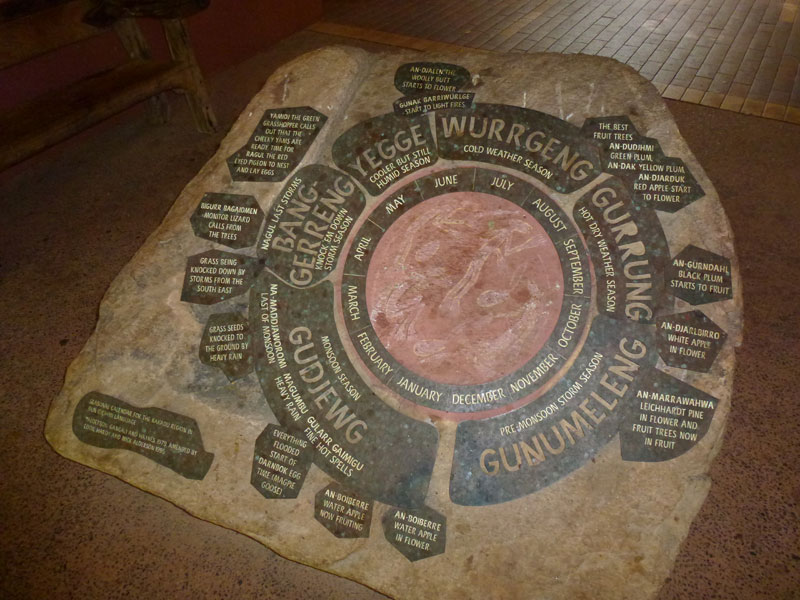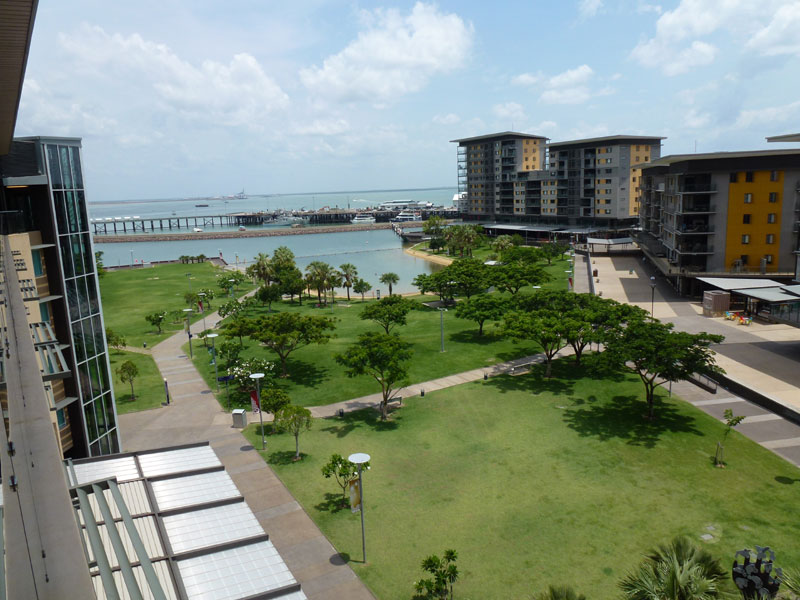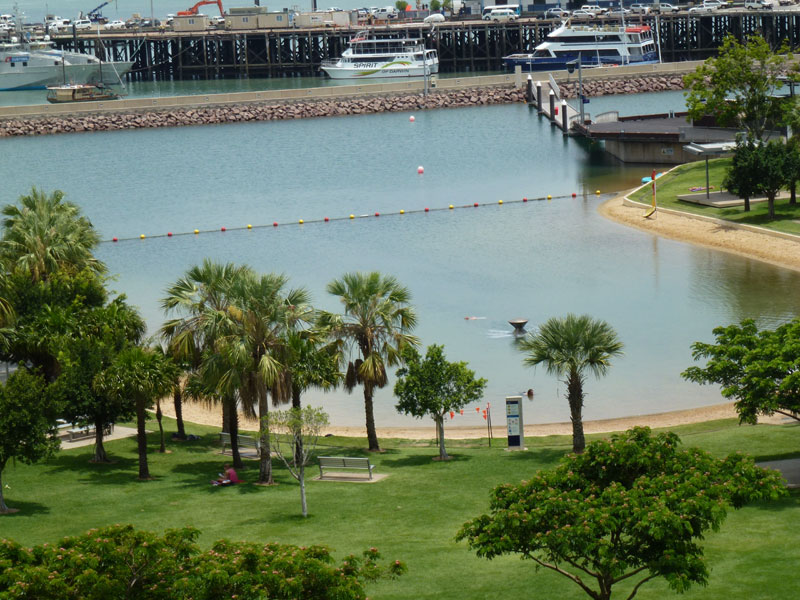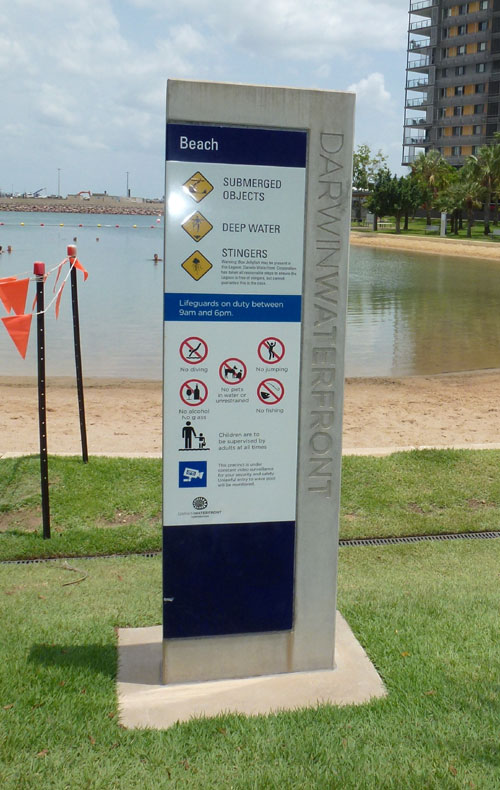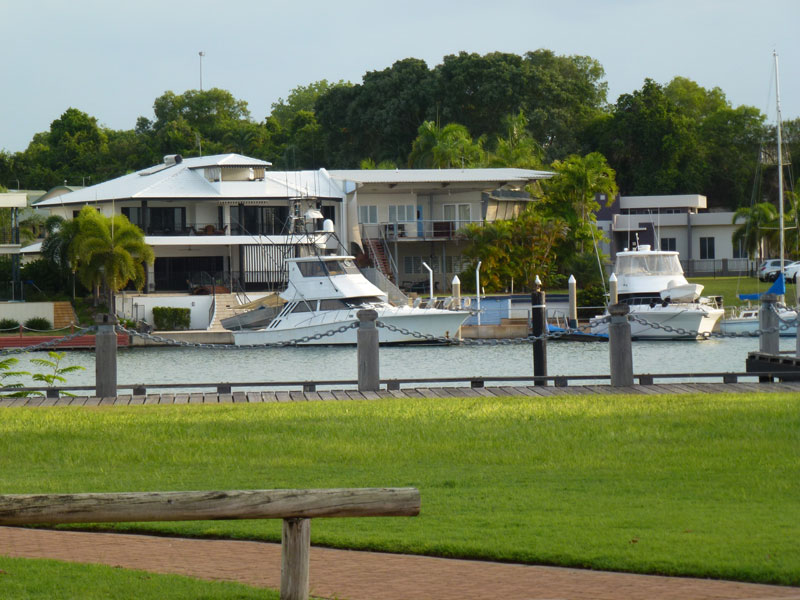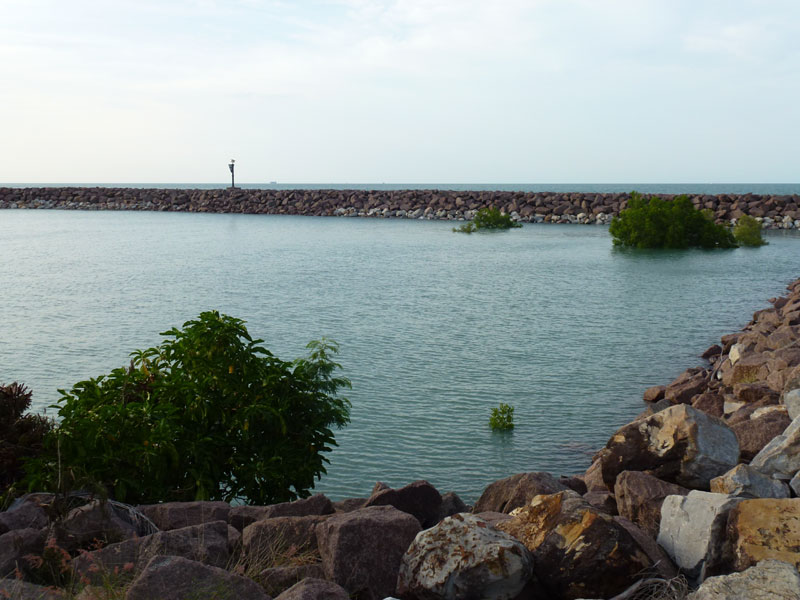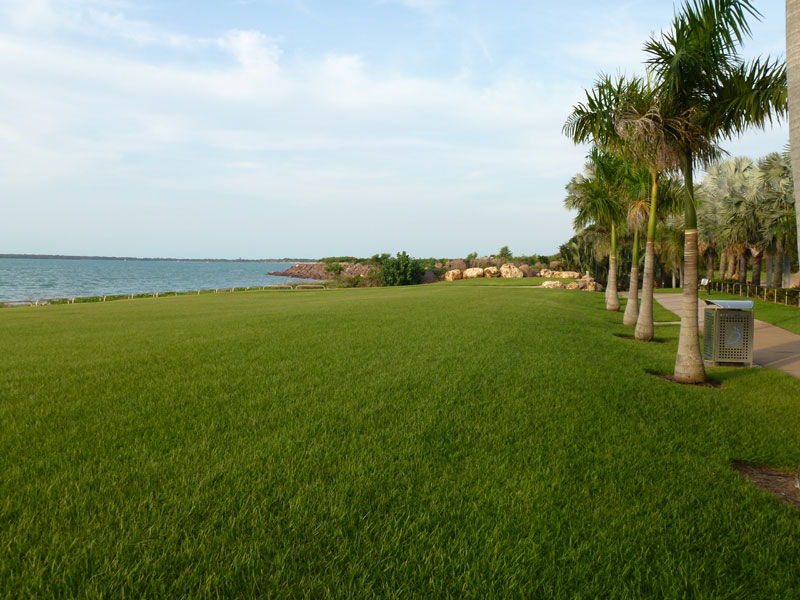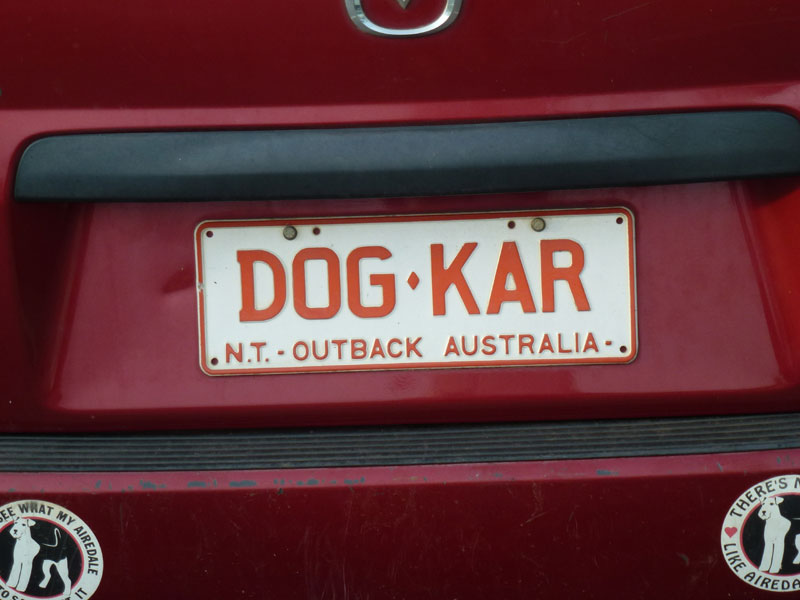 ________________
Well, my bed at Royal Darwin Hospital....
I was sick and dried out in a few hours - from the wok the night before? - the day we should leave Darwin for Sydney and the flight home the day after. So I stayed here for 5 days. Charlotte had to got home. Not so funny end of the journey...
Thanks to SOS International - they re-booked the flights back home for me without any trouble :)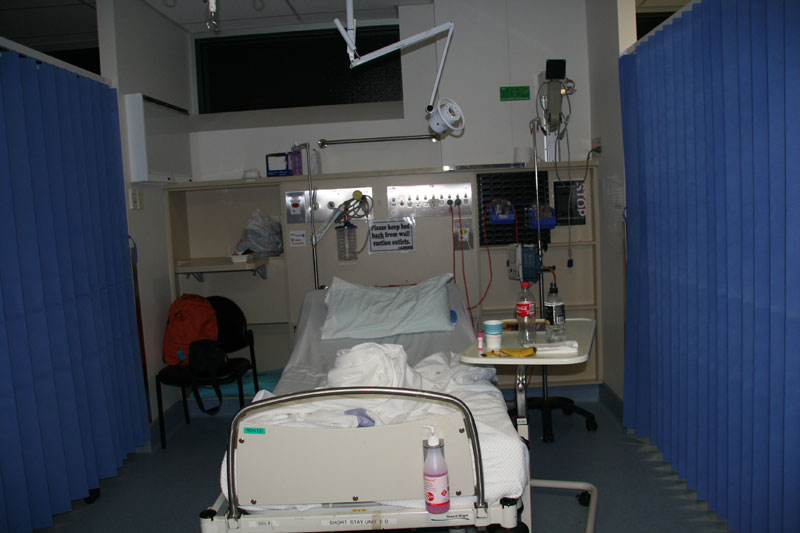 Royal Darwin Hospital.
Many Australian men let their moustaches grow in November - for "supporting" men that have prostata cancer.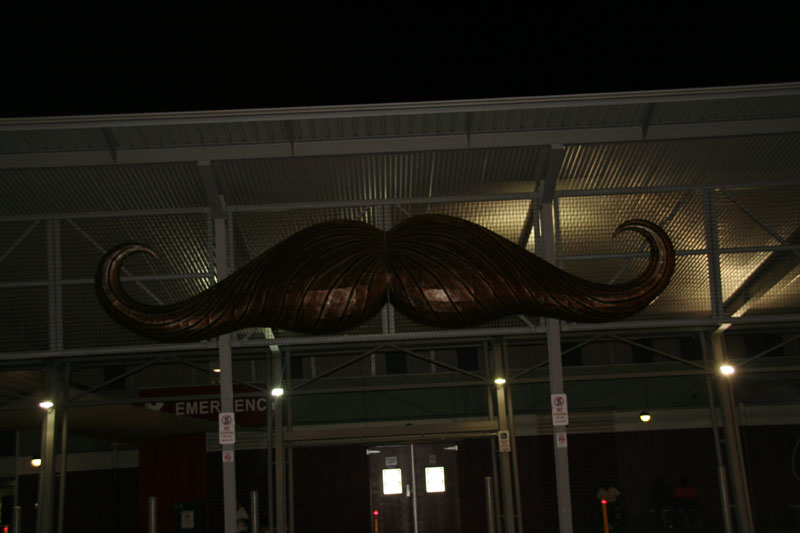 MORE WILL COME! Waiting for more pictures from Charlotte.