FINLAND 2013
Stina Wåhlin and I went to Finland in March 2013 to meet Bestseller Kova Meno, "Watti" & Bestseller Kunnon Kemut, "Keiko" and their owners Hanne & Sari. We also met Bestseller Da Capo, a 9 years old gentleman. Cute boy! It was a very pleasant trip and really worth it, as the boys were very nice!

We went to an indoor hall and saw them in training in obedience and agility. Really eager to work and with fire under the feet :)

They like to play, have a high drive for working, they enjoy tugwar - pulled hard with me - and they are nicely social :)
They are also very handsome guys.

THANK YOU SO VERY MUCH FOR MEETING US WITH THE BOYS, SARI & HANNE!
WE HAD A GREAT DAY!!!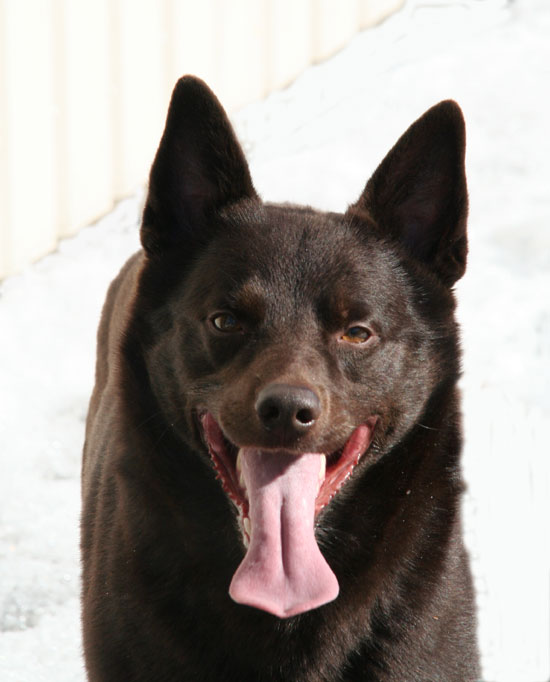 Keiko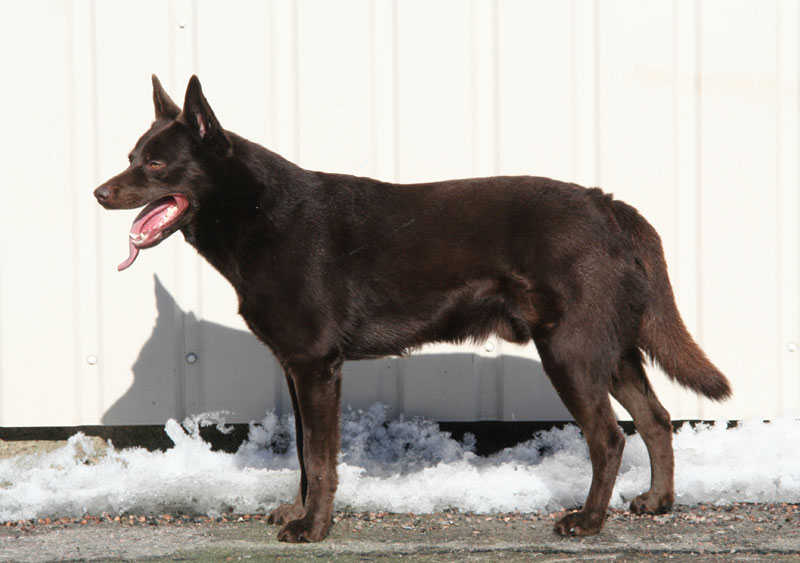 Keiko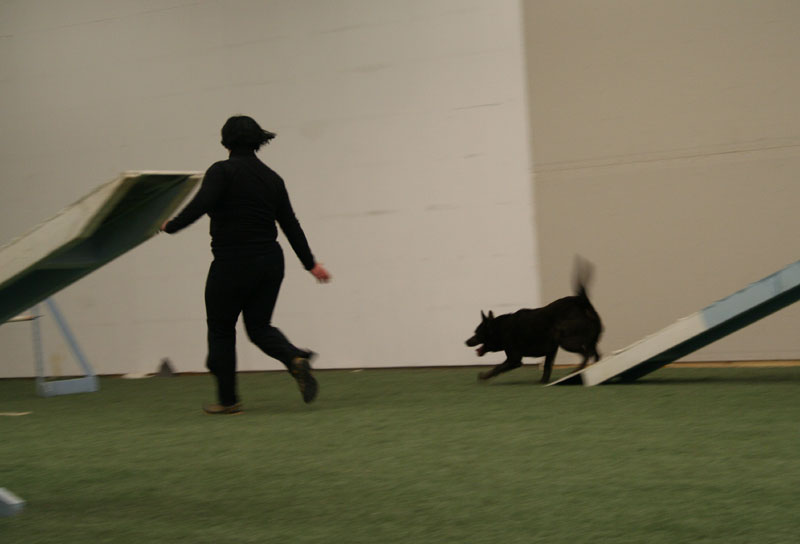 Keiko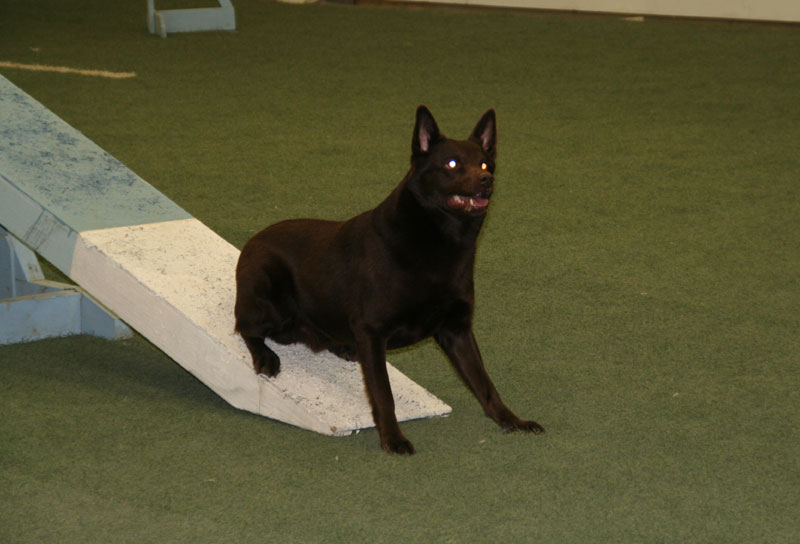 Keiko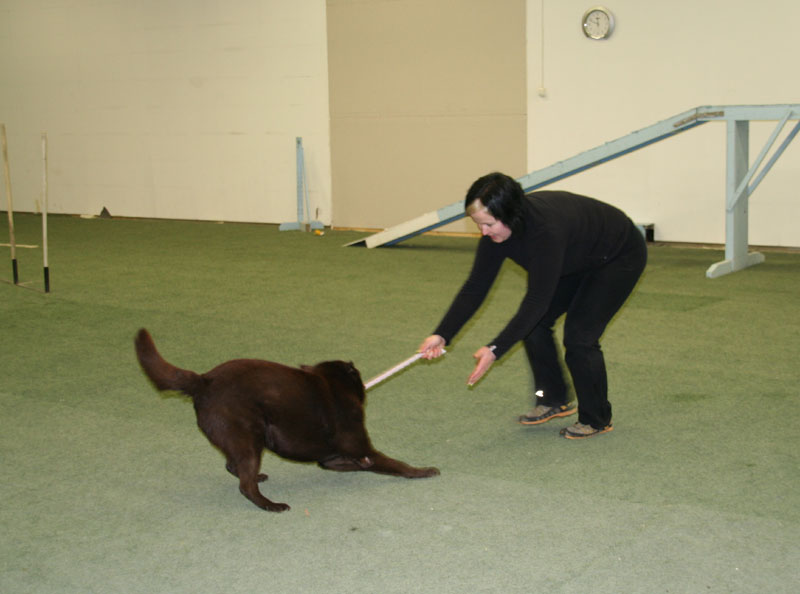 Da Capo?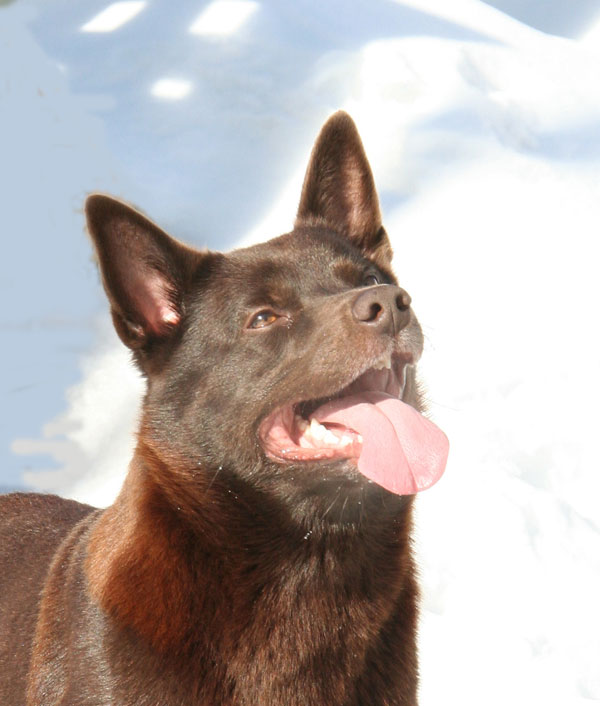 Watti

Watti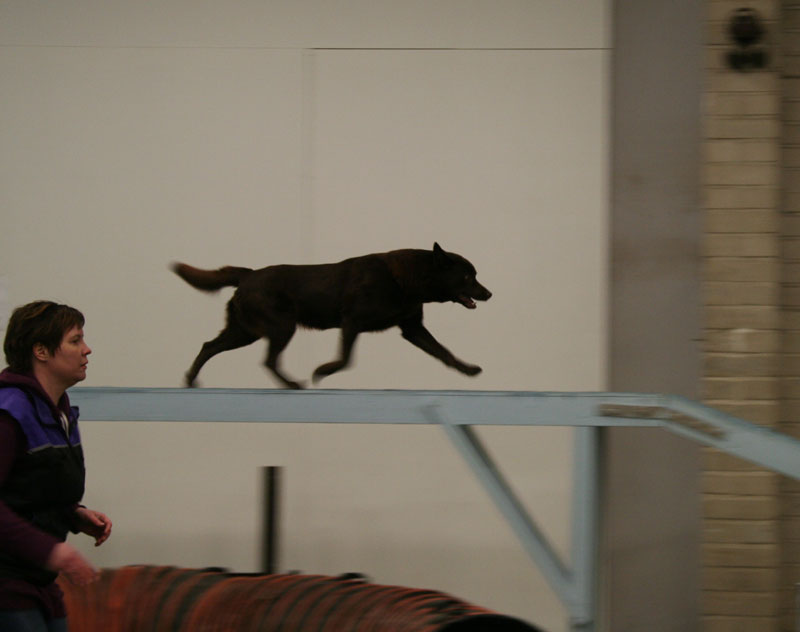 Watti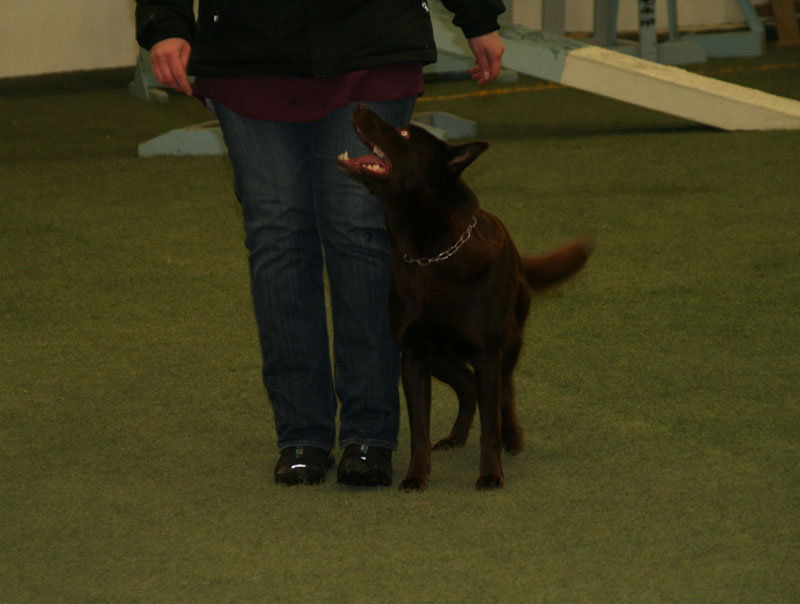 Watti


Da Capo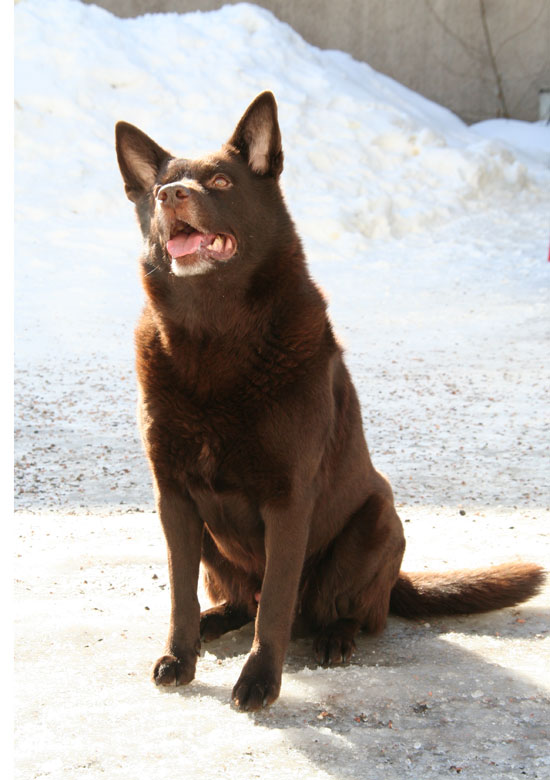 Da Capo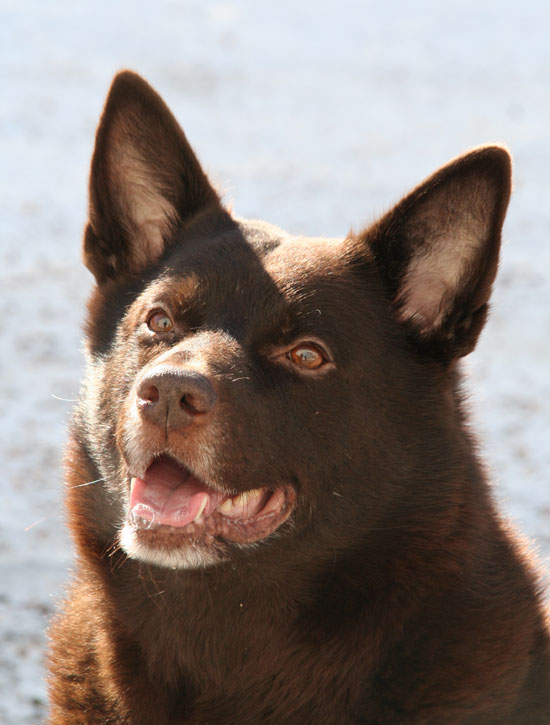 Da Capo

Da Capo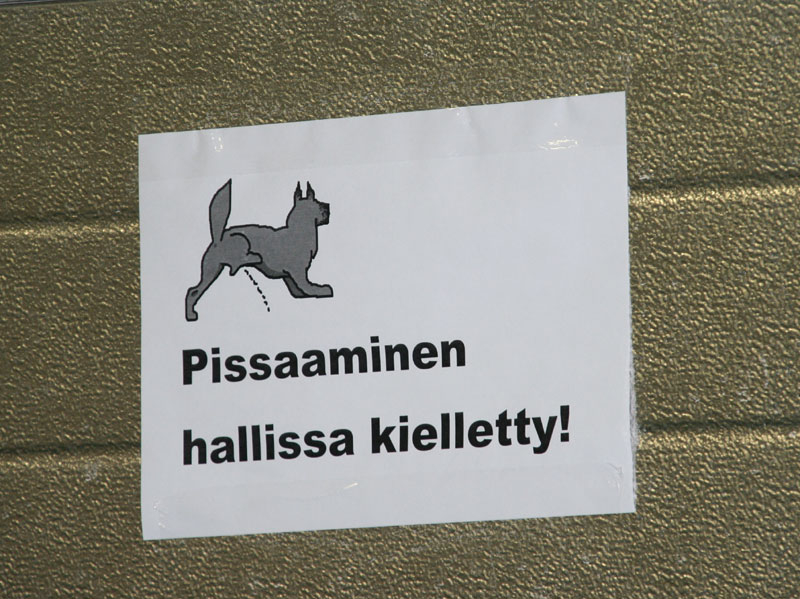 ......................