AUST CH Callicoma Liquorice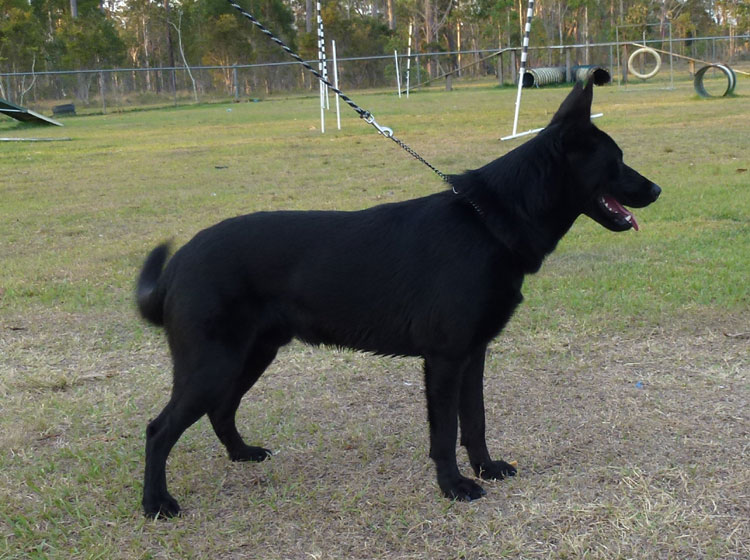 Liq has HD 0:0 / International grade A, ED 0:0, eyes clear ( September 2015 ) and heart clear ( ultrasound May 2017 )

Hips picture and certificates
Link to Liq's page and pedigree at Callicoma kennels
I have met Liq three times :) In 2012, 2015 and 2018. I have also met his close relatives at Callicoma kennels. They are all nice and friendly dogs.
Liq is a social and nice boy. Always on the outside of the pack herding ;-)

He is approximately 48 cm. His siblings and parents are neither tall or small.
He is a possible carrier of dilute.
Maria Dahlberg and I have imported frozen semen from Liq.
THANK YOU, Mandy!!!!