M-KULLEN

Inavelsgrad/inbreedingcoefficient 0%

Födda / born: 2007-01-11
4 hanar & 2 tikar
Far/sire: Ringbarka Saintly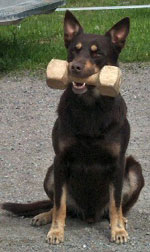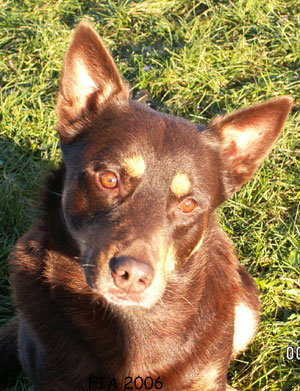 HD grad A, uppflyttad till lägre klass spår, genomfört MH, skott-2, CK, tränas för vallhundsprov

Länk till Raily

Mor/dam: KORAD LPI Vickulas Furia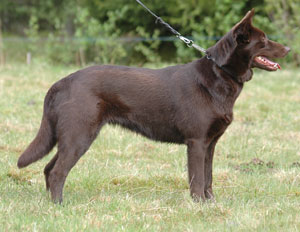 Foto: Sofia Olsson
KORAD, uppflyttad till lägre klass spår, LPI, CK
HD grad B, ED 0-0, patella 0-0
_____________________________________

MH 5/4 2008
De skötte sej bra! Sociala, bra leklust, lite glappa i mun i kampen ( utom Minerva, som tar i mer ), jagar med varierande gripanden
( Monster jagade och grep när det var alldeles för sent... ), i huvudsak ganska orädda med bra avreaktioner & skottfasta.
Makaber, Melker och Mocca var ganska ointresserade av Dumpen - var klara på håll förmodligen - vi får kanske se på korningen om det stämmer med vår uppfattning.
PROTOKOLL FÖR ALLA ( ej Mac ) FINNS HÄR
Bilder från MH:t tagna av Anna Ronge finns att se HÄR
Och så har jag tagit några bilder att lägga här också - tack Anna!
Melker, "Deco" kampar med matte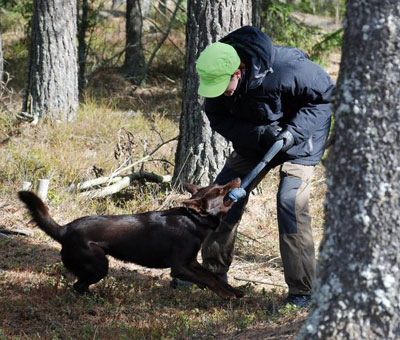 Dumpe, so what...?! Makaber är inte imponerad :)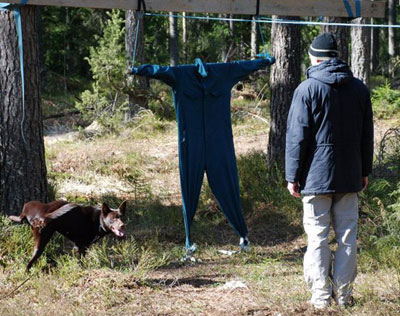 Monster kampar med husse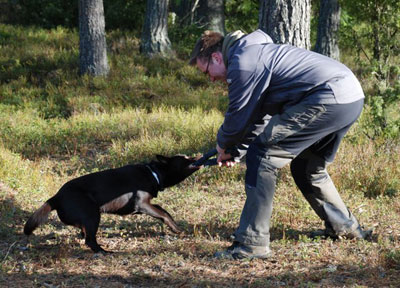 Och här är 3 bilder på Mocca
( som badade i en stor vattenpöl när vi väntade på att spökena skulle bli redo, därav "pälsstrukturen" :)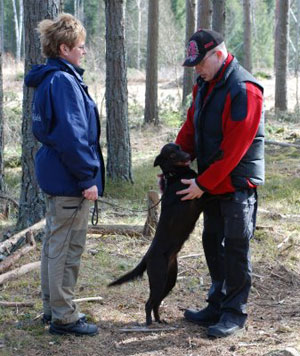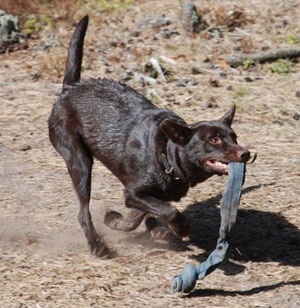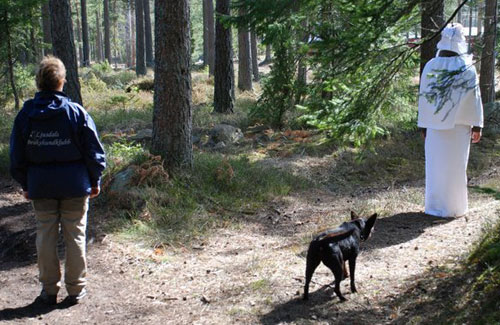 Minerva springer budföring efter MH:t
Det blev inte några bilder från MH:t på henne - både Anna & jag filmade.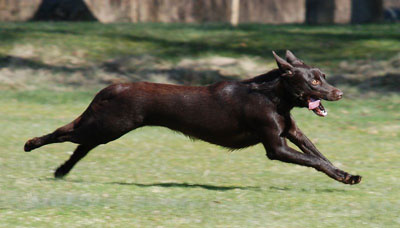 ___________________________


Mac Shadowfax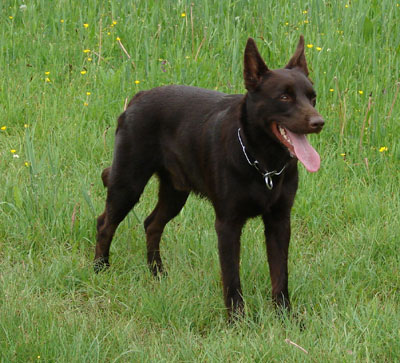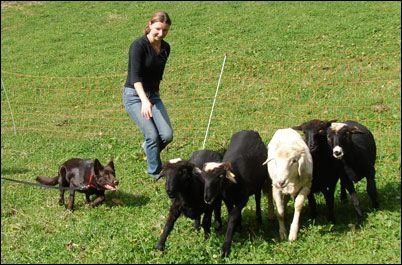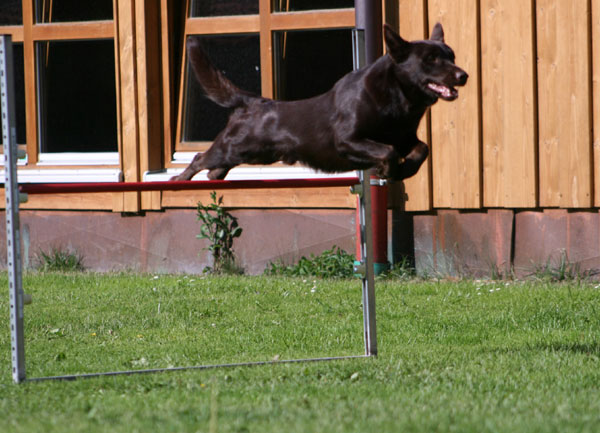 HD: X-rayed in February 2008 - a bit loose limbs - needs to mature, but "looking fine", will be done again in the end of 2008
AD/ED - looks OK
Patellor / knees 0-0
Uppflyttad till agility 3 / up for agility 3
Harry & Ute Antonsen, Österrike
__________________________

KORAD NORDJV-07 LPI SPHI Monster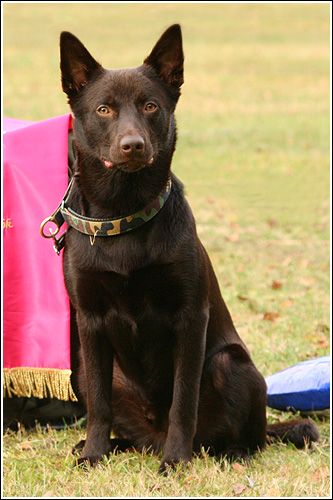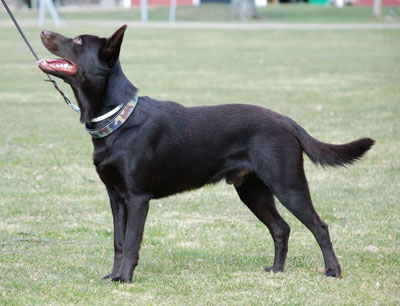 14 månader, foto: Anna Ronge
HD grad B
AD/ED 0-0
( Patellor / knees OK, inoff )
Genomförd MH, skott-1 / appr. MH
Uppflyttad till högre klass spår / up for level 3 tracking
Godkänt vallanlagsprov / approved herding instinct test
3:de pris i lydnadsklass 2 / 3:rd price in obedienceclass 2
BIM-valp på rasspecialen 2007 / Best of Opposite Sex at Specialtyshow 2007
3 BIR-valp / BOB-pup x 3
BIS-valp / BIS-pup
1:a & HP i junior & unghundsklass
Nordisk Juniorvinnare 2007 / Nordic Juniorwinner 2007
Ola Albertsson, Stockholm

_____________________________

KORAD Melker SPHII "Deco"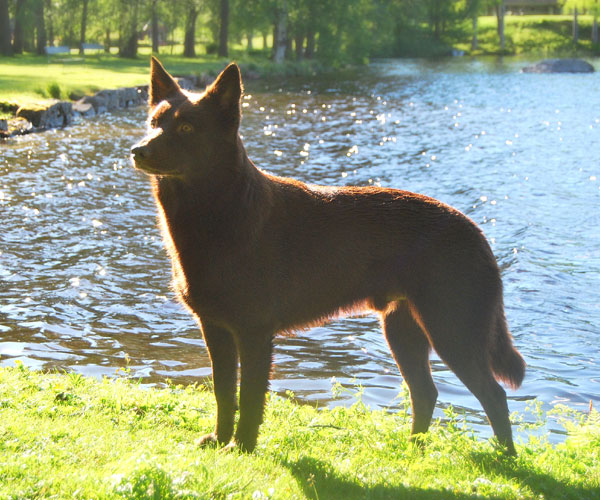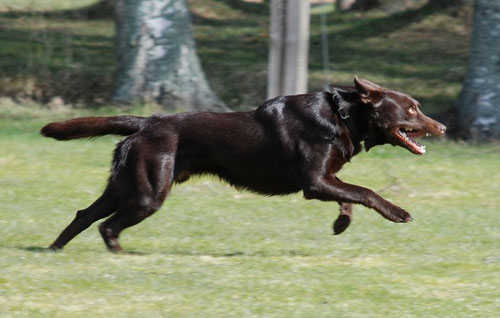 14 månader, foto: Anna Ronge
HD grad A
AD/ED 0-0
Patellor/knees 0-0
Genomförd MH, skott-1 / appr. MH
Uppflyttad till elitklass spår / up for elite class tracking
2:a pris i lydnadsklass 3 / 2:nd price in obedienceclass 3

Helen Schelin, Klavreström
_____________________
Makaber "Abbe"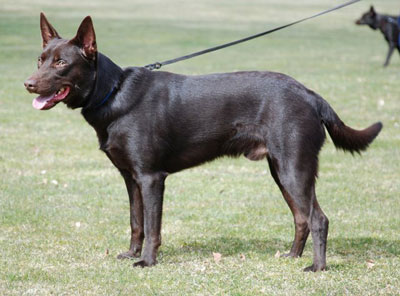 14 månader, står lite tokigt :) Foto: Anna Ronge
HD grad B
AD/ED not done
Patellor/knees OK
( but not authorised vet? Must ask Kenth )
GK MT / appr. big mentaltest
Genomförd MH, skott-2 / appr. MH
1:a pris i lydnadsklass 1 / 1:st price in obedienceclass 1
Kenth Pehrsson, Helsingborg
________________________
SELCH TJH LPII Mocca BEVHII SPHIII SÖKHII




14 månader, foto: Anna Ronge

HD grad B
( A vänster - B höger )
AD/ED 0-0
Patellor/knees 0-0
Genomförd MH, skott-1 / appr. MH
Godkänd i elit spår / appr. in elite class tracking
Uppflyttad till elitklass bevakning/patrullhund / up for eliteclass in "militarywork"
Godkänd högre klass sök / appr. level 3 searching
1:a pris i unghundsklass / 1:st price in youngdogs class
TJH bevakning/FM-hund /appr. as military-dog
Sw. Obediencechampion
Halvfodervärd / co-owner: Eva-Britt Lind, Ljusdal
________________________

SEUCH LatviaCH LPI LPII LPIII SEVCH Minerva SPHIII "Minna"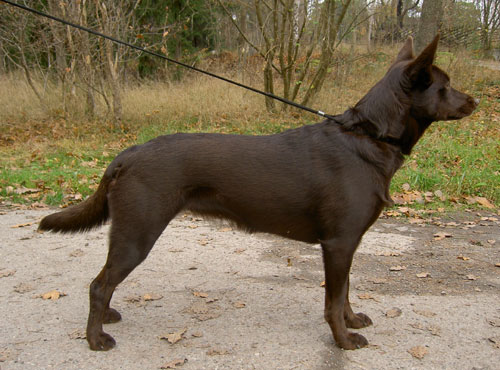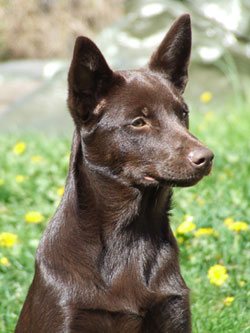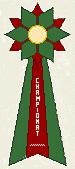 HD grad B
AD / ED 0-0
( Patellor / knees OK, inoff )
Genomförd MH, skott-1 / appr. MH
Ej gk mentaldel på korning
Gk exteriördel
Godkänd i elitklass spår / appr. in elite class tracking
Godkänt vallanlagsprov / approved herding instinct test
LPI, II & III
2:a pris lydnadsklass elit / 2.nd price in obedienceclass elite
SEVCH/Champion in wild tracking
SEUCH
BIR / BOB
CACIB

Irene Ronge, Lidingö
___________________________________________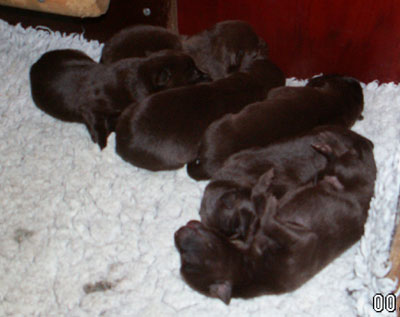 12/1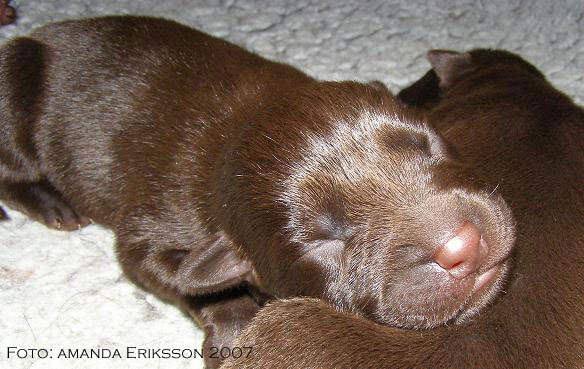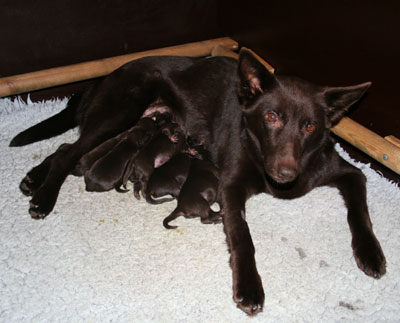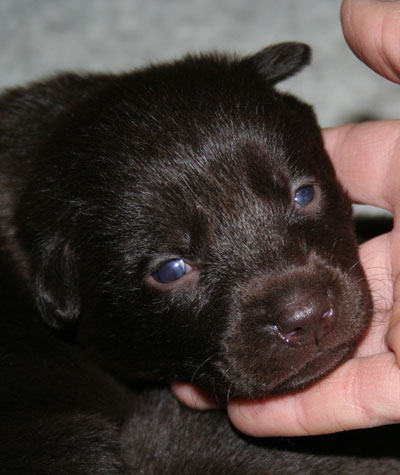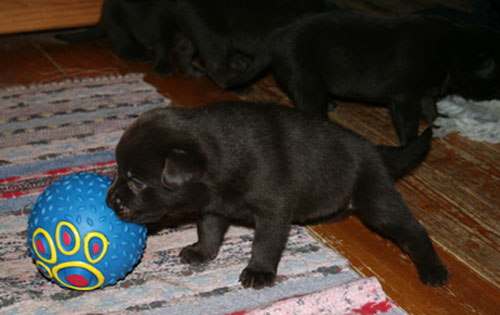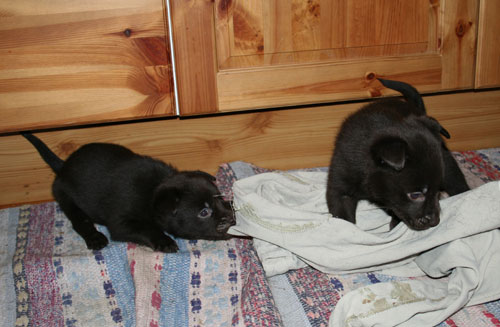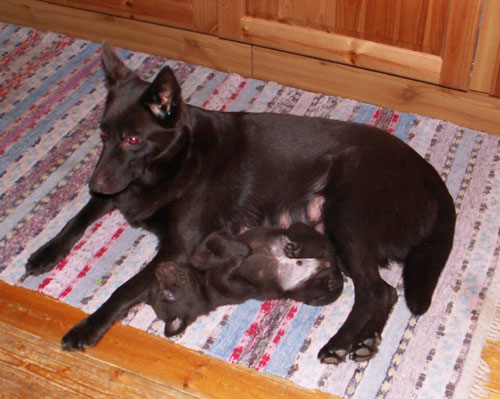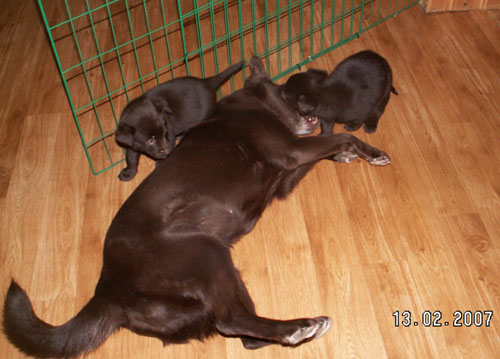 Birka fostrar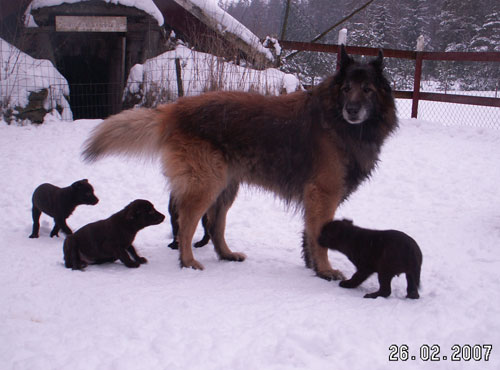 Zack & barnen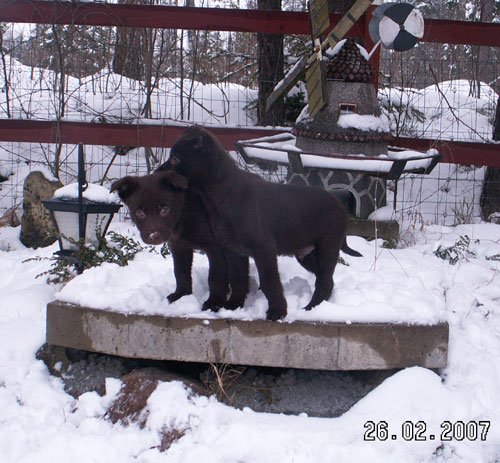 Melker & Monster
___________________________________________